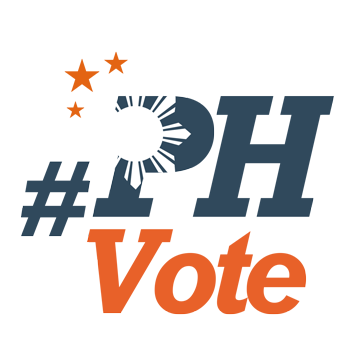 1
108 Ilocos police chiefs reshuffled ahead of 2019 elections

MANILA, Philippines – The Philippine National Police (PNP) Ilocos Region has reshuffled 108 of its local chiefs in preparation for the 2019 elections, regional police office spokesperson Superintendent Mary Peralta confirmed to Rappler on Thursday, January 3.
"108 local police chiefs shuffled effective January 2," Peralta said in a phone interview.
The reshuffled policemen account for almost all top cops of Ilocos, as they currently have 125 local police stations.
The 17 others were not plucked from their positions, Peralta said, because they were relatively new to their posts. They would be reshuffled later, she added.
The regional refitting was done so that the police officials don't get "too familiar" with their counterpart local chief executives. Ideally, local police chiefs stay in one position for a maximum of two years only before being transferred or promoted.
Of the 108 transferred, Peralta said there were two police chiefs who were first relieved because of stray bullet incidents in their areas of responsibility. These are the police chiefs of San Carlos City and Basista town in Pangasinan.
The PNP is currently collating the list of cities and municipalities and names of police officials affected by the overhaul. – Rappler.com
We keep you informed because you matter
We tell you the stories that matter. We ask, we probe, we explain.
But as we strive to do all this and speak truth to power, we face constant threats to our independence.
Help us make a difference through free and fearless journalism. With your help, you enable us to keep providing you with our brand of compelling and investigative work.
Joining Rappler PLUS allows us to build communities of action with you. PLUS members will receive our editorial newsletters and industry reports, get to join exclusive online conversations with our award-winning journalists, and be part of our monthly events.
Make your move now. Join Rappler PLUS.