This is AI generated summarization, which may have errors. For context, always refer to the full article.
27-year-old Vincent Adia is shot and left to bleed with a carton that says 'pusher.' A witness tells the story.
In Duterte's Philippines, where a pandemic does not stop the spate of killings in an unrelenting anti-drug campaign, a brutal case surfaced in Angono, Rizal, a town just outside the National Capital Region.
Vincent Adia, 27, was shot thrice in the head at the boundary of Barangay San Isidro and Barangay Mahabang Parang at around 4 am on Wednesday, November 4.
His attempted killer – or killers, as investigators still have no information – left him to die by the gutter, then placed a piece of cardboard that labeled him a "pusher." (READ: The Impunity Series)
The killer inscribed other words on the placard with a black pentel pen, but they were rendered unreadable, awash in the dark red of Vincent's blood.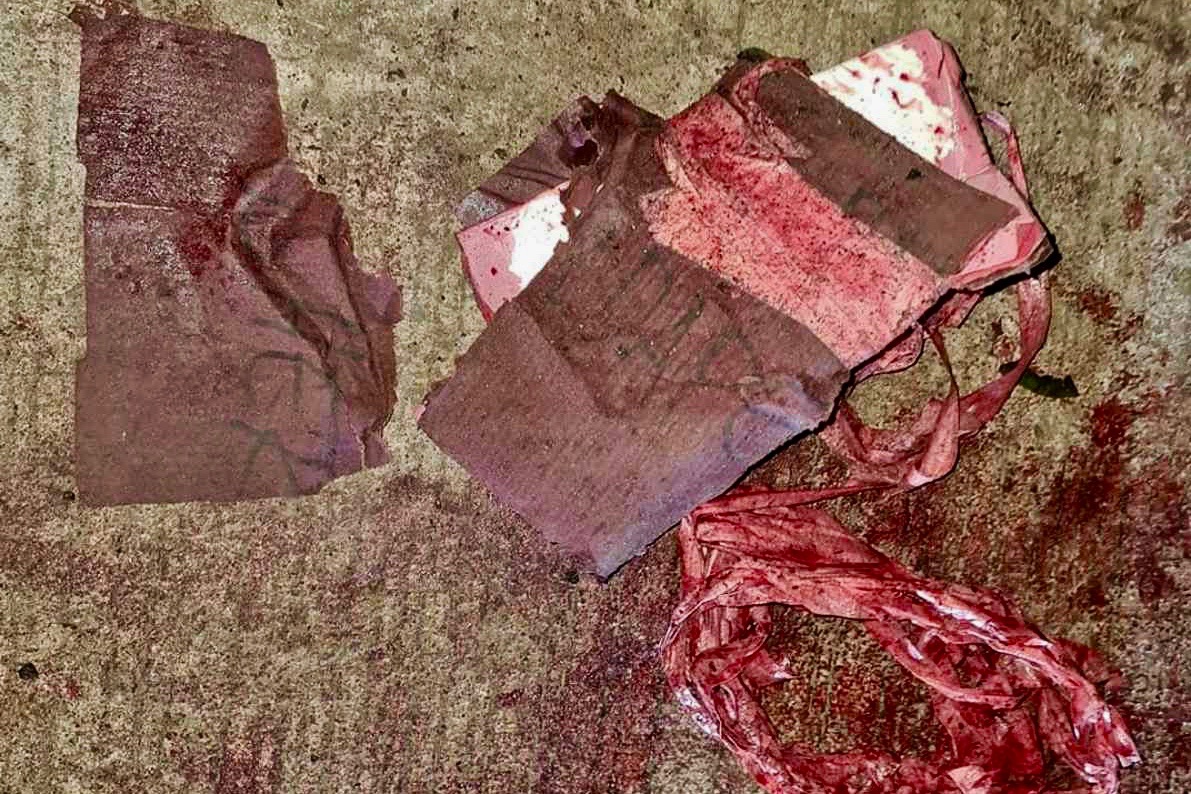 Still, Vincent survived.
After motorists spotted him, police and barangay officials rushed him to the nearest hospital, the Rizal Provincial Hospital's Angono Annex in Barangay San Isidro.
There, medical personnel, using various drugs and patches, stabilized him. He was breathing.
Gunman
Hours later at 11 am, when hospital personnel were about to begin their lunch, a gunman stepped into the hospital, walked straight to the front of Vincent's bed, then shot him twice, killing him.
According to local police officials, the killing of Vincent marked the first case of this level of brutality in their area of responsibility.
Rizal police chief Colonel Joseph Arguelles also said the killing was more surprising as incidents of murder and homicide had slowed down under the pandemic.
Police have not established whether Vincent was a drug suspect – the common victims of the graphic vigilante killings that spiked under the Duterte administration.
Interviews with his friends suggested that Vincent spent a life involved in questionable activities, some of them illegal. For his family, however, his criminal background was irrelevant.
What they know is that their family member was killed brutally in broad daylight and his killer was able to escape unscathed.
A witness speaks out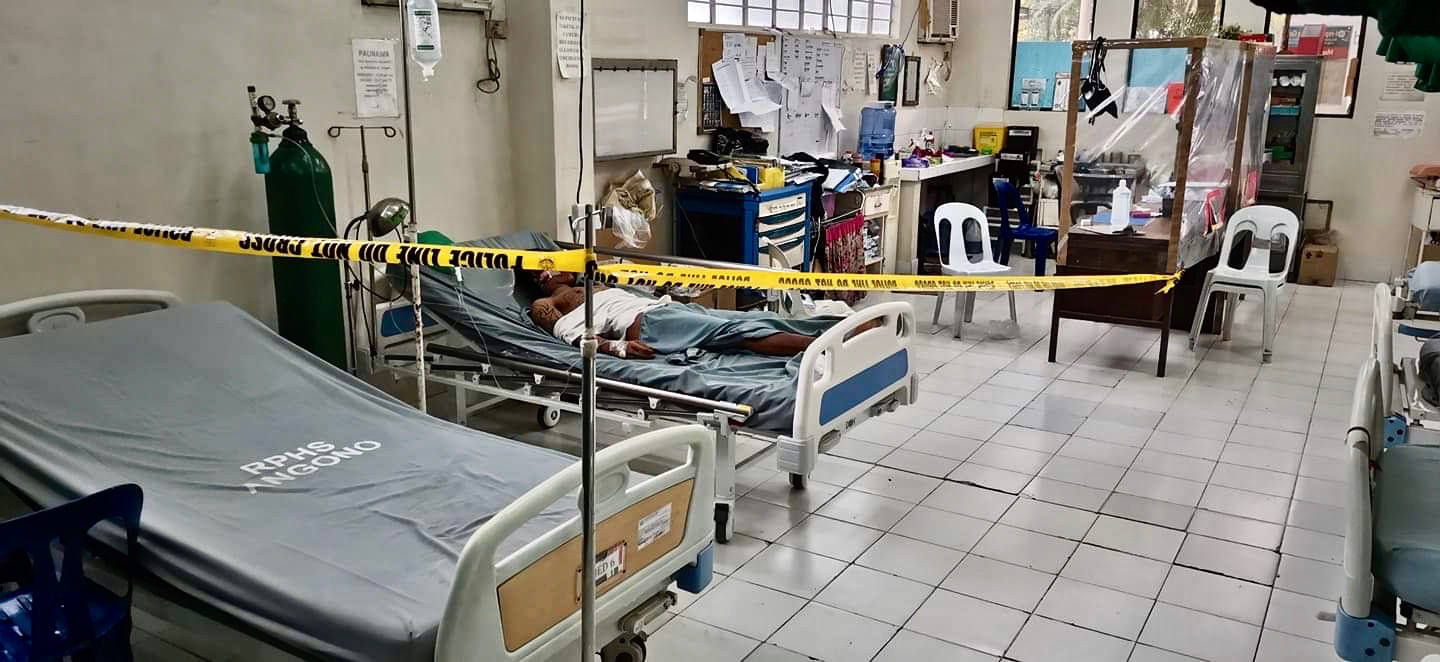 The Rizal Provincial Hospital issued a gag order to its medical personnel as the police pursued a probe into the incident. Rappler called the hospital, and a doctor said they could not comment.
Thirdy (not his real name), who witnessed the execution, spoke with Rappler on condition of anonymity for his security.
Thirdy said the police acted "suspiciously" when medics took care of Vincent. He recalled police insisting on taking custody of Vincent's body even without a warrant.
He recounted Vincent being brought to the hospital already bleeding profusely. His shirt and briefs were soaked in blood, worrying the doctors and nurses who wondered whether he bore other wounds.
Doctors and nurses cleaned Vincent's wounds outside the hospital, brought him to their special "clean" ward, then had him rest on a bed near the table where doctors and nurses stayed.
Medics found that Vincent suffered 3 gunshot wounds to the head. The three entry wounds formed a triangle on his left cheek. One exited behind his right ear, and another went through his right jaw.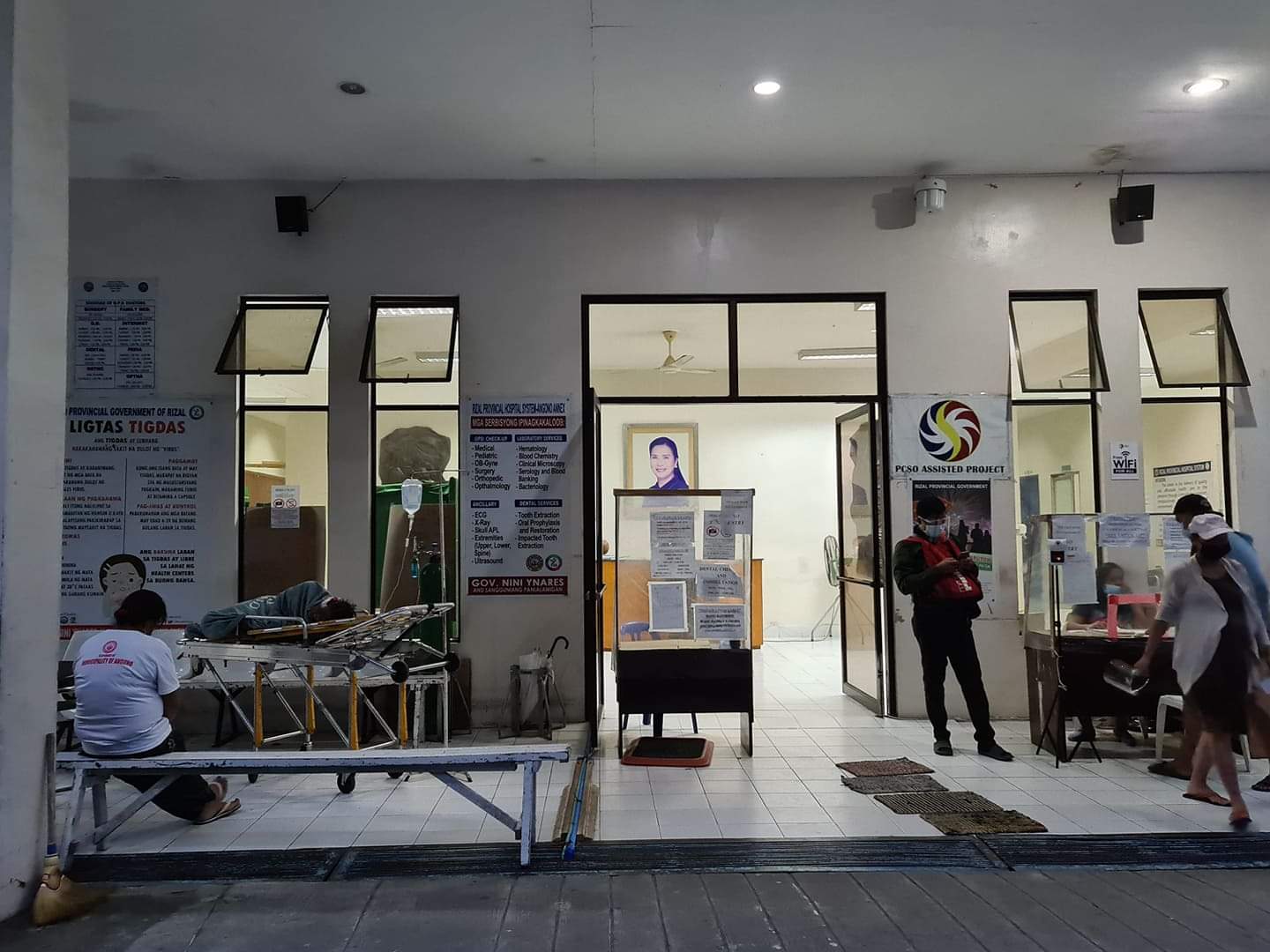 Vincent could not speak, but he could communicate through sign language. He hand-signed his first name, then for his last name, he pointed to a tattoo on his wrist that said "Adia."
Thirdy recalled Vincent being restless while he was at the hospital. Vincent refused to answer questions from police and barangay officials. He only responded to the doctors and nurses. He only asked for water.
The police, meanwhile, kept walking in and out of the emergency room, trying to get information from the doctors and nurses. Men in blue are not an uncommon sight at the hospital as they regularly bring detainees to the doctors for check-ups ahead of their detention.
"They asked what happened and if they could bring him to a bigger hospital…They freely went in and out, but it's weird because they could not present a warrant," Thirdy said.
Before policemen could take Vincent under their custody, they must have a court-issued warrant. However, Vincent has no ongoing criminal cases against him for them to secure it.
Police also cannot just bring a civilian from one hospital to another as they have no authority to do so. The power rests with medical workers and Vincent's family.
The doctors decided to keep him at the Angono hospital while they searched for his family on social media. If his family decided to do so, only then would Vincent have been transferred to another hospital.
'Salisihan'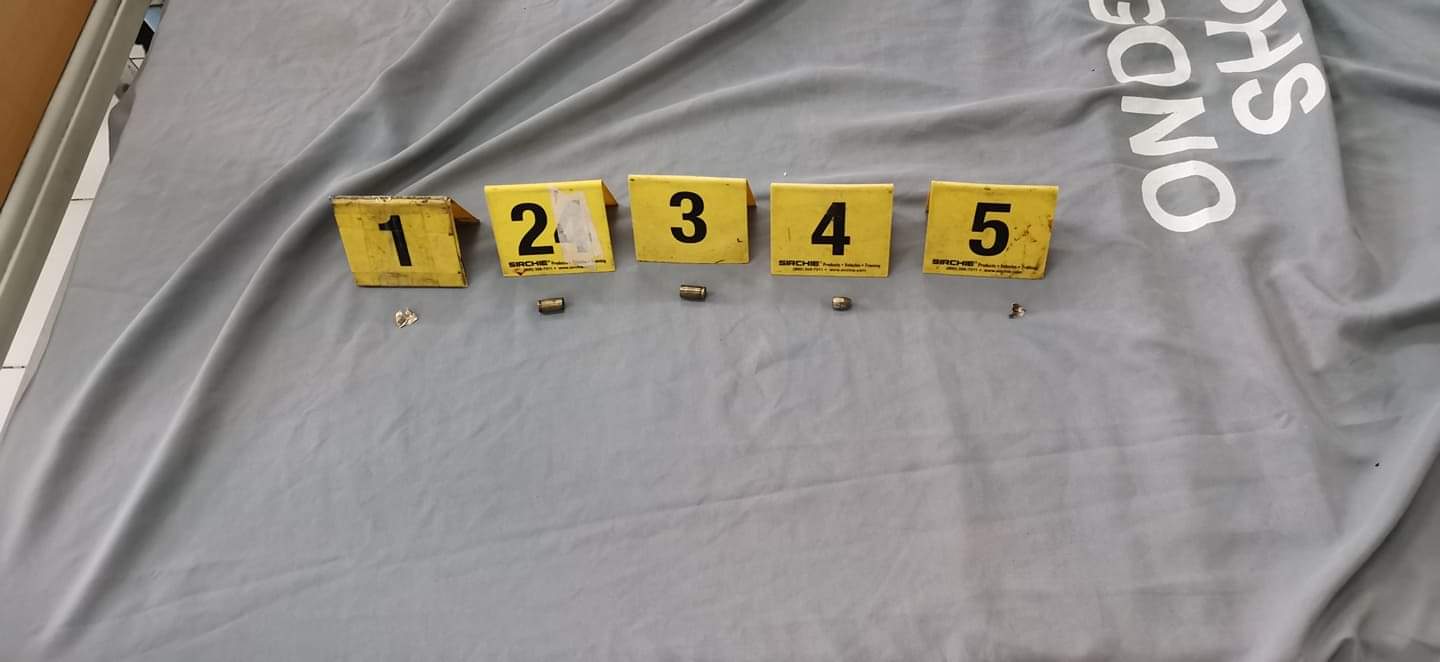 At around 11 am, a masked man walked into the hospital, and then pulled out a pistol.
The gunman fired once at Vincent then pointed his gun at hospital workers, forcing them to drop to the ground. The gunman then shot Vincent a second time then fled aboard a motorcycle.
It was over in minutes. The patient whom doctors and nurses tried so hard to revive and stabilize was killed with two gunshots.
After hours of staying at the emergency room, where were the police when they were needed the most?
In a phone interview with Rappler on Wednesday, November 4, Angono police chief Major Richard Corpuz said it was a case of "salisihan" (bad coincidence).
"When the police left after they investigated, the gunman came in," Corpuz said.
He said that the gunman entered about "15 minutes" after cops had cleared the emergency room's premises.
Thirdy had no evidence linking the gunman with the policemen, but he found the gunman's assassination concerning.
The Rizal Provincial Hospital's Angono Annex has one main entrance located at the central building. It is where almost all of the hospital's guards are deployed.
The emergency room is located at the right wing of the hospital and the door leading to it is designated as an exit, so the hospital has not placed any security guards there. To get to the emergency room, one has to go through the guarded lobby.
The gunman, however, used the exit as his entry point, then was able to immediately find Vincent among the rows of patients before killing him.
"Alam na alam niya (He really knew his way around)," Thirdy said.
Corpuz of the Angono police said there was no reason to believe that cops killed Vincent as they were the first ones to respond during the first attack. He also denied that police wanted to bring Vincent to another hospital. He explained that every cop ought to know that they could not take a patient without a warrant or the family's permission.
Troubled past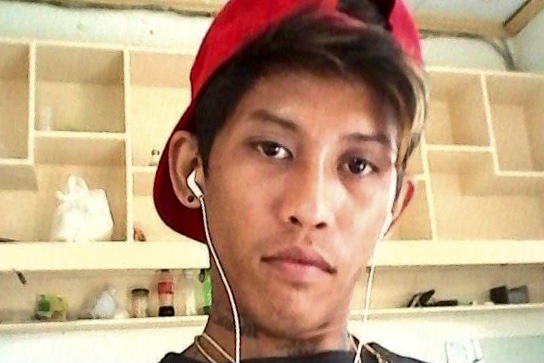 Vincent had an unconventional childhood. He grew up with his aunt and grandparents from his mother's side of the family.
His mother, Elvira Adia, was a single parent who could not take care of him, so she left him to the care of her younger sister, Maria Teresa Galinda, and their parents. Elvira still visited from time to time.
Vincent only finished third grade and was a child who always caused his aunt trouble.
"He's quite hard-headed. He didn't go home. I'd just find out later that he slept at a friend's house," Galinda told Rappler in a phone interview.
His mother, Elvira, weighed in on the same phone interview: "Mabait naman siya. Napakaibigan lang." (He's a good child, but he was just influenced by friends.)
At the age of 19, Vincent was caught and convicted of robbery. He was sentenced to jail for 7 years. He walked free only in 2019.
One of his friends, Anthony Arevalo, 23, shared in a text message to Rappler that Vincent got into different petty crimes like scams, small-scale estafa, and theft. He started covering his entire body with tattoos.
"Mabait siya, kaso may pagka-salbahe kasi nang-ga-gancho (He was good but he had a bad side because he duped people)," said Arevalo.
A former girlfriend, Cristin, who preferred to be anonymously named, said she was with Vincent after he was released from prison in 2019.
She remembered that he found himself entangled with many "troubles" and made enemies when they were together.
"He was not kind. I left him because he was beating me," she said.
Vincent spent the final days of his life celebrating his birthday.
Loving Vincent
He turned 27 on October 31. On the same day, he visited his mother and aunt and asked for P50. He said he wanted to get a haircut. That was the last time his mother and aunt saw him.
On November 3, he met up with a friend, Kimberly Abrio, to prepare for a birthday drinking session at her place.
In a text message to Rappler, Abrio said Vincent left at around 12 am on November 4.
He told her he wanted to pass by his home. She told him to buy their drinks on the way back. He never returned.
As of publication, police were still verifying whether Vincent was included in the Duterte government's infamous drugs watchlist. For his mother, this was irrelevant.
"Patay na. Ano na ang magagawa namin? Makakausap ko pa ba 'yun? Masakit sa akin dahil ina po ako. Kahit na ano ang anak ko, anak ko pa rin yun (He is dead. What can we do? Can I even speak to him? It hurts me because I am a mother. Whatever my son is, he is still my son)," Elvira said, her voice cracking at the other end of the line.
An isolated case?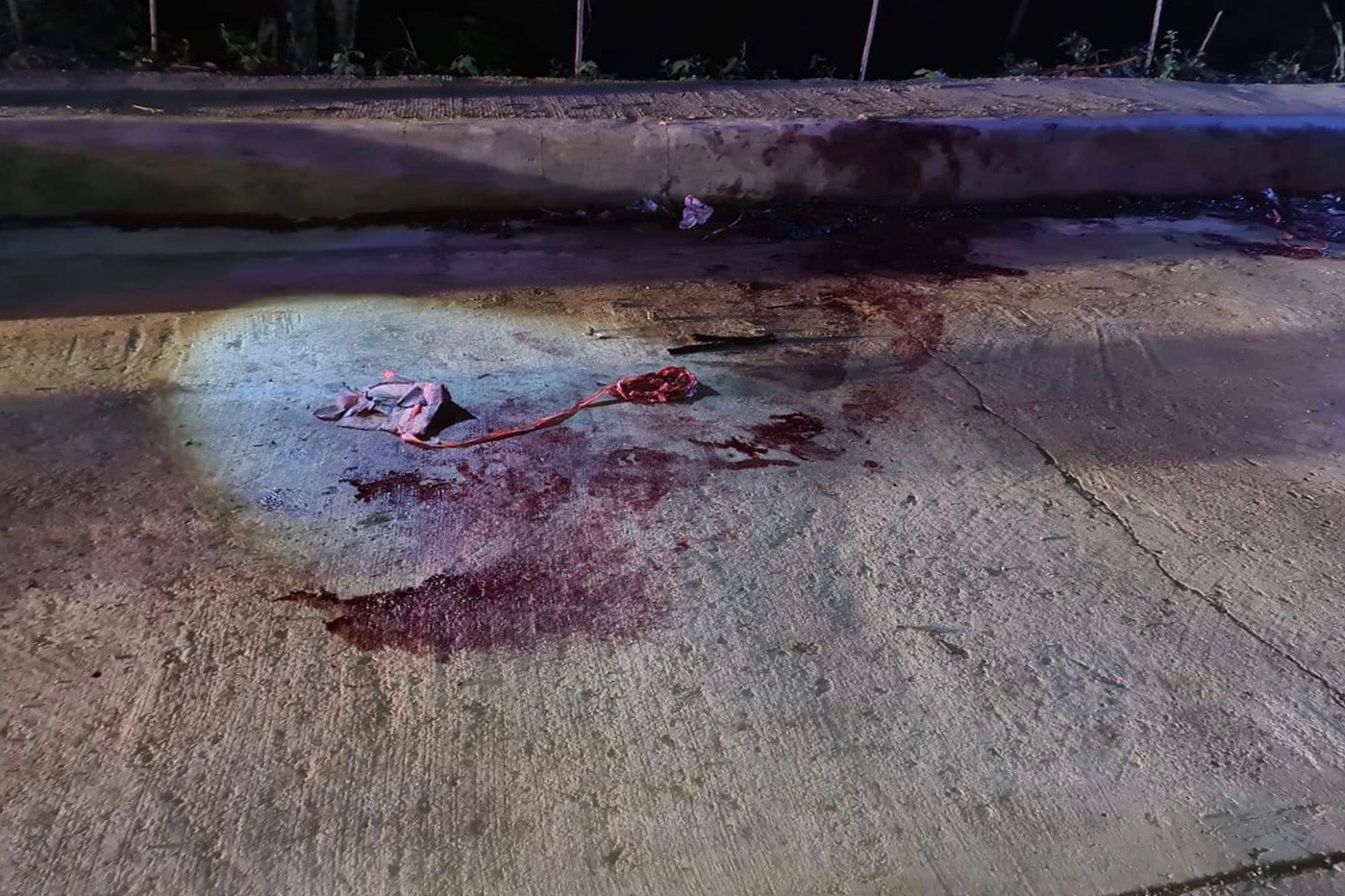 In an attempt to douse the public's fears, Angono police chief Corpuz said the killing of Vincent was an "isolated case."
"This is an isolated case that we are focusing on, so the public should not worry," Corpuz said in a phone interview.
He was echoed by his superior, Colonel Arguelles, describing the killing as the same.
The police's own data dispute this.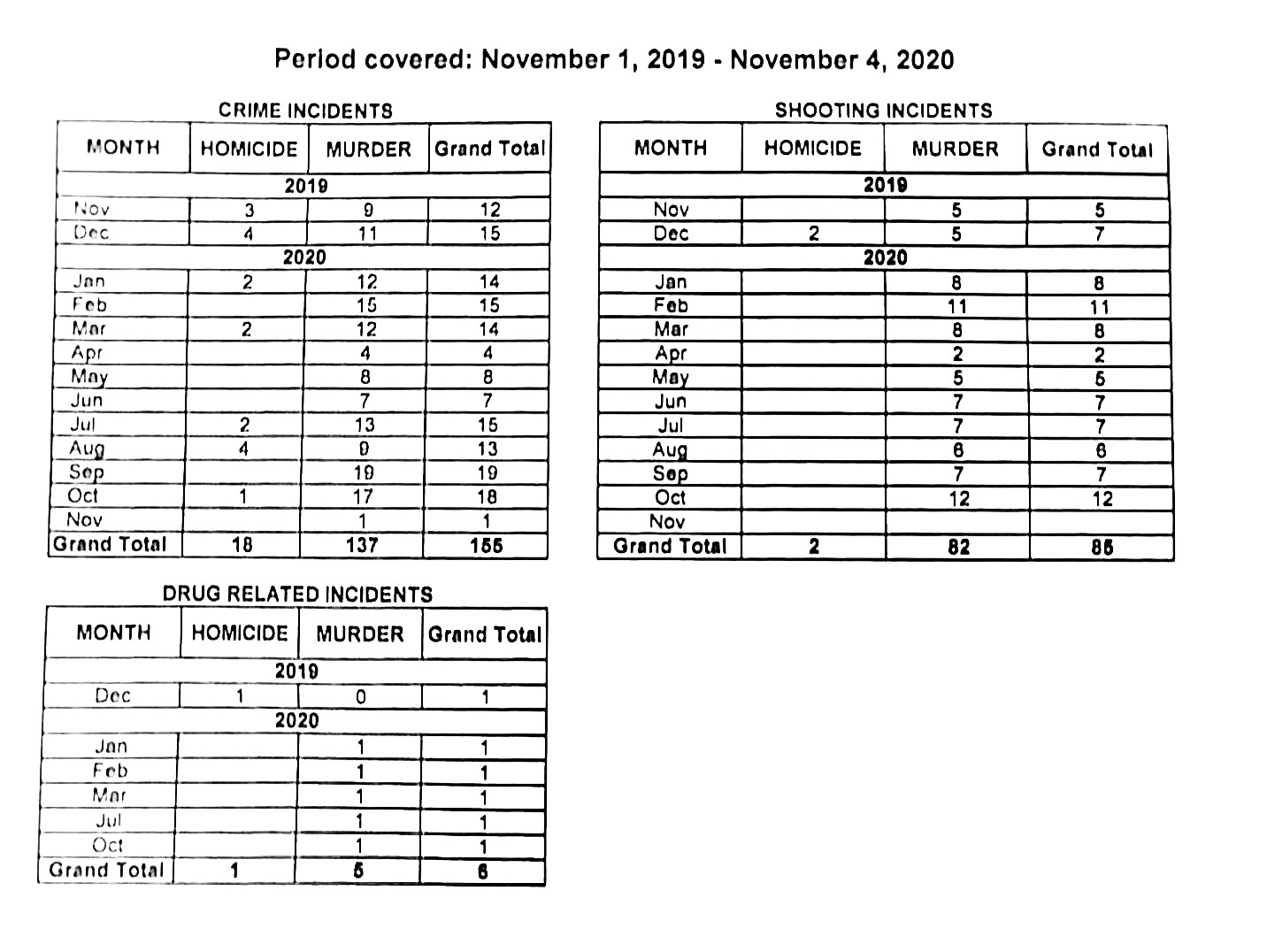 According to records of the Rizal Provincial Police Office, there have already been 5 drug-related killings in Rizal before Vincent was killed in 2020. In 2019, there were 4.
The killings occurred in the following months:
June 2019
October 2019
December 2019
January 2020
February 2020
March 2020
July 2020
October 2020
Of the 10 drug-related killings in the past two years – including one from 2018 – 5 were recorded in Taytay, 3 in Antipolo, one in Baras, and one in Cainta.
Vincent is the first victim of a drug-related killing in Angono, but he is a part of the thousands of drug-related killings that spiked since President Rodrigo Duterte assumed office. (READ: How the Duterte government underreports drug war killings)
Data obtained by Rappler showed that 7,884 drug suspects have been killed by the police from the time Duterte assumed office up to August 31, 2020.
The number excludes around 27,000 vigilante killings outside police operations estimated by human rights groups. Of these killings, most have not been solved.
Like the families of the thousands of other victims seeking justice, Vincent's own family asks the same.
"Gusto ko lang mahuli ang pumatay sa anak ko (I just want them to catch the killer of my son)," Elvira said. – Rappler.com