Alan Peter Cayetano's new boy group plans to make more noise in the House now led by his rival Lord Allan Velasco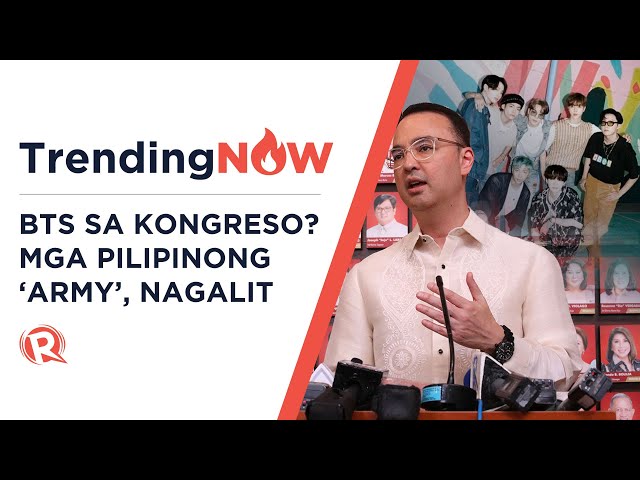 Korean pop idols aren't the only ones staging their comeback after going on hiatus.
Three months after he was ousted as speaker, Taguig City-Pateros 1st District Representative Alan Peter Cayetano and 6 of his loyal allies are set to make more noise in the House with the launching of their own "independent majority" bloc on Thursday, January 14.
And get this: they are calling themselves "BTS sa Kongreso" – an obvious attempt to ride on the popularity of South Korean boy band BTS.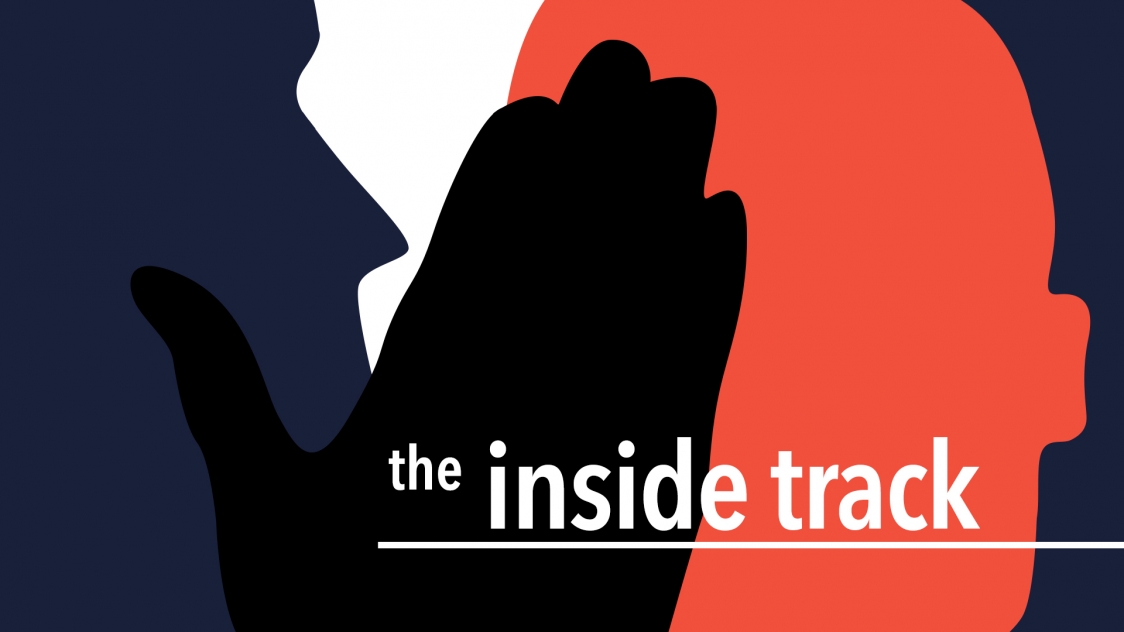 Just like the famous K-pop group, the "BTS sa Kongreso" will have 7 members, all of whom lost their plum House posts when Marinduque Representative Lord Allan Velasco staged his coup against Cayetano in 2020.
Apart from Cayetano, the remaining 6 "BTS sa Kongreso" members include:
Luis Raymund "LRay" Villafuerte Jr, Camarines Sur 2nd District
Dan Fernandez, Laguna 1st District
Raneo Abu, Batangas 2nd District
Mike Defensor, Anakalusugan
Jose Antonio Sy-Alvarado, Bulacan 1st District
Fredenil Castro, Capiz 2nd District
Villafuerte told Rappler that their group will still be supportive of President Rodrigo Duterte's legislative agenda, but expect them to be more critical of certain legislation being pushed under Velasco.
"Maybe you can call us independent majority. I don't want to say we're against Velasco. We would just be more critical of certain issues and legislation," Villafuerte said.
"If we see something that's wrong, we'll also speak out because at the end of the day, we want what's good for the country. We're still definitely part of the administration and the Duterte majority," he added.
But why the name "BTS sa Kongreso"? The group plans to explain it during their big reveal on Thursday.
Defensor said they initially toyed with the idea of calling themselves "X-Men" because they are all ex-chairpersons and deputy speakers in the House. But in the end, "BTS sa Kongreso" became their final choice.
Will the ARMY of the real BTS take this sitting down? – Rappler.com