Isko Moreno's party accuses Bongbong Marcos of 'idea theft' over the two candidates' proposals on addressing high fuel prices
Did Ferdinand Marcos Jr., whose family has owned properties in exclusive enclaves, steal an idea from one of Tondo's most prominent sons, Isko Moreno?
This is the narrative being woven by Moreno's political party, Aksyon Demokratiko, on Thursday, October 21.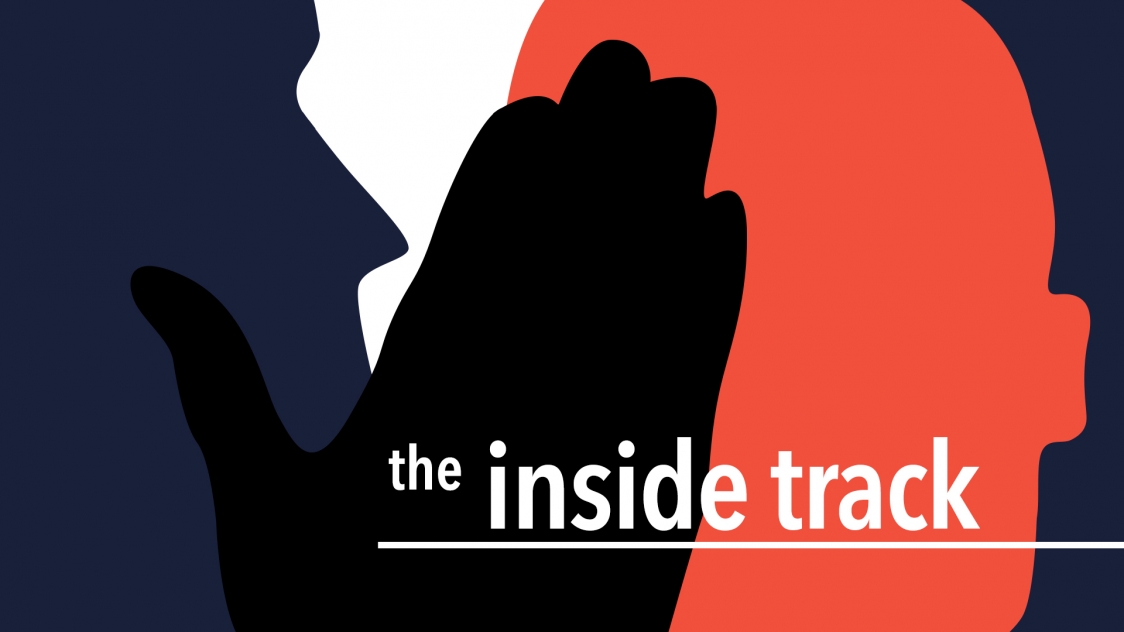 Party chairman Ernest Ramel accused Marcos of "stealing" Moreno's idea of dealing with excise tax on petroleum products to address the rising prices of fuel.
Ramel pointed out that only a few hours after Moreno announced his proposal to slash excise tax on oil and energy by 50%, Marcos' campaign team sent a press release making a similar suggestion: suspending oil excise tax.
"There is no doubt that Marcos committed 'idea theft' from Mayor Isko. This is similar to a rich kid from Forbes Park stealing the 'term paper' of a poor but smart kid from the slums of Tondo," said Ramel in a statement.
"It seems that thievery and fakery is in the blood of the Marcoses. Fake war medals of Senior. Fake diploma from Oxford of Junior," Moreno's partymate added.
It was at around 10:30 am when Moreno, in a dialogue with farmers in Tarlac, announced that the first thing he would do as president is halve oil and electricity taxes.
Marcos' communications team emailed media outlets his proposal to suspend excise tax at around 12:30 pm, or two hours after.
"This move to suspend the excise tax makes sense and will have an immediate positive impact on our people," Marcos was quoted as saying in the press release.
But Marcos' sister, Senator Imee Marcos, had actually called for a one-year suspension on oil excise tax way back in July.
Moreno vs. Marcos
Ramel's statement is the sharpest rebuke of Marcos so far from Moreno's team.
The Manila mayor was previously criticized for saying he admired some aspects of governance of Marcos' father, the late dictator Ferdinand Marcos. Aksyon has since denied their standard-bearer is a Marcos apologist.
Moreno has also issued stronger statements against the Marcoses, saying last October 15 that he would hold accountable any politician who steals from public coffers.
"Papapanagutin natin ang mga nagnakaw ng yaman ng ating bansa. Papapanagutin natin ang nanggahasa sa loob ng pandemya. Anak ka man ng dating presidente, presidente ka man, senador ka man," said the presidential bet.
(We will hold accountable those who stole wealth from our country. We will hold accountable those who exploited the pandemic, whether you are the child of an ex-president, a president, a senator.)
Is this a sign that Moreno is trying to win votes from groups critical of Marcos, who poses a challenge to the Manila mayor, especially in Luzon? – Rappler.com