The Presidential Communications Operations Office orders government media to 'carry regular updates about the world data on COVID-19' to show that many other countries are worse off than the Philippines
Gigi Agtay, a key official in the government's media and communication arm, confirmed something many in the public and private media have been observing for months: the bid of government to defend its heavily criticized pandemic response by showing how other countries are doing.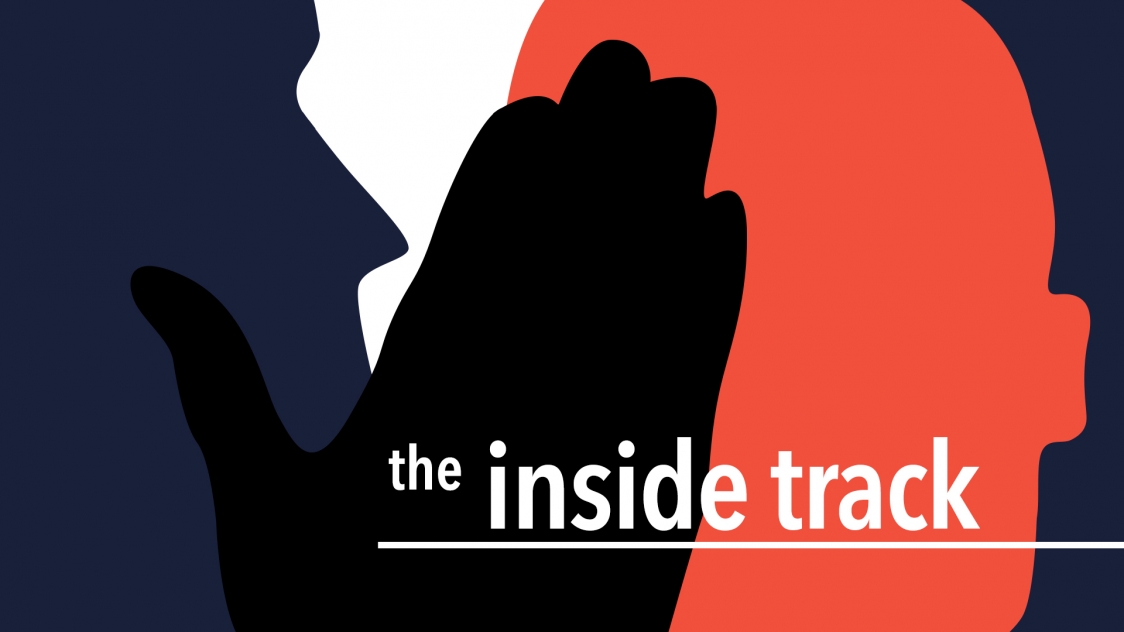 Agtay, who heads the News and Information Bureau of the Philippine News Agency, confirmed on Wednesday, April 28, the authenticity of a memo where government media were ordered to "carry regular updates about the world data on COVID-19" for the specific purpose of conveying to the public that "the Philippines is faring better than many other countries" in pandemic response.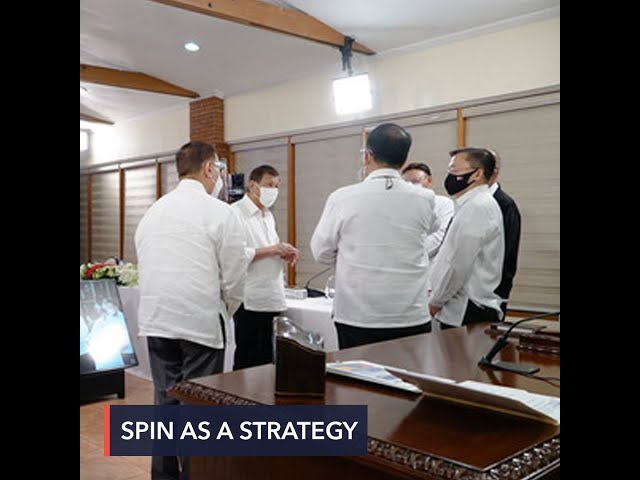 A copy of the memo, signed by Presidential Communications Undersecretary George Apacible, had been circulating on social media, prompting Agtay's statement.
The memo said this order was based on the directive of President Rodrigo Duterte himself.
Agtay defended the instructions.
"There is nothing wrong with this, nor is it a lie. It is simply amplifying facts," she said.
Showing COVID-19 statistics of other countries, specifically countries with far more COVID-19 cases than the Philippines but also with much larger populations, has been a regular feature of Presidential Spokesman Harry Roque's press conferences.
It is also shown in every episode of Laging Handa, a regular COVID-19 news show aired on PTV.
Selective statistics
While the sources of government media for its global COVID-19 statistics are reputable – like Our World in Data and Johns Hopkins University – what experts and media have pointed out several times in the past were government officials' selective interpretations and spins on the data.
For example, in Roque's recent briefing, the same data mentioned by Agtay in her statement (countries topping lists of COVID-19 case tallies) was used to support the government's assertion that its response is not that bad because other countries are faring worse.
"Ito (Philippine COVID-19 cases) po ay mababa kung ikukumpara pa rin natin sa Estados Unidos, Espanya, Italya, India, Germany, Brazil, France, at Turkey. Ibig sabihin po, bagama't talaga naman pong halos nagdoble ang kaso sa Pilipinas dahil dito sa mga new variants na ito, hindi po tayo nag-iisa. Ito po ay problema ng buong mundo," Roque said on Monday, April 26.
(This is low compared to [cases in] US, Spain, Italy, India, Germany, Brazil, France, and Turkey. This means that, even if cases in the Philippines have practically doubled because of these new variants, we are not alone. The entire world is facing this same problem.)
Citing the huge COVID-19 numbers of countries like the US and Brazil has been a common refrain of Roque's when asked to comment on criticisms that the government is lagging in its pandemic response.
He hardly ever mentions or even acknowledges the COVID-19 statistics of other Southeast Asian countries, like Vietnam or Thailand, which are much better than the Philippines'.
Attempts to whitewash COVID-19 statistics through interpretation are seen all over the government's pandemic communications strategy.
In June 2020, testing czar Vince Dizon had to be fact-checked on his claim that, at the time, the Philippines had the lowest COVID-19 cases and deaths in Asia.
And, in August 2020, when the Philippines replaced Indonesia for a time as the country with the highest COVID-19 cases in Southeast Asia, Roque tried to dispute the statistics even if it came from sources he had previously cited.
He had implied that Indonesia's tally was likely not accurate since the country supposedly did not test as much as the Philippines.
When the pandemic turned a year old, Roque insisted that the Duterte government's handling of the crisis was "excellent."
While it's true that many other countries are grappling with surges and contending with vaccine challenges, the Philippine government's communications strategy continues to draw derision from experts and media who have equated the whitewashing to denial of its failings or refusal to listen to criticism.
– Rappler.com