With Cardinal Jose Advincula as archbishop of Manila, there's still a chance Cebu Archbishop Jose Palma will be named the 10th Filipino cardinal
While Manila celebrates its new archbishop, Catholics in Cebu might also find reason to hope.
The appointment of Cardinal Jose Advincula, 68-year-old archbishop of Capiz, as new Manila archbishop means Pope Francis might name another cardinal from the Philippines. Could it finally be Archbishop Jose Palma of Cebu?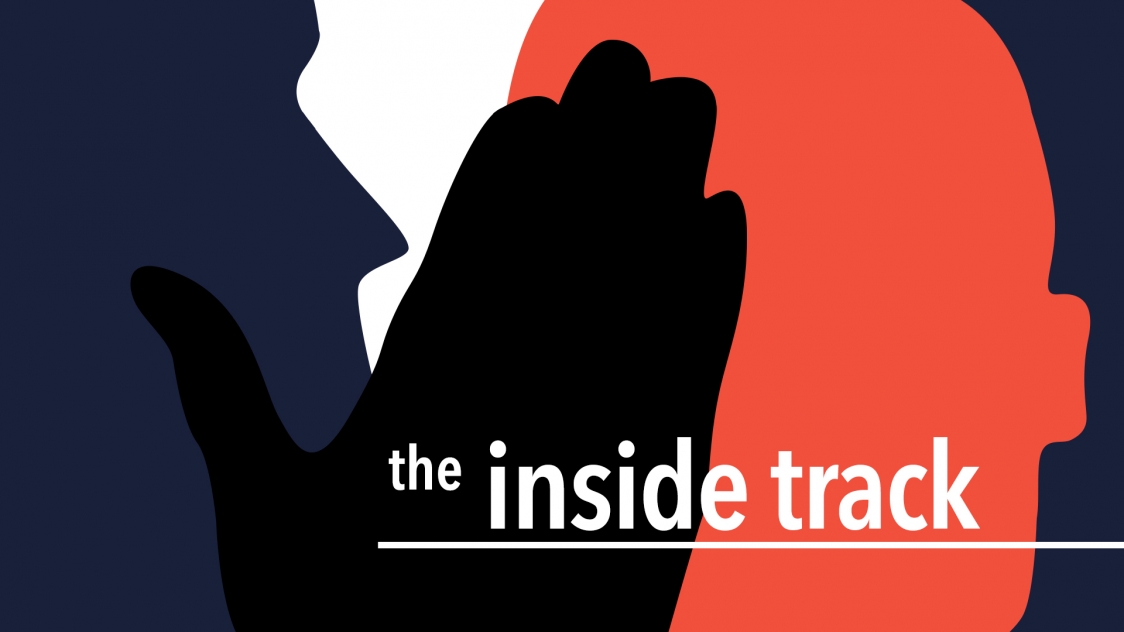 To put this in proper perspective, a cardinal is not just any other bishop.
Cardinals serve as advisers to the Pope and, if below the age of 80, can elect the Pope's successor. They hold the highest title in the Catholic Church, next to "pope." And, in countries like the Philippines, where the Catholic Church holds much influence, a cardinal's words can help topple governments.
There are now only 227 cardinals in the 1.2-billion-strong Catholic Church. Of this number, only 126 are cardinal electors, or cardinals eligible to join the next papal election. In the Philippines, where Christianity has been alive for 500 years, there have been only 9 Filipino cardinals in history.
Traditionally, the Philippines has only two cardinal electors based in the country at any given time. They're usually the archbishops of Manila and Cebu – the likes of the politically influential Jaime Cardinal Sin and Ricardo Cardinal Vidal, both of whom helped oust dictator Ferdinand Marcos in 1986.
But in 2014, Francis already broke tradition by naming the first cardinal from Mindanao, then-Cotabato archbishop Orlando Quevedo. At that time, the Philippines' two cardinal electors were Quevedo and then-Manila archbishop Luis Antonio Cardinal Tagle.
After Quevedo turned 80 in March 2019, and Tagle left for a Vatican post in February 2020, Filipinos were left without a cardinal elector based in the Philippines and heading a diocese. (Tagle is now like the late Cardinal José Sánchez, who was Filipino but was based in the Vatican during the time of Sin and Vidal.)
Then, in November 2020, Francis formally made Advincula a cardinal. This made church watchers think chances became dimmer for Palma, 71, to become a cardinal. After all, if there would be another cardinal based in the Philippines, historically and based on common practice, that would likely be the next archbishop of Manila, right?
Now, with Cardinal Advincula of Capiz becoming Manila archbishop, His Holiness "Lolo Kiko" has another red hat (a symbol of cardinals) to give to a bishop living in the Philippines. Many Filipino Catholics hope this would go to Cebu, the cradle of Christianity in the country.
Or, better yet – since India (where only 2% is Catholic) has 3 cardinal electors and the US (with Catholics comprising only a fifth) has 9 – would the Pope give more to the country that has the world's 3rd highest number of Catholics? – Rappler.com