From the Bangsamoro peace deal to the Hague ruling, what fate did Aquino-era achievements meet under President Duterte?
Former president Benigno Aquino III and President Rodrigo Duterte could not have been more different.
While Duterte is notorious for unpredictable, colorful, and news-making public remarks, Aquino was consistent and stuck to the script to the point of boring his audience.
Duterte tends to get names wrong and misses critical nuances to issues. Aquino was known for his photographic memory and fixation to details.
Duterte endeared himself to the masses with his empathic language and crude jokes. Aquino was accused of being heartless and unfeeling, though he had said his remoteness allowed him to do his job.
Many loose ends from Aquino's presidency were left for Duterte to tie up or leave hanging. Duterte continued and built on some of his predecessor's policies, but wasted or departed from others. (READ: Duterte asks Filipinos to 'set aside differences' to honor Noynoy Aquino)
The patterns have become clearer and easier to compare with Aquino's policies now that only a year is left in the Duterte presidency.
Building on Aquino's economic legacy: Some infra projects, PPP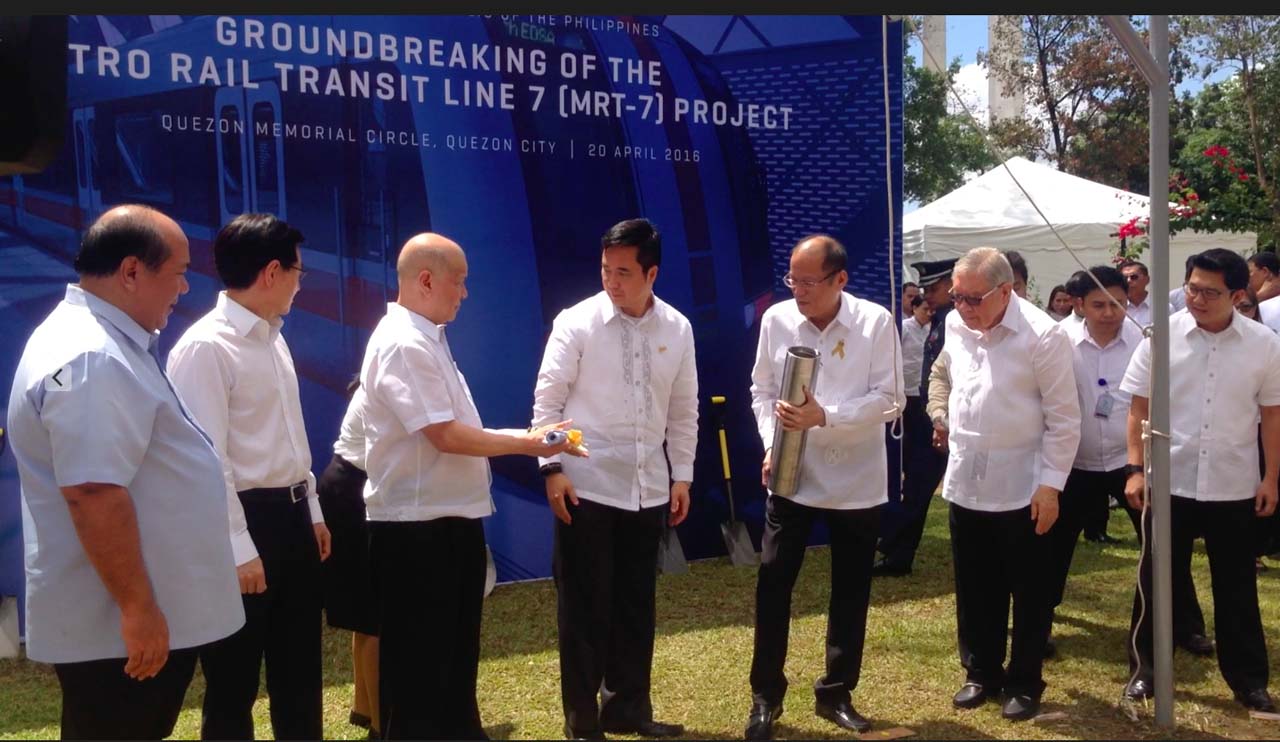 Many rabid Duterte supporters claim Aquino left no legacy. But, in fact, Duterte himself acknowledged that many of Aquino's economic reforms were worth pursuing.
For instance, 10 infrastructure projects approved during Aquino's presidency are now being pursued by Duterte under his Build, Build, Build program. These include Skyway Stage 3, NLEX-SLEX Connector, LRT-2 East Extension extending the Light Rail Transit to Antipolo, and Mactan Cebu International Airport's New Passenger Terminal.
Aquino championed Public-Private Partnerships (PPPs) as a way to address the country's lack of infrastructure but minimize cost to the government. In it, the government and a private company jointly undertake an infrastructure project, to be paid for by the private firm. The government then allowed the private firm to earn from its investment by allowing it to operate the structure and charge fees.
The Duterte government converted 4 PPP projects into programs funded by Official Development Assistance and the national budget, sparking a PPP-versus-ODA debate. However, the administration still retained some PPP projects and kept the Aquino-created PPP Center. It eventually came up with a "Hybrid PPP" arrangement, where the project was constructed using government funds or ODA, then its maintenance and operation was bidded out to the private sector.
Continuing Arroyo, Aquino poverty alleviation policy: 4Ps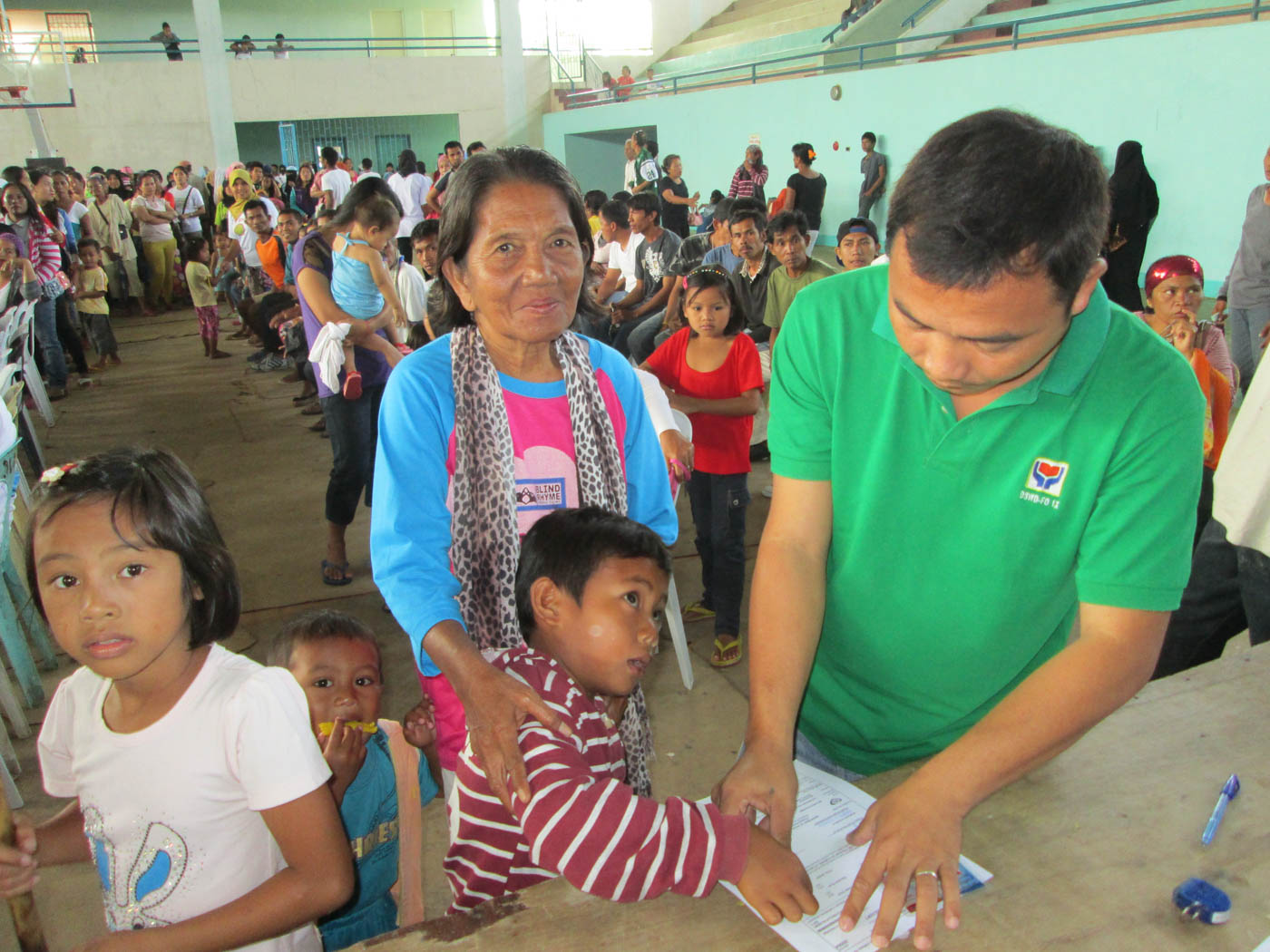 As early as his presidential campaign in 2016, Duterte had promised to continue the popular Pantawid Pamilyang Pilipino Program (4Ps), which provided cash grants to the poorest families as long as they fulfilled conditions, like enrolling kids in school and bringing them to health check-ups.
The program pioneered by Arroyo in 2008 with 320,000 household beneficiaries was greatly expanded by Aquino to 4.4 million beneficiaries by 2016. Under Duterte, this grew further to 4.8 million beneficiaries as of 2019, according to the Department of Social Welfare and Development. Duterte also signed a law making 4Ps a permanent program of the government, entitled to yearly allocations.
Carrying through Aquino's peace agenda: Bangsamoro promise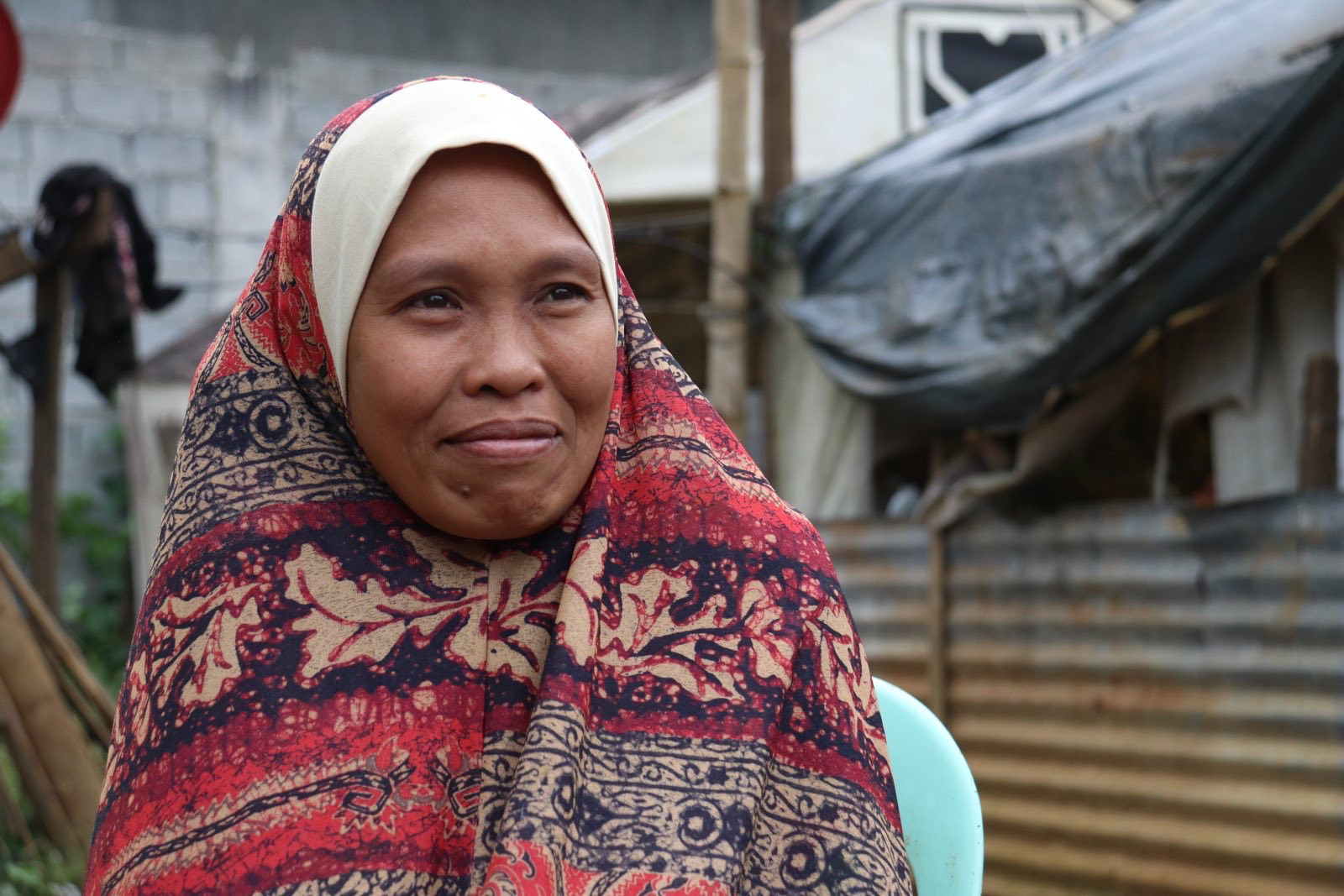 Duterte takes pride in having ensured the passage of the Bangsamoro Organic Law and the creation of the Bangsamoro Autonomous Region in Muslim Mindanao. But this achievement would not have been possible without foundations laid by Aquino.
It was Aquino who had reached out to Moro Islamic Liberation Front chairman Murad Ebrahim for an unprecedented 2011 meeting in Tokyo which led to the signing of the Comprehensive Agreement on Bangsamoro in 2014. In the historic deal, the MILF agreed to turn over their firearms and decommission its armed wing. In turn, the government promised to establish an autonomous Bangsamoro region.
Duterte followed through by actively shepherding the fine-tuning of bills for the creation of this region, then signing it into law in 2018. His government held the plebiscite finally creating the BARMM in 2019.
The BARMM faces new challenges. Its officials want the term of its interim government extended, claiming the COVID-19 pandemic has delayed many programs. Duterte is actively engaged in these talks.
Opportunity wasted: Hague ruling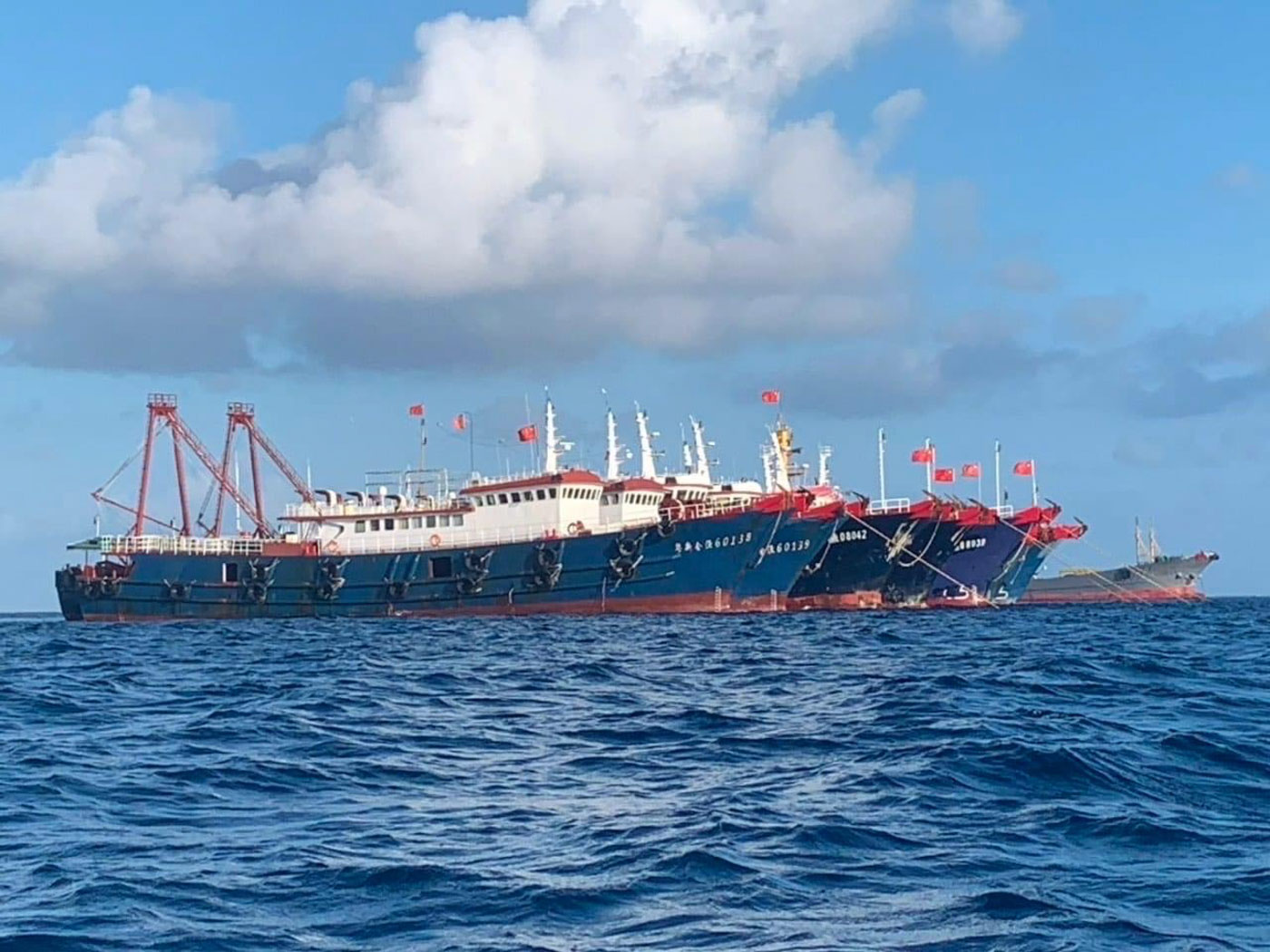 One major Aquino-time achievement that many critics think Duterte has wasted is the Philippines' legal victory against China that affirmed Filipinos' rights in the West Philippine Sea, the so-called Hague ruling.
Though announced during Duterte's term, the legal award was the product of a case the Philippine government filed against China after the Asian giant took control of Panatag (Scarborough) Shoal in 2012.
Filipino officials who worked on the case, maritime law experts, and diplomats believed the Hague ruling could be used by the Philippines to pressure China into staying out of Philippine waters. But Duterte, who was unexpectedly given this "ace" card, decided to use it as a bargaining tool for economic largesse from China.
So he put the ruling in the backburner as he waited for economic gains to trickle in. Out of 112 infrastructure flagship projects in the National Economic and Development Authority's May 2021 list, 11 are funded by China. The country also depends on China for a bulk of its COVID-19 vaccines. Meanwhile, Chinese ships continue to swarm features in the West Philippine Sea.
Still, Malacañang and some diplomats argue that Duterte has used the Hague ruling well and at least gotten China to stop occupying more West Philippine Sea features, for now.
Foreign policy departure: Friendly public ties with the US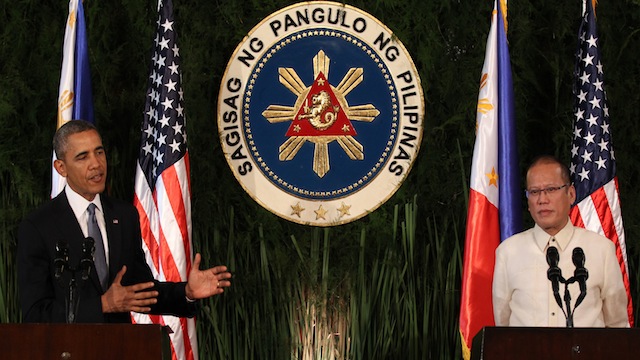 Aquino's friendliness, some would say reliance, on the United States, was definitely something Duterte tried to depart from. During Aquino's time, the two countries affirmed the Mutual Defense Treaty through the 2011 Manila Declaration, and signed the Enhanced Defense Cooperation Agreement allowing more American military presence in the Philippines. Aquino's first foreign trip was to the US.
Duterte, meanwhile, lost no time in cursing then-US president Barack Obama and declaring his economic and military "separation" from the Western superpower. Still, US aid continued to reach the Philippines and joint military exercises are still being done. Duterte just recently extended the Visiting Forces Agreement after ordering it terminated in early 2020.
– Rappler.com