By the end of September, there will be only be two countries where classes are done remotely: the Philippines and Venezuela
For the second time, millions of Filipino students will start classes again even as campuses remain closed due to the COVID-19 pandemic.
Starting Monday, September 13, students will again be studying under a distance learning system that was widely criticized the previous school year due to lack of preparation.
Distance learning is when teachers and their students are geographically remote from each other during instruction. This means lessons will be delivered outside the traditional face-to-face setup, through a mix of modular learning, online learning, and TV and radio broadcasts.
For students who don't have internet connectivity and gadgets, the Department of Education (DepEd) will be providing printed module materials for them. (READ: No need to buy gadgets, printed materials will be given – DepEd)
Under DepEd's printed modular learning system, students are provided with self-learning materials (SLMs). The SLMs are given per grading quarter. That means students will receive four sets of SLMs for one whole academic year.
The SLMs for the first quarter were already distributed to parents before the start of classes on Monday. For students whose parents were not available to pick the modules up, they could go themselves to designated pick-up points in their barangays. This distribution system will be done at least four times for the school year.
Parents will then have to submit their child's accomplished activity sheets to teachers on campus grounds or at designated pick-up points. Both teachers and parents, however, have raised concerns over this process due to fear of contracting the coronavirus.
Even though DepEd said they will coordinate with local government units (LGUs) for learning module distribution especially in high-risk areas, teachers will still have to retrieve these modules from designated pick-up points. This means they will still have to go out and be exposed to their communities. (READ: Is it safe? Teachers fear exposure to coronavirus in modular learning setup)
As for required subjects, DepEd earlier said that there will be no changes in the subject areas to be taught for school year 2020-2021. (READ: No changes in subjects to be taught this school year – DepEd)
Schools, however, have the liberty to determine which subjects will be taught per month, provided that all eight core subjects are covered every grading quarter, DepEd said.
Online learning
For classes that use online platforms, especially in private schools, DepEd recommended lengths of screen time for students depending on their grade level.
The number of hours that students could spend online was based on guidelines recommended by the American Academy of Pediatrics (AAP) and the World Health Organization (WHO). This was included in DepEd memorandum 2020-00162 or the Suggested Strategies in Implementing Distance Learning Modalities.
Below are the suggested hours: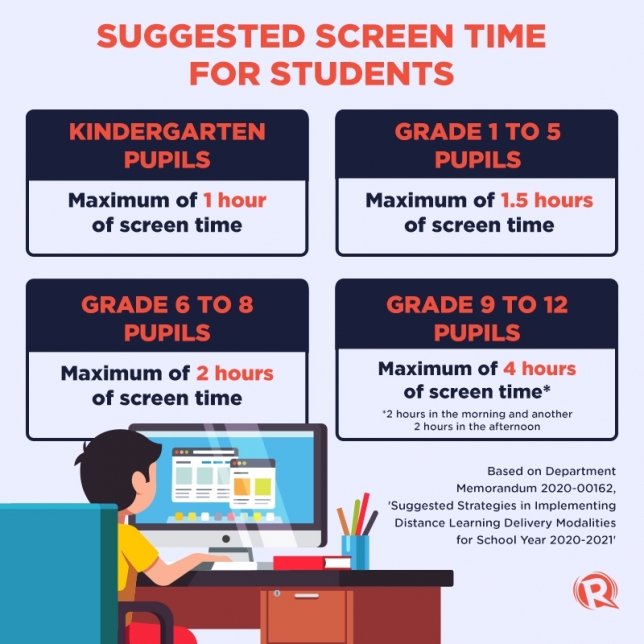 Meanwhile, TV lessons can only serve as supplements to modular and online lessons.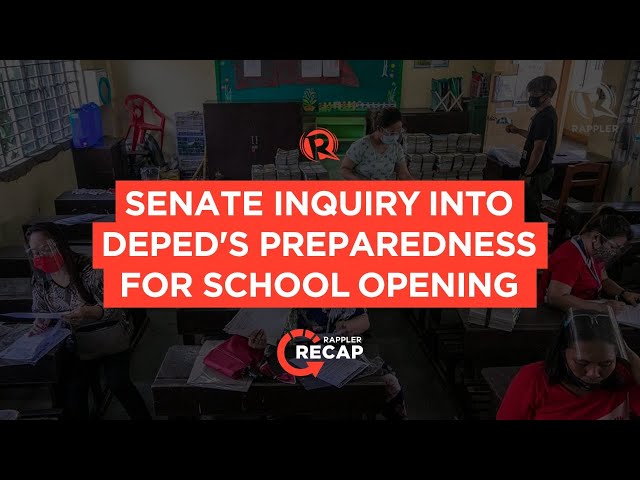 To date, only four countries in the world still have not reopened schools since the pandemic began in March 2020. Most countries have either partially reopened schools or reopened schools in phases.
By the end of September, there will be only be two countries where classes are done remotely: the Philippines and Venezuela. Bangladesh and Kuwait will reopen on September 12 and September 27, respectively.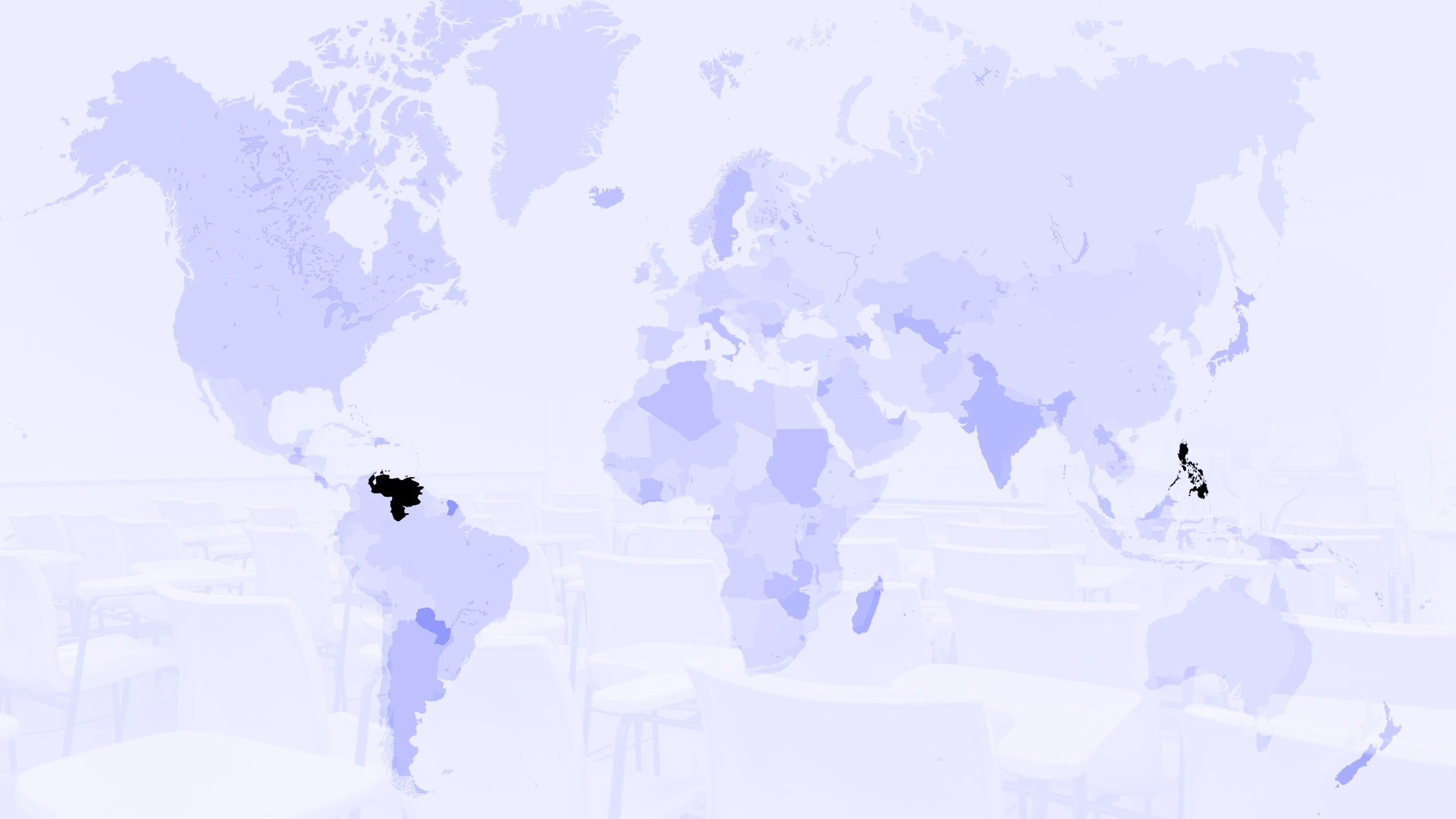 The government has been criticized for its pandemic response, with critics saying that the school closure in the country reflects misplaced priorities and failed management of the health crisis.
It seems that same issues will plague the new school year.
– Rappler.com