This is AI generated summarization, which may have errors. For context, always refer to the full article.
From yarning to building, men in the capital of Northern Ireland explore collectivity and learn new skills amid tough times
At a men's shed in west Belfast, North Ireland, Phil Keaveney explains how, at the tender age of 60, he's the youngest member of the group.
Born in Scotland but having lived in Belfast for 38 years, he suffers from joint problems and has mental health issues, but is regularly involved in the Gort Na Móna workshop where he builds everything from furniture to pens.
Around 20 men are part of the group, including 10 "hardcore" members who visit most often.
"Most of the guys are disabled, but there are others who are retired and have nothing to do. They would just sit in the house watching TV," Phil told the Irish News.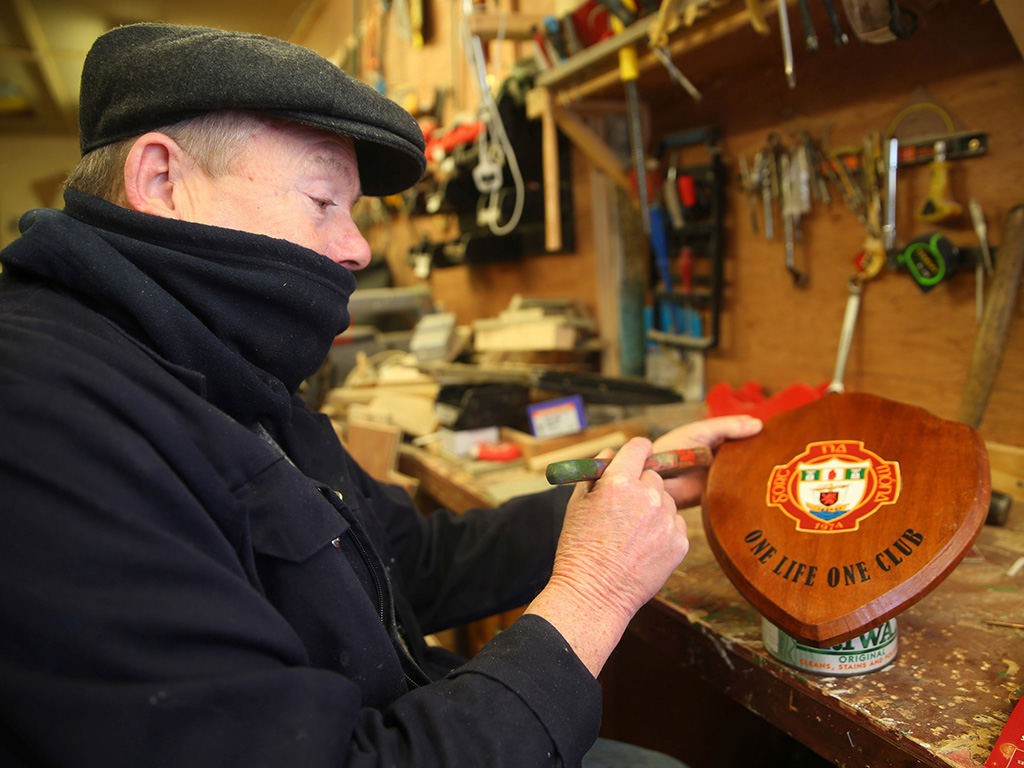 Started in 2019, the group was set up in old changing rooms donated by Gort Na Móna, with local builders and companies providing everything from the plumbing and workshop machinery as well as tea and biscuits.
During the pandemic, the group kept in touch by WhatsApp before coming back for good.
"The tearoom is the most used place in it. It's just great for people to be able to come in, often people we haven't seen for years," he said.
"They will come in for a cup of tea and a yarn. That shows you it's working. It's better than counseling, to be honest. I struggle myself in life, and it's brought me out of my bubble."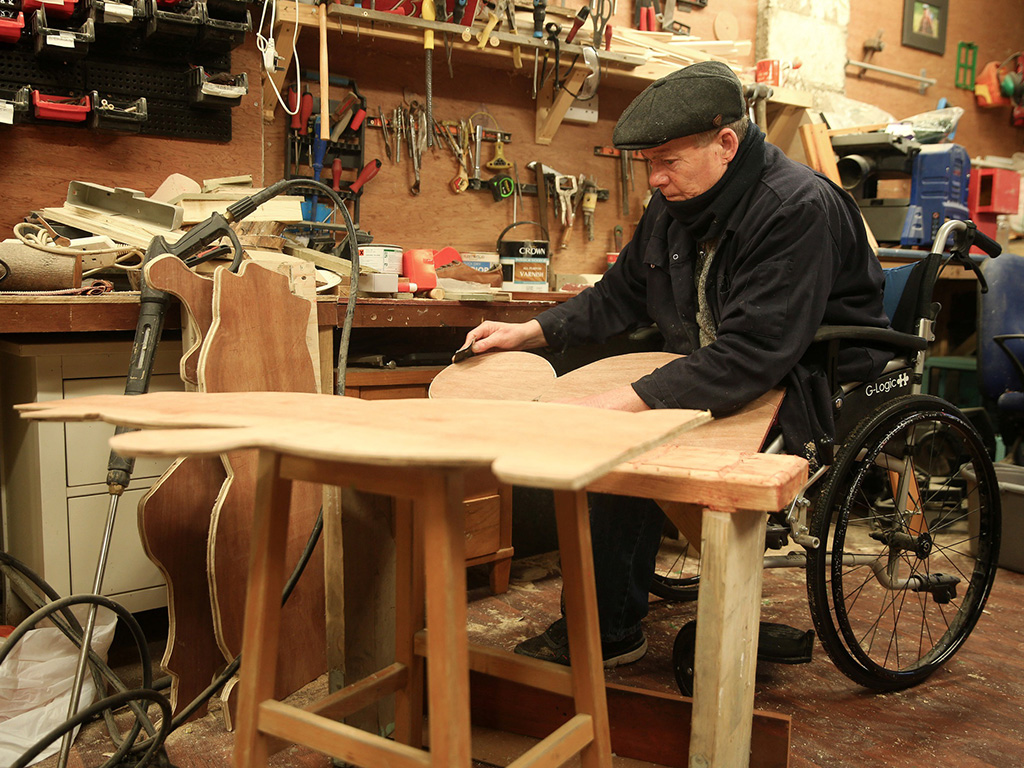 As well as plenty of chances for "do it yourself" (DIY), for men of Phil's generation the group also offers a first chance to try cookery classes and flower arranging.
"Frankly, they're things that men just wouldn't have done in our day. I had never cooked in my life before this. It's good for our mental health, the craic is amazing, and you definitely need a thick skin."
A major benefit is that attending the group costs nothing when household budgets are stretched.
"We try and use recycled materials. The price of timber has gone through the roof, but we still get people donating it to us."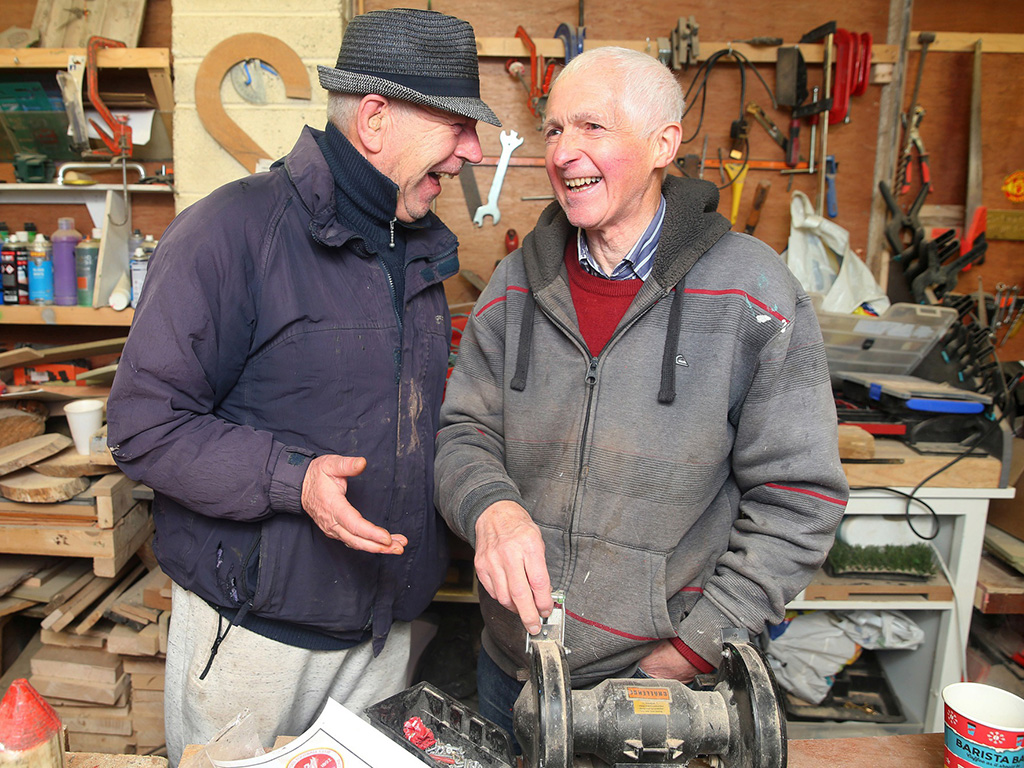 "Making something in the workshop instead of sitting at home doing nothing makes a big difference."
As well as helping club members to relax, the men's shed provides respite for loved ones and carers at home.
"To be honest, my wife needs to get away from me as well. So when I go away for a while she's happy because sometimes I can become annoying," said Phil.
Encouraging those who may be nervous about joining a new group, he said opening up about personal problems was not as scary as it seems.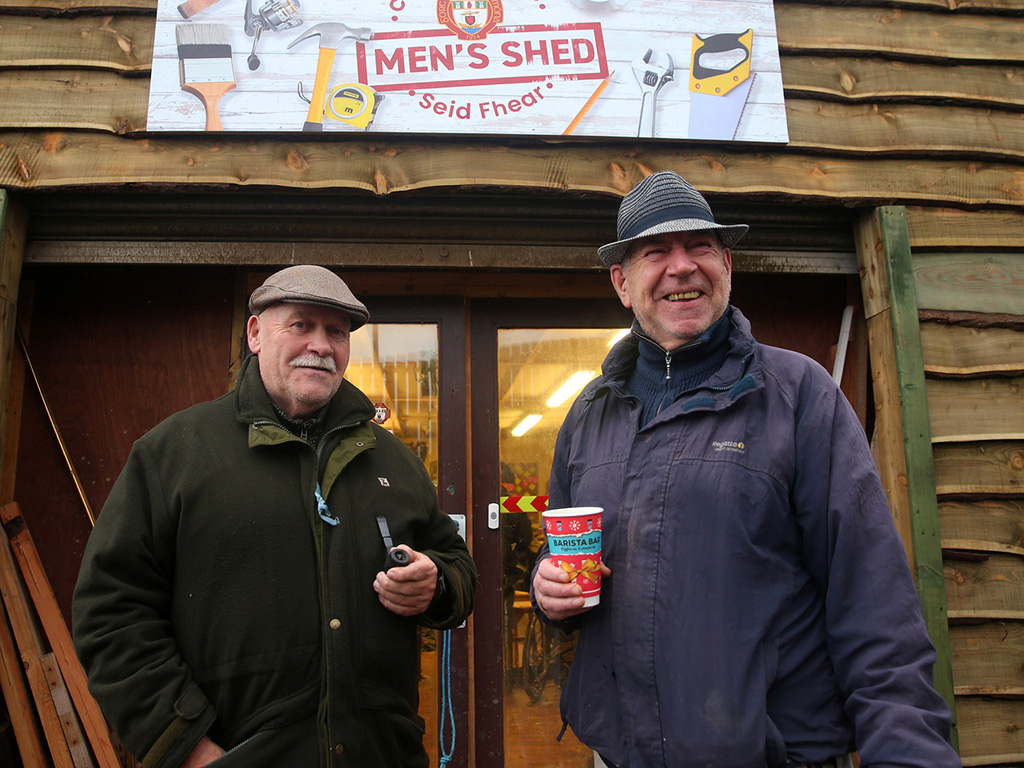 "It comes naturally. Someone will start off and then, before you know it, you say something you've never said before," he said.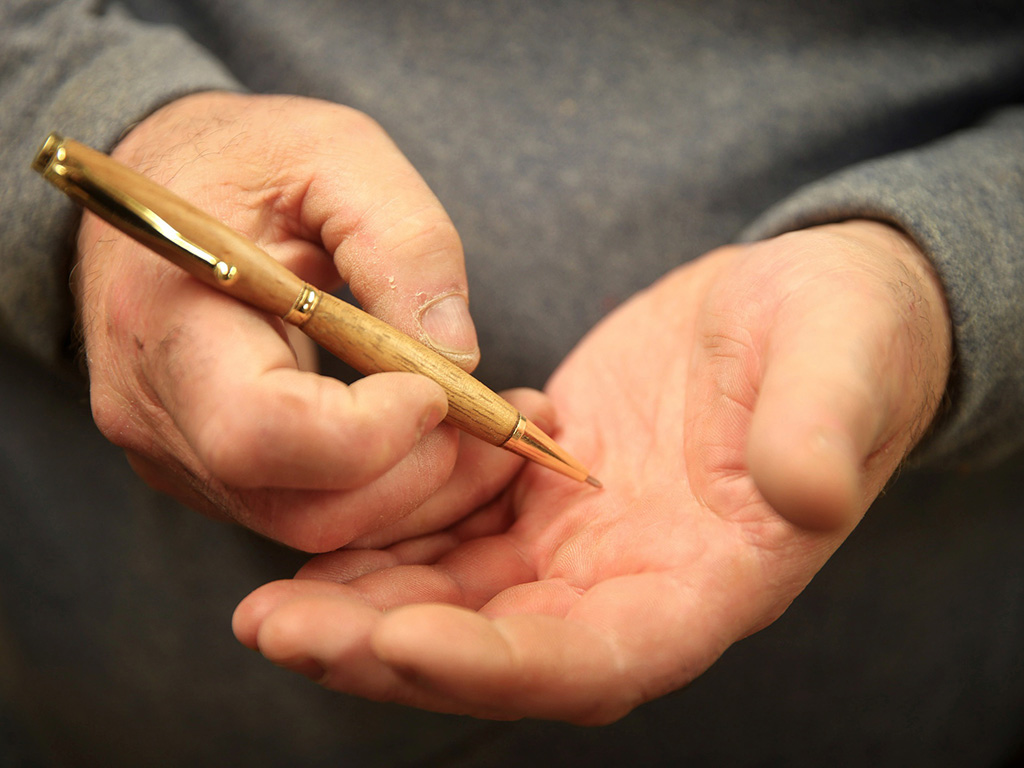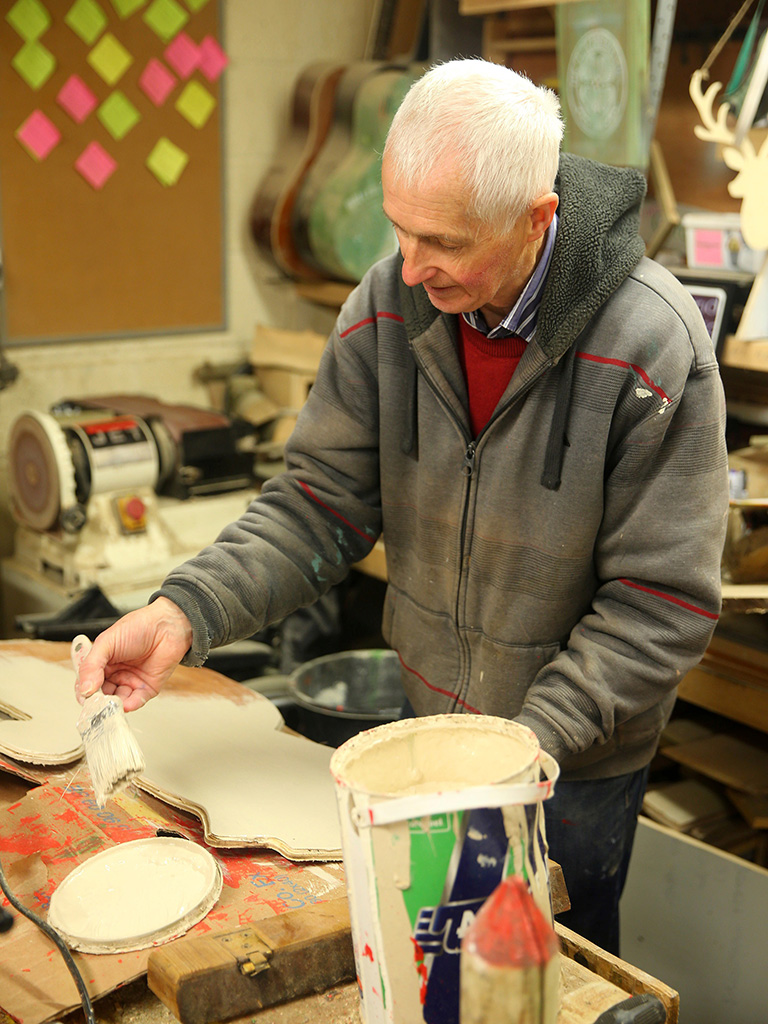 "We've all experienced things like deaths, but we've all pulled together and helped each other out. It's great to talk. You think you have problems, but then you hear what's going on with someone else. Even if it changes one person's life, I would call that a success, and I think we have made a big difference." – Rappler.com
This story was originally published in The Irish News and is republished within the Human Journalism Network program, supported by the ICFJ, International Center for Journalists.