Get to know Rappler Inc's board directors this year
Environment advocate and former Climate Change Commission secretary Lucille Sering is the newest member of Rappler Inc's Board of Directors in 2020, joining the Board in August this year.
Sering joins the current 5 members of Rappler Inc's Board: Maria A. Ressa, Glenda M. Gloria, Solita "Winnie" Monsod, Antonio La Viña, and Federico Prieto.
Board member Fulgencio Factoran Jr passed away in June 2020 while Carlo Almendral left the Board early this year. (READ: Rappler's 2019 Board of Directors)
Below are the brief profiles of the 2020 Board directors (in alphabetical order):

Glenda M. Gloria, Chairperson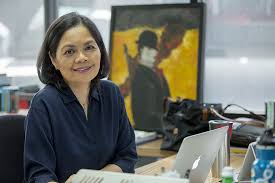 Glenda co-founded Rappler in July 2011 and served as its managing editor until November 16, 2020, when she was named executive editor.
She finished journalism in 1985, a year before the end of the Marcos dictatorship. She has worked for the Philippine Daily Inquirer, The Manila Times, the Philippine Center for Investigative Journalism, and for international news agencies. In the dying days of the Estrada administration, she co-founded the Philippines' top investigative magazine Newsbreak, which started as a newsweekly.
From 2008 to January 2011, she managed ANC, the ABS-CBN News Channel, as its chief operating officer.
Glenda has written books on the military, conflict, and politics, among them the award-winning Under the Crescent Moon: Rebellion in Mindanao (with Marites Dañguilan Vitug). A British Chevening scholar, she holds a master's degree in political sociology from the London School of Economics and Political Science. In May 2018, Glenda finished her Nieman journalism fellowship at Harvard University.

Antonio "Tony" La Viña, Director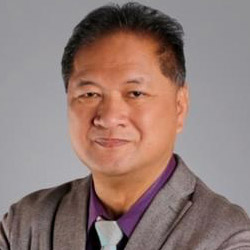 Dr. Tony La Viña is a leader, teacher, thinker, and lawyer. He was Dean of the Ateneo School of Government from 2006 to 2016 and was Executive Director of the Manila Observatory from 2016 to 2017.
He is currently teaching law, philosophy, governance, and politics in more than a dozen learning institutions and is also the director of the energy collaboratory of the Manila Observatory. Tony also writes for Rappler's Thought Leaders section.
Previously, Tony was undersecretary of the Department of Environment and Natural Resources in the Philippines, a senior fellow at the World Resources Institute, and a co-founder of the Legal Rights and Natural Resources Center.

Solita "Winnie" Monsod, Director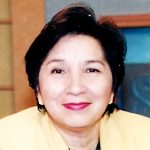 An economist, teacher, writer and broadcaster, Winnie was appointed the Philippines' first socio-economic planning secretary after the fall of the Marcos dictatorship in 1986. She is professor emerita at the University of the Philippines' (UP) School of Economics, where she taught starting 1983.
Winnie served at the United Nations Committee on Development Policy and was convenor and member of the Advisory Board of the UNDP Human Development Report. For 11 years, she was chairperson of the Philippine Human Development Network. She also served on the advisory board of the South Centre in Geneva and the Board of Trustees of the International Food Policy Research Institute based in Washington, DC, and was a member of the High Level Task Force of the UN High Commissioner for Human Rights.
Winnie finished her degree in economics in UP and obtained her masters in economics at the University of Pennsylvania.
She is at present the chair of the Movement for Good Governance. Among many awards on leadership, governance and journalism, she was given the Most Outstanding Alumna Award by the UP Alumni Association in 2005.
Winnie writes a column for the Philippine Daily Inquirer and hosts GMA News TV's weekly current affairs show "Bawal ang Pasaway kay Mareng Winnie" and appears twice weekly in "Unang Hirit," also on GMA News.

Federico Prieto, Director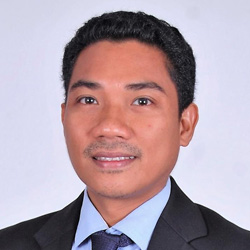 Federico is a lawyer with litigation and corporate practice. For his litigation practice he handles criminal, civil, labor and tax cases. His corporate practice involves mergers & acquisitions, business organization and restructuring, IPO offering and regulatory compliance, among others. He is a 2006 graduate of San Beda University's College of Law in Mendiola and was admitted to the Bar in May 2007.
Maria Ressa, President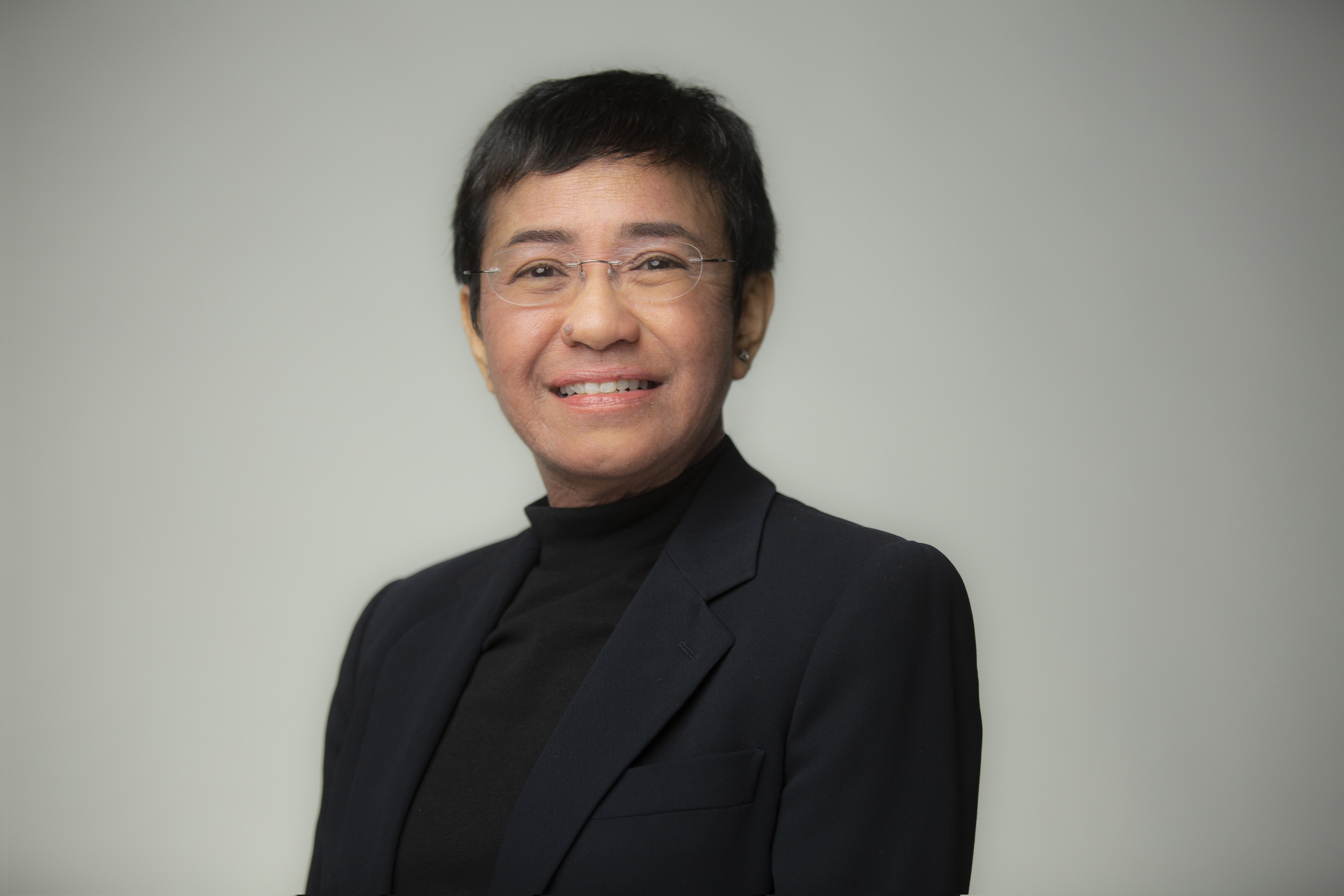 Maria co-founded Rappler in 2011 and is the company's CEO. She has been a journalist in Asia for more than 30 years – nearly a decade as CNN's bureau chief in Manila, and another decade as the global network's Jakarta bureau chief. She became CNN's lead investigative reporter focusing on terrorism networks. In 2003, the Simon & Schuster group published her first book, the first from the region documenting the growth of Jemaah Islamiyah and its links to al-Qaeda, Seeds of Terror: An Eyewitness Account of Al-Qaeda's Newest Center of Operations in Southeast Asia.
In 1987, Maria was one of the founders of Probe, an independent production company. In 2005, she became the senior vice president of ABS-CBN's news group, heading the largest multi-platform news operation in the Philippines for 6 years.
Maria taught courses in politics and the press for her alma mater, Princeton University, and in broadcast principles at the University of the Philippines. Her latest book, From Bin Laden to Facebook, was part of her work as author-in-residence and senior fellow at the International Centre for Political Violence & Terrorism Research in Singapore. She is also the Southeast Asia Visiting Scholar at CORE Lab at the Naval Postgraduate School in Monterey, California.
Mary Ann Lucille Sering, Director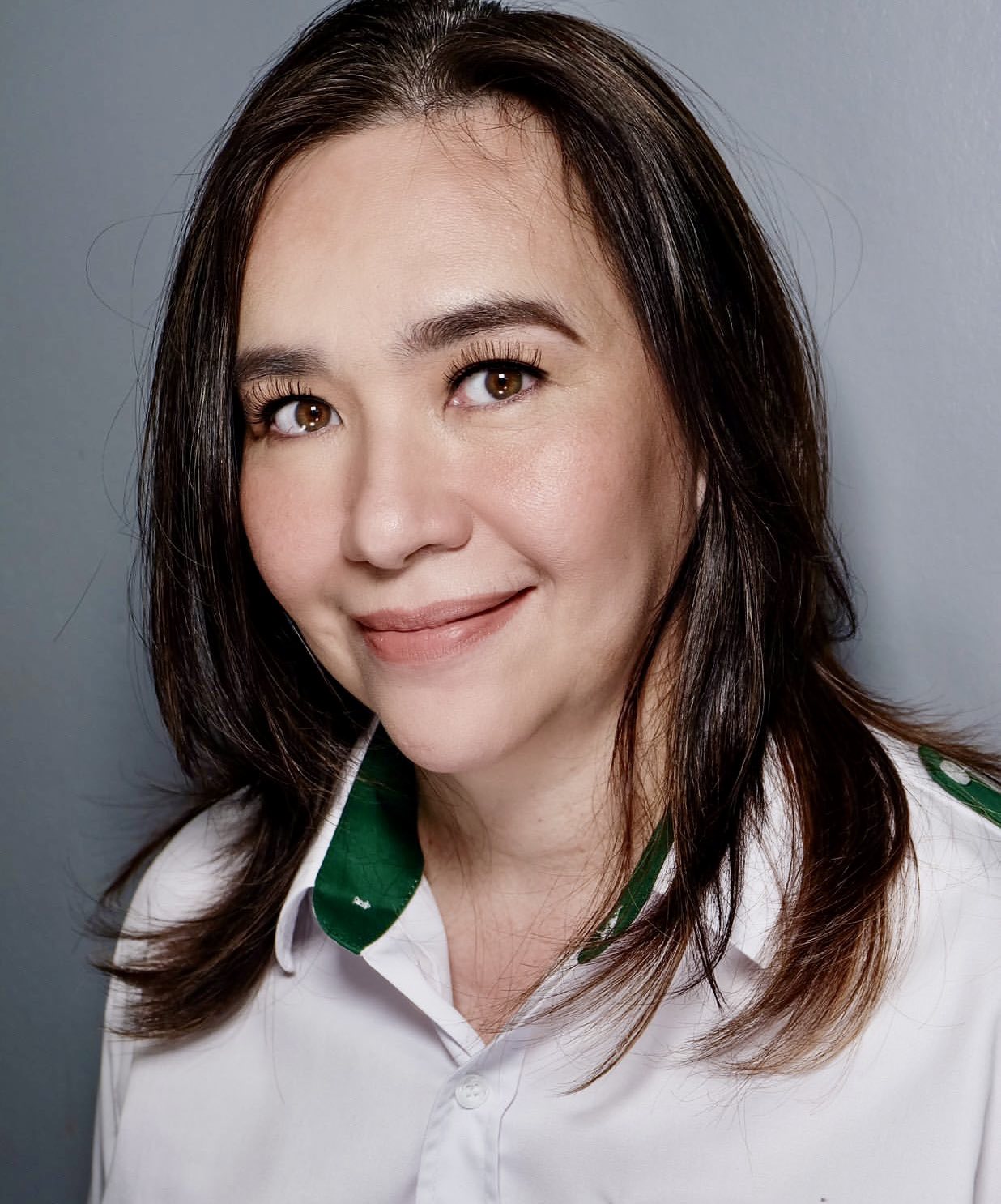 Lawyer and environment advocate Lucille Sering served as Climate Change Commission secretary (2009-2015) and environment undersecretary (2007-2009). In both capacities, Sering spearheaded, among others, the adoption of the National Climate Change Action Plan of the Philippines, helped draft the law that created the Philippine Survival Fund, and created the Green Legal Warriors, a group of student volunteers that pushed for environmental legislation.
She was selected as one of the most influential Filipinos in 2013 by the FWN International in San Francisco, USA, and was recognized by the Department of Science and Technology for her role in climate change adaptation.
Sering is currently CEO of MediSureOnline Inc, which integrates primary home care services for the underserved and unserved market using e-commerce, and chair and founder of the Siargao-based ISDA Foundation Inc, which provides micro financing and microinsurance to small enterprises advocating sustainable practices. She also hosts "Klima ng Pagbabago" on Net 25.
She finished her BA in Philosophy at De La Salle University, her law degree at the San Sebastian College, and her masters in entrepreneurship and social development at the Asian Institute of Management. – Rappler.com