This isn't for the weak of cart
It's that time of the month. Lazada's November 11 deals are the biggest ever with the lowest prices.
Here are some of the deals you shouldn't miss: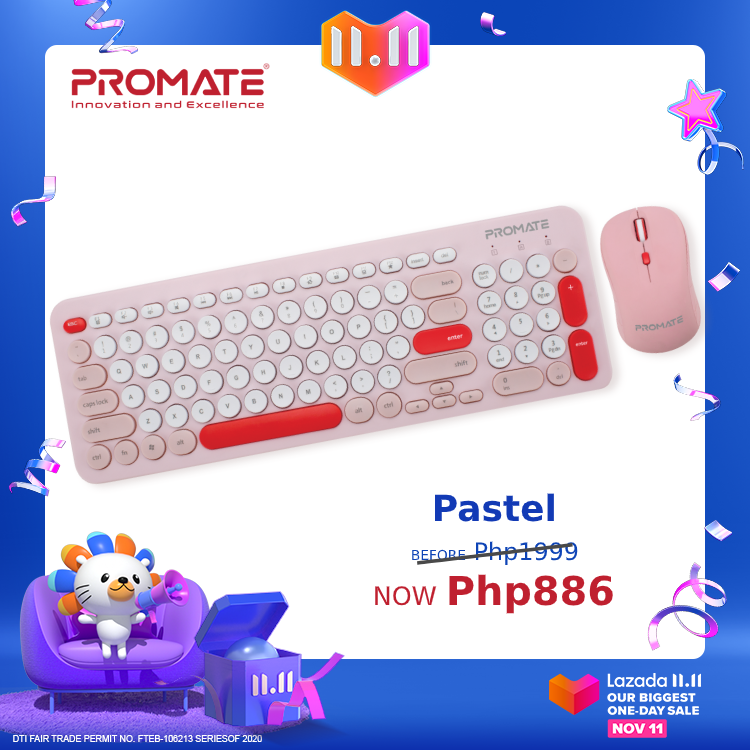 From desktop stands to headphones and other laptop accessories, Promate has everything you'll need for your work-from-home set-up. This coming 11.11, get a chance to get their bestselling Bluetooth keyboards at less than half the price!
As for everything else, their products are up to 50% off too.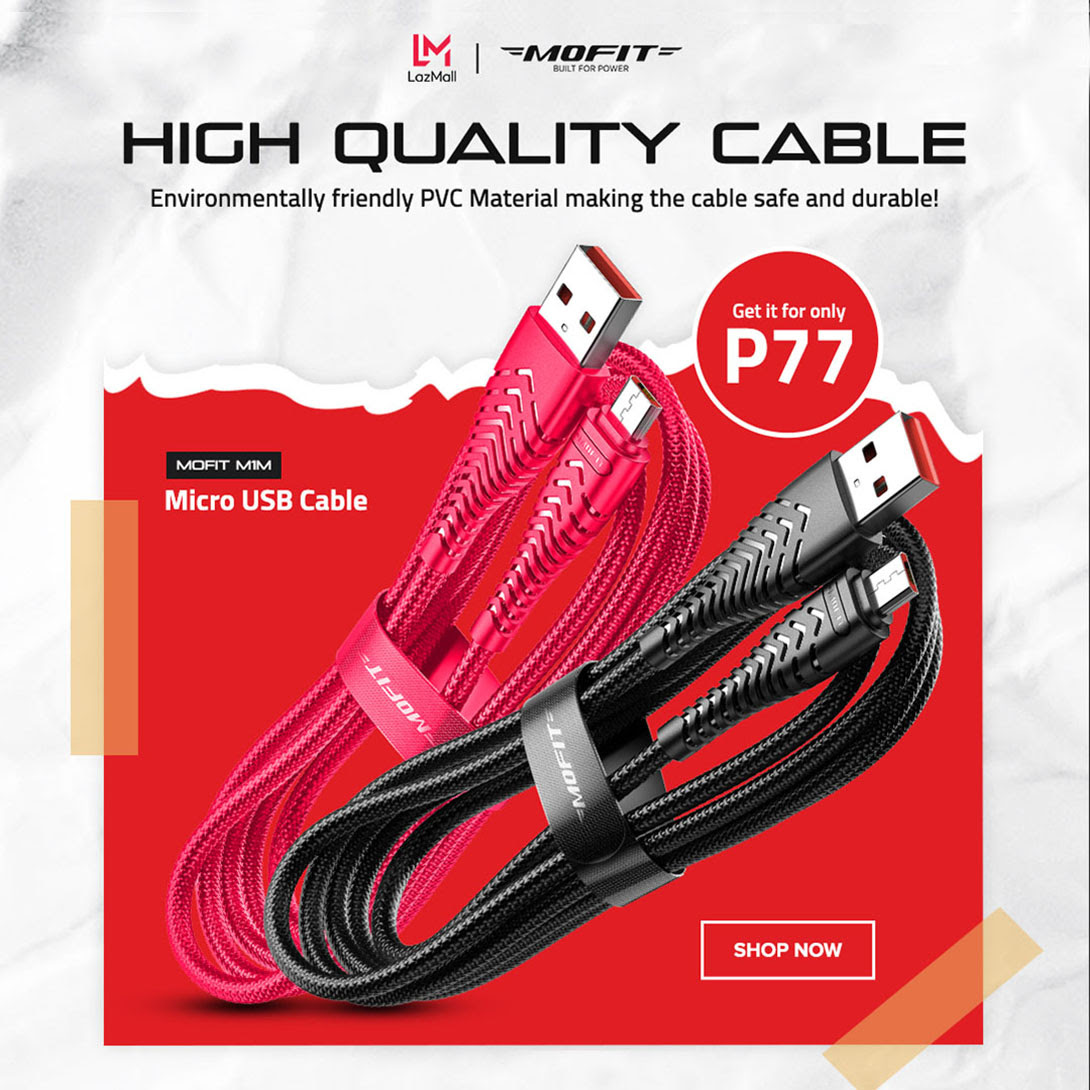 You always need charging cables. Get it at MOFIT for only P77.
They also have time-sensitive special discounts on November 11. Get up to 80% off.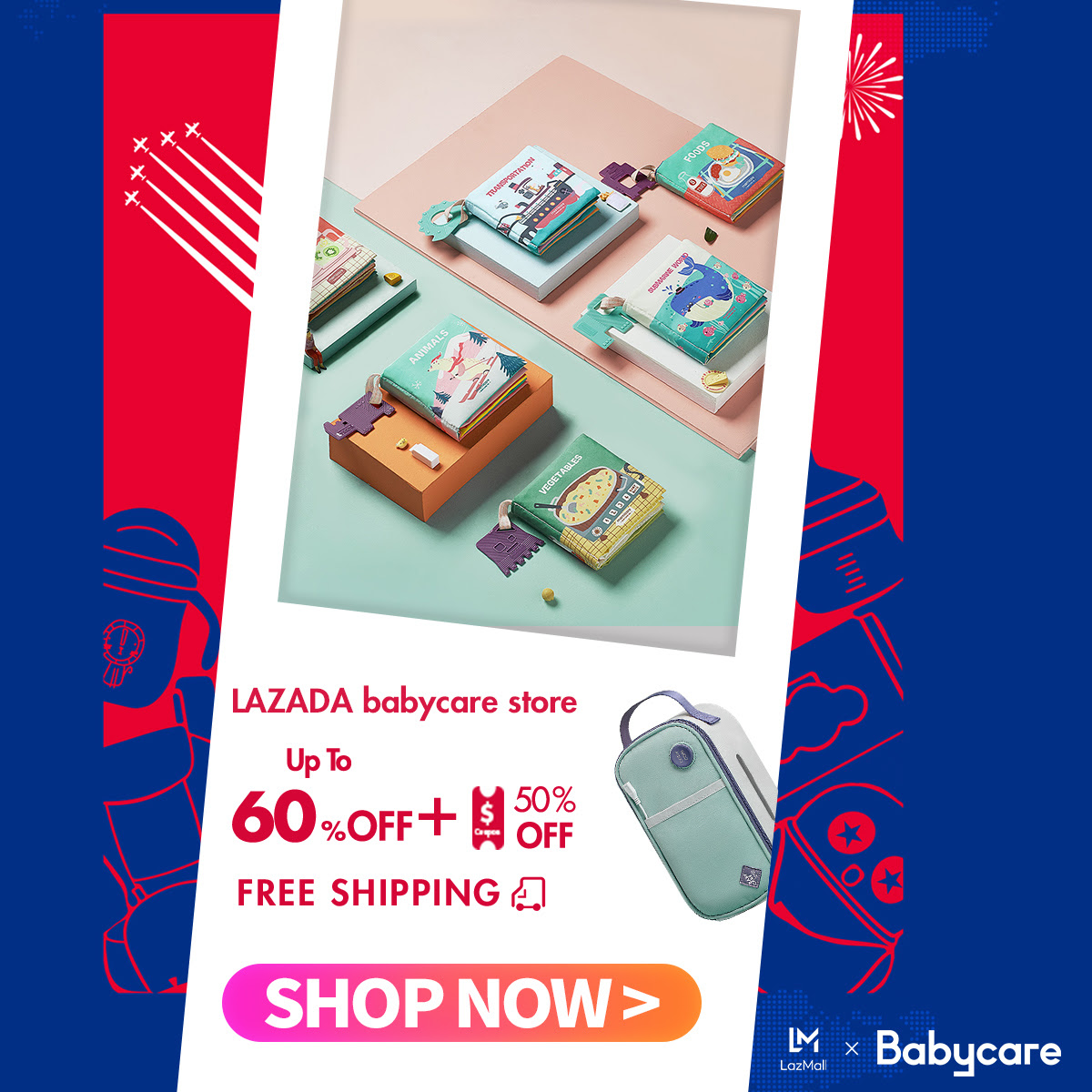 Get 6 sensory cloth books for only at P760 on November 11. Check out their page for additional vouchers and discounts!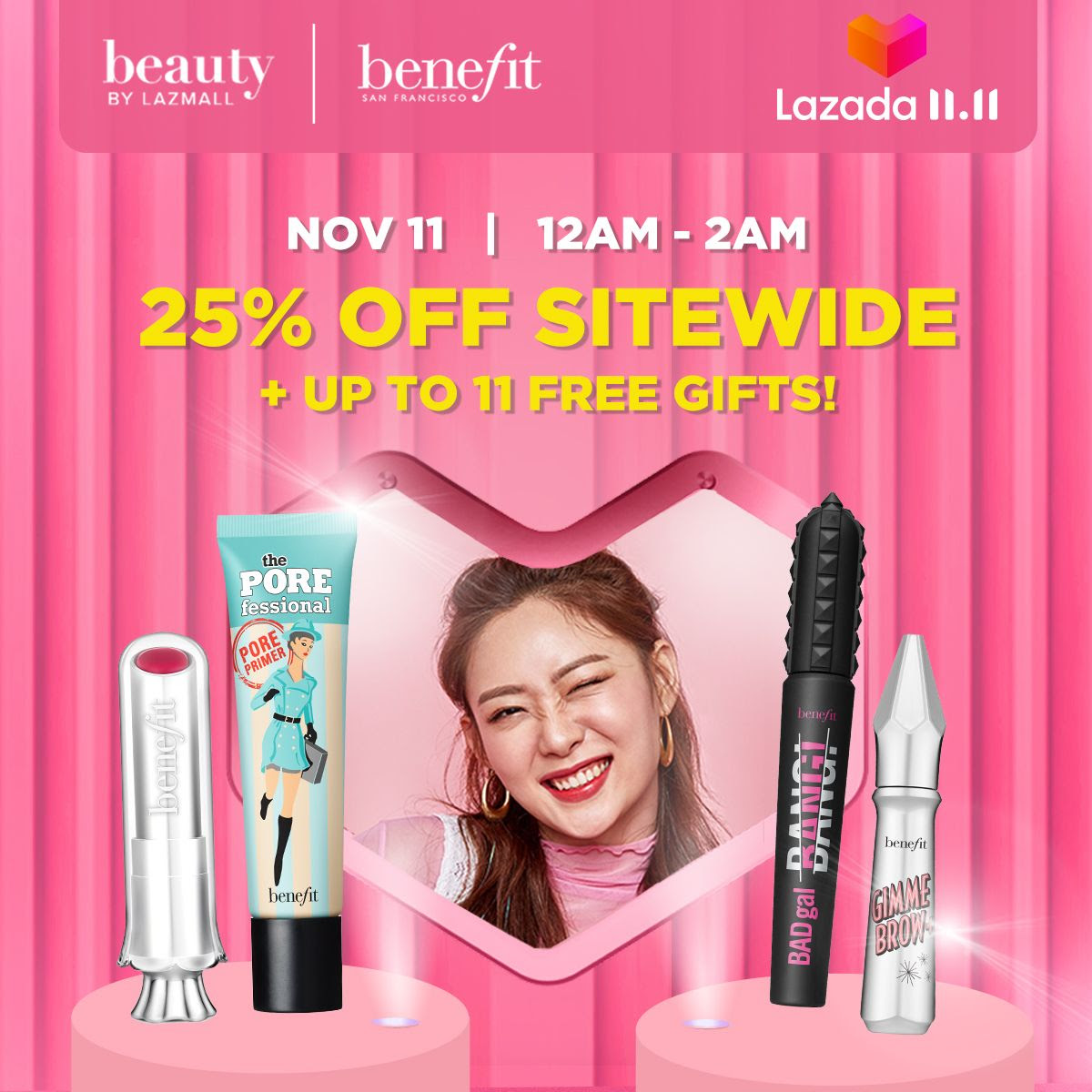 When it comes to Benefit, there's just so much to love. Get exclusive bundles with up to 11 freebies when you purchase between 12-2 am.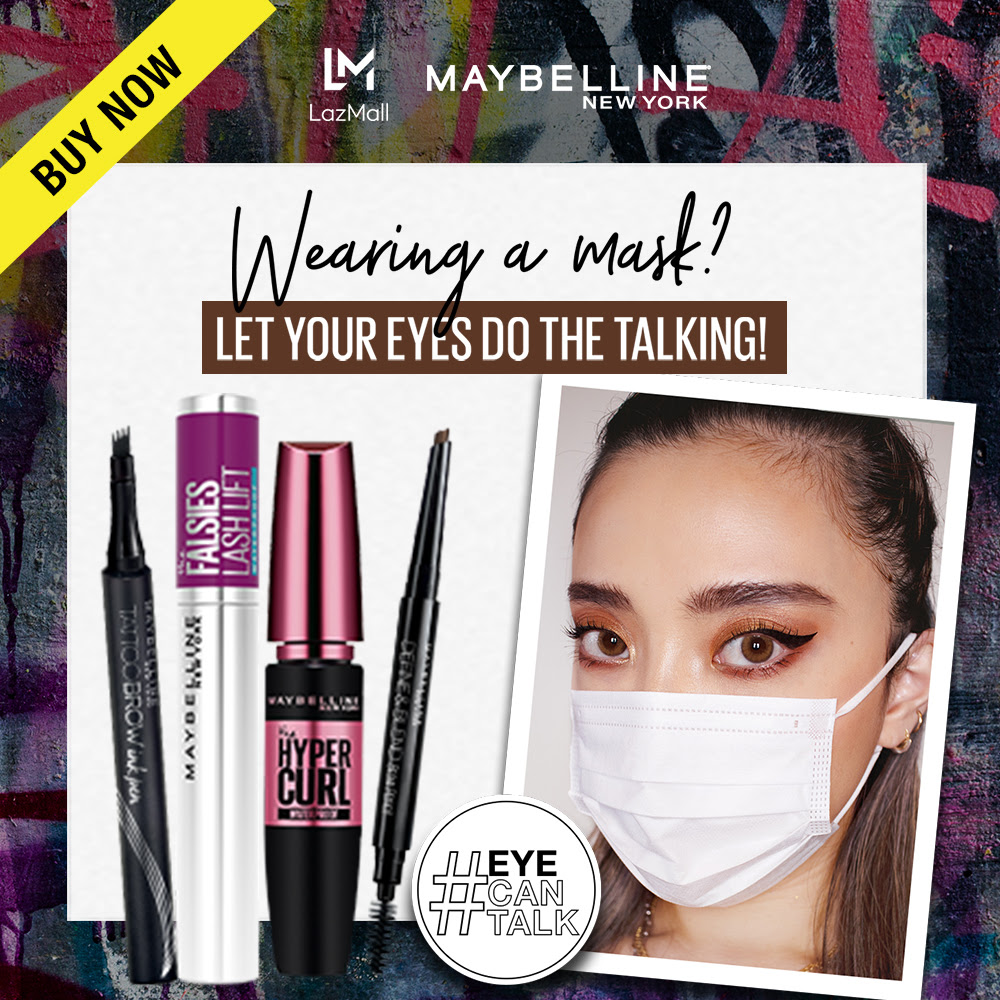 For drugstore-makeup-lovers, Maybelline is a staple. Replenish your collection with these discounted favorites!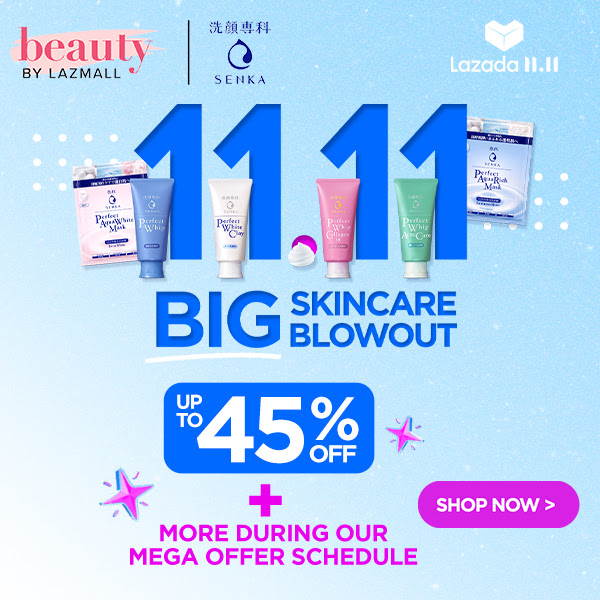 Lovers of Japanese skincare items will love Senka's exclusive bundles. Get up to 45% off these deals.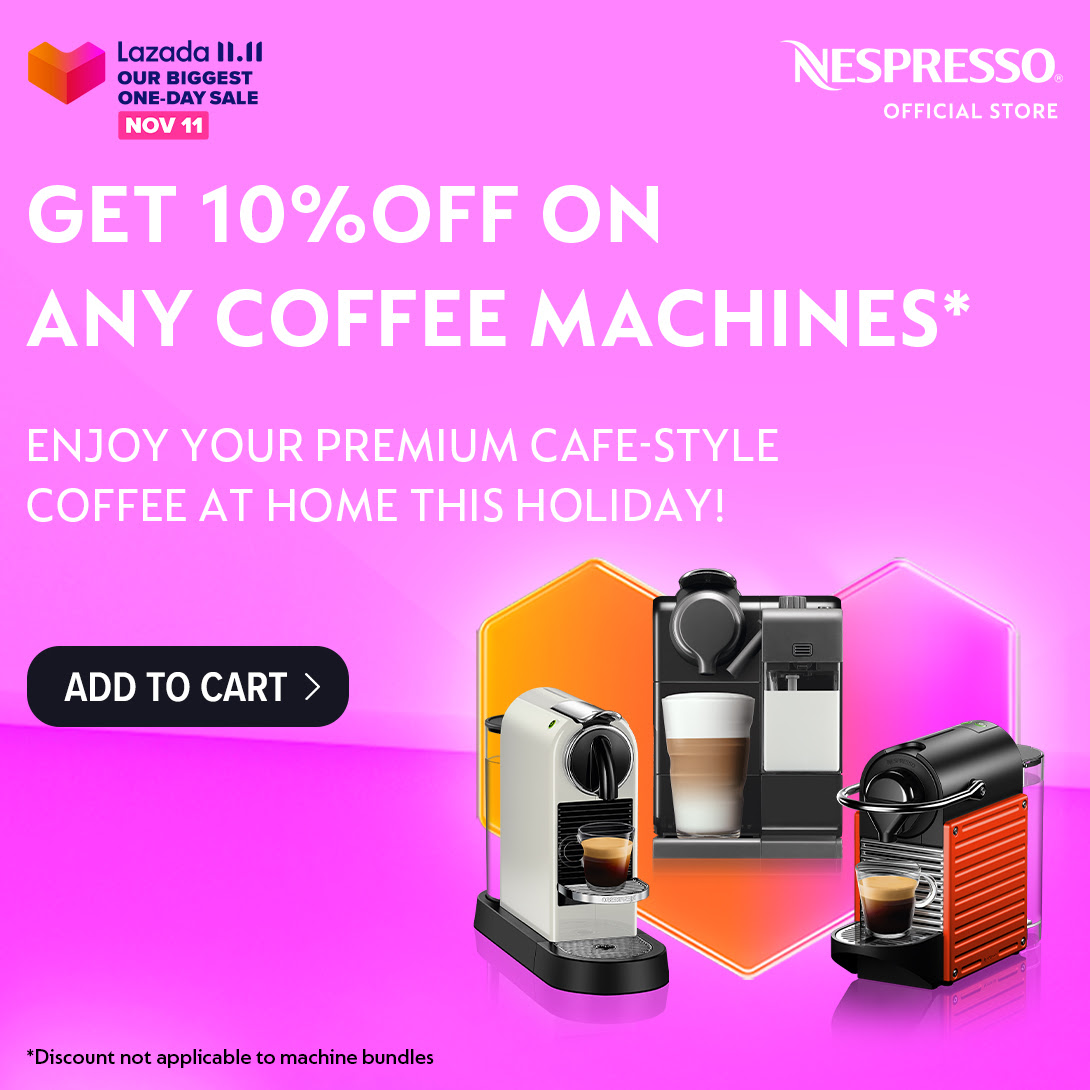 If you've always dreamed of getting a Nespresso machine, it's the perfect time to get it at up to P1500 off.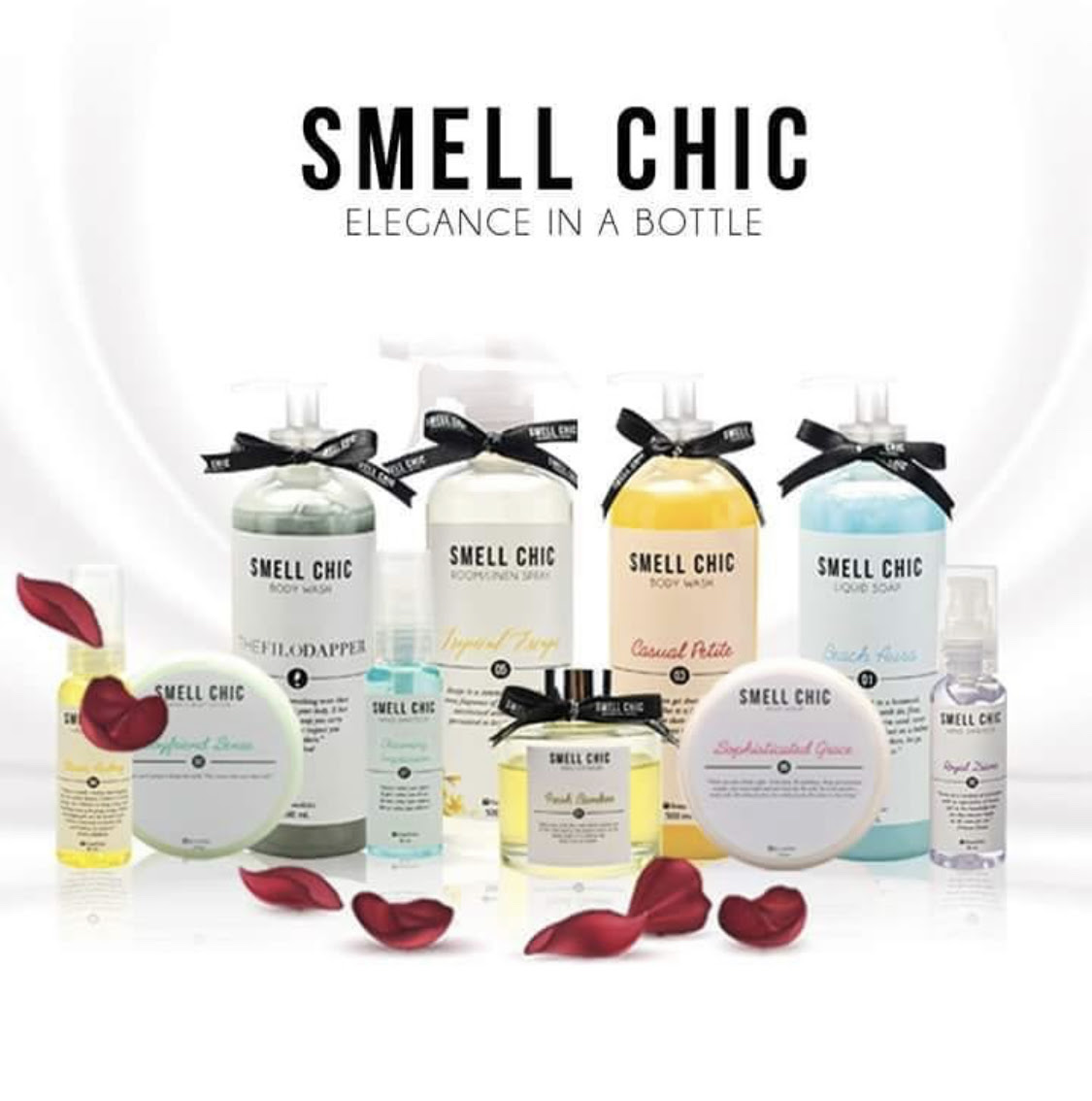 If you're sensitive to scents, Smell Chic has wonderful fragrances for your home and your skin! Choose from their exclusive products this 11.11!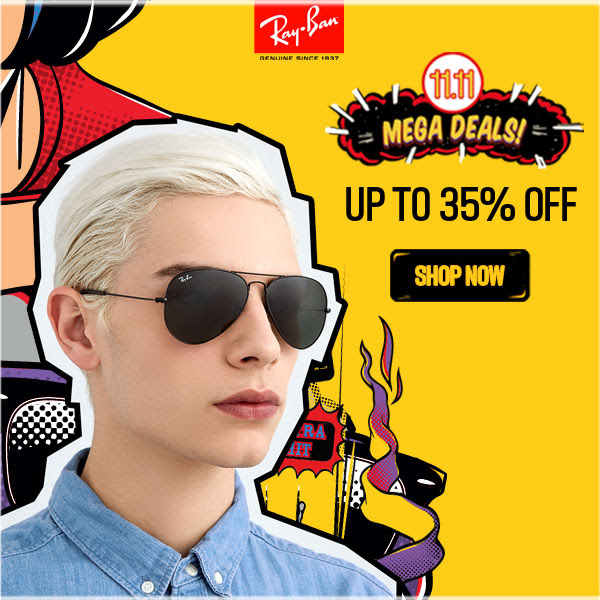 Ray-Ban lovers rise! There's always a need for a new pair. Get them at up to 35% off if you shop between 12-2 am!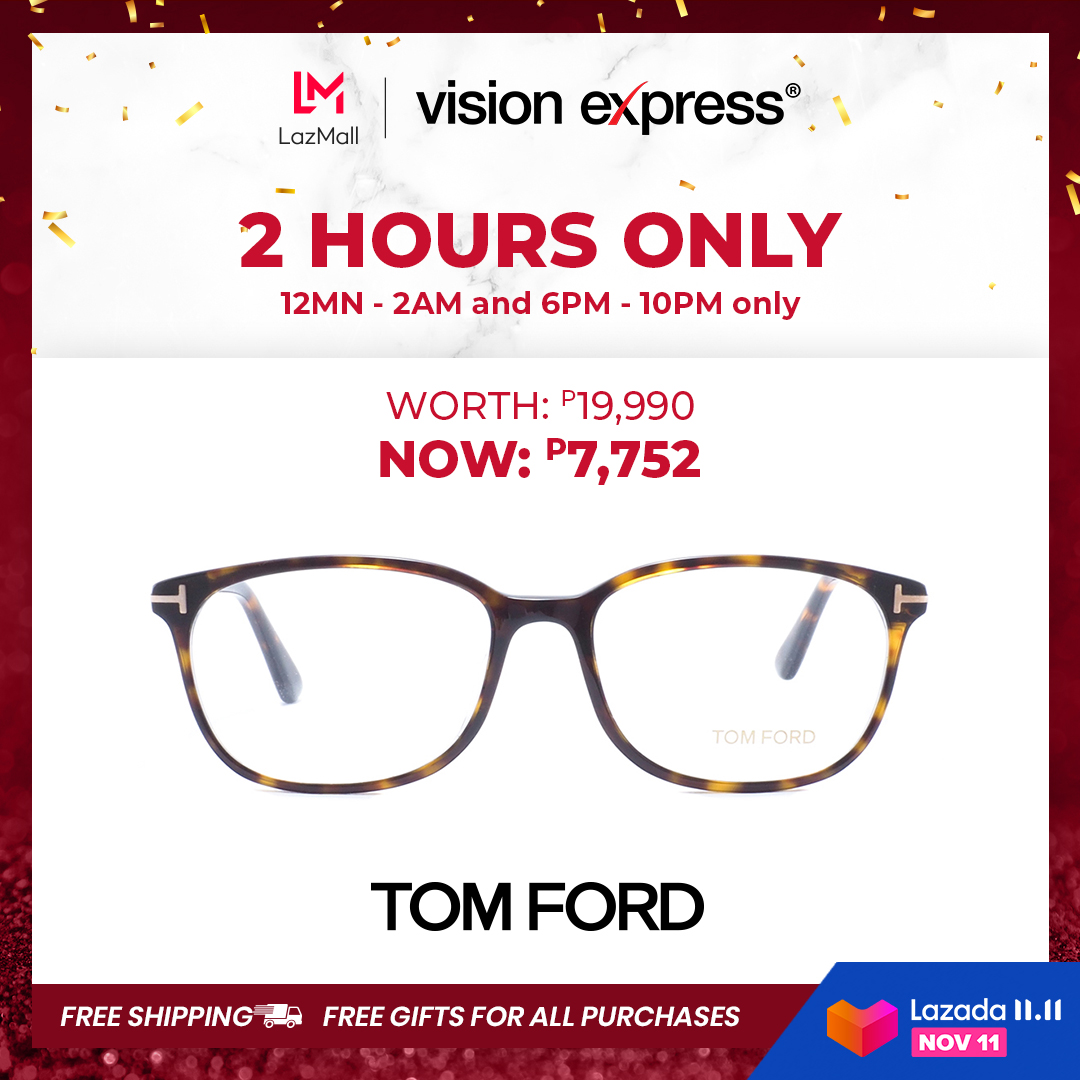 If you need another pair of eyeglasses, Vision Express is holding 2-hour sales on November 11. Get your eyewear for less than half the price!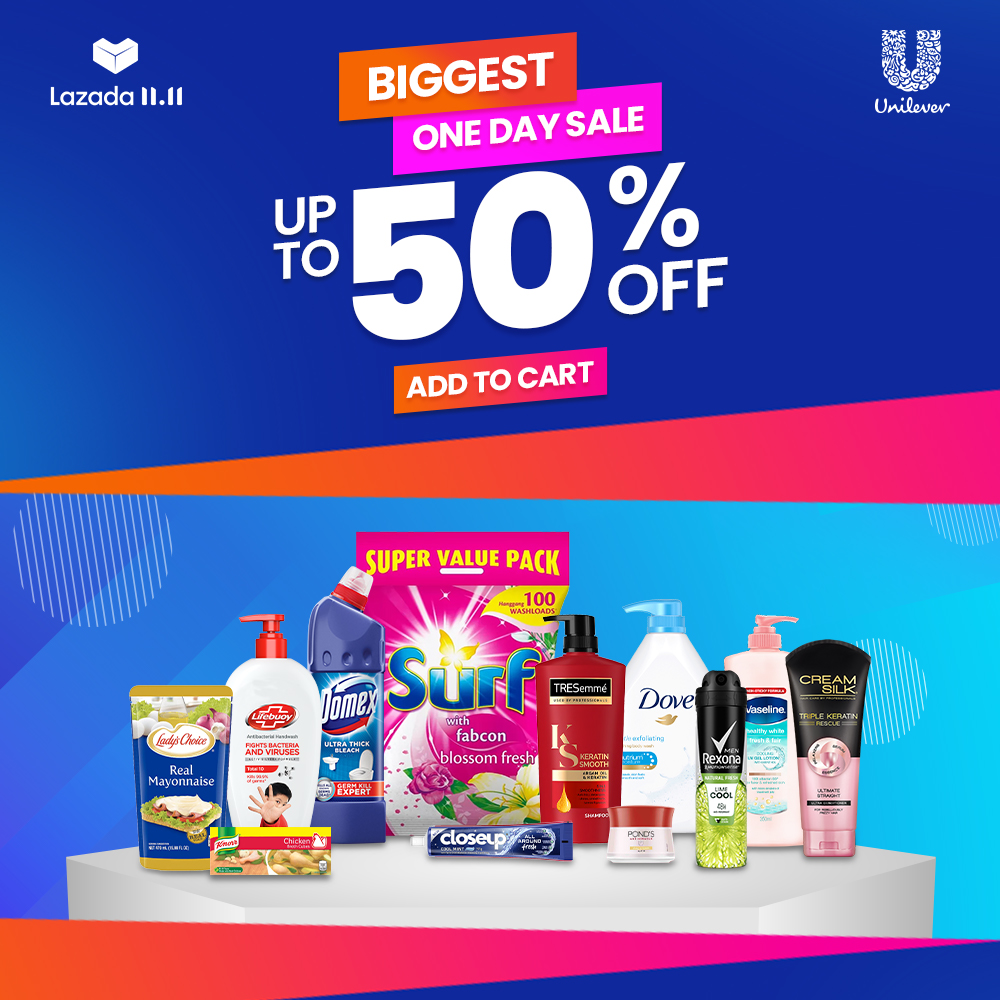 Get up to 50% off your favorite personal care items at all brands under Unilever. It's the perfect time to stock up on home essentials.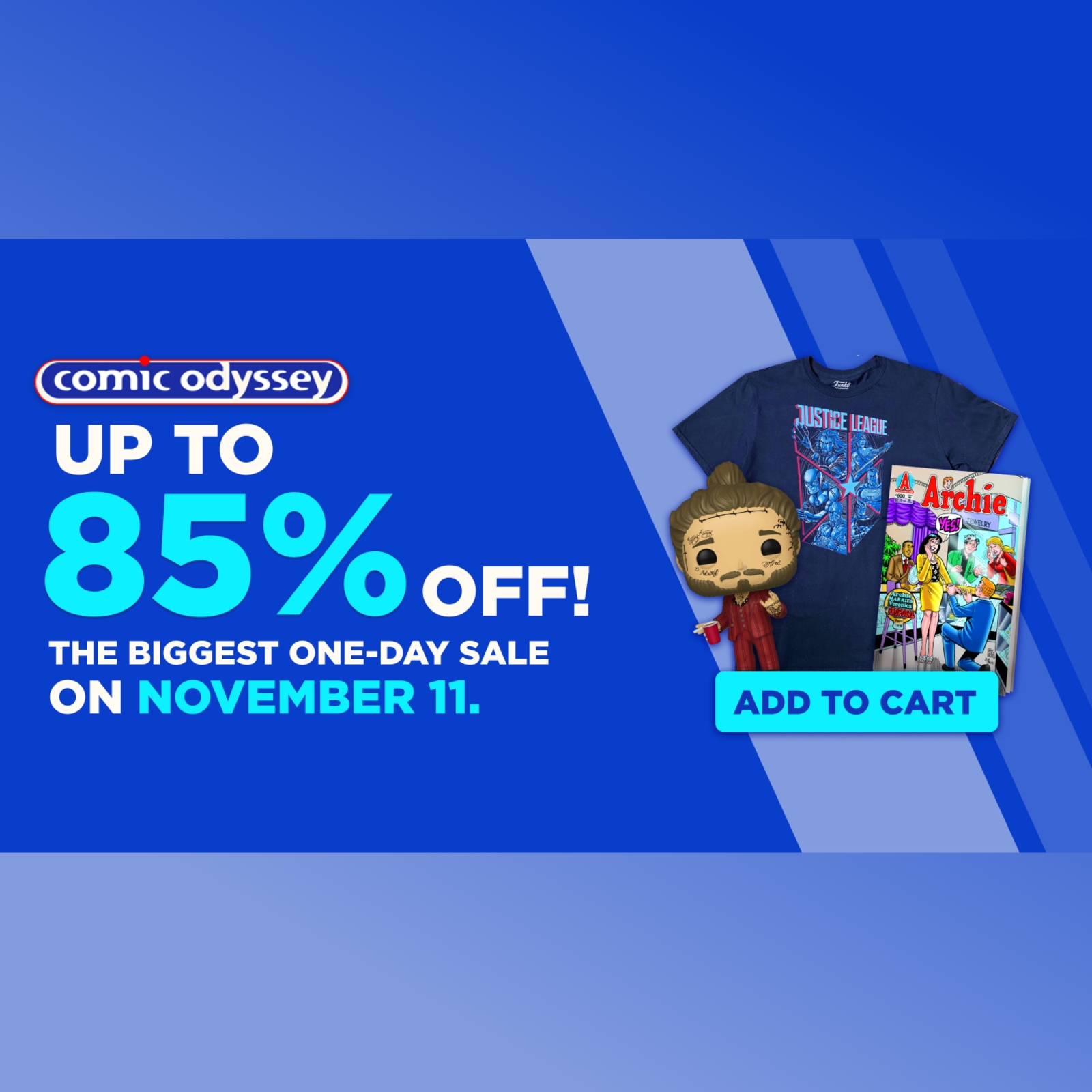 Get your pop culture collectibles at up to 85% off! They have everything from graphic novels to shirts to Funko Pops!
Looking for further discounts? Check out our Lazada coupons page for more vouchers!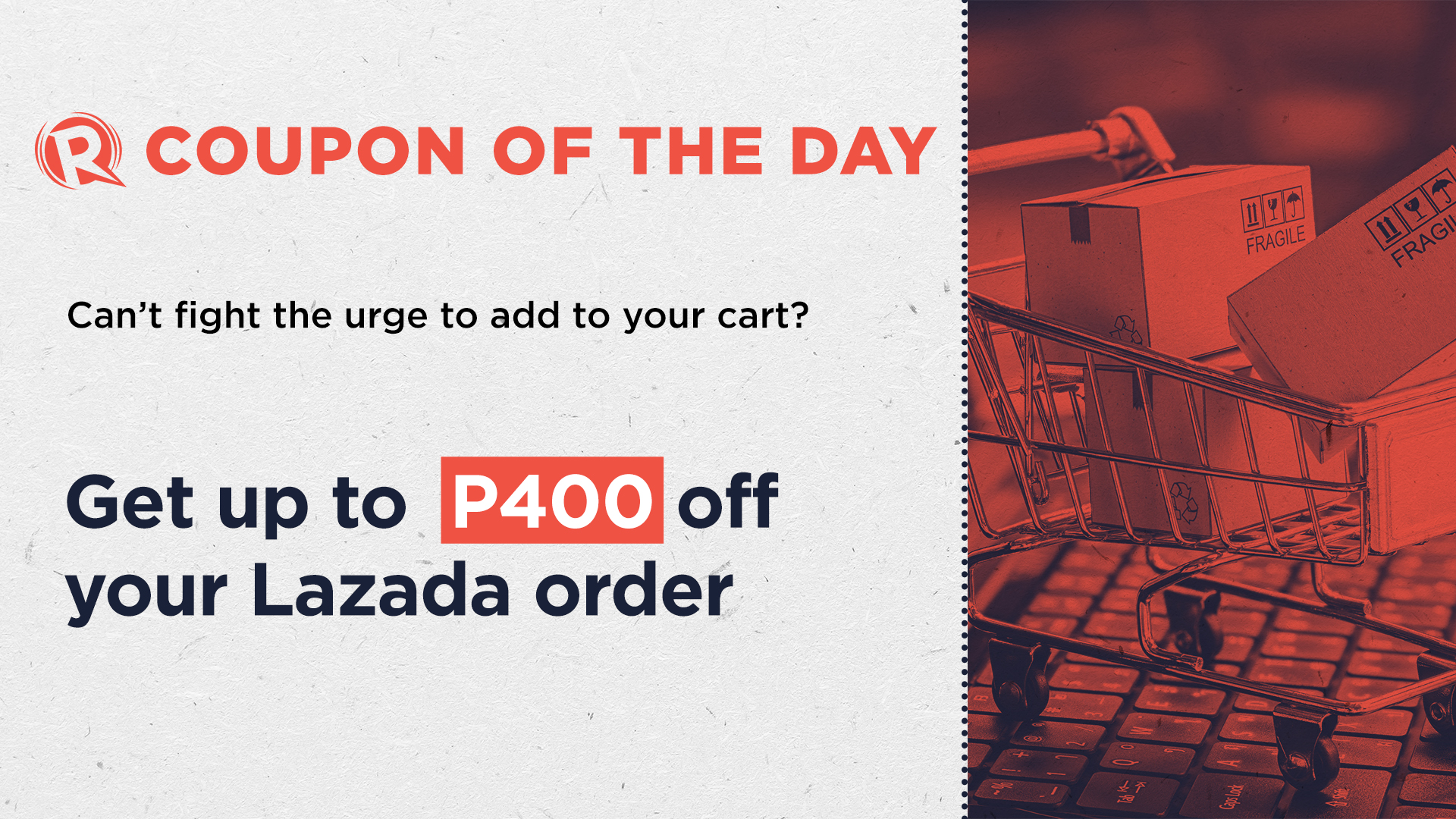 – Rappler.com