This is AI generated summarization, which may have errors. For context, always refer to the full article.
He dreams of building a street of bookstores. But for now, he makes sure that the one bookstore he has is a home to passionate local authors and more importantly, a window to Singapore's literary soul.
This compilation was migrated from our archives
Visit the archived version to read the full article.
---
In partnership with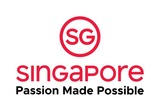 ---


"Feed the cats, reply to emails, receive shipments, process stocks, serve customers, maintain the neatness of the bookstore, reply to emails, serve customers, feed the cats, reply to more emails, and close the bookstore for the end of the day."
This is what a typical day for Kenny Leck, owner of BooksActually, a small, independent bookstore along Tiong Bahru, is like.
It may sound simple enough and what's probably every book lover's dream come true. But BooksActually carries more than just books, it also carries the heavy responsibility of promoting and nurturing Singapore's literary culture on its shoulders.      
"[When you visit BooksActually, expect] an immersion in Singapore writing. We have a focus on Singaporean authors so visiting our bookstore will give you an insight into what everyday Singaporeans are through the literary text," said Kenny.
For Kenny, a combination of factors led him to naturally progress into setting up BooksActually: his love of books, growing up with weekly visits to the library and working at different bookstores (Tower Books and Borders) in his 20s. 
He also used to sell books with a friend when they were still studying. He shared that people would usually ask what they're selling which they would answer with "books, actually". The line stuck with them and eventually became the name of their own bookstore.

Daring to be different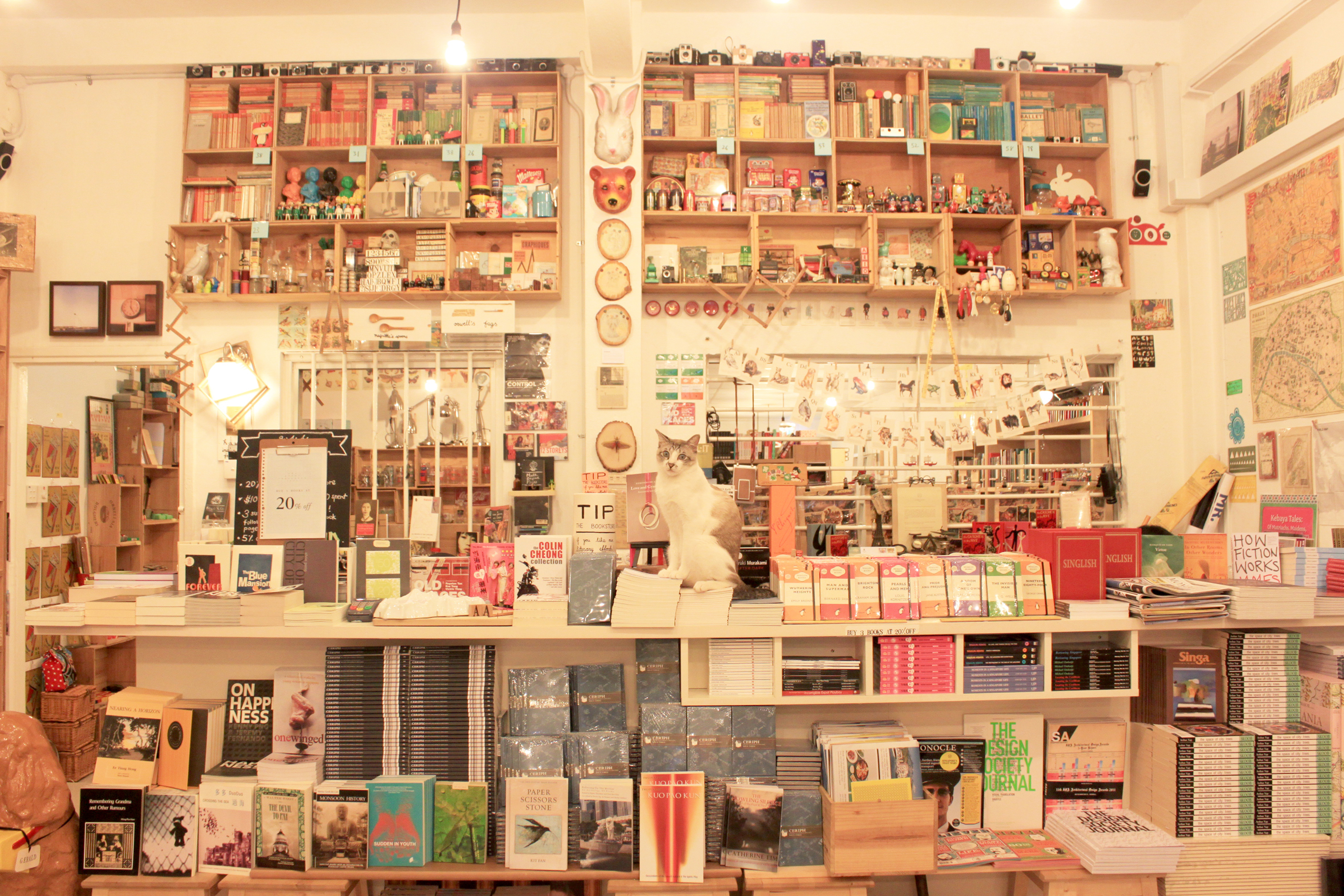 BooksActually is anything but ordinary.
"[There's a] general unexpectedness of things. You can come to the bookstore this week, and then again, the following week, and you will end up feeling that the bookstore has changed in some way or another but yet, you can't pinpoint what changed," said Kenny. "The bookstore is like a cabinet of curiosities to some extent."
It houses a diverse body of work by different kinds of authors – obscure and critical ones included. Aside from books, book lovers can also find here "literary trinkets in the form of stationery and other lovely tchotchkes."


For 14 years now, it has been open every day except only for one day every year – December 25th – but not without hiccups. BooksActually has moved locations three times since it was born, mainly because of the high cost of the rent. 
One of Kenny's biggest and most immediate goals (other than to build a street of bookstores) is to move BooksActually into a permanent home. They've been looking for brave investors who don't mind being associated with an equally brave and bold business and have set up a Shophouse Fund where anyone can help by buying a brick. 

Breathing life into Singapore's literary soul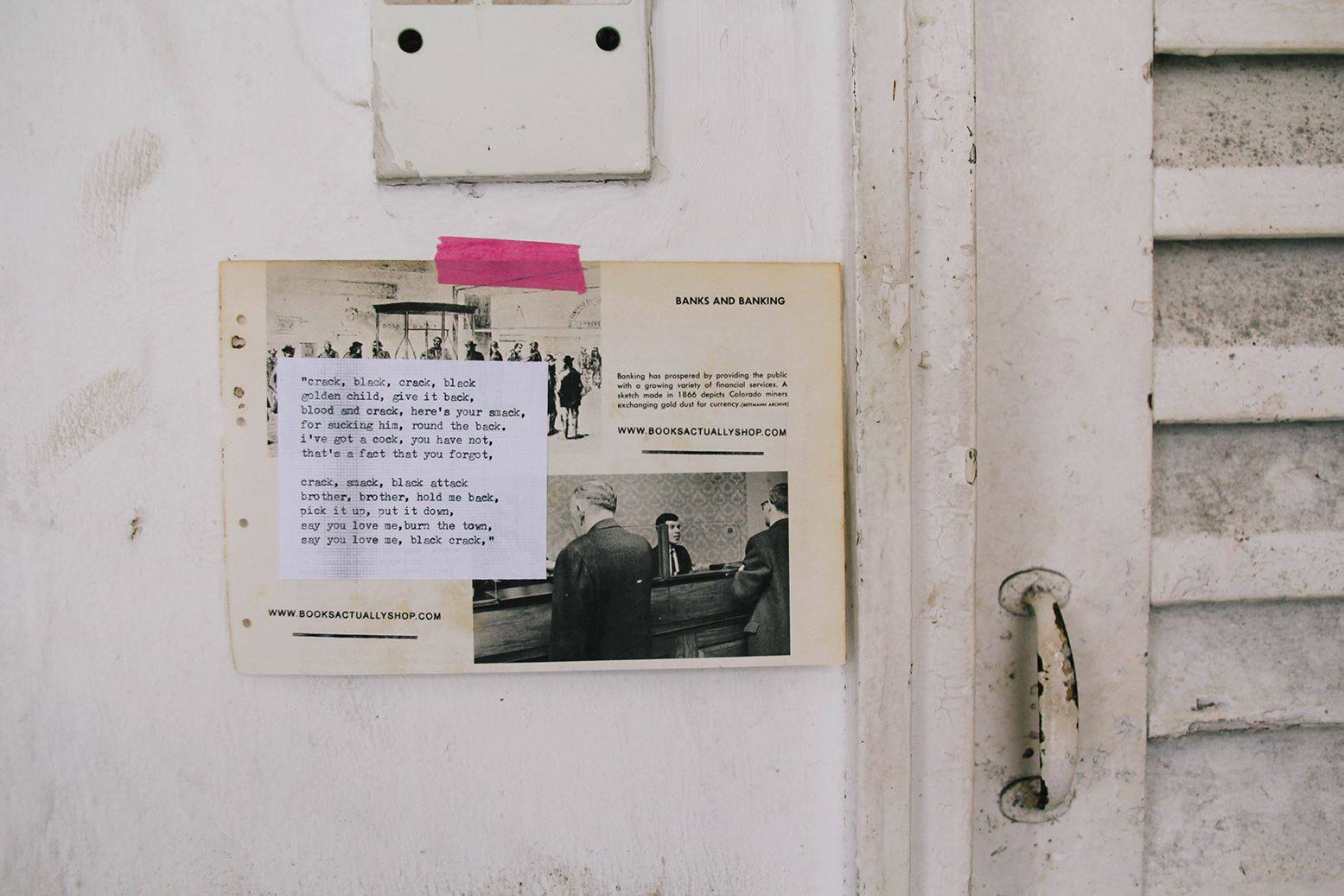 After setting up BooksActually, Kenny decided to start another passion project that would help give a stronger voice to local authors and preserve Singapore's literary culture – Math Paper Press. 
They publish poetry, short stories, novels, and even art-related publications such as art monologues and photography series by Singaporean authors. 
"The lack of literary publishers in Singapore was the main reason [I set up Math Paper Press]," said Kenny. "It is important [to publish local authors] because their works when published serves as a literary archive of our Singaporean narrative. It doesn't matter if it was a novel, a poetry book or a photography book. The publication itself captures Singapore at that moment in its existence."
But Singapore definitely makes up for in the support they give to aspiring local authors. 
"I do believe Singapore has one of the most well-structured support systems for authors pursuing their craft and passion. From the government grant system to self-formed literary writing groups, there are all for an aspiring writer to discover and be a part of," said Kenny.
Individuals or organizations who are into arts can apply for a presentation and participation grant from the National Arts Council (NAC). According to NAC, the grant aims "to express and enrich our artistic diversity, as well as increase art appreciation and participation in Singapore."
Singapore Book Council (SBC) and SingLit Station are some of the non-profit organizations that have benefited from NAC's financial support. 
Both SBC and SingLit are helping develop the literary arts sector through festivals, training workshops and courses, boot camps, and book awards. They also provide supporting communities and space where aspiring artists can create and pursue their passion projects.

Being a book lover in Singapore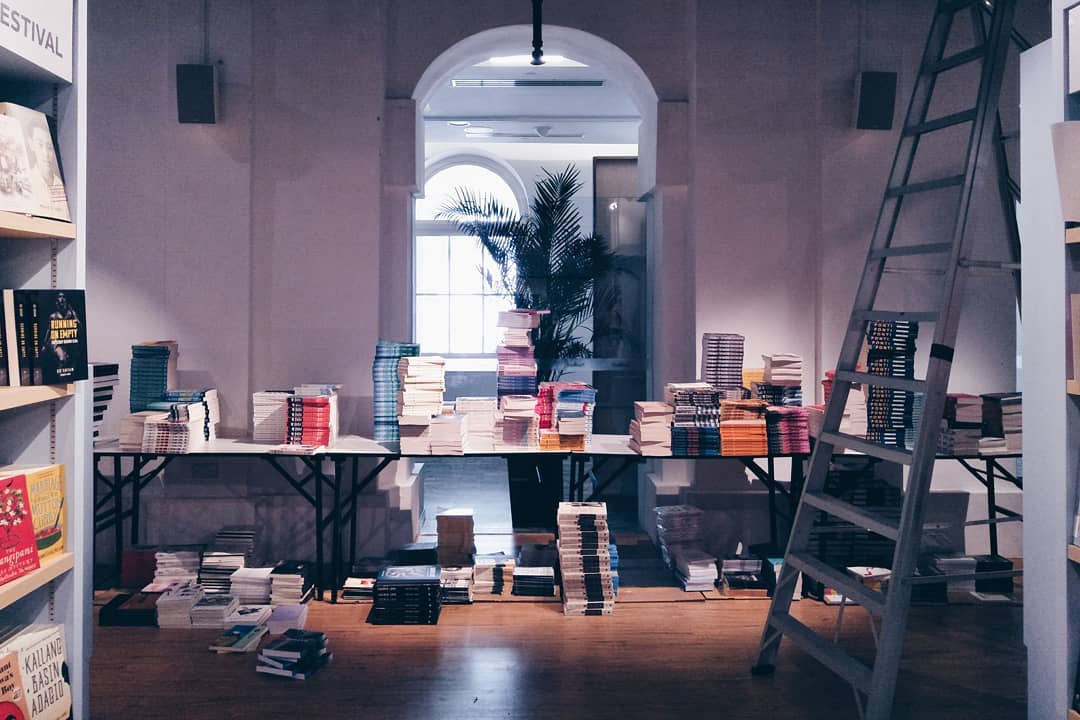 When you ask a book lover about the places in their bucket list, it's almost always Paris, Tokyo, or the US. But take it from Kenny whose passion for reading was shaped by his hometown Singapore.
"Growing up being surrounded by books definitely helped a lot. Strangely, the pragmatism of Singapore's social consciousness nurtured the passion," said Kenny. "Everything that I read whether fiction or nonfiction, I see it as a source of knowledge. And with this knowledge, everything works easier for me."
Kenny used to read books from public libraries as a kid because his mother wouldn't always have the money to spare to buy him new ones. 
Luckily, there are a number of libraries that cater not just to book lovers but to anyone who loves to learn. 
There's the National Library, of course, and a host of other libraries that offer specialized and unique services like the library@orchard for design and lifestyle books, the library@esplanade for performing arts, and the Tampines Regional Library for those who want to exercise while reading (they have exercise bicycles inside the library).
There are mini book events that book lovers can go to that are set in different bookstores across Singapore. But Kenny's favorite is the annual Singapore Writers Festival (SWF).
SWF is a multilingual literary festival "celebrating the written and spoken word in Singapore's official languages – English, Malay, Chinese, and Tamil." It aims to present the world's major literary talents to Singaporeans while shining a spotlight on homegrown and Southeast Asian creative talents including Filipinos.  
In 2014, SWF hosted a "Pinoy Poets Panel" that featured Singapore-based Filipino poets Mayo Martin and Eric Tinasay Valles. Conchitina Cruz also joined the festival's closing debate and "Between the Lines," a discussion on issues of female poets. While in 2018, the festival featured a reading and panel discussion entitled  "Chicken Rice & Adobo: What We Love about the Philippines and Singapore." 

Keeping Singapore's reading culture alive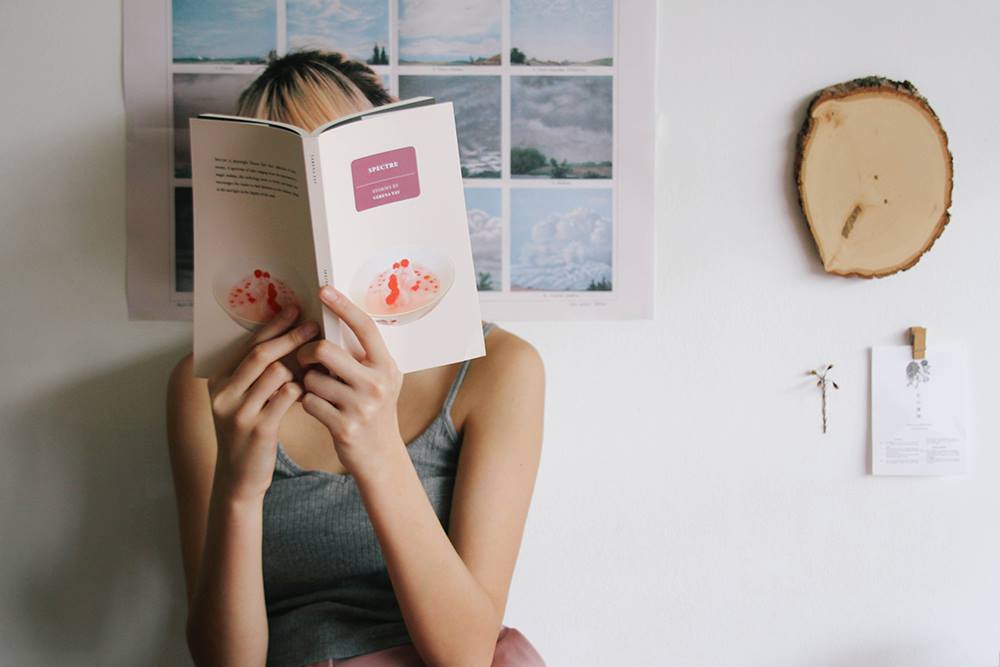 First things first, as a bookstore owner, does Kenny think people should be reading physical books? 
"When it comes to this question, it is a toss-up for me. At the base, as long as the person is reading, it shouldn't matter whether he or she is reading a physical or ebook," said Kenny. "I just want them to read."
He believes that buying a book for yourself and buying books for other people is an important way to preserve the reading culture and he doesn't only say this because he owns a bookstore.
"It starts with owning and giving a book. The reading always comes later, and sometimes very much later but you got to own a book first."
Setting up BooksActually has made Kenny constantly worried about many things. But it made his love for reading even stronger, exposing him to books and authors he'd never come across if he wasn't running a bookstore. 
And if there's anything he learned from reading books is that there is a bigger world out there, and all of us have a duty to make sure we leave behind one intact enough so that future generations are enabled to write "perhaps the 25th-century version of Thoreau's "Walden"."
And if there's anything that he wants to tell aspiring writers:
"Write not just for yourself but for every reason fathomable or unfathomable. You just write."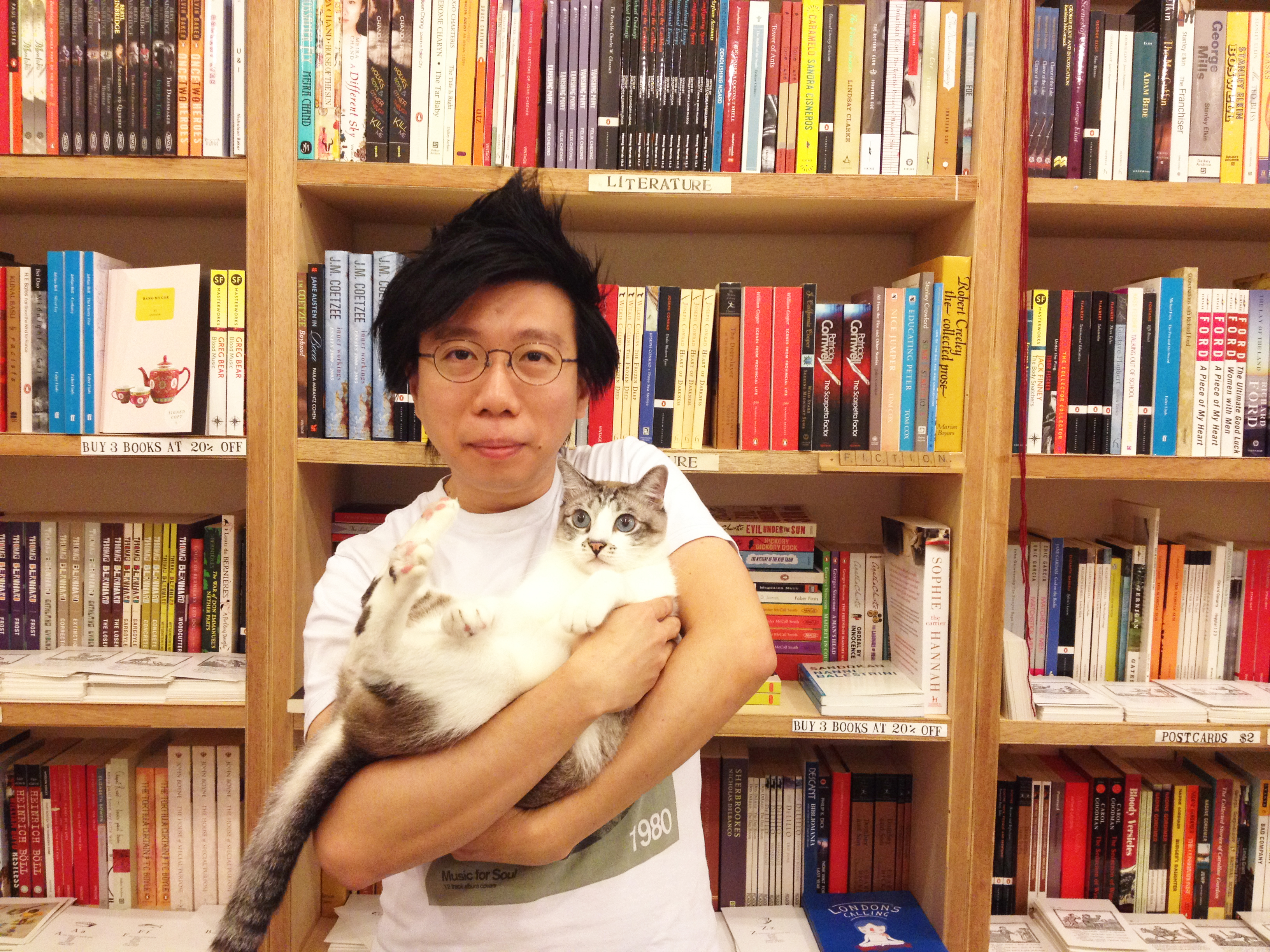 Kenny usually reads before going to bed but if he can, he prefers to read in the morning upon waking up. "I know this is the best time as I tend to absorb everything that I read." Some of his favorite books are: Let My People Go Surfing by Yves Chourinad, Oranges Are Not The Fruit by Jeanette Winterson, Down and Out in Paris and London by George Orwell, and An Ocean of Minutes by Thea Lim.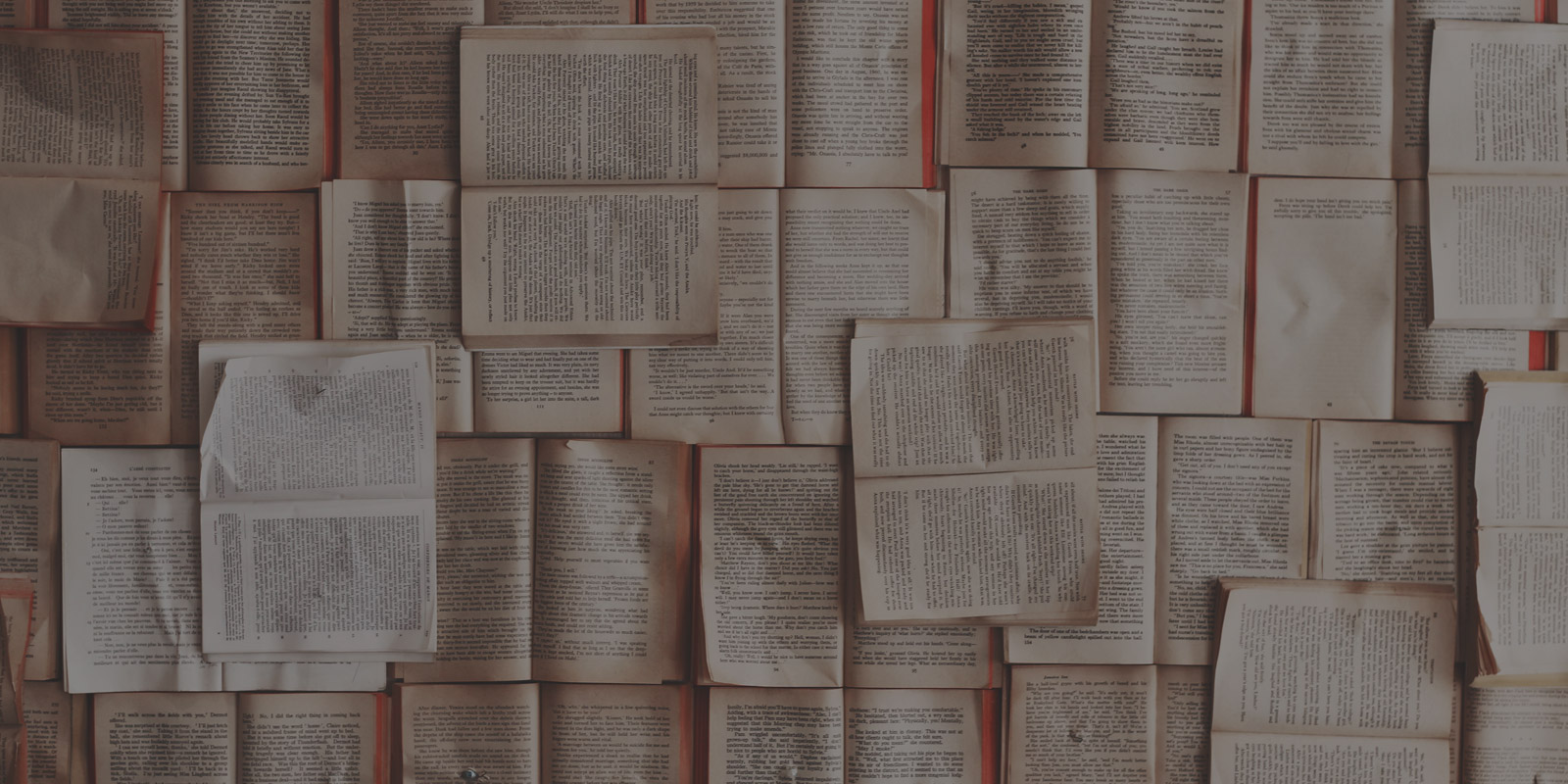 Singaporean authors to read:


Thiam chin


Tania De Rozario
 

Amanda Lee Koe


Alfian Sa'at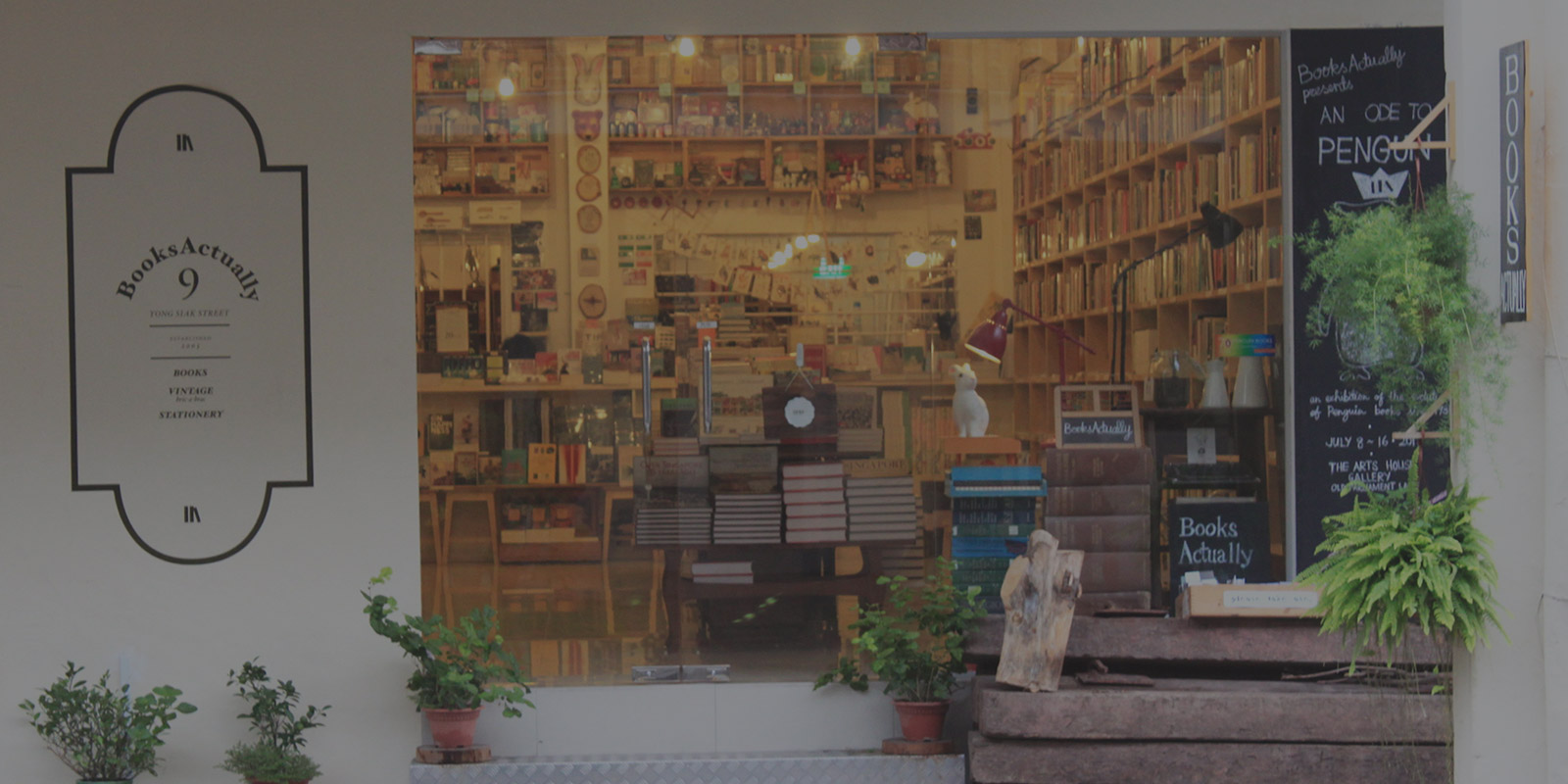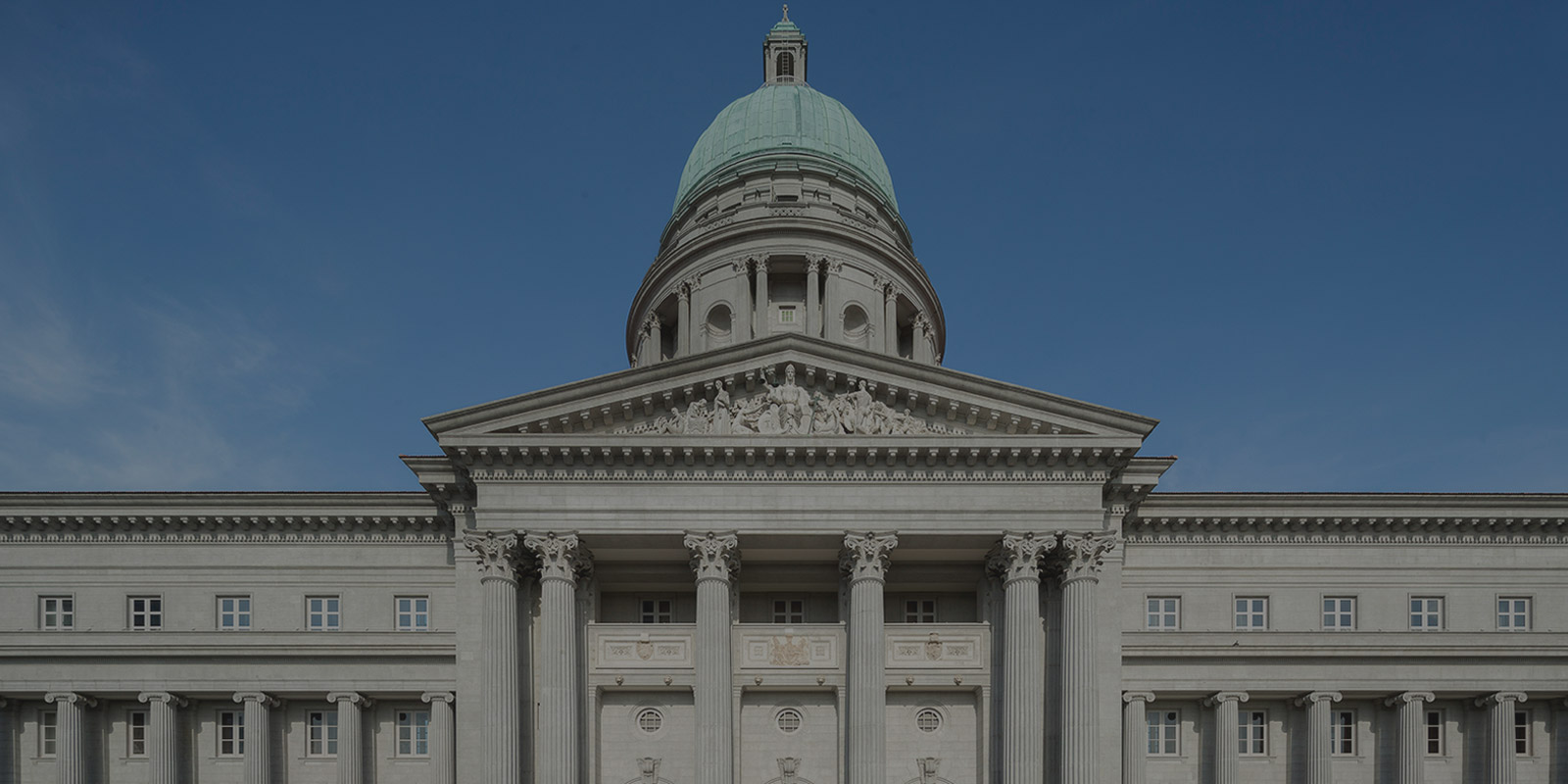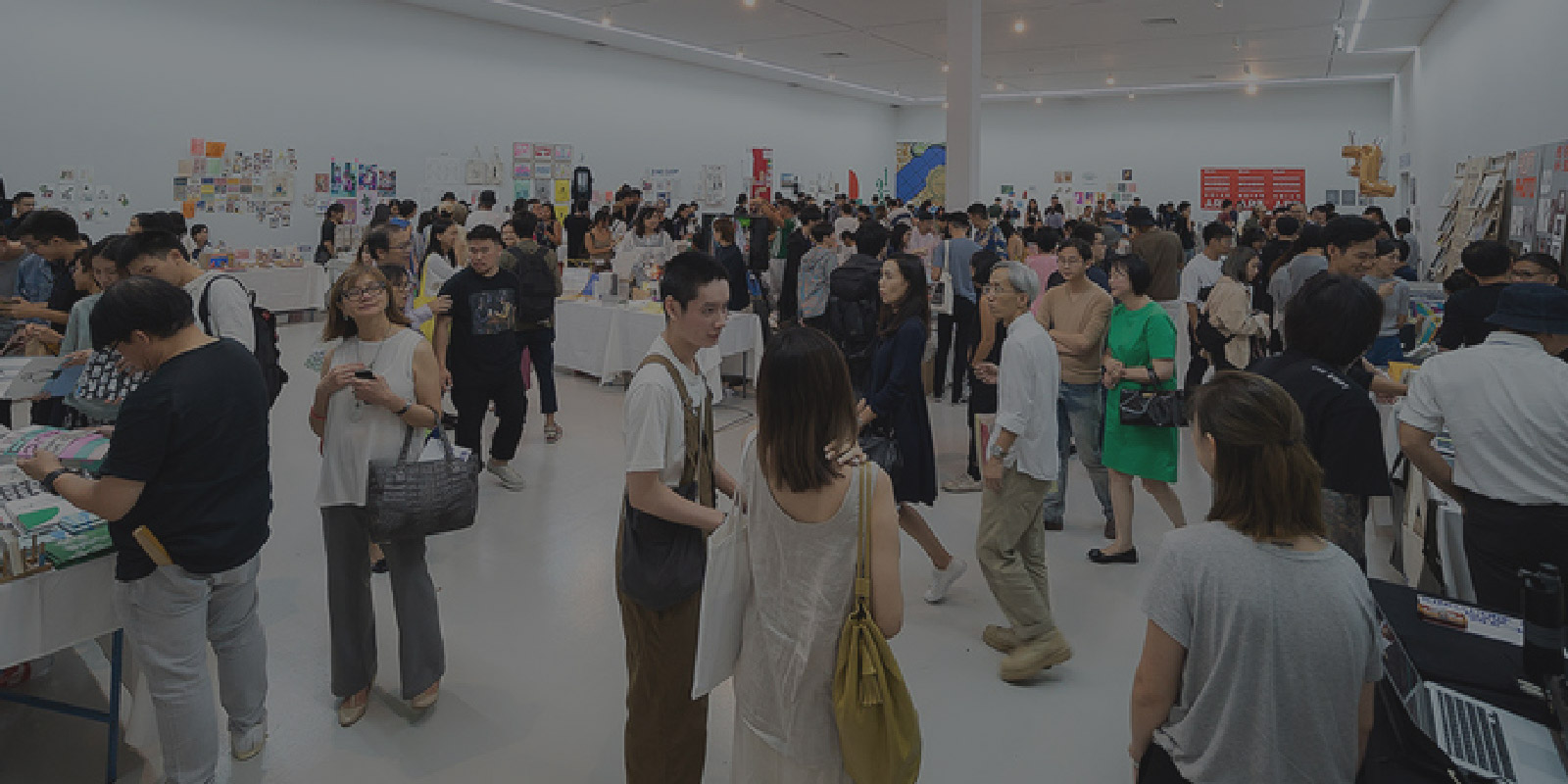 Kenny Leck on why you should visit Singapore: So that thirty years down the road when you visit the street of bookstores that BooksActually created, you can tell your kids or grandkids that you had visited when they only had one bookstore. 🙂 
– Rappler.com
Ready to experience Singapore's diverse cultural and art scene? nightlife and entertainment scene? Check out Visit Singapore for more information.

Photo courtesy of BooksActually