Nexplay president Miguel Bernas is banking on NFTs and blockchain technology to deliver growth as the world looks to the future of the metaverse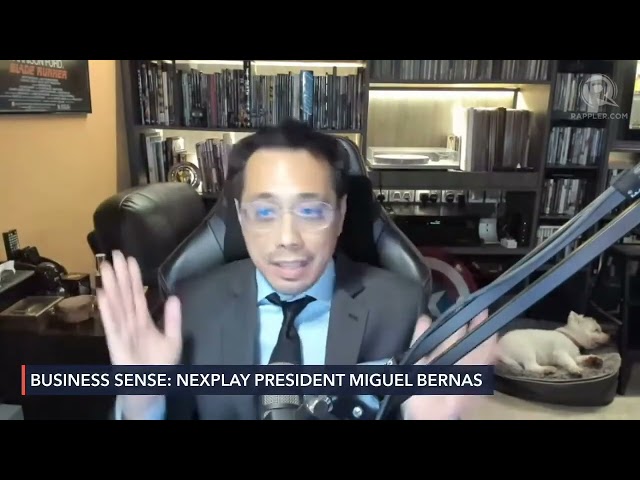 MANILA, Philippines – Like it or not, NFTs or non-fungible tokens are going to be around for a while.
Believers maintain that we are only seeing the tip of the iceberg in terms of the potential uses of this new digital asset.
But skeptics say NFTs are making images unnecessarily scarce, putting a strain on the environment. Worse, they claim, it's all but a scam.
For Nexplay president Miguel Bernas, NFTs have great potential not just in gaming and art, but in creating secure documents as well.
Bernas also highlights that NFTs will see more use as the metaverse and Web 3.0 shape up to be the next major shifts in technology. – Rappler.com