Watch the band's performance of 'Lost Stars,' too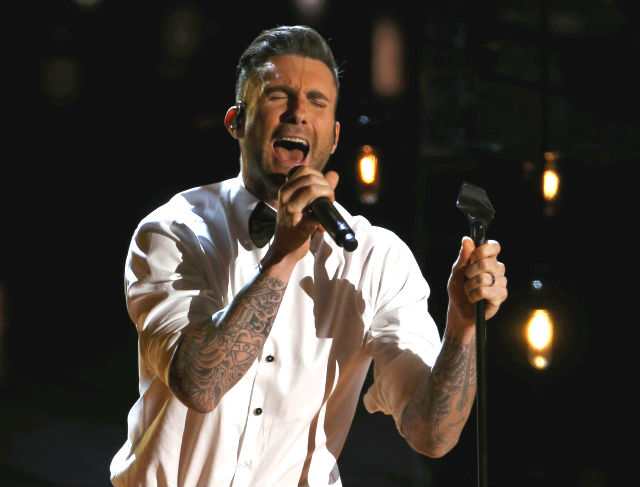 MANILA, Philippines – Most people like "Lost Stars" from Begin Again– but this version, fans aren't likely to have heard before. 
Maroon 5, led by frontman and Begin Again star Adam Levine, performed the popular Oscar-nominated song at this year's Academy Awards – and before the big show, rehearsed it in the bathroom, of all places. 
Watch:
Of course, the actual performance went off without a hitch – the camera even panned to a cheery Keira Knightley, Adam's co-star in the film. 
Earlier, Adam was seen canoodling on the red carpet with lady love, new wife Behati Prinsloo.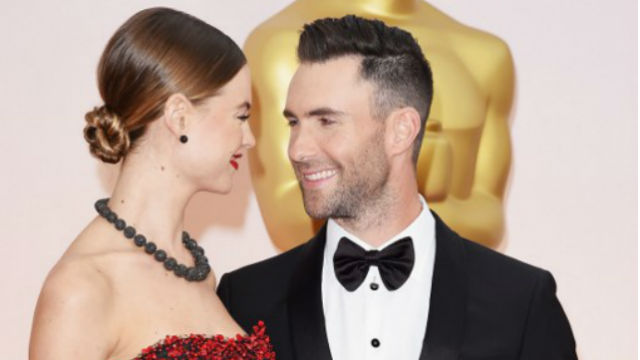 – Rappler.com
---
Red Carpet: 
Acting Category Winners:
More Oscars 2015 on Rappler: