The couple are reportedly co-parenting their 1-year-old daughter Khai, but are no longer together
Supermodel Gigi Hadid and singer Zayn Malik have reportedly broken up after a rocky on-and-off relationship since 2015, according to US media.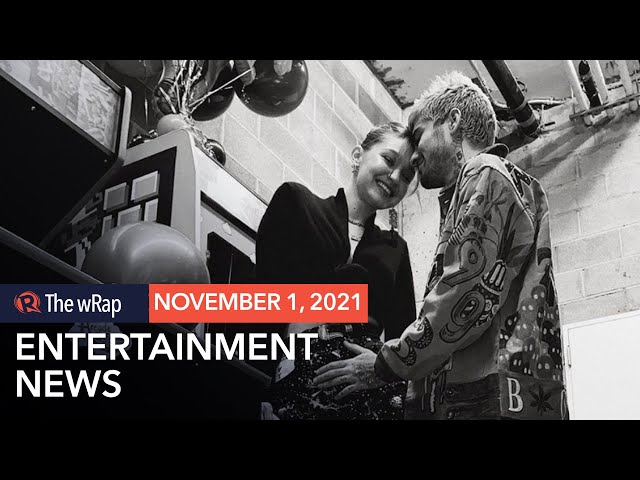 Reports about the split began to circulate on Thursday, October 28, saying that the breakup was because of an incident between Malik and Hadid's mother, Yolanda. A source told Entertainment Tonight that Malik allegedly struck Yolanda after a disagreement. The 28-year-old singer denied the allegations.
"For the sake of my daughter, I decline to give any further details and I hope that Yolanda will reconsider her false allegations and move towards healing these family issues in private," Malik said, as reported by ET.
"Gigi and Zayn have been co-parenting but they are not together. They tried to make things work for their daughter, but it wasn't working out," the source said.
Hadid's representative told People that "Gigi is solely focused on the best for Khai. She asks for privacy during this time." Neither Hadid's nor Malik's representatives further responded on the matter.
Hadid and Malik were first rumored to be together after they were spotted at the 2015 American Music Awards after-party. A month later, they confirmed the relationship. The pair broke up thrice throughout their relationship: in 2016, 2018, and 2019.
Hadid announced that she was pregnant with their first child in April 2020. She gave birth to their daughter, Khai, in September of the same year. – Jana Torres/Rappler.com
Jana Torres is a Rappler intern.