It's been a long wait for girl group BINI
It's almost hard to believe that it's been just two months since P-pop girl group BINI was officially launched. 
Even before they released their debut single "Born To Win" during BINI: The Launch on June 11, BINI's fanbase had been growing steadily.
The eight-member group first made waves with their pre-debut single "Da Coconut Nut" released in November 2020. BINI's cover, a rearranged version of the song written by Filipino National Artist Ryan Cayabcab and popularized by Smokey Mountain, trended on different platforms.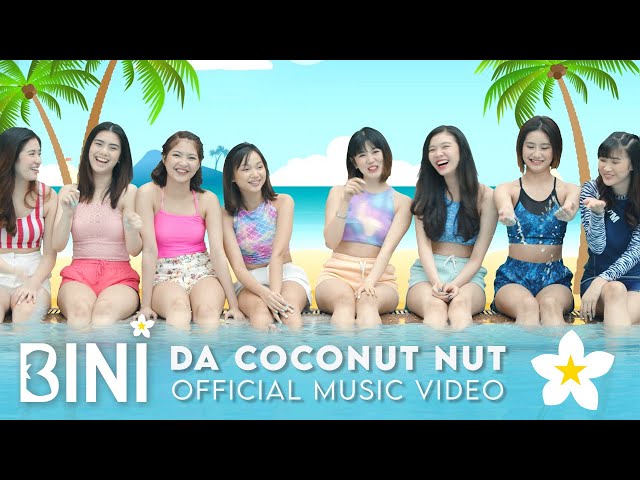 Since then, BINI has proved that they're not just overnight sensations.
Fruits of their labor
In a Best Talk with Boy Abunda interview, the BINI members said they auditioned for Star Hunt Academy (SHA) in 2018. From 200 auditionees, the list was trimmed down until the final eight members of BINI were selected.
The SHA program, led by Star Magic and ABS-CBN Entertainment Production head Laurenti Dyogi, is where rookies are trained by both Filipino and South Korean choreographers and singers under an "idol" system before they're deemed fit to make their debuts.
BINI were trained by Filipino voice coaches Kitchy Molina and Anna Graham, and dance coach Mickey Perz. BINI also trained under South Korean training group MU Doctor.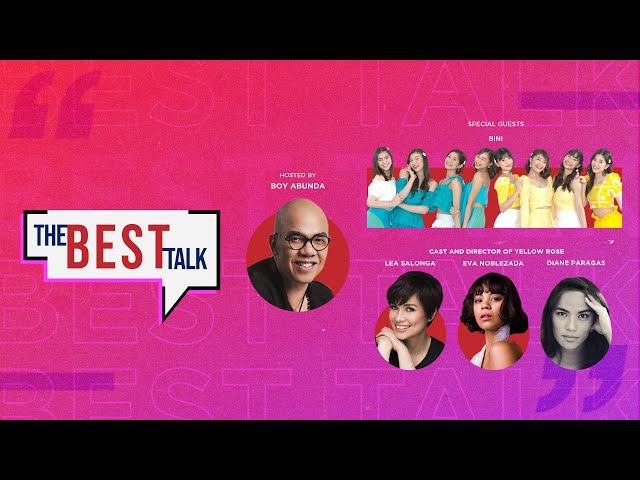 According to BINI, they start their voice and dance rehearsals as early as 8 am. Aside from practicing everyday, they also had to take online classes while in the SHA bootcamp.
Like most idol training programs, trainees who fail challenges and evaluations leave the program one by one. Dyogi told Rappler that BINI was originally meant to debut as an 11-member group.
Preparations for their official launch began as early as 2019. After three years of training and several debut postponements, the members said they're still in disbelief that the big day actually happened.
Talking to Metro.Style, BINI said they'd been counting down the days before their official launch. "Yung feeling na 'yun, hindi pa nagsi-sink in. Kasi, nasanay kami na sinasabi na 'Girls, konting tiis na lang, konting lock-in lang sa bahay, makakalabas na tayo," Jhoanna said.
(That feeling hasn't sunk in yet. We were so used to telling each other, 'Girls, just a few more pushes, a little longer and we'll be able to leave the house [where they're staying to train].)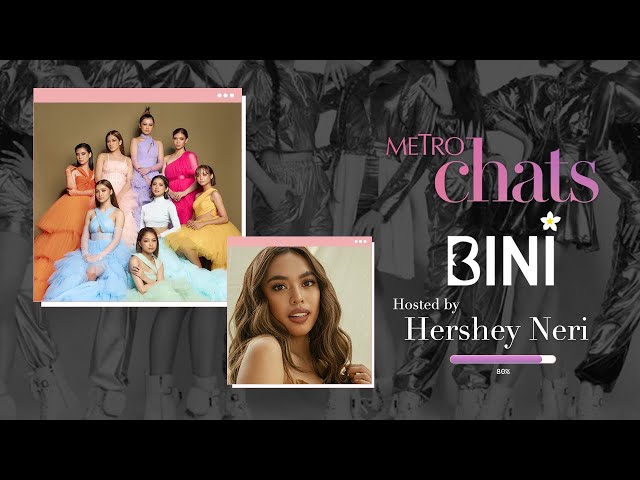 Maloi also added, "Hindi talaga makapaniwala. Sobrang daming nangyari, sobrang nag-eenjoy kami, at sobrang sarap sa feeling (It still feels so surreal. A lot has happened and we're just enjoying everything. It feels so good.)"
During their BINI: The Launch, Dyogi praised the members' dedication and perseverance. "I know it's much delayed, but we cannot question God's perfect timing," he said.
He also recalled the sacrifices the BINI members had to make throughout their three years of training. "All of you were having self-doubt. 'Kaya ko ba ito? Ito ba ang gusto ko? (Can I do this? Is this what I want?) Is it all worth it?"
"You were also battling homesickness… Lahat kayo dinaanan niyo 'yung teenage issues (All of you went through teenage issues). You were all trying to get used to each other's personality coming from different backgrounds… You all had three years of seemingly insurmountable challenges, but you persevered, you worked hard and you sacrificed a great deal of your youth."
"And now as I look at you, I just feel pride and admiration that you've all blossomed into beautiful binibinis, inside and out… I know that you are confident enough because you have the right training, the discipline, and the right values in hurdling, and facing the challenges… Nothing can limit what you can do, individually and as a group," Dyogi told BINI.
'Born to Win'
More than their launch being a dream come true, BINI members believe that destiny brought them together. "Hindi po namin alam na magsasama-sama kami sa isang pangarap na 'to, (We didn't know we'd be together in this journey)," Stacey told Metro.Style.
Before they pursued SHA, BINI members were in different fields. Aiah and Gwen have joined beauty pageants, Colet, Maloi and Jhoanna were into composing, Stacey was a ramp model, Mikha was part of a cheerdance team, and Sheena was part of a dance group.
Mikha said in a Hotspot interview that after years of being together, they've learned how to adjust to each other. "We all have different attitudes and unique personalities. It's a very big adjustment. Some are used to this kind of thing, some aren't. But we all have come to an agreement and it's something that we have mastered already. What matters is we have a common goal," she explained.
And that goal, the BINI members said, is to be successful in the industry. It's why they decided to make their debut single "Born To Win" about a person's courage, determination, and hardwork to make their dreams into reality.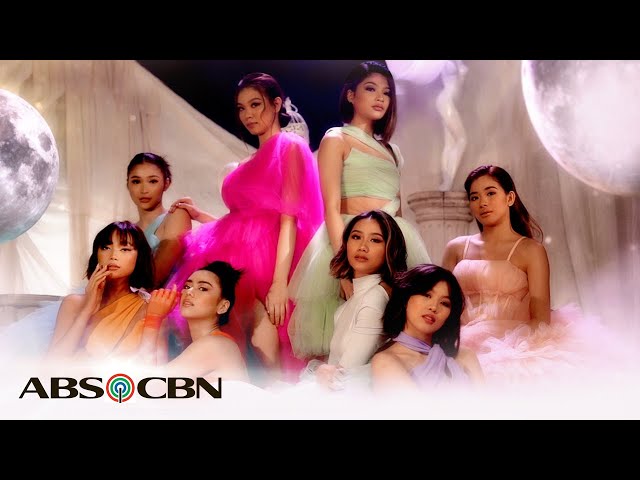 "Nung nag-ta-training pa lang po kami, hindi po namin maiwasan na isipin kung magugustuhan ba nila 'yung beat at 'yung message. Inexpect na po namin na may mga comments na hindi maganda pero nagulat kami na maraming positive at naka-appreciate ng lyrics ng songs namin kasi 'yun 'yung message na gusto naming sabihin," Jhoanna told about their single during their Hotspot interview.
(When we were still training, we always wonder if they'll like the beat and the message of the song. Of course, we expected that there would be negative comments. But we're really shocked with the overwhelming positive feedback. A lot of listeners have appreciated our lyrics and we're happy with that, because that's really the message we wanted to convey.)
Stacey also told Metro.Style that the lyrics "It took me a few dead-ends to finally understand, you gotta push harder" from "Born To Win" is a reflection of what they had to endure before their debut.
"Looking back from the audition to call-back days, boot camp to training days, lahat talaga kailangan mong gawin (you really have to do everything) for that particular dream. Lahat ng journey na 'yon may rejection, may failure. 'Yun 'yung reason kung bakit kami stronger ngayon as a group (All journeys have rejections and failures. That's the reason why we're stronger now as a group)," she said.
With all the hardships they went through, Sheena shared that she can finally say that being part of BINI is really worth it.
But while they're still in cloud nine because of their debut, BINI recognized that this just the beginning of their journey. Jhoanna told their fans, Bloom, that the group has a lot in store for them.
"We make sure to continuously reinvent ourselves. We always try to learn new things… We treat what we do as our passion. This way, we never feel tired," she said.
BINI is set to hold their first digital concert with boy group BGYO later this year. A concert date has yet to be announced. – Rappler.com