This is AI generated summarization, which may have errors. For context, always refer to the full article.
From Roland Abante to Urban Crew, here is a list of Filipino acts that have raised the Philippine flag on this reality talent show
Roland Abante's recent viral performance on America's Got Talent (AGT) is a testament to our kababayans' abilities to expertly showcase their craft on any stage they are thrust onto. A fisherman by day and a motorcycle ride-sharer by night, the Filipino singer received two separate standing ovations on the show for his singing prowess.
However, Abante is just one of the many show-stopping Filipino acts that have graced AGT. Numerous other Filipino acts on AGT have received praise for their talent – be it singing or dancing – both by the show's judges and its viewers.
While not all of their AGT bids turned out successful, it still remains clear that their talent will always be celebrated by Filipinos and non-Filipinos alike. So, here's a round-up of Filipino acts that have gone viral for their impressive performances on the American reality talent show.
Roland Abante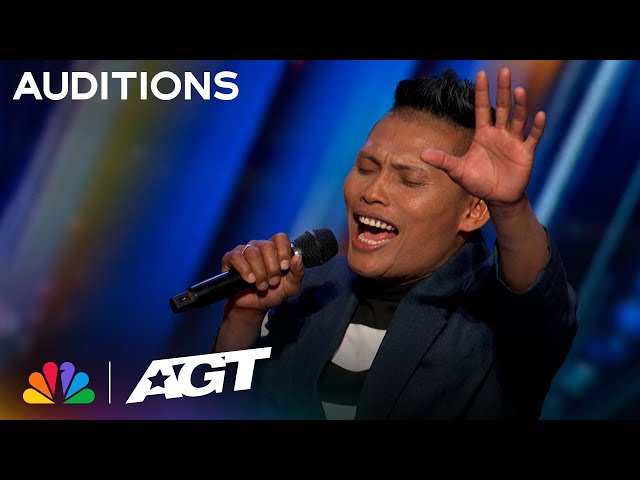 Roland Abante was lauded by AGT judges for his rendition of Whitney Houston's "I Will Always Love You" in the qualifier round of AGT Season 18. Although he was eliminated shortly after, Abante can still make a comeback if he is brought back through the show's wild card feature.
Marcelito Pomoy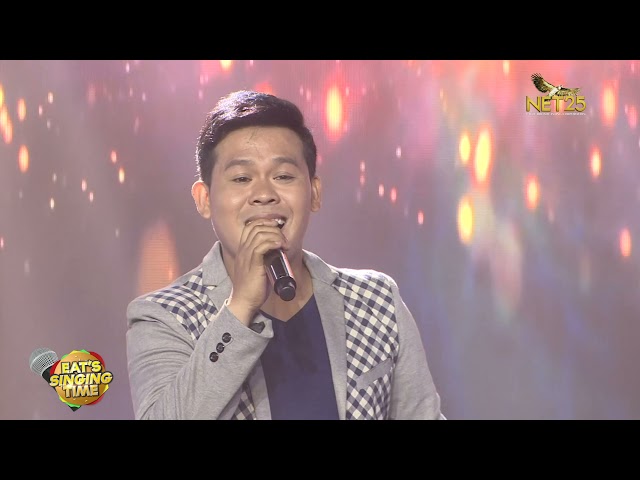 While Marcelito Pomoy already made his mark in 2011 when he was declared grand winner of Pilipinas Got Talent (PGT) Season 2, he decided to take his singing abilities to the international stage. In 2020, his fluid vocal range granted him a 4th-place finish on AGT: The Champions Season 2, where he effortlessly conquered both the tenor and soprano parts of Celine Dion and Andrea Bocelli's "The Prayer."
Angelica Hale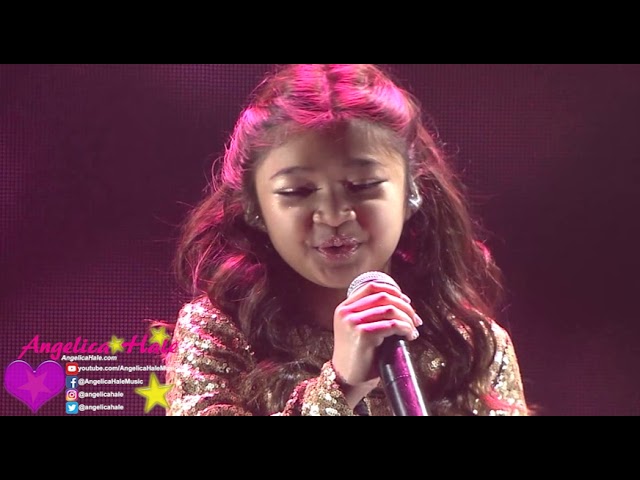 Angelica Hale was the first AGT act in history to receive the Golden Buzzer twice. Hale wrapped up her AGT Season 12 stint in 2nd place, while she returned for AGT: The Champions Season 1 in 2019 and finished in the bottom seven of the finals.
Peter Rosalita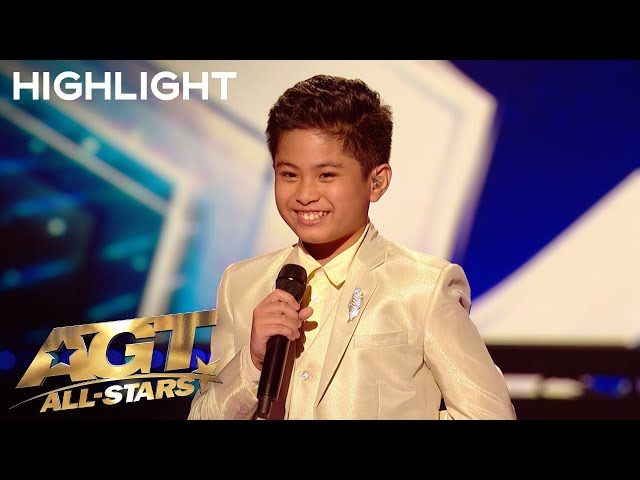 In 2021, child prodigy Peter Rosalita made his first AGT appearance in the show's 16th season, where he made it to the semifinals. Two years later, he returned to the competition's All-Stars 2023 installment – reaching the preliminaries before facing elimination.
Urban Crew
Specializing in acrobatics and breakdancing, Urban Crew wowed the judges of AGT's 17th season with their synchronized groove and perfectly executed stunts. The "Flyers of the South" appeared in the finals of Asia's Got Talent Season 2 and on PGT Season 5 before capping off their AGT journey as semifinalists. – Rappler.com