We've got anime, queens, and cute CGI rats!
(WARNING: Movie and TV spoilers ahead)
We're back with another Swift list thanks to the sudden drop of Taylor Swift's latest album, Evermore. (READ: Movie and TV shows for your 'folklore' feels)
A sister album of Folklore (which was also released by surprise just 5 months ago), Evermore continues Swift's journey into "the forest of this music" and bard-like storytelling.
Without further ado, here is a list of films and TV shows to pair, not just visually, but experientially with your Evermore listening.
"willow" – Little Women
The album's opening tale of a life set on an unwavering path towards love parallels Laurie and Amy's romantic journey, perhaps even across all adaptations of Louisa May Alcott's classic.
From Amy's first meeting with a then lovestruck Laurie (for Amy's sister Jo no less) to their eventual reunion in Paris, Amy's plans for marriage and economic proposition come crashing down as her love for Laurie rekindles. With Jo seemingly out of the picture, Amy was ready to risk it all.
"The more that you say, the less I know / Wherever you stray, I follow / I'm begging for you to take my hand / Wreck my plans, that's my man"
"champagne problems" – Happiest Season
Director Clea DuVall's Christmas rom-com is more of a coming-out story than a traditional "hiccups brought about by bringing your partner home for Christmas for the first time" kind of movie.
In fact, Harper (Mackenzie Davies) doesn't declare Abby (Kristen Stewart) her girlfriend at all, rather, her "orphaned roommate." Very romantic.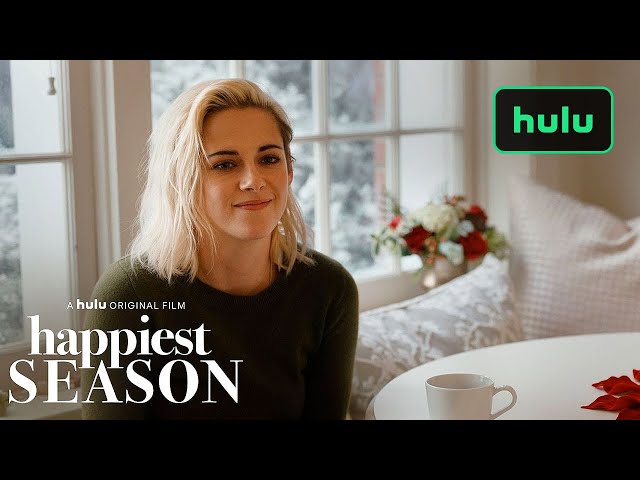 From the glass closet vibes of "Because I dropped your hand while dancing / left you out there standing" to the eerily spot on "You told your family for a reason / you couldn't keep it in / your sister splashed out on the bottle / now no one's celebrating," it's almost begging to be the new dramatic soundtrack to Happiest Season — akin to Joni Mitchell accompanying a weeping Emma Thompson in Love Actually.
"gold rush" – Saving Sally
With the countless films that depict one's fantasizing over the crush ng bayan (including our last list's "mirrorball" pick, Gusto Kita with All My Hypothalamus), this time, we chose to go with local animation icon, Saving Sally.
Creatively illustrating the romantic feelings a comic book artist has for his best friend, Avid Liongoren's (Hayop Ka!) live-action/animation hybrid perfectly encapsulates the musings intimated in "gold rush."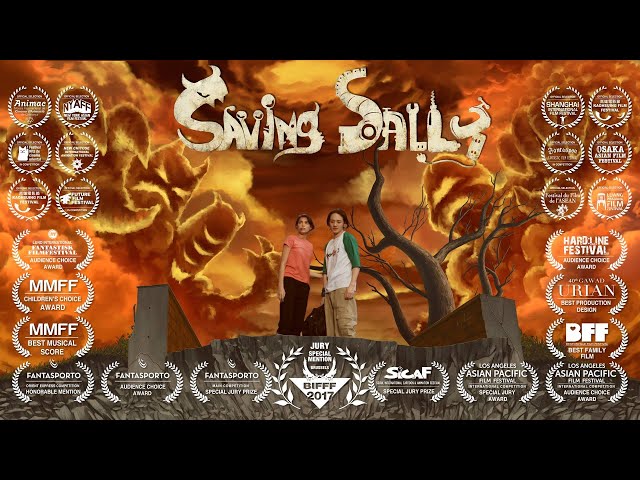 "'tis the damn season" – Alone/Together
Another Filipino title Alone/Together carries all the nostalgic and juvenile themes packed into this ballad about a freewheeling weekend spent with an old lover.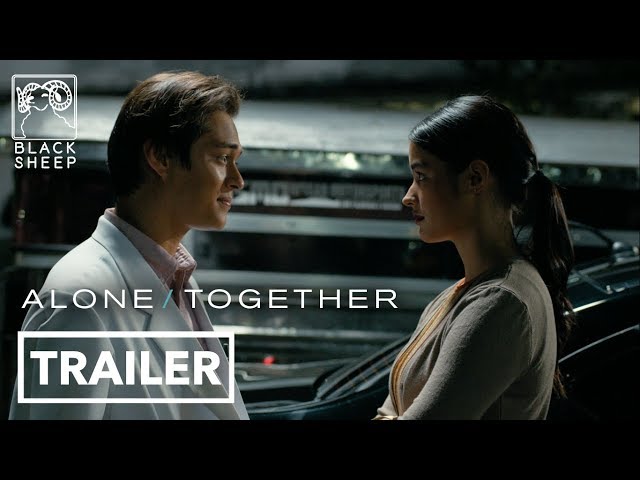 Directed by indie romance queen Antoinette Jadaone (That Thing Called Tadhana), without spoiling specific details, the LizQuen led story follows two former lovers as they temporarily live out old dreams on a trip to New York City.
"tolerate it" – Diana and Charles in The Crown, Season 4
Thanks to Netflix, the tragedy of Princess Diana and Prince Charles' love story has once again gripped the world. The show's depiction of Charles' poor treatment of a young Diana has even sparked uproar – particularly from the younger generation who are learning about the story for the first time.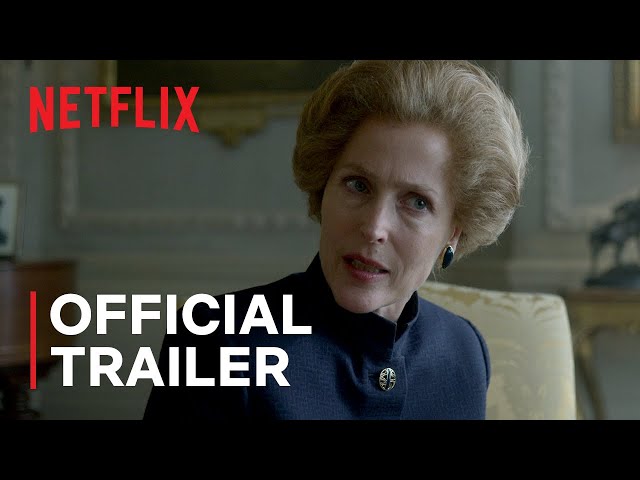 Written from the perspective of a younger and more invested person in a relationship (I wait by the door like I'm just a kid / Use my best colors for your portrait), "tolerate it" cries about making someone their temple, mural, and sky – admitting the other is 'older and wiser' – but being told they are simply taking up "too much space or time."
Anchored with lyrics of being out of place in an elaborate world, and begging for footnotes in someone's clearly already-written life, the song plays perfectly with Charles' blatant disregard for Diana in order to pursue his royal duties and his then mistress Camila.
"no body, no crime" – A Simple Favor
This collaboration with Haim naturally leads to a film starring another one of Swift's famous pals, Blake Lively.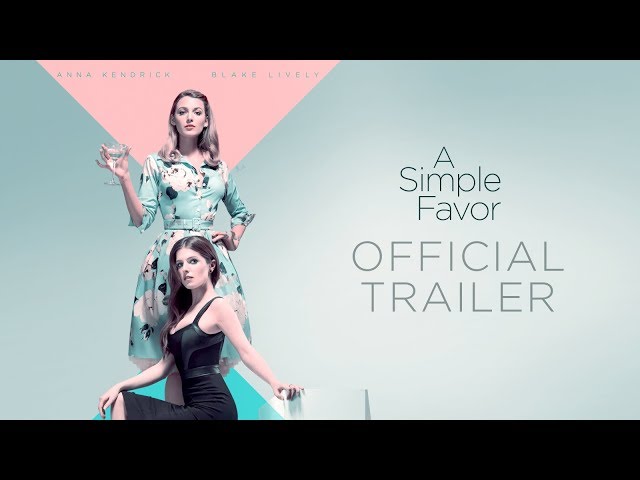 A darker addition to Paul Feig's (Bridesmaids) comedic filmography, A Simple Favor chronicles the loyal friendship of a young vlogger to an enigmatic PR director. Expanding on anything beyond that will, frankly, spoil the entire film, but as "no body, no crime" rightly points out, there big life insurance policies, sisters, mistresses, and non-stop "ain't lettin' up until the day I die" amateur detecting.
"happiness" – Eternal Sunshine of the Spotless Mind
In true Taylor Swift fashion, a song called "happiness" turns out to be the saddest on the album.
While acknowledging "blood and bruises" and "curses and cries," Swift still lulls over the happiness that a fallen relationship brought. There is the back and forth between the past, the present, and being hopeful for a future that is reminiscent of Michel Gondry's beloved sci-fi romance.
While Swift may not have meant "you haven't met the new met yet" as literally as the film's doomed (ex) lovers, she reaches the same conclusion that above all the pain was happy memories – "the glorious sunrise."
"dorothea" – Lady Bird
Another Greta Gerwig-directed entry, Lady Bird makes a great companion to "dorothea" when viewing the film from the perspective of the ever neglected best friend, Julie (Beanie Feldstein).
The film theme of leaving home for better opportunities sets the necessary backdrop for the broken-hearted callings of "dorothea."
The song's strolling rhythm pairs well with Lady Bird's final montage of driving through Sacramento streets. Swift, however, perfectly summarizes the titular character's disposition with "This place is the same as it ever was / Oooh / But you don't like it that way."
"coney island" – Baka Bukas
Swift's collaboration with The National reminisces on a past relationship where the effort was not equal on both sides, with questions like: "did I not leave you hanging every single day?", "(did) I push you to the edge?" and, apologies, "sorry for not making you my centerfold."
Samantha Lee's debut feature, Baka Bukas is about the eventual downfall of a friendship turned romance between Alex (Jasmine Curtis-Smith) and Jess (Louise delos Reyes).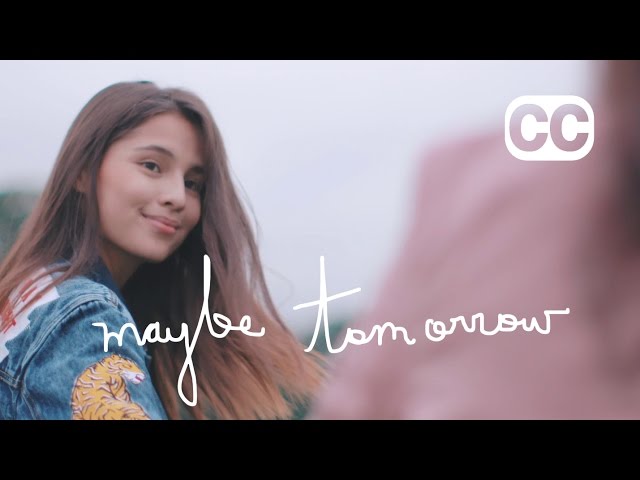 Due to Jess' acting career, Alex is forced back into an unsustainable life back in the closet. Eventually, the two decide that it's best that they go on their separate ways, as they're in different stages of their coming out journey. 
"ivy" – Carol
Taylor Swift is back to premarital affairs with "ivy." With some of the most memorable lyrics of the album like "My house of stone, your ivy grows / now I'm covered in you," the song mirrors the story of Therese (Rooney Mara) and Carol (Cate Blanchett) in Todd Haynes highly acclaimed adaptation of Patricia Highsmith's The Price of Salt.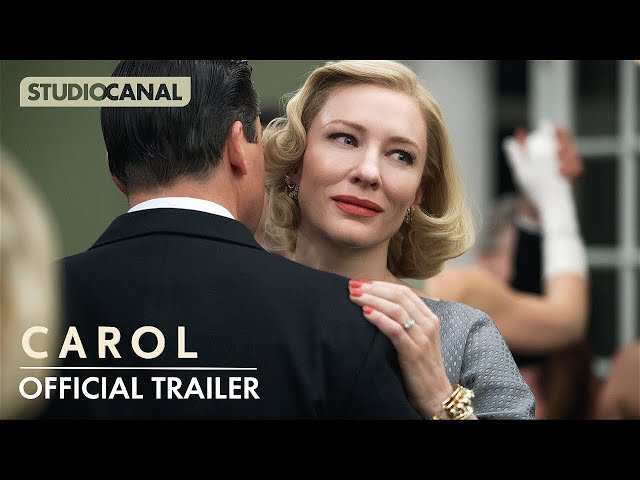 As with the game of hide-and-seek played by the lovers in Folklore's "illicit affairs," "ivy" is about a heated winter affair full of "stolen moments" before the looming reality of spring.
But aside from the fearful running away from unaware husbands who'd burn houses to the ground, "ivy" and Carol spotlight on our tendency to slowly take on intricate characteristics of our partners, from mannerisms to borrowed cardigans, slowly being covered by everything that makes them them.
"cowboy like me" – Brokeback Mountain
It seems almost sinful to not link this track with Ang Lee's Brokeback Mountain.
Blatant cowboy references aside, the country-style song that is reminiscent of Swift's early work, chronicles the "will they or won't they" pursuit and chasing between lovers who know what they want is a "dangerous game" – just as Ennis and Jack knew their relationship to be.
As with Brokeback's infamous tragic ending, this track ends with skeletons in closets and never being able to love again.
"long story short" – The Princess Bride
This track title alone could have been the tagline for the 1987 cult fantasy romance, The Princess Bride. The film itself is a postmodern commentary on the difficulties of cramming a novel into film form. What more distilling one's personal history and a love story into a 3-minute song?
Cutting through all the details, Swift, in this song, only vaguely hints at the prior tribulations, saying "it was a bad time." Instead, she always returns to "I'm all about you," with the same persistence that the betrothed Princess Buttercup and Westley summon to return to each other despite all odds.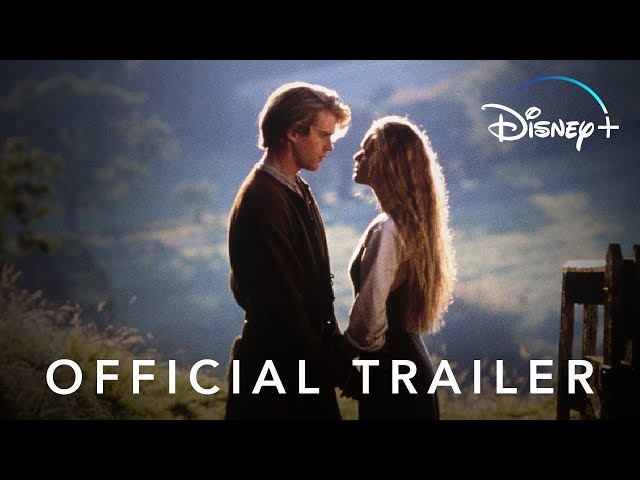 "marjorie" – Detective Pikachu
Of the many movies that tackle grief and loss, few do so as subtly as Detective Pikachu.
Whereas Swift's marjorie, is much more literal in its messaging, the lyrics harmonize almost too perfectly the live-action Pokémon film's core story.
"And if I didn't know better / I'd think you were talking to me now."
"closure" – Killing Eve, Season 3
Bit of a twisted one but "Yes, I got your letter / Yes, I'm doing bettеr / It cut deep to know ya, right to the bone" parallels the third season of the dark comedy-drama.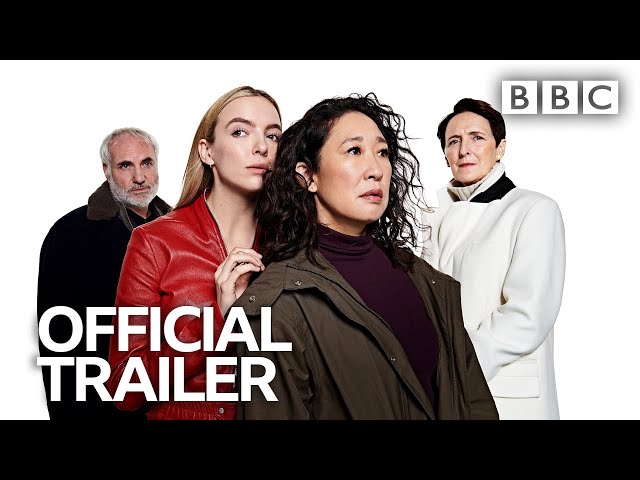 Eve (Sandra Oh), undoubtedly traumatized by the twists and turns her life has taken since Villanelle (Jodie Comer) came into her life has decided to shift the gear back to some sort of normality, even attempting to patch things up with her husband Niko. But after that iconic reunion in a bus in London, the toxic chemistry between the two continues. It doesn't matter if Eve is "over" Villanelle, the assassin clearly has better plans.
"evermore" – Your Name (Kimi no Na wa)
The titular closing track paints a melancholic but hopeful portrait of healing in isolation. These conflicting energies evoke the same kind of anxiety – feelings of long-drawn unease and frustration, but still hoping and believing – reminiscent of Your Name.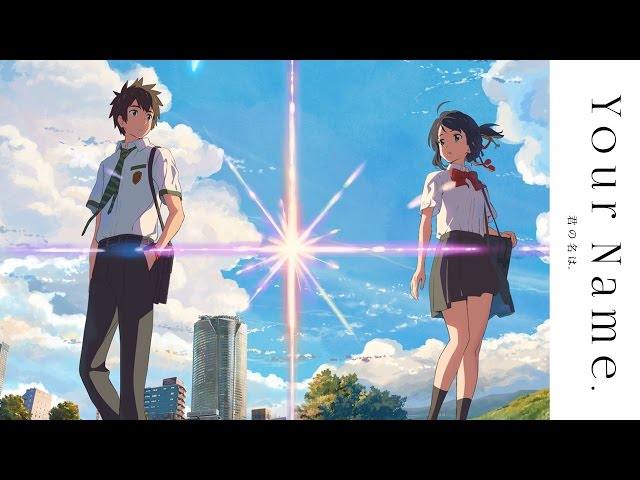 Animator Makoto Shinkai's breakout hit has certainly defined itself as "a mood," recalling the film's exhilarating plot about two soulmates separated by time. As the film merges parallel stories, evermore converges the sounds of Taylor Swift and now regular(?) collaborator, Bon Iver.
With the imperial laws of time and physics stacked against Your Name's star-crossed lovers, viewers may find themselves uttering the lyrics, "Is there a line that we can just go cross?"
– with reports from Tristan Zinampan and Pawi/Rappler.com
Graciela Mae is a Filipino writer-director/creative based in Surrey & London. She likes pretty films with funny women and pretty women in funny films. She studied Film, Television & Digital Production at Royal Holloway, University of London (class of 2020). Aside from writing in third person, Graciela is also passionate about innovative storytelling that strives for positive social change.