'Kingdom: Ashin of the North' stars Jun Ji-hyun, and tells the backstory her character, who made a surprise appearance at the end of season two
A special episode of the hit zombie K-drama Kingdom is now in the works, and is set to be released in 2021.
Kingdom is set during Korea's Joseon period, and follows Crown Prince Lee Chang (Ju Ji-hoon) who is trying to save his people from a plague that is bringing the dead back to life as monsters.
The special episode, Kingdom: Ashin of the North is a "sidequel," that spins off of the show's second season, which ended with the surprise appearance of My Sassy Girl's Jun Ji-hyun.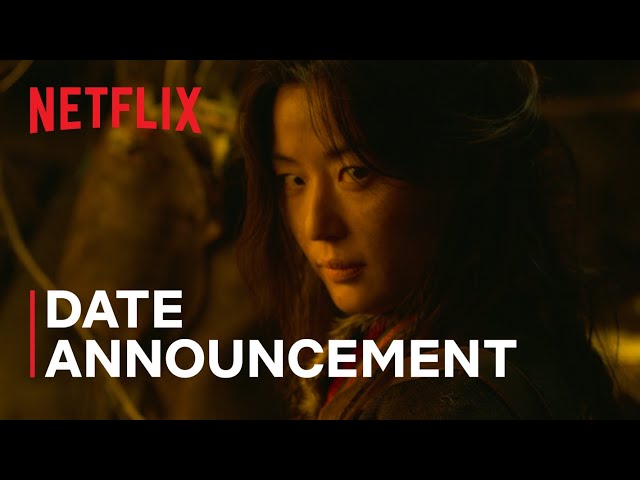 Ji-hyun plays Ashin, a mysterious character encountered by Lee Chang during his journey north to uncover the plague's origins. The spin-off will tell her backstory.
Park Byung-eun, who appeared in Kingdom season two as the head of the Royal Commandery Min Chi-rok, is also confirmed to star, while Kim Seong-hun, who directed season one and oversaw the production for season two, will team up again with writer Kim Eun-hee for the upcoming episode.
Kingdom: Ashin of the North will be released worldwide on Netflix. – Rappler.com