This year's virtual AnimeJapan Expo was chock full of big names
This year's virtual AnimeJapan Expo was a doozy, if we're judging by the Netflix showcase alone. The streaming platform announced that it would be releasing around 40 original anime titles this 2021.
These are the highlights: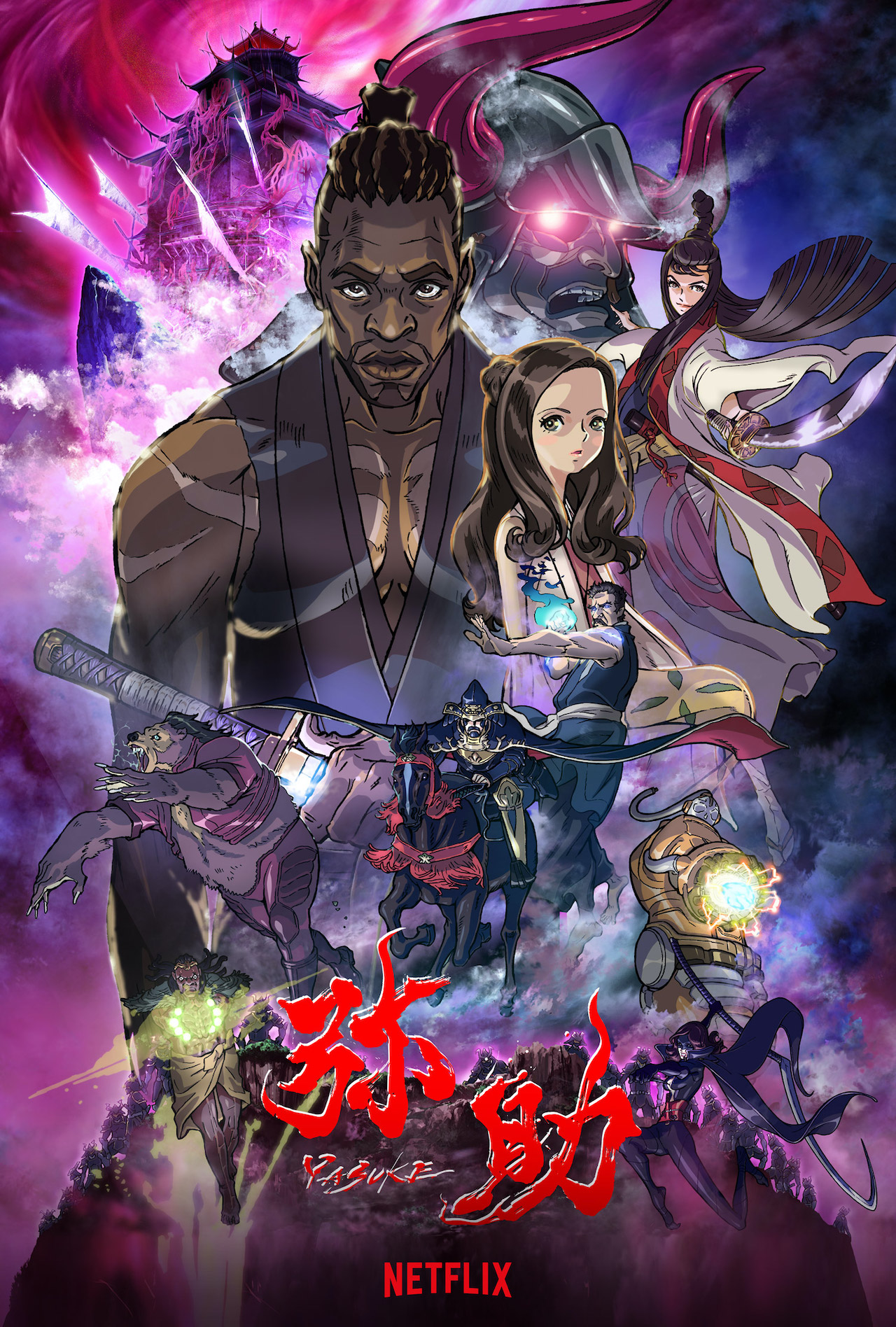 First up: Yasuke. Whispers have been going around of this anime based on the historical black samurai of the same name, and now we can confirm this too-good-to-be-true project is actually happening. LeSean Thomas is the creator, director, and executive producer of the series, and who's more qualified for this kind of project?
He's done work on Black Dynamite, Legend of Korra, The Boondocks, and 2019 Netflix original anime Cannon Busters. LaKeith Stanfield (Get Out, Judas and the Black Messiah) is the voice of Yasuke. Musician and producer Flying Lotus is handling music for the series. Joining them on this dream team is MAPPA, an animation studio that has done work for Dorohedoro, and is currently behind Attack on Titan's final season. The show is set in a fantastical version of feudal Japan—with mechs!
Scheduled premiere date: April 29, 2021.
Record of Ragnarok is another big contender, and might just be 2021's major battle anime. Adapted from the manga of the same name, RoR tells a story of a showdown for the ages: 13 gods across different mythologies, across 13 different historical figures in human history. First side to 7 wins decides the fate of the human race. RoR will be directed by Masao Okubo, whose notable animator credits include Detective Conan: Zero the Enforcer, and Yu-Gi-Oh! Arc-V, so he's no stranger to action-packed premises. The animation studio behind RoR is GRAPHINICA. The manga itself consists of the usual battle anime tropes—flashy power-ups, attacks with their own names, all that good stuff. If you enjoyed Kengan Ashura, another Netflix original with a straightforward premise where musclebound fighters duke it out in a ring, you'll probably like RoR.
Scheduled premiere date: June 2021.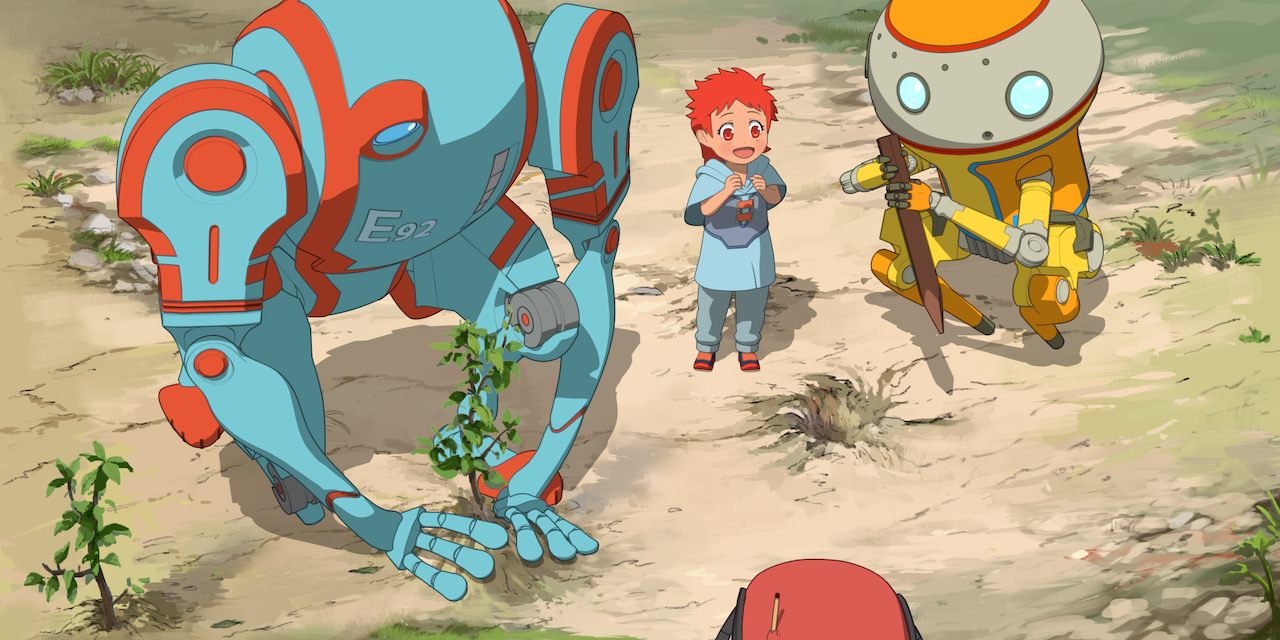 Eden is set a thousand years into the future, and tells the story of a little girl raised by two robots. The art style is beautiful, kind of like a CGI-heavy version of Children Who Chase Lost Voices. We can probably thank producer Justin Leach for that, who did work for the zany Kick-Heart and Ghost in the Shell 2: Innocence. Perhaps the most illustrious name attached to this project is Yasuhiro Irie, as director. He also directed Fullmetal Alchemist: Brotherhood.
Scheduled premiere date: May 27, 2021.
Slice of life and comedy fans will also be happy to know that The Way of the Househusband is set to come out this year. The story revolves around "The Immortal Dragon" Tatsu, a former yakuza badass who renounces his criminal life in his quest to be, well, a great house husband.
The manga is honestly a comedy masterpiece, with Tatsu undertaking each house chore and errand with the seriousness of a mafia hit. Chiaki Kon, known for his work on Nodame Cantabile, sits in the director's chair for this one.
Schedule premiere date: April 8, 2021.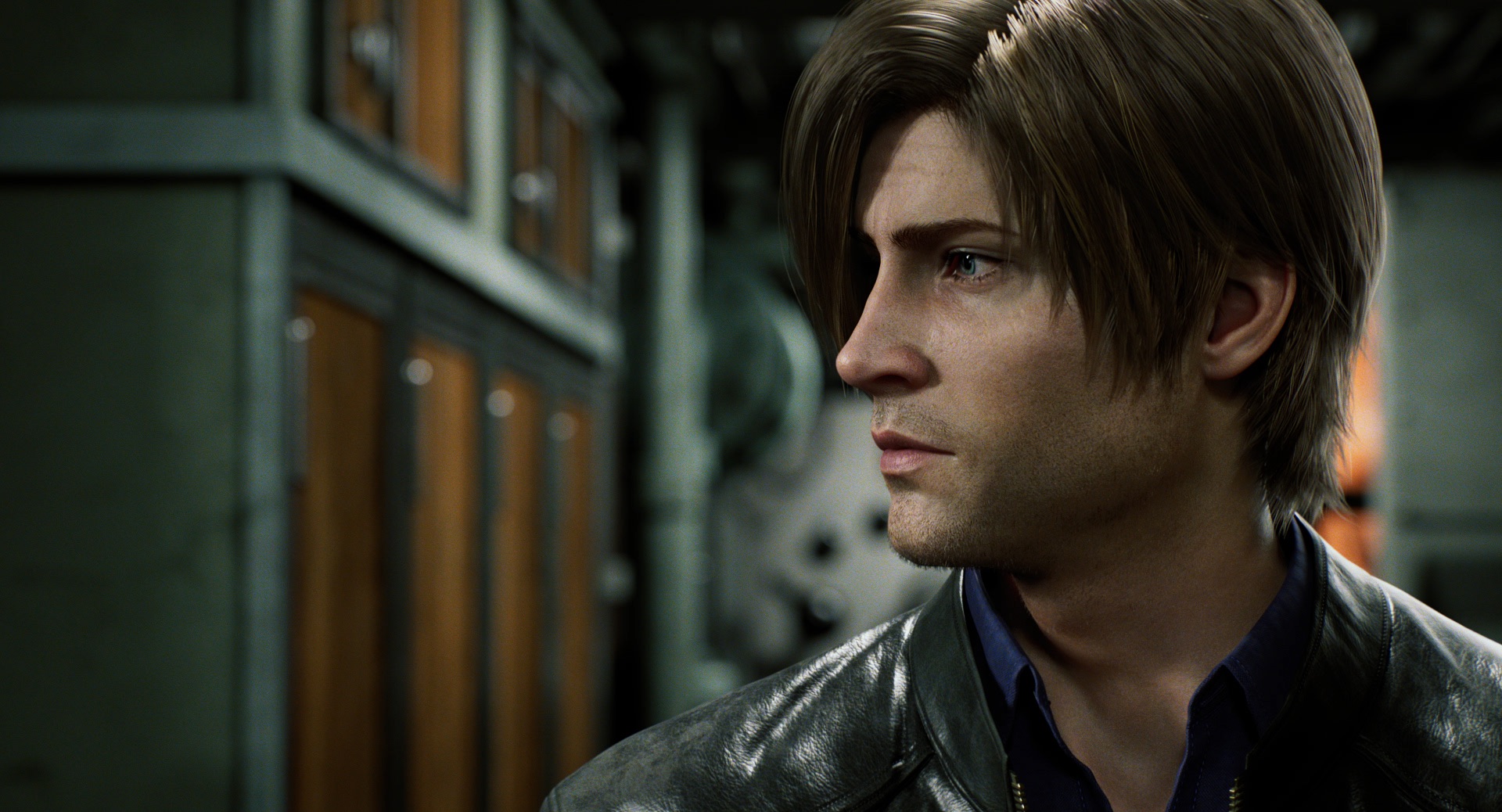 And finally, among the Netflix original highlights, we have Resident Evil: Infinite Darkness. Not much is known yet about the project, but fans can expect to see Leon Kennedy and Claire Redfield, who are drawn together by a zombie outbreak at the White House.
There's no confirmed month for the release date of this series.
---
For the past few years, Netflix has been trying to establish itself as an anime powerhouse, doing more than one would expect from a streaming platform. Will 2021 be the year Netflix really gets to strut its stuff in the anime world?
Netflix original anime tends to have a CGI and 3D-heavy art and animation style (Devilman Crybaby and The Great Pretender are two major exceptions to this rule though), which can be off-putting to some viewers, and the trailers for some of these titles really put that style front and center. But of the 40 new original anime titles, just 6 of them already look like they're going to make a big splash when they premiere. One can't help but be excited. – Rappler.com