This episode gives a glimpse of Mount Pico de Loro, after six years of rehabilitation
MANILA, Philippines – Mount Pico de Loro reopened to the public in January 2023, after six years of rehabilitation of the park. The trail has been made more accessible to hikers, as the local unit of the Department of Environment and Natural Resources in Cavite constructed a short cemented stairway to the peak.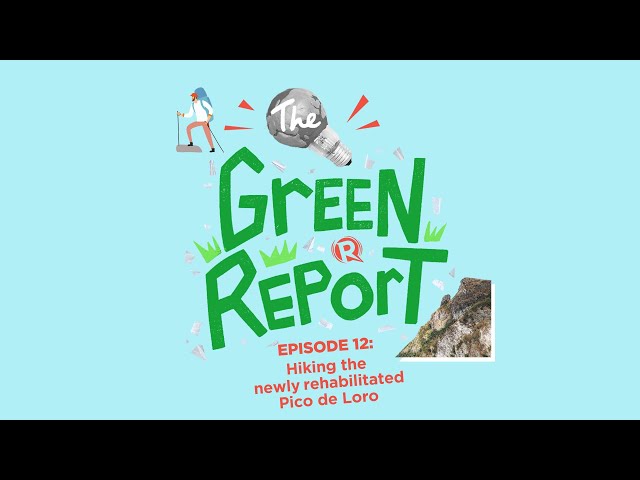 In this episode of The Green Report, occasional hiker Jee Geronimo and mountaineer Iya Gozum see for themselves what the famous hiking destination looks like after six years of rehabilitation.
Bookmark this page or tune in on Rappler's YouTube channel on Saturday, February 18, at 5 pm.
Listen to The Green Report on Spotify, Apple Podcasts, or wherever you get your podcasts. — Rappler.com
Special thanks to Mts. Palay-palay / Mataas Na Gulod Protected Landscape Protected Area Management Office (PAMO) and Rildan Rapi.
Visitors can book their hikes via PAMB's website.