What are lessons we can learn from the Turkey-Syria earthquake? How should the Philippines transition to clean energy?
MANILA, Philippines – In this episode, hosts Jee Geronimo and Iya Gozum talk to geologist and professor Dr. Kelvin Rodolfo about the threats of reclamations in the Philippines, the lessons we can learn from the recent Turkey-Syria earthquake, and the country's energy transition.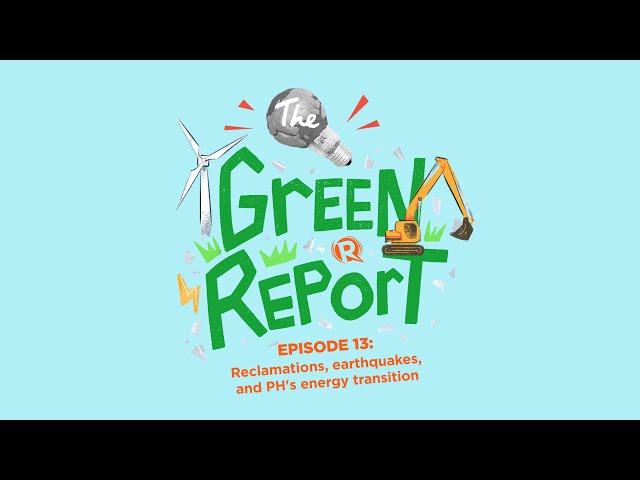 Rodolfo is one of Rappler's thought leaders and an expert on natural hazards, geology, and environmental science.
Bookmark this page or tune in on Rappler's YouTube channel on Saturday, March 4, at 7 pm.
Listen to The Green Report on Spotify, Apple Podcasts, or wherever you get your podcasts. – Rappler.com