Noted social realist Neil Doloricon, professor and former dean of the University of the Philippines College of Fine Arts, is known for his politically-aware themes and for depicting society's ills
Contemporary artist and professor Neil Doloricon died early Friday morning, July 16, his family confirmed.
Kat Doloricon announced her father's death in a Facebook post on Friday.
On Thursday evening, July 15, Kat posted an update on Facebook asking for prayers for her father who was in "critical condition." The family has not released his cause of death.
Neil's son Sandi also paid tribute to his father, calling him Professor Leonilo O. Doloricon.
Doloricon, born in 1957 in Surigao del Sur, is a renowned social realist, social critic, and political activist.  He took up his Masters of Arts degree at the University of the Philippines College of Fine Arts. He became the dean from 1998 to 2001. Doloricon also chaired the Committee on Arts and Humanities at the Commission on Higher Education.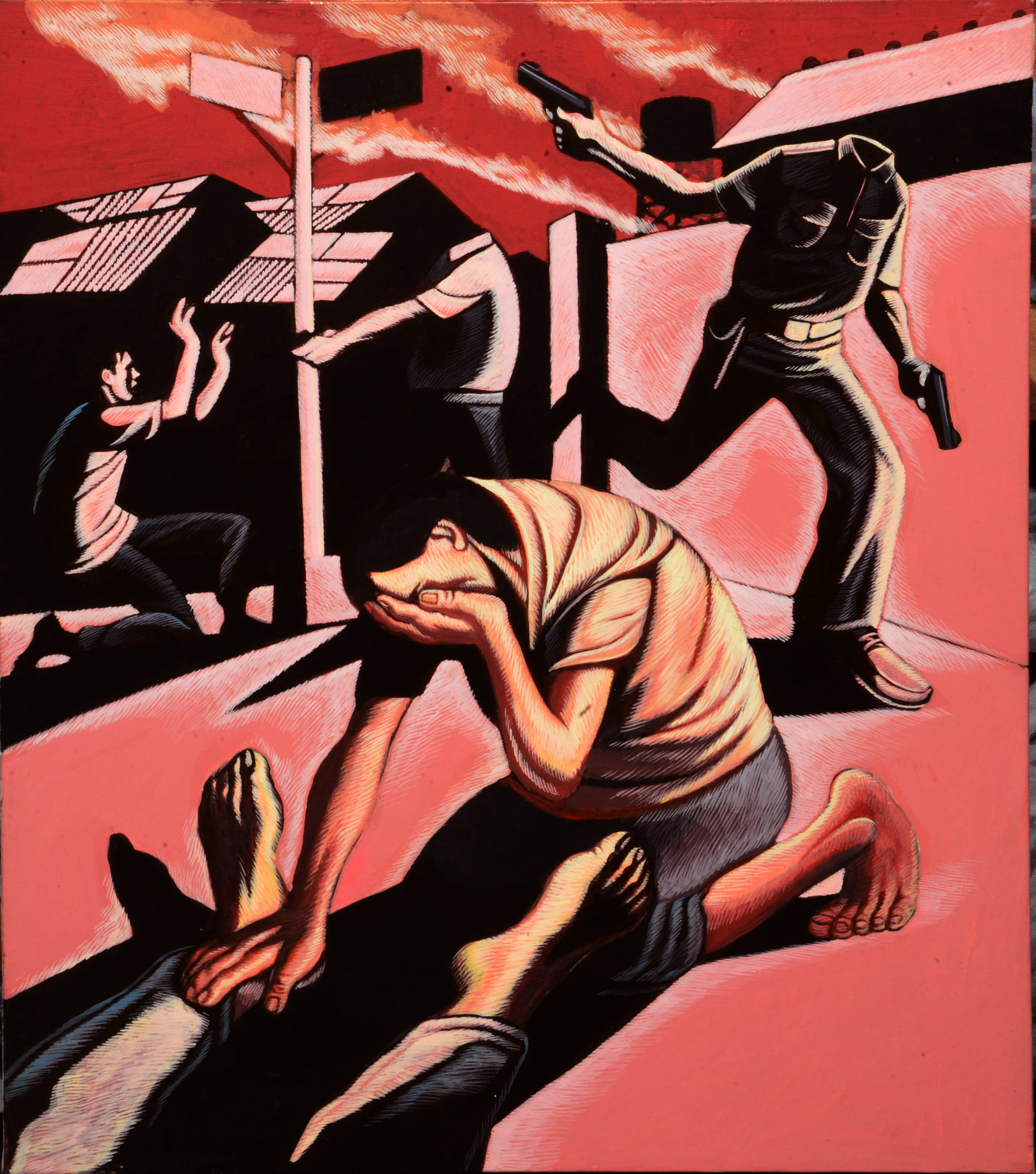 While teaching, he received the 1999 Jose and Asuncion Joya Professorial Chair; the 2004 Guillermo Tolentino Professorial Chair; and the Fernando Amorolo Professorial Chair in 1994 and in 2011.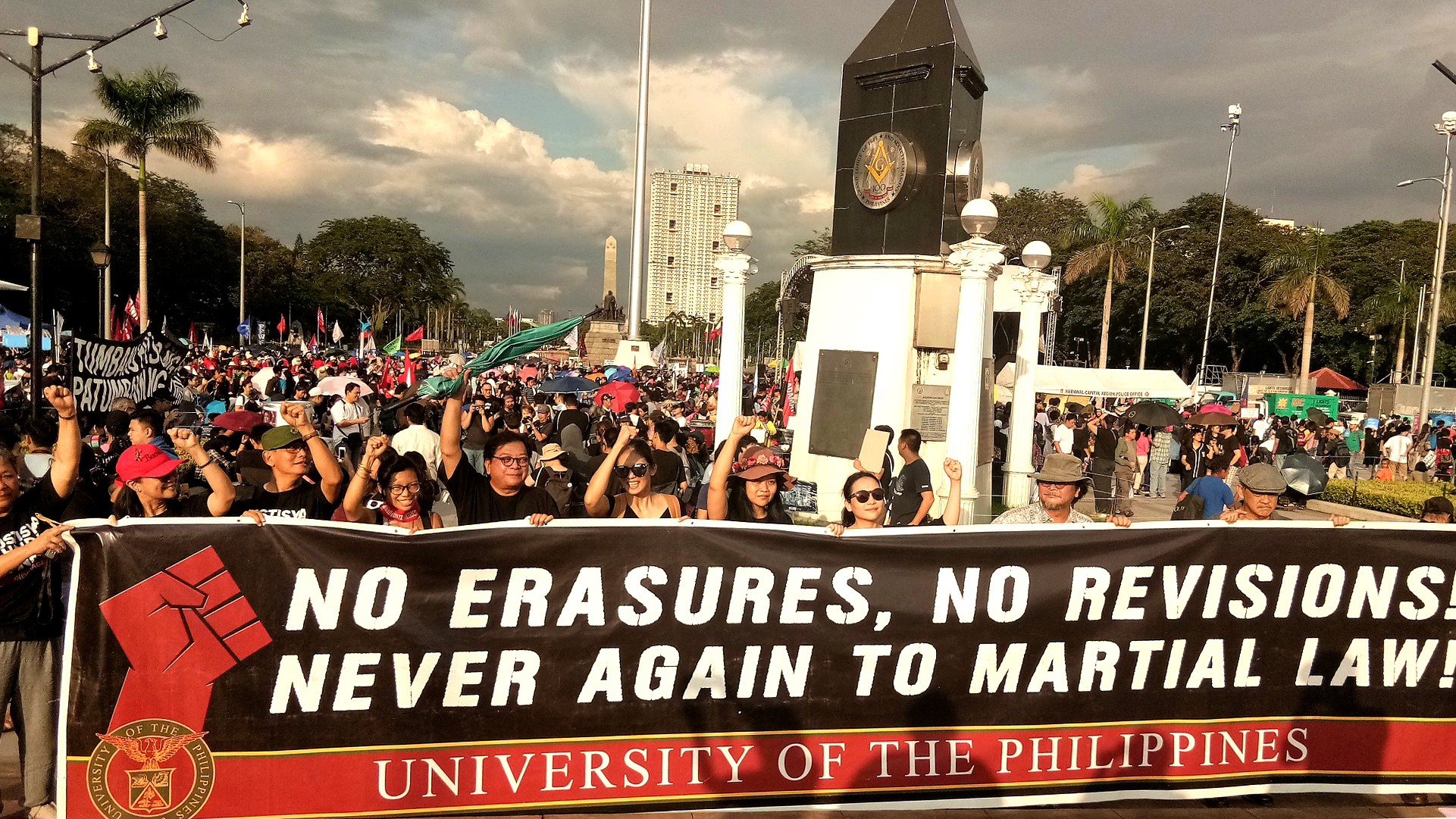 Doloricon was also an awardee of the Gawad para sa Sining Biswal of the Cultural Center of the Philippines and part of the UP Artists' Circle in 1974. He received the Thirteen Artists Award in 1990.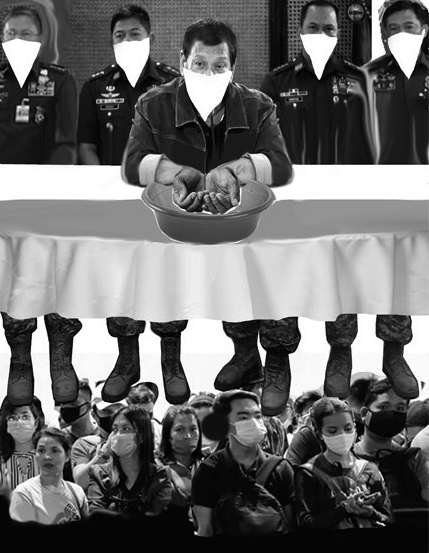 Since 1986, he has worked as an editorial cartoonist for the People's Journal, Kabayan, the Manila Times, and recently, for Malaya Business Insight.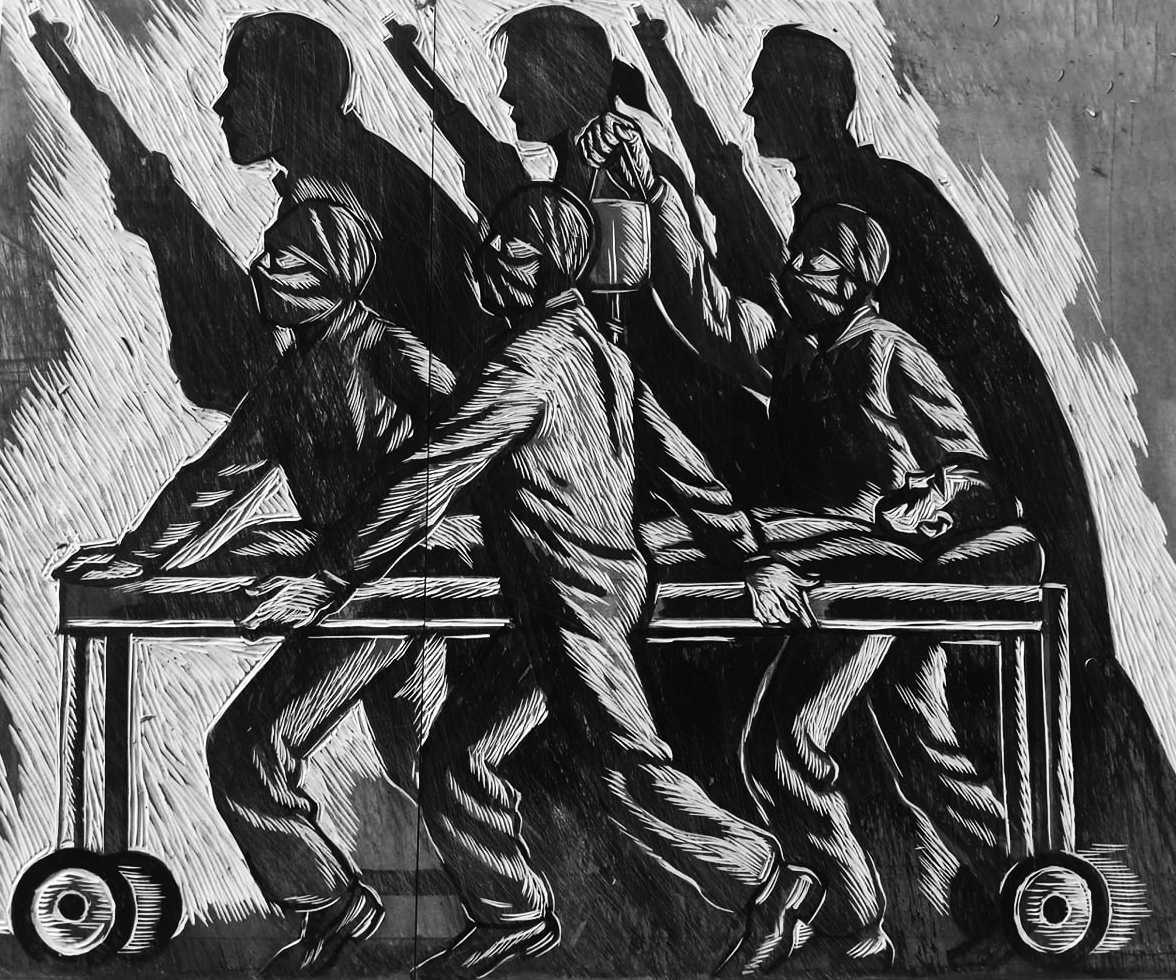 The prolific visual artist was praised for his strong, politically-aware themes, painting society's ills – from land tenure, unfair labor, dehumanizing practices, contractualization, society's class struggles, militarization in rural areas, displaced families.
In the 1970s, Neil was also a member of social realist artist group, KAISAHAN, which created protest art to spread social awareness and impart societal change during the Martial Law regime under dictator Ferdinand Marcos.
He was the first guest artist of Art Portal Davao with his exhibit Dispossessed in 2015. He also presented the Neil Dorolicon -Fundamental and Digital exhibit in Makati City in 2013 and Lupa: Struggle For Land at the Jorge B. Vargas Museum in 2014. He has also joined a group exhibit with Pablo Baens Santos and Jose Tence Ruiz.
The National Museum also held his solo exhibition, A Gift to the Nation, in 2017, featuring 50 limited edition prints that were donated to the museum and took up to three decades to complete since 1987. They are part of the National Fine Arts Collection and showcase social issues such as land reform and foreign relations. He used different printmaking techniques, like woodblock, linocut, rubbercut and lithograph. The artist created some of the prints in Manila and others during his artist-residency program at Kasterlee, Belgium, in 2015.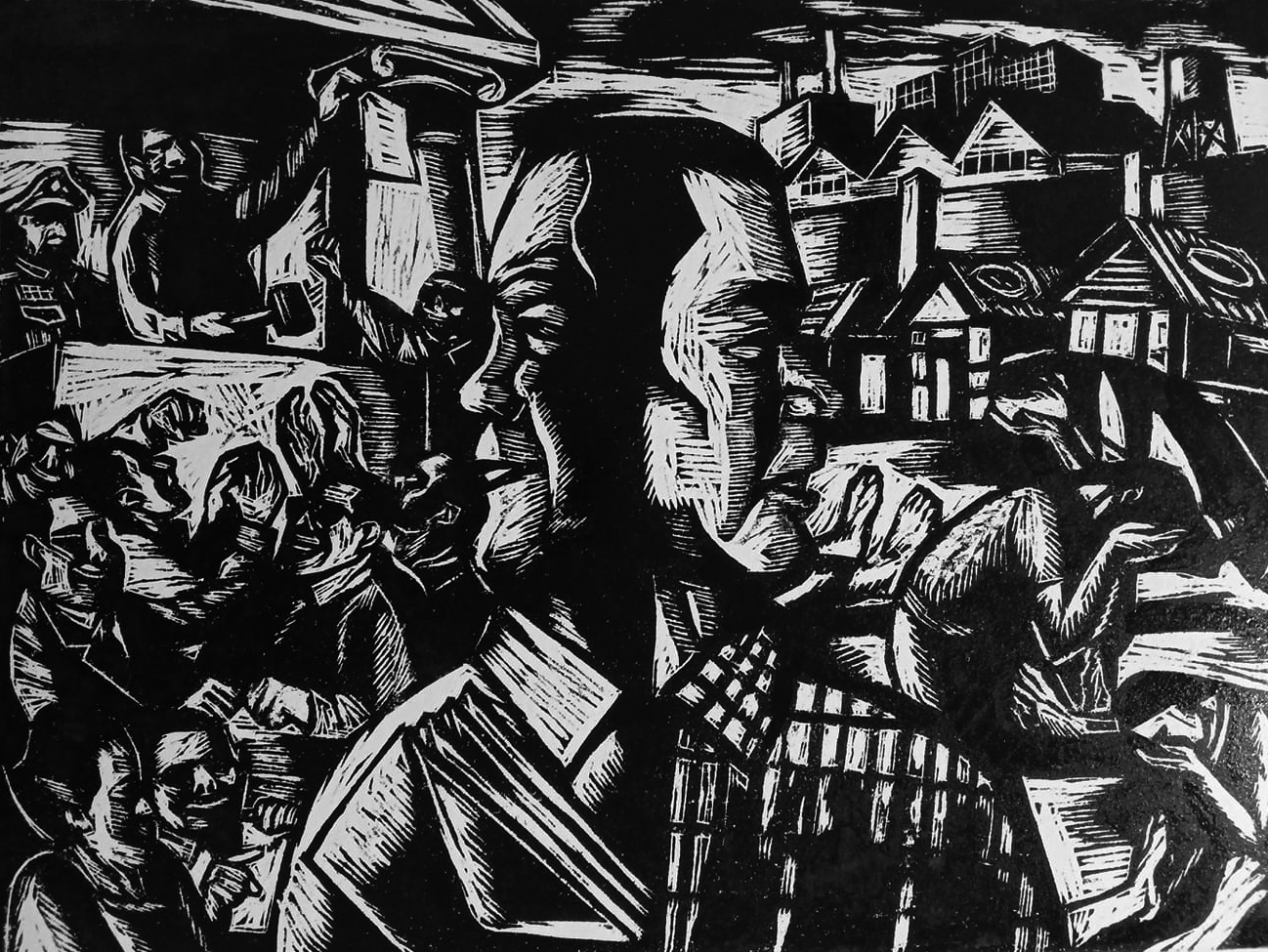 Doloricon also hosted an exhibit at the Philippine Center in New York City and Centro Cultura de la Raza in San Diego, California, as well as in museums in Malaysia, Russia, and Tokyo. – Rappler.com