Bulacan's dying art – the 'pabalat' –sees creamy pastillas wrapped in intricate, handcrafted wrappers of different designs
When you hear the word pastillas, most of us may think of the creamy, chewy, and sweet milk candy we had for dessert in childhood.
For the people of San Miguel in Bulacan, it's more than that – they think of handcrafted, vibrant wrappers that transform the traditional pastillas into something much more special and personal.
The basics of 'pabalat'
The carabao milk-based, sugar-dusted sweets, which are rolled into small logs, are made different by the town of San Miguel by the pabalat or wrappers. Pabalat, which is derives from the Tagalog word balat meaning "skin," is a local tradition of cutting small, intricate designs on delicate papel de japon (Japanese paper) as pastillas wrappers.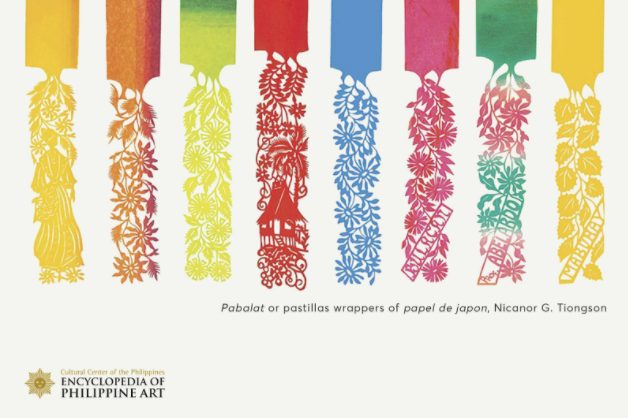 The ends of the pastillas wrappers serve as the canvas of the art with its flowy, paper-thin tail ends. The origin of the tradition is quite vague, but one would immediately notice its resemblance to the vibrant little flags or banderitas of Mexico.
The designs of pabalat vary, depending on the occasion a Bulakeño family is celebrating. Although the wrapper usually depicts Filipino sensibilities and culture, like the bahay kubo (nipa hut). Custom designs can also be done upon the request of customers. Local town fiestas, birthdays, weddings, and other special occasions usually have these beautifully-wrapped, handmade pastillas at the center of their celebrations.
A dying art and the Nanay trying to revive it
Also known as borlas de pastillas (tassels of pastillas), the pabalat is, unfortunately, a dying art in the province of Bulacan. Very few remain as artisans of the tradition, which spans more than half a century.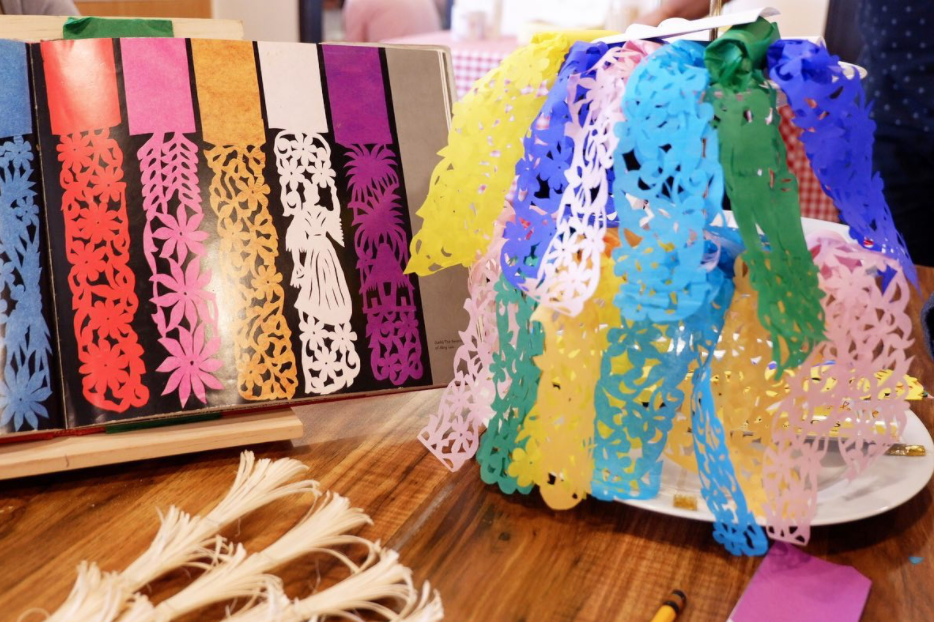 Nanay Naty Ocampo, one of the remaining keepers of the pabalat art, continues to practice the tedious and time-consuming food art. As a second-generation pabalat artisan, she continues to conduct workshops and lectures in a bid to pass the tradition on to future generations.
Her mother, Luz Ocampo, died in 2016 at 93 years old. She is considered the pioneer of the meticulous art, as she devoted most of her life making borlas de pastillas. In fact, the templates Nanay Naty use in her works are patented designs her mother created.
To make the pabalat design, Nanay Naty first drafts the design on the papel de japon using a pencil. After, she uses a small pair of scissors and starts to cut the paper in the tiniest, most intricate ways as she works her way out. It usually takes 10-15 minutes to complete one set of five pastillas using a basic or custom design.
Bulacan's pastillas are a labor of love, both inside and out. Both the familiar, melt-in-your-mouth quality of Bulacan's pastillas and the beautiful pabalat wrapper easily reminds Bulakeños of home.
The pabalat pastillas costs around P15 to P20 Per piece, and around P600 per 100 pieces for the basic designs and P1,000 for customized patterns. You can check out borlas de pastillas from Ocampo's Specialty Products, located at Inang Wika St., Caniogan, Malolos, Bulacan. You can also message their Facebook page for orders. – Rappler.com