The Philippine brand releases SPF that claims to protect from both the sun… and your gadgets. But does it deliver?
It might seem odd – laughable, even – to fuss over sunscreen when we're almost a year into a pandemic that's forced us to stay at home, indoors, for the most part of the day. But unless you work in a window-less space while the sun's out, sunscreen is still a must.
After all, in skincare, preventing damage is always better than scrambling for remedies. A good sunscreen prevents premature aging and protects your skin from further damage, like if you're dealing with post-acne inflammation or pigmentation.
Local brand Happy Skin, following the release of their back-to-basics cleanser and moisturizer, recently released the Rescue Me Sun Gel Primer SPF 50 PA+++ with Anti-Blue Light Technology (they've a penchant for long product names), a sunscreen that claims to protect not just from the sun but from prolonged exposure to our phone and computer screens.
Does it live up to Happy Skin's hype?
The gel has ingredients that both block and absorb the sun's rays, with elements that are associated both with chemical sunscreens (Octyl Methoxy Cinnamate) and physical sunscreens (Titanium Dioxide). It also has Diethylamino Hydroxybenzoyl Hexyl Benzoate, a chemical filter that Happy Skin said is photostable and protects skin from free radical damage.
Medicago Sativa Extract, according to the brand, protects from the blue light that typical comes from gadgets screens. Finally, taking from their previous releases, the sun gel primer also has Hyaluronic Acid which helps plump the skin and ceramides, that help heal the skin barrier.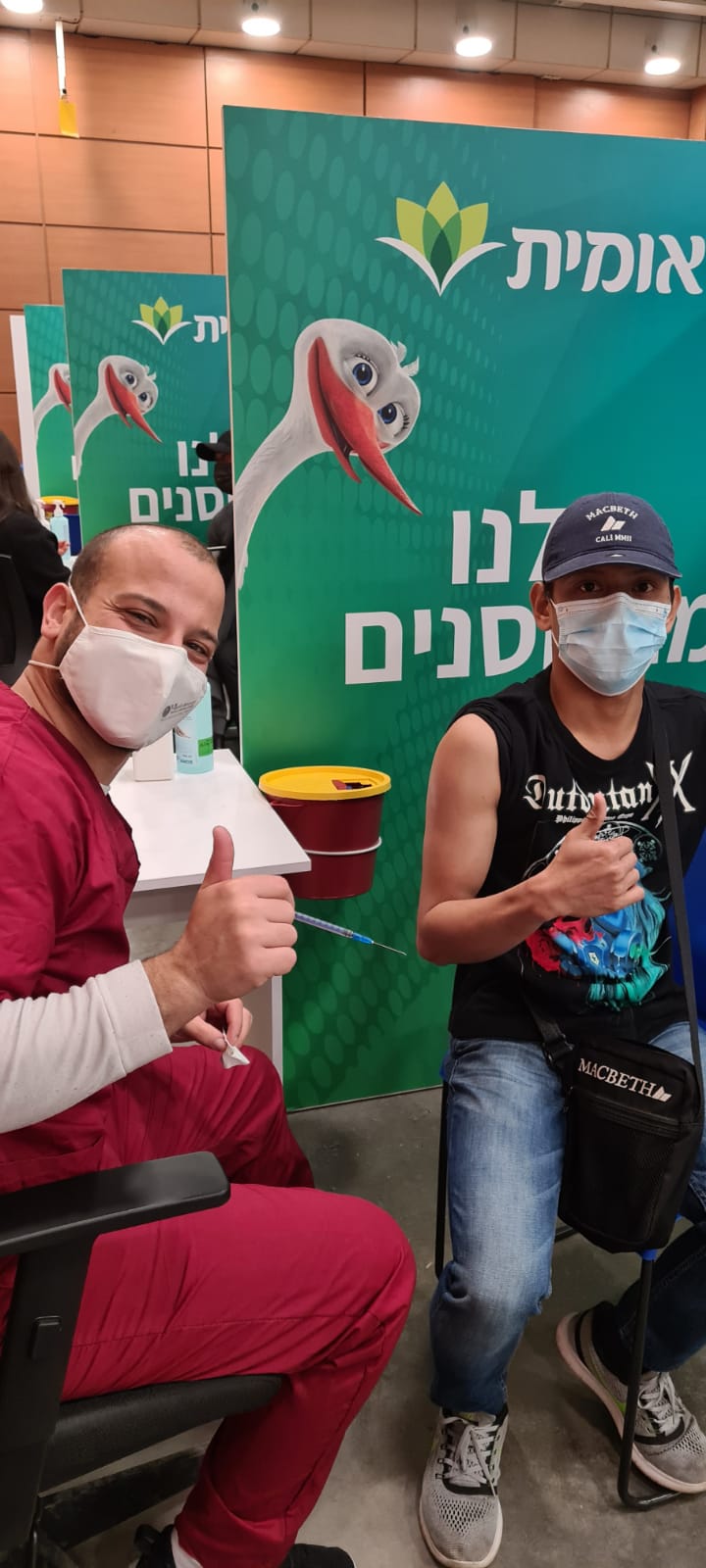 It's also "tinted" but barely – the tint doesn't offer any coverage at all and is likely there to ease the white cast Titanium Dioxide inevitably causes. The gel-light moisturizer hybrid spreads on nicely and sinks into the skin easily.
And yes, there's a slight white cast, but it does go away one you give it a few minutes to settle into your skin. My skin is on the lighter side – but I can't see how it wouldn't perform the same even for medium to medium-dark skin tones.
Since it doesn't seem to have a substantial amount of alcohol, it doesn't irritate my skin at all and leave skin feeling especially hydrated after application. It's especially pleasing to use on the eyelids – a spot I tend to avoid when I use more alcohol-heavy sunscreens.
It's designed to be a primer, although I find that it stands as a decent base on good skin days. It plumps up your skin (thanks to the HA and ceramides) and leaves a slight sheen that does not feel sticky at all. It's great as a base for color cosmetics, and doesn't need anything else on top of it, especially if you're using gel and cream face products. I'd dust on a thin layer of powder, however, if you're using powder blush or powder eyeshadows.
It also wears gracefully throughout the day. At the end of a long work day, my skin is glowing and just a little oily – a miracle, considering how oily my skin can get when tons of product sits on top of it. I'd use a light moisturizer underneath, however, if you have oily skin like mine.
At P799, the sun gel primer is a solid option, especially if your daily grind requires facing screens and switching those cameras on. My only minor gripe is the component. While it's pretty to look at and take photos of, it can't stand upright on its own and needs to be laid flat.
It's an all-around good product that can also be used as a makeup base on better skin days (or when you cannot be bothered to apply even a tinted moisturizer) and a solid release from Happy Skin, especially if you think about how sunscreens are notoriously tricky to formulate. – Rappler.com
The Rescue Me Sun Gel Primer is available via the Happy Skin website, stores across the country, Shopee, Lazada, Zalora, and BeautyMNL.
The product was sent to this writer for consideration. All opinions are her own. 
Purchase the new Happy Skin sunscreen with this Zalora promo code.