The Commission on Human Rights also emphasizes the quarantine measures are for public health and not for peace and order
Following the death of Darren Peñaredondo on Saturday, April 3, after reportedly being forced to do 300 rounds of exercise, the Commission on Human Rights (CHR) said such a punishment was an overreach of quarantine rules. 
"Excessive punishments and fines which are punitive in nature and disproportionate with the violation represent an overreach of the enforcement of quarantine rules and regulations," CHR spokesperson Jacqueline De Guia said in a statement.
On April 1, Darren Peñaredondo was nabbed by the barangay tanod (village guards) for violating the curfew in General Trias City in Cavite.
As a punishment, he and the other violators were ordered to do 100 rounds of squats. This was further increased to a total of 300 rounds of the exercise.
The following day, Peñaredondo died and his family blamed the death on the exertion he went through the night before. He was just buying mineral water past 6 pm, according to his family.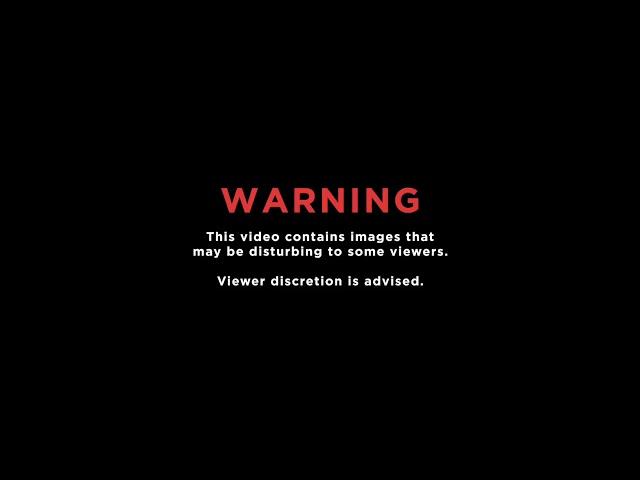 De Guia also emphasized that the quarantine measures are for public health and not for peace and order.
"However, we stress that quarantine measures are being implemented as a public health measure and not as a peace and order solution – this is the rationale as previously espoused by the Chief Executive himself when he stated that the quarantine is not tantamount to martial law," she said. 
The CHR spokesperson also said they will reach out to the families and will conduct an independent investigation. The commission also said they agreed with the recommendation of the Department of Justice that quarantine violators should only be made to do community service. 
"We echo the statement of Justice Secretary Menardo Guevarra in recommending local government units to impose community service on quarantine violators as an alternative to harsh physical exercises and fines which only add hardships already being felt by members of the poor and vulnerable sectors," De Guia added.
On Monday, April 5,  Secretary Guevarra said he recommended that those caught violating quarantine be subjected to community service only and not arrest or detention. 
Rights group Karapatan, meanwhile, said they were "distressed" by Peñaredondo's death and also called for an investigation into the incident.
"We call for the investigation on this incident on the possible violations of the Anti-Torture Law among others. Law enforcement officials who impose cruel, inhuman and degrading treatment should be held accountable," Karapatan Secretary General Tinay Palabay said in a Facebook post.
During last year's implementation of the enhanced community quarantine, human rights groups pointed out that the situation was reminiscent of the government's violent anti-illegal drug campaign.
The Commission on Human Rights (CHR) said to have received 368 requests for assistance and complaints, coming mostly from the National Capital Region, Central Luzon, and Calabarzon. – Rappler.com