Presidential bet Ferdinand 'Bongbong' Marcos Jr. has five days to answer the summons
The Commission on Elections (Comelec) issued a summons to presidential aspirant Ferdinand "Bongbong" Marcos Jr. on Thursday, November 11, over a petition to cancel his candidacy in the 2022 presidential race.
Comelec Spokesperson James Jimenez confirmed this to reporters on Friday, November 12.
"Summons was issued yesterday, and is expected to be served today. We are awaiting proof of service. Upon receipt of the summons, the respondent will have five days to file an answer," Jimenez said.
The petition to cancel was filed on grounds that Marcos was convicted in 1997 for failure to pay income tax returns from 1982 to 1984, when he was vice governor and later governor of Ilocos Norte.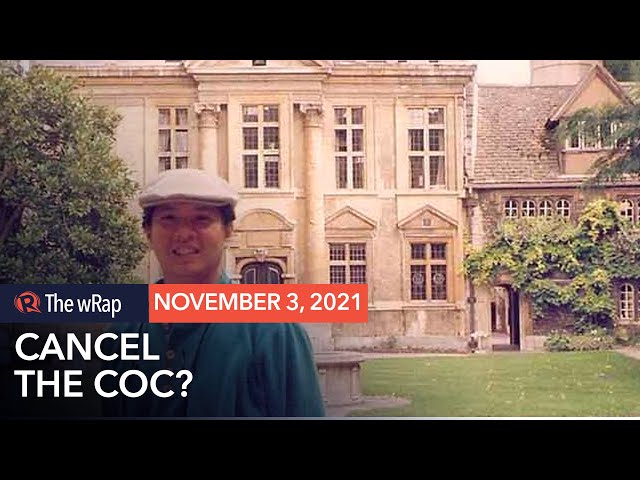 This is one of two petitions that have been filed to cancel Marcos' candidacy. As of Wednesday, there has been no order to consolidate these petitions.
The Comelec on Tuesday, November 9, confirmed that this petition was raffled to the Comelec 2nd Division, which is composed of commissioners Socorro Inting and Antonio Kho Jr.
Inting, who is from Davao City, was appointed to the Comelec in 2018, and was associate justice of the Court of Appeals for nine years prior to her appointment.
Kho was appointed justice undersecretary in 2016 before he joined the Comelec. He is from Zamboanga City.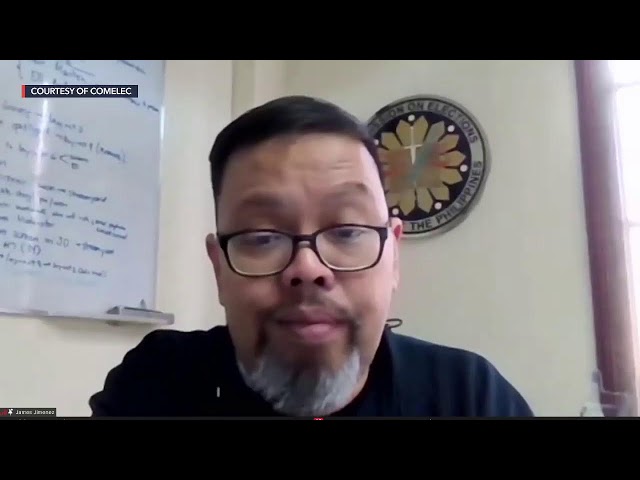 Meanwhile the Comelec is accepting substitutions and withdrawals of candidacies until Monday, November 15. Withdrawals and substitutions for national positions are being accepted at the Comelec office in Intramuros, Manila. – Rappler.com