(1st UPDATE) Facing reporters, Barbo slams Duterte for seeking the vice presidency in 2022
Lutgardo Barbo used to extend legislative and administrative support to members of the Philippine Senate. In 2022, he hopes to finally be a senator, too.
Barbo, who was twice elected as Senate secretary in previous Congresses, was the first aspirant to arrive at the Commission on Elections' venue for filing of candidacies at Sofitel hotel for the 2022 senatorial race on Friday, October 1.
Barbo is a longtime aide to two former Senate presidents: the late senator Aquilino "Nene" Pimentel Jr. and the latter's son, Senator Aquilino "Koko" Pimentel III.
He is seeking a Senate seat under the faction of the ruling Partido Demokratiko Pilipino-Lakas ng Bayan led by Koko Pimentel and presidential aspirant Senator Manny Pacquiao. The Pacquiao-Pimentel faction, which is now at odds with President Rodrigo Duterte himself, elected Barbo as their party vice chairman in August.
Facing reporters on Friday, Barbo slammed Duterte for seeking the vice presidency in 2022. The President, who is now facing a looming crimes against humanity probe due to his bloody drug war, earlier said he would run for VP so he would be immune from suit. But legal experts said there is nothing in the Constitution or in tradition that says vice presidents enjoy immunity.
"I think our problem is not just COVID-19; our problem has to do with leadership. A good leader should show the way, should lead the way, and go all-out, all the way…. You can't say you're running for vice president because 'I will have immunity.' No, you will not have immunity. It's only the president who has immunity from suit," Barbo said in a mix of English and Filipino.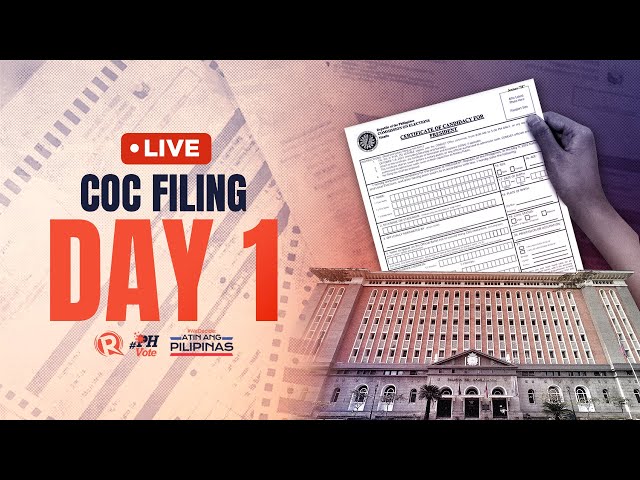 A professor at the Ateneo School of Government, Barbo first became Senate secretary in November 2000 when the elder Pimentel was still Senate president.
Koko Pimentel then tapped Barbo for the same post in 2016, but Barbo resigned in 2018 after the younger Pimentel gave way to the current leader of the chamber, Senate President Vicente Sotto III.
Prior to becoming Senate secretary, Barbo was a three-term governor in Eastern Samar from 1988 to 1998. – Rappler.com