(1st UPDATE) The Comelec says it expects to have 65 million Filipinos eligible to cast their ballots for the 2022 polls once voter registration ends
Saturday, October 30, marked the last day of voter registration in the Philippines for the 2022 elections, a high-stakes vote that will determine President Rodrigo Duterte's successor.
Days before the deadline, various local offices and satellite registration sites of the Commission on Elections (Comelec) dealt with an influx of voter applicants, who camped out as early as midnight to make it to the cutoff.
Because of COVID-19 pandemic restrictions, registration sites could only accommodate a few hundred applicants daily. Online registration for first-time applicants in the Philippines is not allowed by law.
Comelec spokesman James Jimenez reiterated on Friday, October 29, that there will be no more extension of voter registration in the country.
"We expect that there will still be many trying to beat the deadline [Saturday]," Jimenez also told reporters.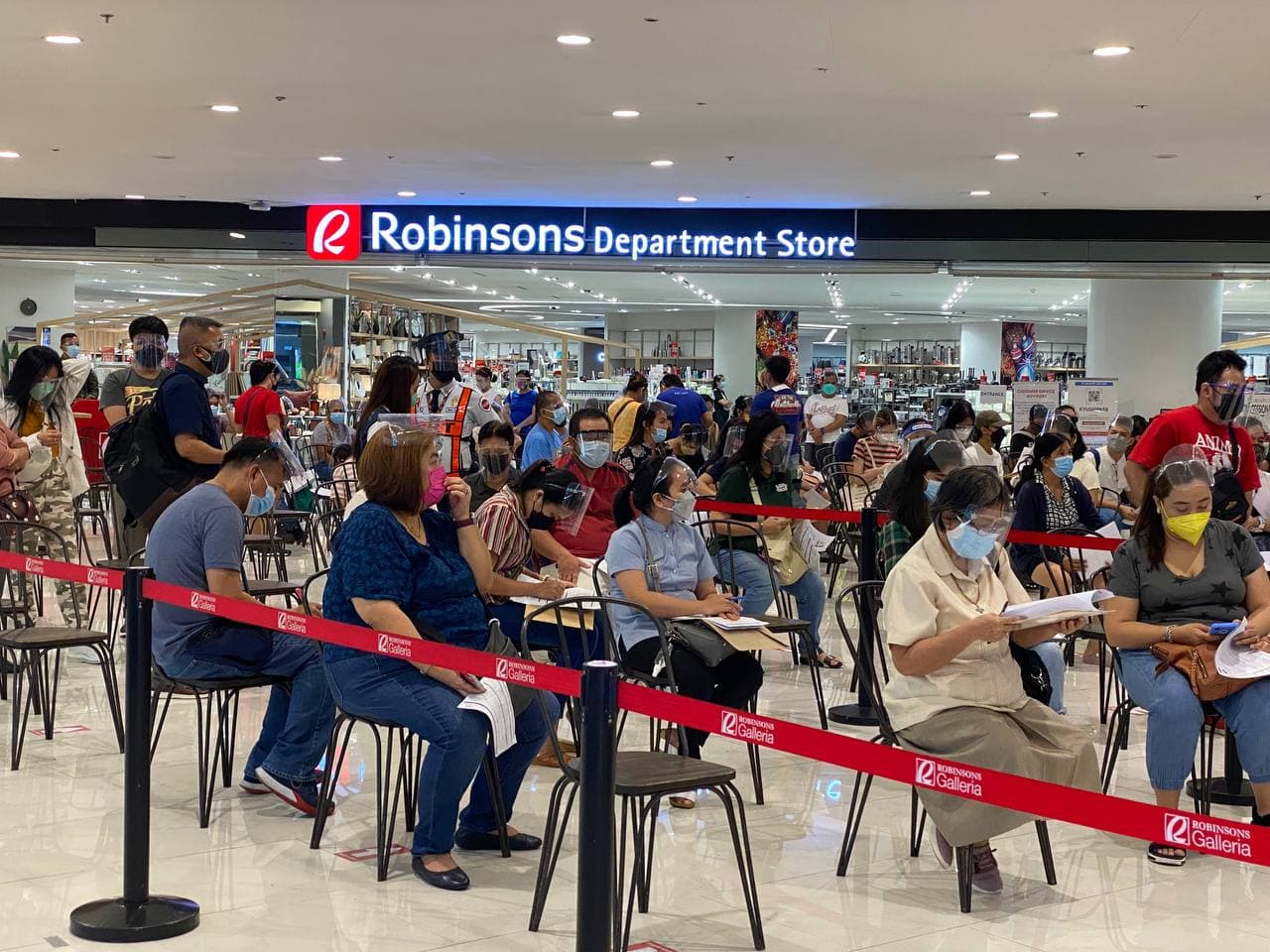 In a Comelec satellite registration site in Bacolod City, there was a brief commotion after voters who had been waiting in line for hours were told as early as 9 am that all slots had been filled up. This is not isolated, as there were reports of similar situations in other areas as well.
The original voter registration deadline was September 30, and the Comelec was initially firm against an extension, citing calendar activities that would be impacted if registration were to last until end-October.
But the poll body was eventually left no choice after lawmakers not only deferred action on its proposed 2022 budget, but also passed a measure compelling the Comelec to extend voter registration by a month.
Legislators, as well various advocacy groups, were concerned that a non-extension of the deadline would disenfranchise millions of Filipinos, in the wake of the repeated suspension of voter registration since 2020 due to coronavirus-driven hard lockdowns.
There were already 63 million Filipinos registered for the May 9, 2022 vote as of September 11. The poll body had said it expects to sign up 65 million voters once the registration ends. – Rappler.com