This is AI generated summarization, which may have errors. For context, always refer to the full article.
In a press release, Speaker Martin Romualdez assures the fishermen affected by the oil spill in Oriental Mindoro that the House will help them secure P200 million in direct cash assistance
MANILA, Philippines – Oriental Mindoro fishermen reeling from the impact of an oil spill in early 2023 traveled to Manila and met with House Speaker Martin Romualdez on Wednesday, September 20, to seek his intervention on their request for government aid.
In a statement, Romualdez said his office will coordinate with the Department of Labor and Employment to secure funds amounting to P200 million, to be distributed to 8,000 fishermen.
The money would come from Tulong Panghanapbuhay sa Ating Disadvantaged/Displaced Workers or TUPAD, a government program.
"This is just preliminary assistance to cover your needs for the next two months. During this period, we will find other ways to get funding for alternative livelihood programs while the oil spill is being cleaned up," Romualdez said in Filipino, according to a press release.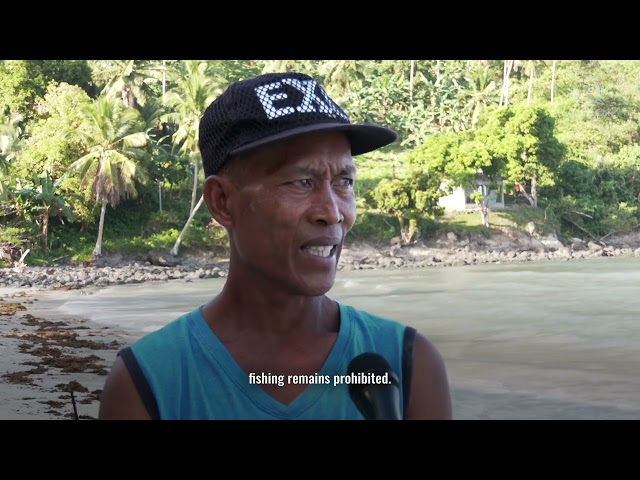 Oil tanker MT Princess Empress sank off Oriental Mindoro on February 28 with 800,000 liters of industrial fuel oil.
Nearly 200,000 individuals were affected by the disaster, while marine-protected areas were also put at risk.
The National Bureau of Investigation (NBI) and Mayor Jennifer Cruz of Pola, Oriental Mindoro, filed a criminal complaint against RDC Reield Marine Services, the owner of the sunken ship, for falsification of public documents.
Two officials from regulatory agency Maritime Industry Authority, six crew members of MT Princess Empress, and 19 Coast Guard personnel are also the subject of an NBI complaint for use of falsified documents.
A congressional probe revealed that the ship sailed numerous times even without a proper permit.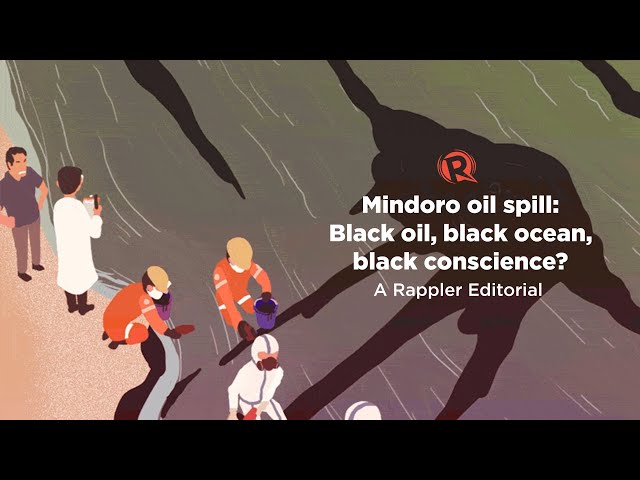 Aside from Romualdez, present in Wednesday's meeting with the fishermen were House Majority Leader Mannix Dalipe, Senior Deputy Majority Leader Sandro Marcos, Deputy Majority Leader Erwin Tulfo, and Assistant Minority Leader Arlene Brosas, who was the one who called the Speaker's attention about the request of the fishermen. – Rappler.com