Special Envoy for Public Diplomacy to China Ramon Tulfo Jr is the latest to admit using unapproved and smuggled COVID-19 vaccines developed by Sinopharm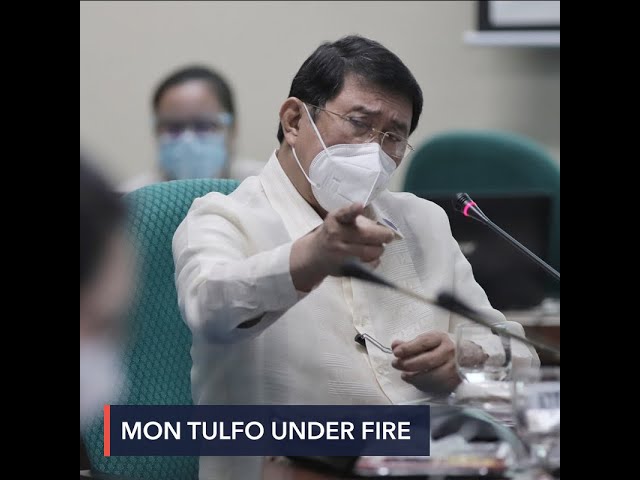 The Food and Drug Administration (FDA) is investigating the unregulated vaccination of Special Envoy for Public Diplomacy to China Ramon Tulfo Jr, who earlier admitted receiving Sinopharm's COVID-19 vaccine despite the lack of emergency approval in the Philippines.
FDA Director General Eric Domingo made the statement in a virtual briefing on Wednesday, February 24, adding reports on Tulfo's use of the vaccine would be referred to the agency's regulatory enforcement unit for further investigation.
"Hindi po maganda na nalalaman natin na may ganitong pagpapabakuna na hindi dumadaan sa tamang proseso (It's not good when we learn there are vaccinations that do no go through the correct process)," Domingo said.
In his column on the Manila Times, Tulfo admitted to being jabbed with the Sinopharm vaccine along with other government officials in October 2020. Tulfo had also offered to supply the Sinopharm shot for President Rodrigo Duterte after the Chief Executive expressed interest in receiving the unapproved vaccine.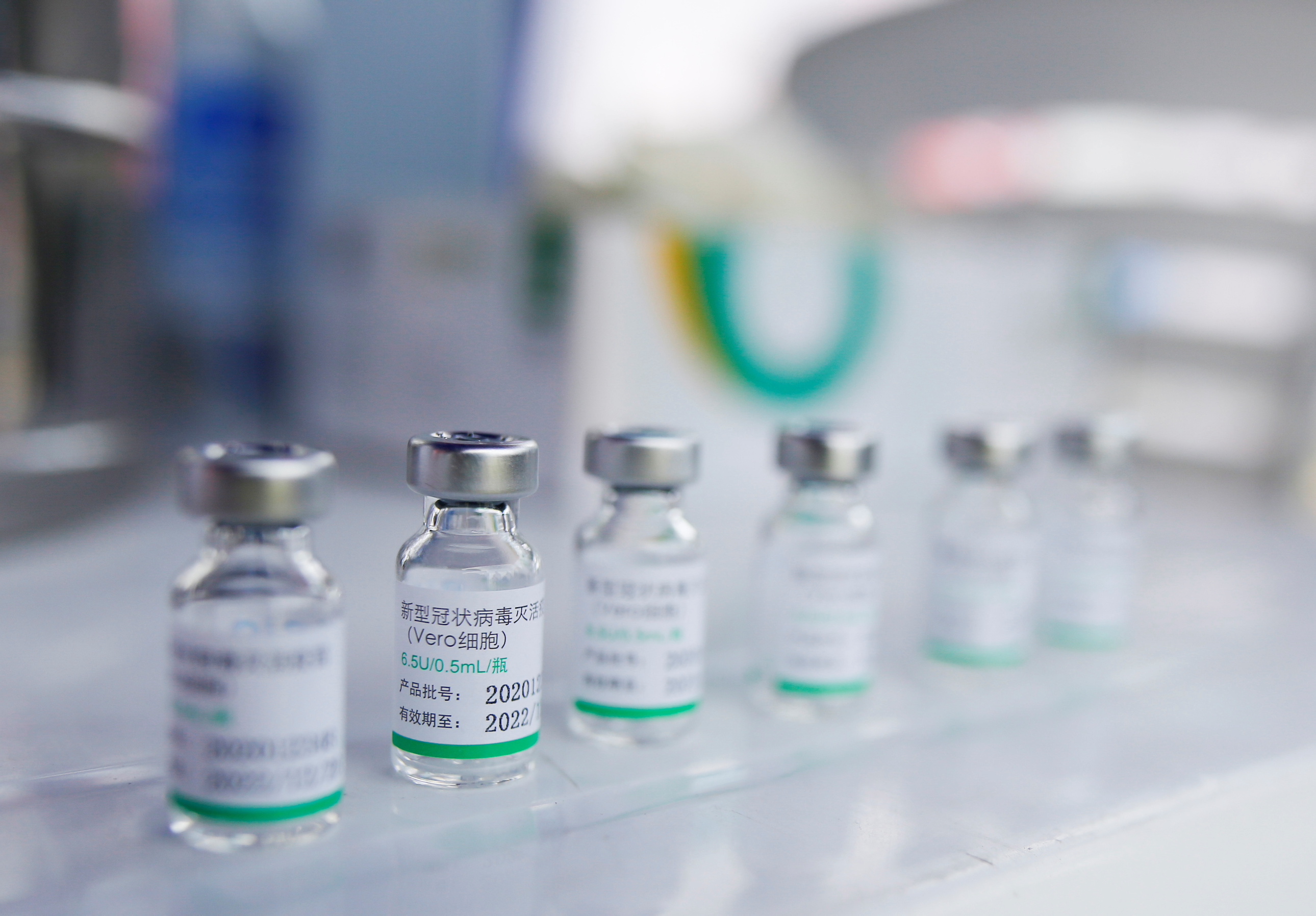 Tulfo said his plans fell through after the president's aides advised Duterte against it, citing "repercussions." Vaccine czar Carlito Galvez Jr likewise did not respond to Tulfo's requests to speak on the matter.
Why it matters
Tulfo's vaccination is the latest to surface involving smuggled shots and Sinopharm's COVID-19 vaccine. This was the same vaccine used to inoculate the Presidential Security Group, the President's close-in security, despite the lack of FDA approval.
Tulfo admitted his source of Sinopharm vaccines was also the one which supplied the doses for the Presidential Security Group.
The FDA earlier launched a probe into the PSG's use of smuggled vaccines but nearly 2 months since health authorities reached out to the groups, the President's security has not responded.
"Regarding the PSG, we still haven't received a response to our questions. The DOH (Department of Health wrote them too but as of now we haven't received any information)," Domingo said in Filipino.
The FDA earlier granted a special compassionate permit to the PSG for 10,000 Sinopharm vaccines but Domingo said this was only for future use and would not clear the PSG's past use of the smuggled vaccine.
In a separate briefing on Wednesday, Health Undersecretary Maria Rosario Vergeire said the DOH would include Tulfo in its investigation for possible sanctions.
She said in Filipino: "All of these things, if we see that they do not follow Philippine laws, it is considered illegal. We will have appropriate investigations for whoever uses vaccines without emergency use authority – citizens, distributors, suppliers – and if there will be violations, they will be sanctioned." – Rappler.com