Tocilizumab, a medicine with an emergency use authorization by the Food and Drug Administration for the treatment of COVID-19 patients struggling for life, now costs 400% more that its price last month
The state-run Northern Mindanao Medical Center (NMMC) has run out of medicine it uses to help COVID-19 patients suffering from respiratory system inflammation.
NMMC liaison officer Dr. Bernard Julius Rocha confirmed on Tuesday afternoon, September 7, that the primary COVID-19 hospital in Northern Mindanao region was in need of a supply of Tocilizumab, an expensive drug which is now commanding a price that's 400% more than what it cost in the city in August.
Rocha said the NMMC ran out of Tocilizumab last week, "and we don't know when the next delivery is."
He said the NMMC ordered 80 vials of the drug, costing between P22,000 and P32,000 each, before the hospital used up its remaining stocks.
Like Remdesivir, Tocilizumab has been issued an emergency use authorization (EUA) by the Food and Drug Administration (FDA) for the treatment of COVID-19 patients struggling for life.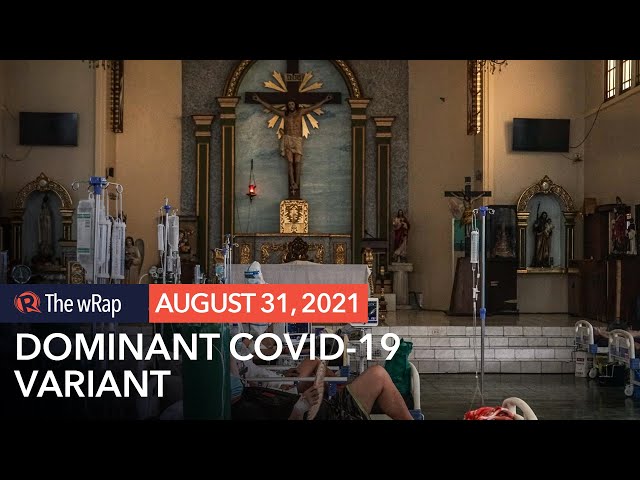 At the NMMC, patients considered in critical condition are administered with as much as two doses of the anti-inflammatory drug each.
Rocha said the growing demand for Tocilizumab has pushed its prices up to astronomical levels, and some families who can afford it were forced to shell out as much as P100,000 per vial.
In the city, the price of the anti-inflammatory drug increased by as high as 400% in the last three weeks. From P25,000 per 400 mg, it is being sold for as much as P100,000 each.
At least two residents with family members admitted to different hospitals for COVID-19 claimed they were asked P100,000 for every vial.
Cagayan de Oro Mayor Oscar Moreno warned against hoarding and overpricing of Tocilizumab supplies in the city, saying those who do so, especially during the pandemic, face penalties.
"Doing that will only aggravate the problem while many people are dying of the virus," said Moreno.
"If there is hoarding of prime commodities, if you hoard and create a shortage artificially, then you have criminal liabilities. That should not be done at this time, especially in this time of pandemic," he said.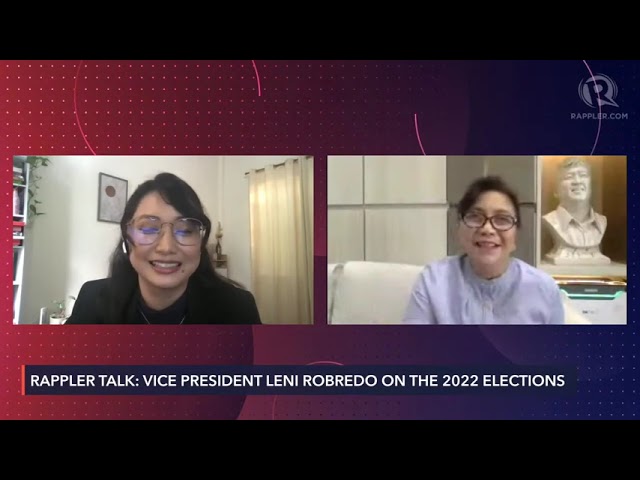 He called on the national government to secure a stable supply of the medicine used in treating COVID-19 patients in serious conditions to avoid hoarding and overpricing.
Deputy Speaker and Cagayan de Oro 2nd District Representative Rufus Rodriguez said those selling the drug higher than the suggested retail price of P25,000 should be charged immediately. – Rappler.com