Drilon says the Philippines could have done a government-to-government transaction with China if it was in desperate need of supplies at the time
"Premeditated plunder."
This is how Senate Minority Floor Leader Franklin Drilon called government's pandemic deals with Pharmally Pharmaceutical Corporation. No different was the overall handling of COVID-19 funds by the Procurement Service of the Department of Budget and Management (PS-DBM).
"This is premeditated plunder. Talagang plinanong nakawin ang pera ng taumbayan (They really planned to steal public funds). We will not be distracted by side issues. We will continue to pursue this until we get to the bottom of this corruption," Drilon said during an ANC Headstart interview on Thursday, September 2.
To prove plunder, investigators must establish the crucial element of ill-gotten wealth, or pocketing of money. On top of that, they must also identify who the main plunderer is, something that prosecutors stumbled upon in previous cases such as the pork barrel scam.
Drilon said the "planned plunder" started from the original sin – the Department of Health (DOH) transferring P41 billion to the PS-DBM to procure supplies on its behalf.
The Commission on Audit (COA) had flagged this transfer as undocumented and unauthorized. Past Senate hearings had pointed out that PS-DBM can only purchase common-use supplies, and that at the time, face shields were not common-use supplies.
It was from this transfer that PS-DBM sourced the P4.84-billion worth of contracts it awarded to Pharmally for the use of the DOH. Besides that, Pharmally had other contracts worth P8.7 billion so far.
"Now that we have started to investigate, it is precisely because of this transfer and the lack of documentation that the planned plunder took place," Drilon told Headstart.
Government documents show Pharmally was incorporated only in 2019, with a paid-up capital of P625,000, yet it was able to win contracts worth millions beginning pandemic year 2020.
Philippine procurement law requires what is called net financial contracting capacity, which measures the ability of a contractor to deliver on commitments.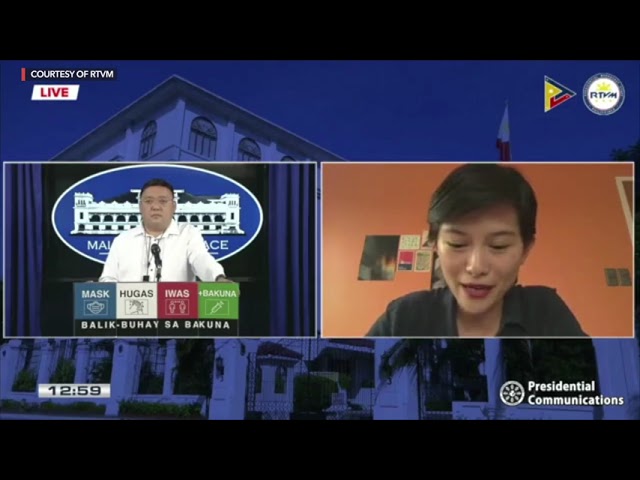 Middle man?
COVID-19 chief implementer Carlito Galvez Jr said that because of the dire need for items and scarce global supply, they even asked the help of the Chinese ambassador.
Drilon said the Philippines could have done a G2G or government-to-government transaction with China, insinuating that Pharmally was virtually used as a middle man.
"Why do you have to go to a middle man? Why not do a government-to-government transaction? Please answer that," said Drilon.
Rappler's investigations show that Pharmally Pharma is connected to Duterte's former economic adviser, Michael Yang, through a network of companies.
Senator Risa Hontiveros had revealed that Pharmally Pharma's biggest shareholder, Huang Tzu Yen, is wanted for stock manipulation in Taiwan. His father, Huang Wen Lie, also known as Tony Huang, is wanted for securities fraud, embezzlement, and stock manipulation. Tony Huang is the chairman of Pharmally International Holding Company and was present in a March 2017 meeting with President Rodrigo Duterte and Yang in Davao City.
Presidential Spokesperson Harry Roque said it was Pharmally that could deliver the supplies needed at the time. Duterte insists the deals were above board.
Drilon said any such conclusion would need prior investigation. But the opposition senator said it would now be hard to track down Pharmally's co-owners.
"Hindi mo na makita sa address nila, ang balita ko ay nakikita na ito sa isang Middle East country," said Drilon, referring to Pharmally's co-owner Mohit Dargani.
(You can't find them in their addresses. I heard he was sighted in a Middle East country.)
The Office of the Ombudsman and the Department of Justice (DOJ) have not made any definitive move to investigate the issue.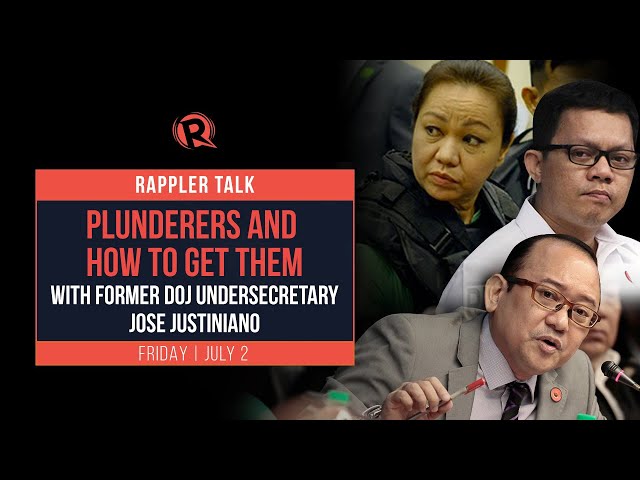 – Rappler.com