Prepping for 2022? Sara Duterte's Zamboanga City visit comes a week after the Davao City mayor met with Cebu Governor Gwendolyn Garcia.
Davao Mayor Sara Duterte and Zamboanga Mayor Maria Isabelle Climaco-Salazar on Thursday, July 15, signed a sisterhood agreement between their two cities, a move seen as part of the presidential daughter's efforts to consult people outside Davao about her possible campaign to succeed her father next year.
Duterte's Zamboanga visit came barely a week after she went to Cebu and met with Governor Gwendolyn Garcia, and her supporters who were prodding her to run for President in 2022.
But Duterte said her purpose in Zamboanga was mainly to forge better ties between the city and Davao.
"Davao City recognizes the need to establish linkages and build better connections with other cities especially in Mindanao where we share the same issues and challenges," said Duterte at the Zamboanga city hall.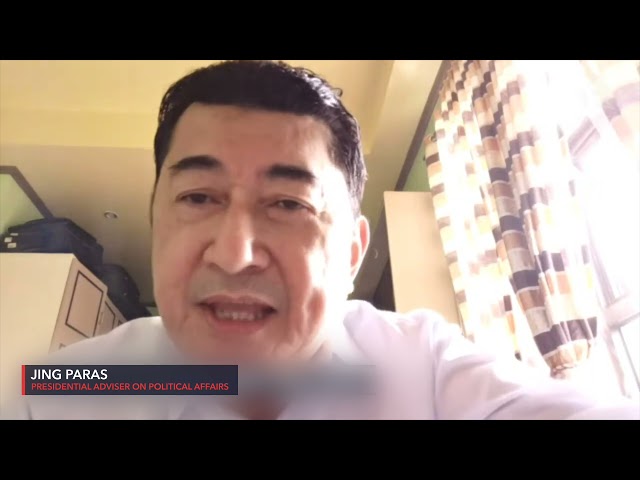 In a statement, the Zamboanga city government stressed that the sisterhood ties "intend to create and fortify an open communicative atmosphere to induce a heightened exchange of ideas, particularly in the fields of tourism and culture, agriculture, trade and commerce."
Officials said the sisterhood pact formalized agreements for mutual cooperation between Davao and Zamboanga cities which was proposed several years back when President Rodrigo Duterte was still the mayor of Davao.
The agreement was formalized amid speculations about the possible candidacy of the younger Duterte for president in the 2022 elections.
Climaco, a member of the Liberal Party, had shifted her support to President Duterte as soon as the latter rose to power in 2016.
Zamboanga has a voting population of about 405,000 as of June 2021.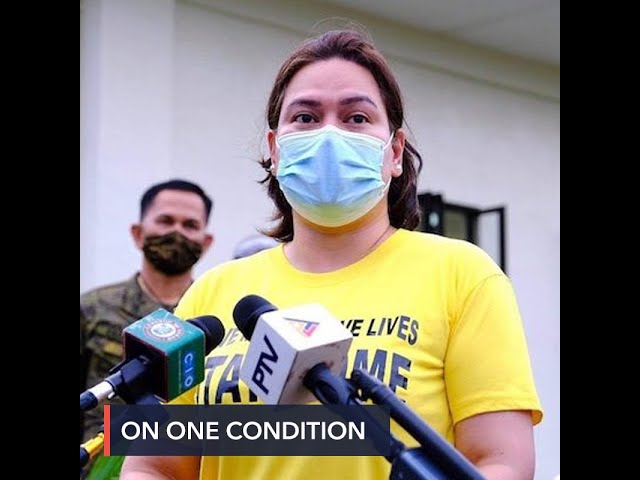 Climaco said she was thankful to Mayor Duterte for sending aid to Zamboanga City. Davao sent two RT-PCR testing machines for the new Zamboanga molecular testing laboratory, and then sent a team of physicians to help in treating soldiers who survived the recent C-130 military plane crash in Patikul, Sulu.
"We are very blessed with this opportunity. We pray that this partnership will continue," said Climaco.
The sisterhood pact is Zamboanga's fourth such agreement to be entered into with other local governments under the Climaco administration.
Zamboanga's other sister cities include the Guigang in the People's Republic of China, Puerto Princesa City, and Isabela City in Basilan. – Rappler.com