Cebu Governor Gwendolyn Garcia says those who are complaining should 'try harder'
The complaint against a July 10 beach party hosted allegedly by Cebu local executives was "malicious" and politically motivated, Cebu Governor Gwen Garcia said Wednesday, August 18.
In an interview with reporters streamed on SunStar Cebu on Wednesday, Garcia reacted to news of a Department of the Interior and Local Government (DILG) investigation into the beach party in San Francisco, Camotes Island, Cebu.
"The fact that this video surfaced only now from an anonymous sender does raise the question. It is obviously malicious. And when it becomes malicious, there's obviously a motive, and what other motive do you think of? Except that as the elections draw near, for some people, everything seems to be about politics. Not for me, not for our group, but for some other people," Garcia said.
The Cebu governor challenged the anonymous complainant who prompted the DILG investigation to "try harder."
"I don't think the Secretary of DILG would appreciate the fact that they, whoever sent that, tried to fool him into thinking that this activity happened when Cebu has been placed under GCQ."
Interior Undersecretary Jonathan Malaya confirmed to Rappler Tuesday, August 17, said the DILG Central Visayas office has been asked to look into the gathering attended by at least 700 participants coming from different places in Central Visayas.
The Philippine National Police (PNP) likewise said it was probing the event which was also attended by other politicians aside from the alleged hosts.
The seaside affair was allegedly hosted by Cebu 5th District Representative Duke Frasco, Cebu Provincial Board Member Red Duterte, and former provincial board candidate Mike Villamor. All 3 are ardent supporters of President Rodrigo Duterte.
Frasco is a son-in-law of Garcia.
Camotes Island was under modified general community quarantine (MGCQ) when the event was held on July 10. Numerous photos and video footage were posted online showing participants disregarding minimum public health standards such as wearing of masks and social distancing.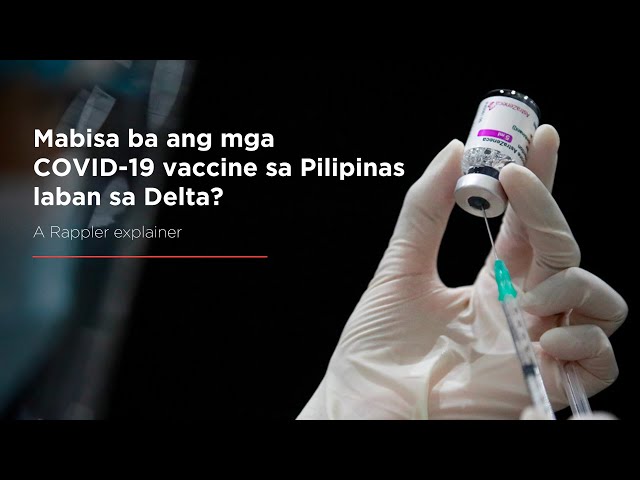 Philippine National Police (PNP) chief General Guillermo Eleazar urged the public Wednesday, August 18, to continue reporting to authorities incidents where minimum public health safety standards and quarantine protocols are violated."
"Politicians involved, including the organizers and those who partied at the beachfront, were not exempted from pandemic restrictions," he pointed out.
He also warned of mass gatherings or potential super spreader events while the country struggles to contain COVID-19. – Rappler.com
Art Lubiano is a Visayas-based journalist and an awardee of the Aries Rufo Journalism Fellowship.