Marcos and Xi also touch on a wide range of topics, from balancing trade between between Manila and Beijing to 'soft infrastructure' help from China
MANILA, Philippines – During a bilateral meeting that touched on "much more than is usual," President Ferdinand Marcos Jr. said Chinese President Xi Jinping promised to "find a compromise" on the "plight of [Filipino] fishermen."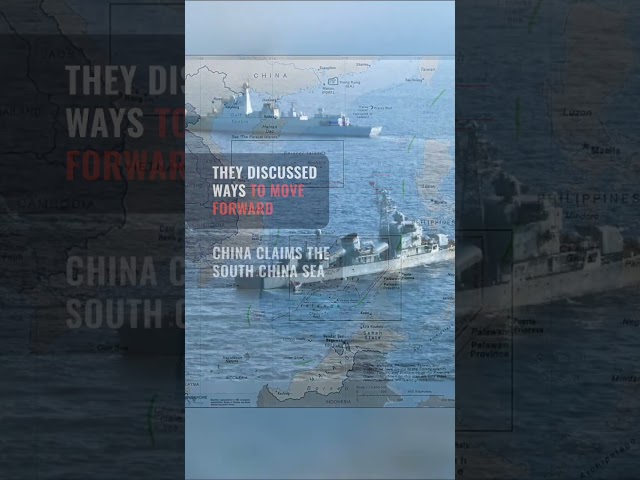 "I was very clear in trying to talk about the plight of our fishermen," said Marcos in a video released Wednesday, January 4, by the Presidential Communications Office (formerly the Office of the Press Secretary) following a bilateral meeting in Beijing.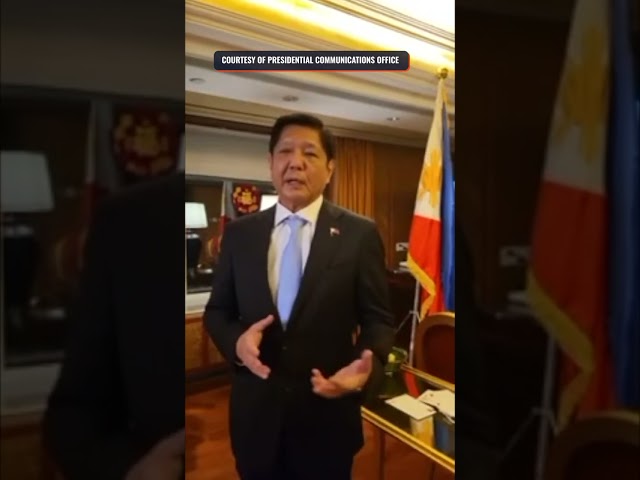 Marcos is in China for a state visit, his first outside Southeast Asia.
"The President [Xi Jinping] promised that we would find a compromise and find a solution that would be beneficial so that our fishermen would be able to fish again in their fishing grounds," said Marcos, recalling the meeting.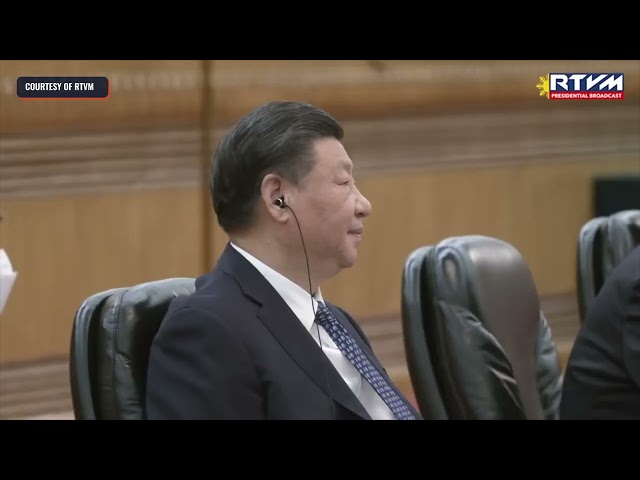 Marcos did not mention the West Philippine Sea nor the South China Sea explicitly, but prefaced his recollection by saying on video that on the political aspect of things, he and Xi "discussed what we can do to move forward to avoid any possible mistakes, misunderstandings that could trigger a bigger problem than what we already have."
China claims practically the entire South China Sea, including areas that are under the Philippines' exclusive economic zone or the West Philippine Sea.
For Filipino fishermen who live and work close to those disputed waters, the issue isn't just about politics but livelihood.
Fisherfolk in Pag-asa Island, for instance, have witnessed their catch dwindle or dry up completely, either because of larger scale fishing activities by Chinese vessels or from harassment by Chinese coast guard.
Marcos had earlier said – also in vague terms – that he would be bringing up West Philippine Sea issues in his meeting with Xi.
"I also look forward to discussing political-security issues of a bilateral and regional nature. The issues between our two countries are problems that do not belong between two friends such as the Philippines and China. We will seek to resolve those issues to mutual benefit of our two countries," he said in a speech on January 3 before departing for Beijing.
Earlier on January 4 Marcos met with two other top Chinese officials – Li Zhanshu, who heads China's parliament, and Premier Li Keqiang.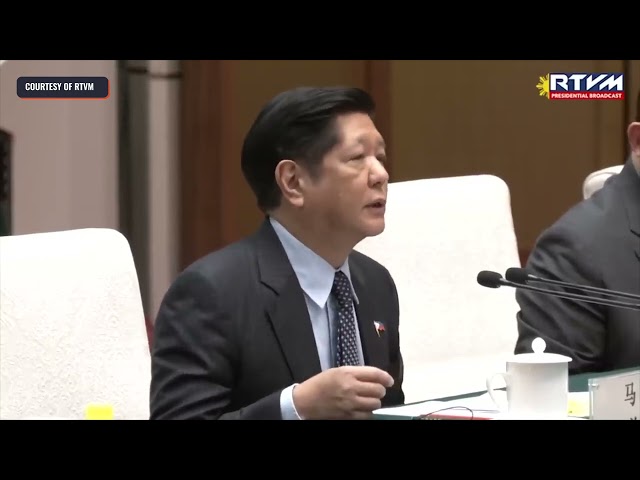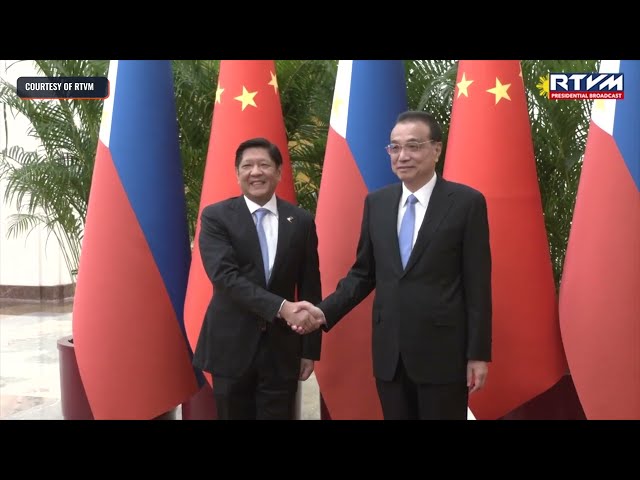 Marcos said Xi also promised to correct the trade imbalance between the Philippines and China, and offered help in "soft infrastructure" or the Marcos administration's goal to digitize the bureaucracy.
The Philippine President said they also discussed renewable energy, education, tourism, infrastructure, and climate change with Xi.
During the state visit, Manila and Beijing signed 14 bilateral agreements. Marcos and his delegation of over 200 is set to return to Manila on January 5. – Rappler.com