(2nd UPDATE) 'Because it won't look good if two Dutertes will run,' says one source who heard the President's declaration. Two Cabinet officials confirm this.
President Rodrigo Duterte and his trusted aide Senator Bong Go will not run for vice president and president, respectively, if Davao City Mayor Sara Duterte joins the 2022 presidential race.
Duterte himself promised this during a meeting with pandemic task force officials on Tuesday, August 24, according to three independent sources present at the meeting.
The three asked not to be named because they said they were not authorized to speak on this matter.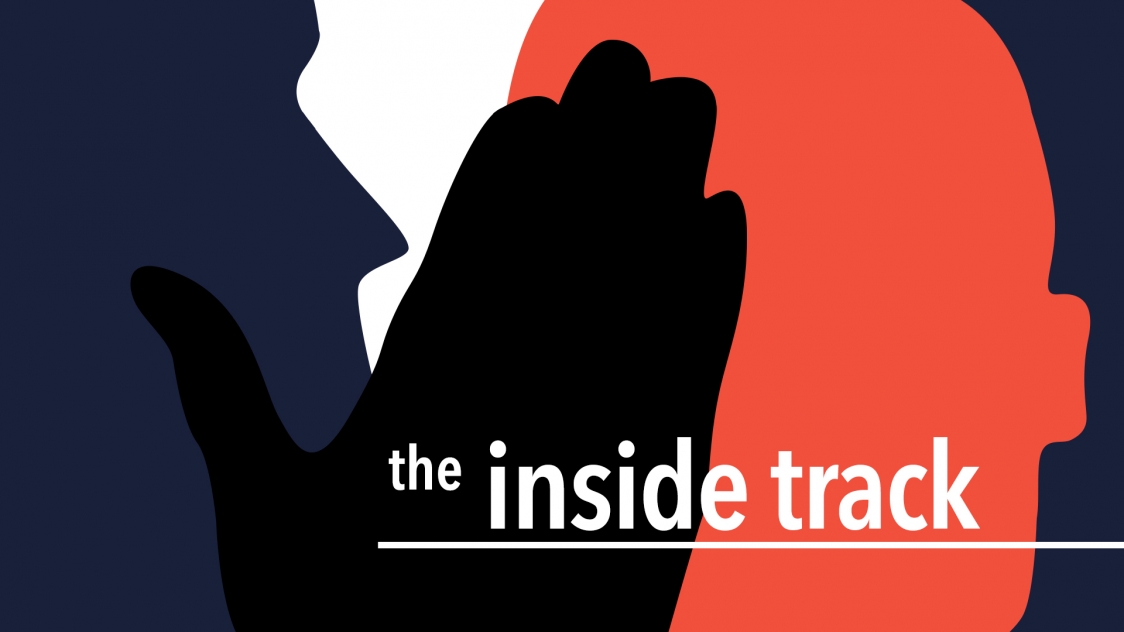 The President's remarks were not part of the footage that was eventually aired on state-run PTV Tuesday night. All of Duterte's weekly pandemic addresses are edited footage of his meetings with officials. The footage is broadcast hours after the end of the meetings.
One source quoted Duterte as saying, "If Sara runs, Bong Go is out because Sara is the front-runner."
The President was also quoted as saying, "As for me, I won't run out of delicadeza" because optics wouldn't be good if two Dutertes ran for the country's two top executive branch posts.
The source was surprised that this portion of the meeting didn't make it to the final version aired on television.
Rappler's report was confirmed by Presidential Spokesman Harry Roque and Cabinet Secretary Karlo Nograles on Wednesday, August 25.
Roque said he did not know why this portion of the President's remarks were edited out.
Duterte's remarks came mere hours after his own political party, PDP-Laban, announced the President had accepted their nomination of him as their vice presidential candidate in elections next year.
In recent years, Duterte has repeatedly insisted that he didn't want Sara, his eldest daughter, to seek the presidency.
Sara, who currently tops surveys of preferred possible presidential candidates, has not announced her final 2022 plans. She has told her party, Hugpong ng Pagbabago, to give her until October to decide whether to run for president or another national position in next year's polls.
Duterte previously said he doesn't want Sara to become president because of the dirty politics that come with the job. He has also said the presidency is no job for a woman, a remark that angered gender rights groups.
Sara herself has said that in at least two meetings with her father, the President had expressed approval when she said she had no plans to run for president back then.
Scenarios
On one hand, if Duterte is serious about his promise, the fate of PDP-Laban (or at least the faction he is backing) lies on the shoulders of his daughter. PDP-Laban is pushing the President to run in the belief that only he can bring the party electoral victory next year.
If he pulls out of the 2022 race, who will the party field against Sara and other presidential and vice-presidential bets of competing political parties?
On the other hand, if Sara decides not to run for president, it appears Go, who has previously played coy about his 2022 plans, will run for the country's top post.
Go has only garnered single-digit preference ratings in past surveys of possible presidential bets. PDP-Laban officials, however, are optimistic that with Duterte at his side, the neophyte politician would emerge a 2022 winner.
So far, the only tandem that has publicly confirmed their 2022 bid is that of Senator Panfilo Lacson and Senate President Vicente Sotto III. – Rappler.com