Ferdinand Marcos was elected congressman of Ilocos Norte in 1949, not 1947; and as senator in 1959, not 1957
It turned out, the problem with actress Toni Gonzaga's interview with former senator Ferdinand "Bongbong" Marcos Jr. was not just its contribution "to the Marcos family's attempts to whitewash their human rights violations and its proven historical record," as the Ateneo Martial Law Museum put it.
The interviewee couldn't even be trusted with simple details like the dates of his father's election to legislative positions.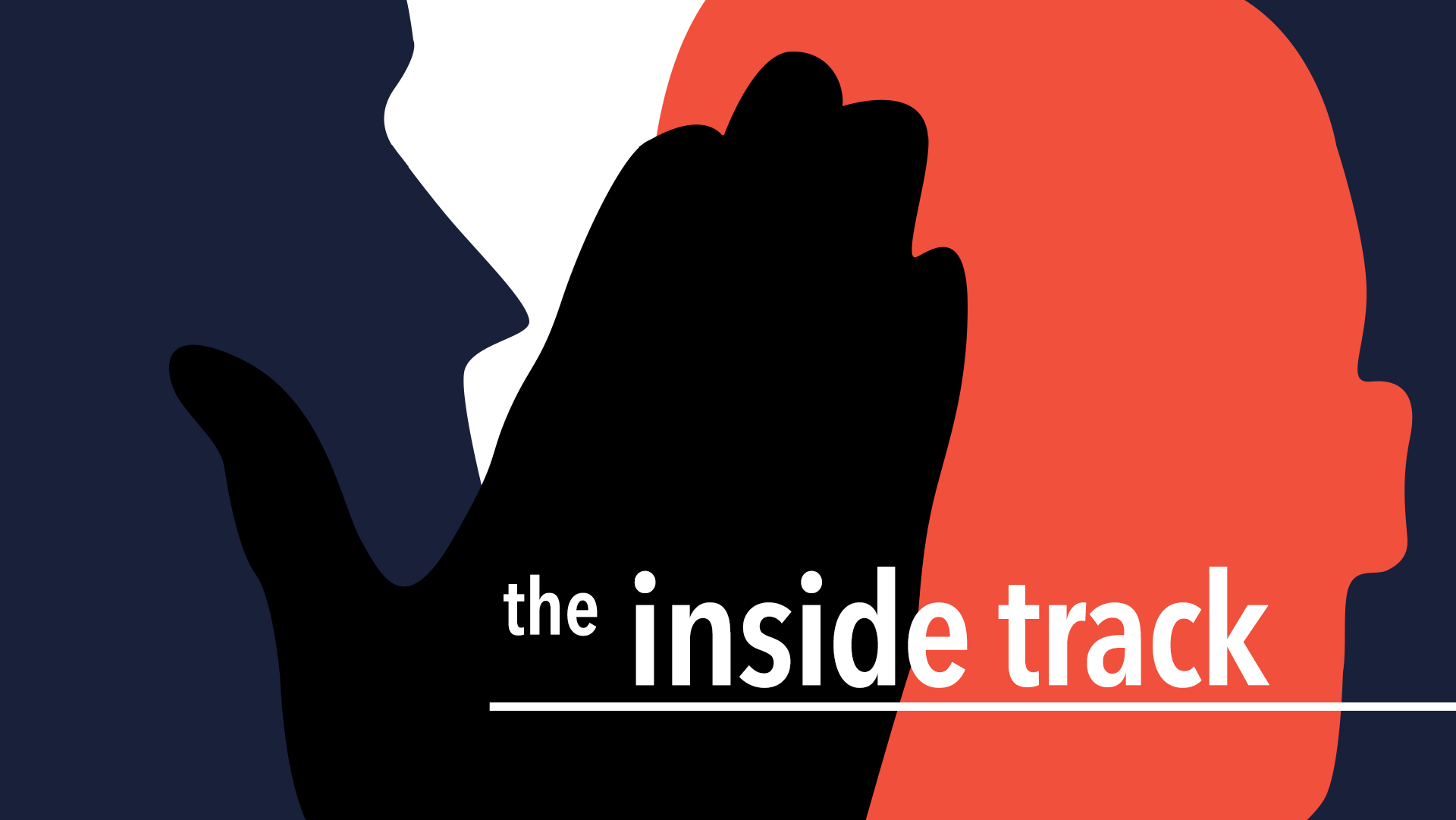 Bongbong Marcos misdated the years his father, the dictator Ferdinand Marcos, was elected to the House of Representatives and the Senate.
"He (Ferdinand Marcos) was congressman in '47 and then senator in '57," Bongbong said at the 2:16 mark of the video.
Ferdinand Marcos served as congressman of Ilocos Norte's 2nd district from 1949 to 1959.
He then served as senator from 1959 until his presidential election in 1965.
According to his Senate biography, Ferdinand Marcos served as the Minority Floor Leader before becoming Senate President during his stint at the upper chamber.
Ferdinand Marcos was propelled to the House in 1949 due to a fabricated military record that painted him as a decorated war hero. He claimed that he led a guerilla unit called "Ang Mga Maharlika" against Japanese troops during World War II and was awarded several medals. (READ: What's the issue with Marcos' World War II 'medals' again?)
This has since been debunked by the National Historical Commission of the Philippines in a 2016 study.
Aside from the wrong dates, Bongbong Marcos made a number of misleading statements in the interview, which was uploaded to Gonzaga's YouTube channel on Monday, September 13.
For one, he said that his father "brought the Philippines into the modern world," even though the country's GDP fell in the latter part of his father's dictatorship.
For another, he said that things being said in 1986, the year of the EDSA People Power Revolution took place, "have already been proven as lies." The Marcos' family's ill-gotten wealth has, in fact, been proven in court.
Gonzaga's Toni Talks episode with Bongbong Marcos garnered over 1 million views and is the country's seventh trending video, as of writing.
– with reports from Tatiana Maligro/Rappler.com
Tatiana Maligro is a Rappler intern. This was reviewed by a member of Rappler's research team and a senior editor. Learn more about Rappler's internship program here.