In 2020, Belmonte signed an ordinance mandating the wearing of helmet for bicycle riders. On November 25, the mayor explains she was ticketed because she gave her helmet to someone who didn't have one.
Quezon City Mayor Joy Belmonte received a violation ticket from the city's own Department of Public Order and Safety (DPOS) on Thursday, November 25, for not wearing a helmet during a bike event.
Belmonte was part of the Cycle to End Violence Against Women (VAW) bike event when she and Cherie Atilano of the United Nations Food System Champions were apprehended by a DPOS officer.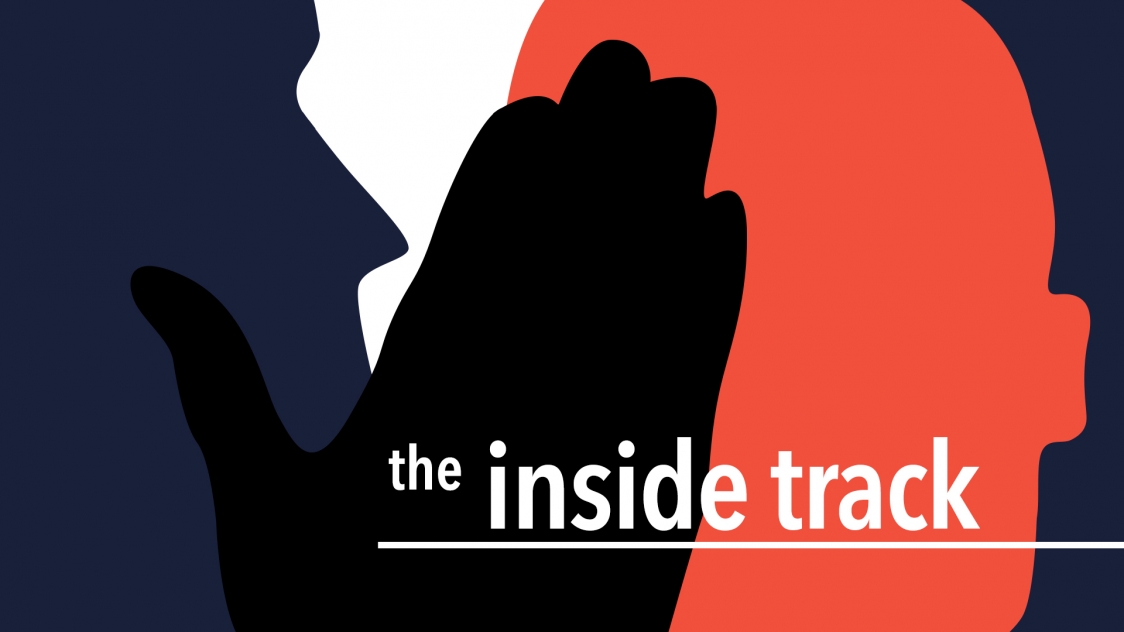 The local chief executive was ordered to pay a P300 fine, as this was only her first offense.
"According to Mayor Belmonte, one of the participants of the Cycle for VAW bike event did not have a helmet so she decided to give her protective gear to her fellow biker," the QC Public Affairs and Information Services Department said in a statement.
In the same press release, Belmonte also tried to be a good sport after the rather embarrassing incident.
"I commend our DPOS for strictly implementing our ordinance kasi wala silang sinisino kapag nagpapatupad ng batas (because they implement the law without favor)," Belmonte said in a statement.
The Quezon City Council in June 2020 passed an ordinance that requires bicycle riders in the city to wear a helmet. Belmonte signed that resolution.
The Quezon City government held the bike event on Thursday to commemorate the 18-day campaign to end violence against women, in partnership with the embassies of Netherlands and Australia, local government agencies, and non-government organizations.
Participants biked along QC Hall, Elliptical Road, and Agham Road, according to the QC PAISD press release. – Rappler.com