Several police actions against activists and protesters were reported on Monday, July 27, as President Rodrigo Duterte delivered his 5th State of the Nation Address (SONA).
The incidents involving officers of the Philippine National Police (PNP) happened a little over a week after the dangerous anti-terror law took effect. Various organized groups had feared it could lead to the further stifling of dissent in the country.
Rappler lists some of these incidents – from arrests to confiscation of protest materials.
This list will be updated as more reports are confirmed. Please refresh for updates.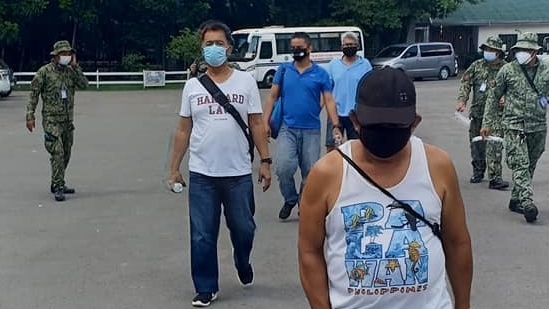 Jeepney drivers arrested in Quezon City
At least 5 jeepney drivers associated with transport group Piston were arrested in Quezon City.
They were on their way to the SONA protest at the University of the Philippines Diliman campus when police flagged their vehicle along East Avenue. 
The UP campus is a designated venue for protests, after the PNP warned that they will arrest protesters outside Diliman.
The drivers were released after 5 hours. According to Piston, no cases will be filed against them.
---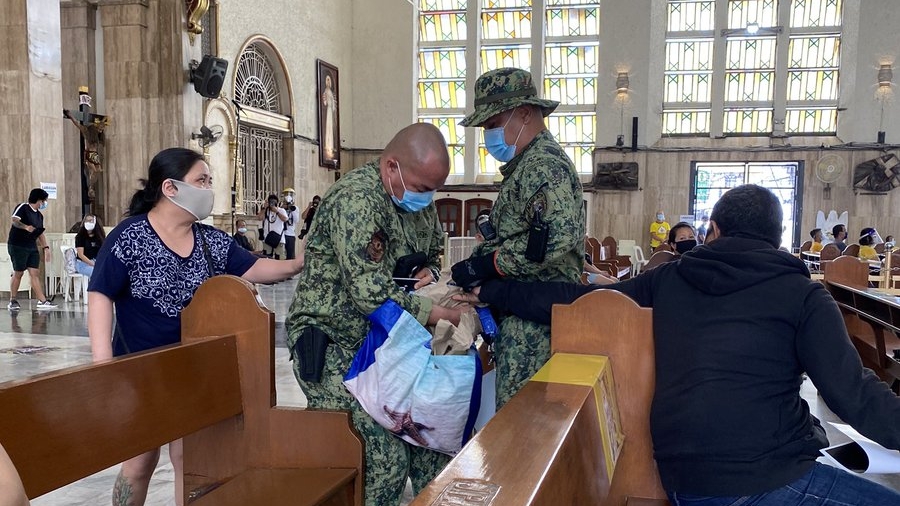 Protest materials confiscated during Quiapo Church Mass
Two cops confiscated placards bearing slogans against the dangerous anti-terror law while a Mass was ongoing inside Quiapo Church. 
Videos show Manila policemen seizing bags, even tearing one placard, from two people.
The placards were inside the churchgoers' bags and weren't being displayed during the Mass, according to Macris Cabreros, Akbayan Citizens Action Party spokesperson for SONA. 
The party also said that it is ready to file a complaint against the cops involved.
---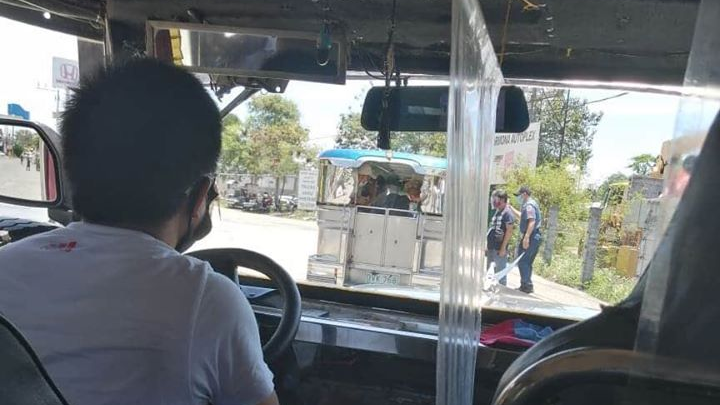 Protestors blocked at Cavite checkpoint
Members of progressive groups Kasama TK, Bayan, and Anakbayan were stopped at a checkpoint in Cavite while on their way to a SONA protest in Laguna.
On board 4 jeepneys headed to the University of the Philippines Los Baños campus, they were flagged down by cops in Carmona, Cavite. 
The protesters were told that they needed a travel pass, and that they allegedly did not observe physical distancing.
The members were allowed to leave more than 3 hours after.
---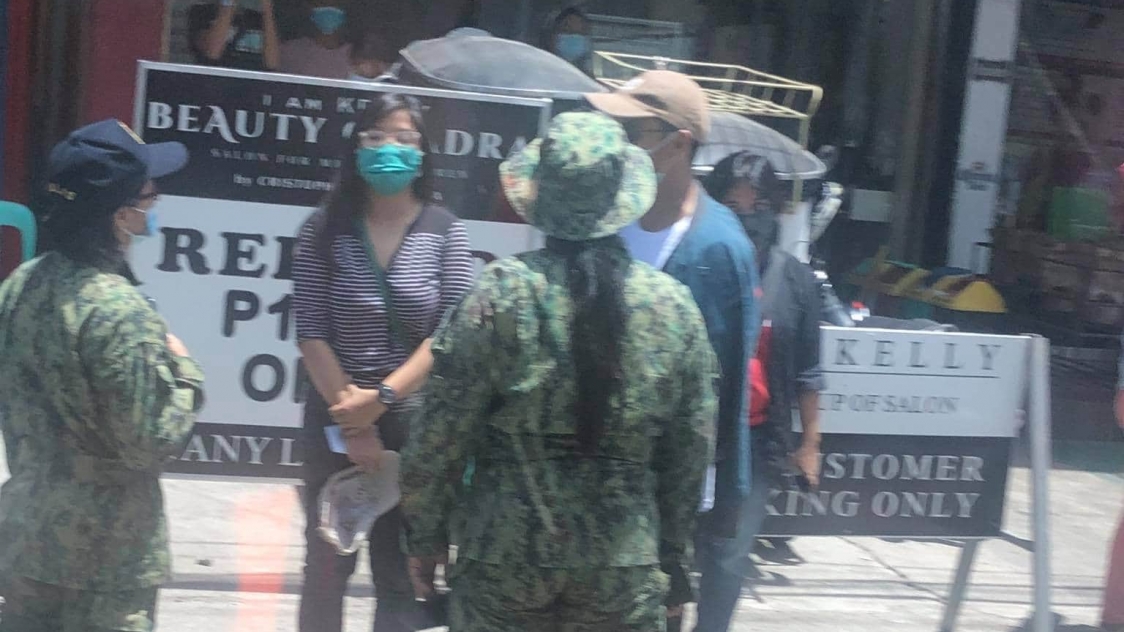 Youth activists arrested in Cagayan
Two youth activists were arrested by the police ahead of a demonstration in Tuguegarao City in Cagayan province. They were identified as members of the League of Filipino Students and Kabataan Partylist-Cagayan Valley.
Cagayan police said the two violated general community quarantine rules, specifically the part which says that people aged 21 and below must stay home unless they are out for essential travel.
Youth groups, however, said that cops allegedly harassed and interrogated their members while they were preparing for their protest action.
---
Police crash livestreamed cultural presentation in Cebu
Police crashed a cultural presentation of a progressive group Kilusang Magbubukid ng Pilipinas (KMP) in Cebu. 
Members were wrapping up their performance when cops emerged from the back and talked to the group's leaders. The incident was caught live since the presentation was streamed as part of the online protest actions by BAYAN Central Visayas for SONA.
According to the group, its leaders negotiated with the police. – Rappler.com