'I ran those to the ground until they had holes on them,' says Utah Jazz guard Jordan Clarkson of his Nike Kobe 9 EM 'Philippines'
Filipino-American guard Jordan Clarkson has been putting on a show for the NBA-leading Utah Jazz this season.
Clarkson, the top candidate for the NBA's Sixth Man of the Year award, is currently averaging a career-best 17.5 points, 4.0 rebounds, and 2.3 assists off the bench.
Despite having numerous big-time performances for the playoff-bound Jazz this year, Clarkson never fails to show his deep love for our country as he recently talked about his favorite pair of Philippine-inspired Kobe sneakers, which played a huge part in his NBA Draft journey in 2014.
"[Gabe Norwood] told me that these Kobe's were coming out, and it was a Philippine edition. It was from the store Titan," said Clarkson on One Sports' The Game.
"And he was like, 'Man, you got to get these, you got to wear them through the draft process.' And I did. I ran those to the ground until they had holes on them," he added.
Clarkson, who was eventually selected as the 46th pick in the draft by the Los Angeles Lakers, was referring to the limited edition Nike Kobe 9 EM "Philippines", which he received from the Rain or Shine star Norwood.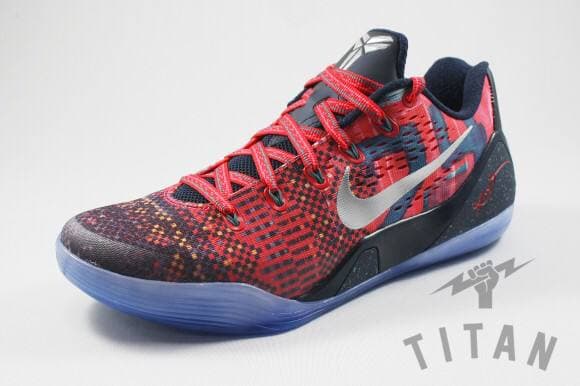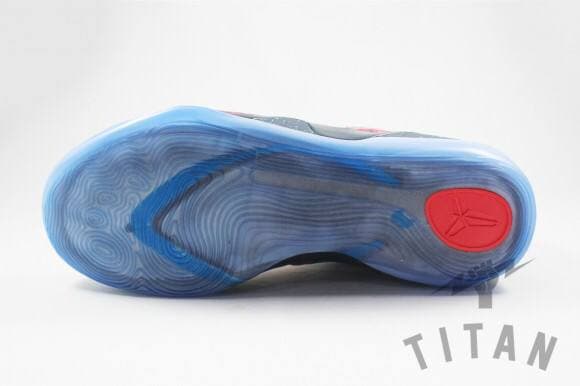 Designed by half-Filipino Nike graphic designer Erick Goto, the iconic pair is best known for its striking banig graphic on the upper, as well as the unique tsinelas print on its outsole.
"You know, just trying to represent and show love (to the Philippines). It was my favorite shoe too, the Kobe's, to hoop in," said Clarkson.
"It was just great having that connection." – Rappler.com
You can save up on your new pair of Nike shoes with this Nike promo code.