Adelaide 36ers newcomer Kai Sotto gets his own taste of rookie initiation as he is forced to wear a backpack featuring 'Frozen' characters
The Adelaide 36ers just could not let it go.
Adelaide newcomer Kai Sotto got his own taste of rookie initiation as 36ers veterans led by team captain Mitch McCarron forced him to wear a backpack featuring Frozen characters Elsa and Anna.
"Gotta love being a rookie huh," Sotto wrote on Instagram.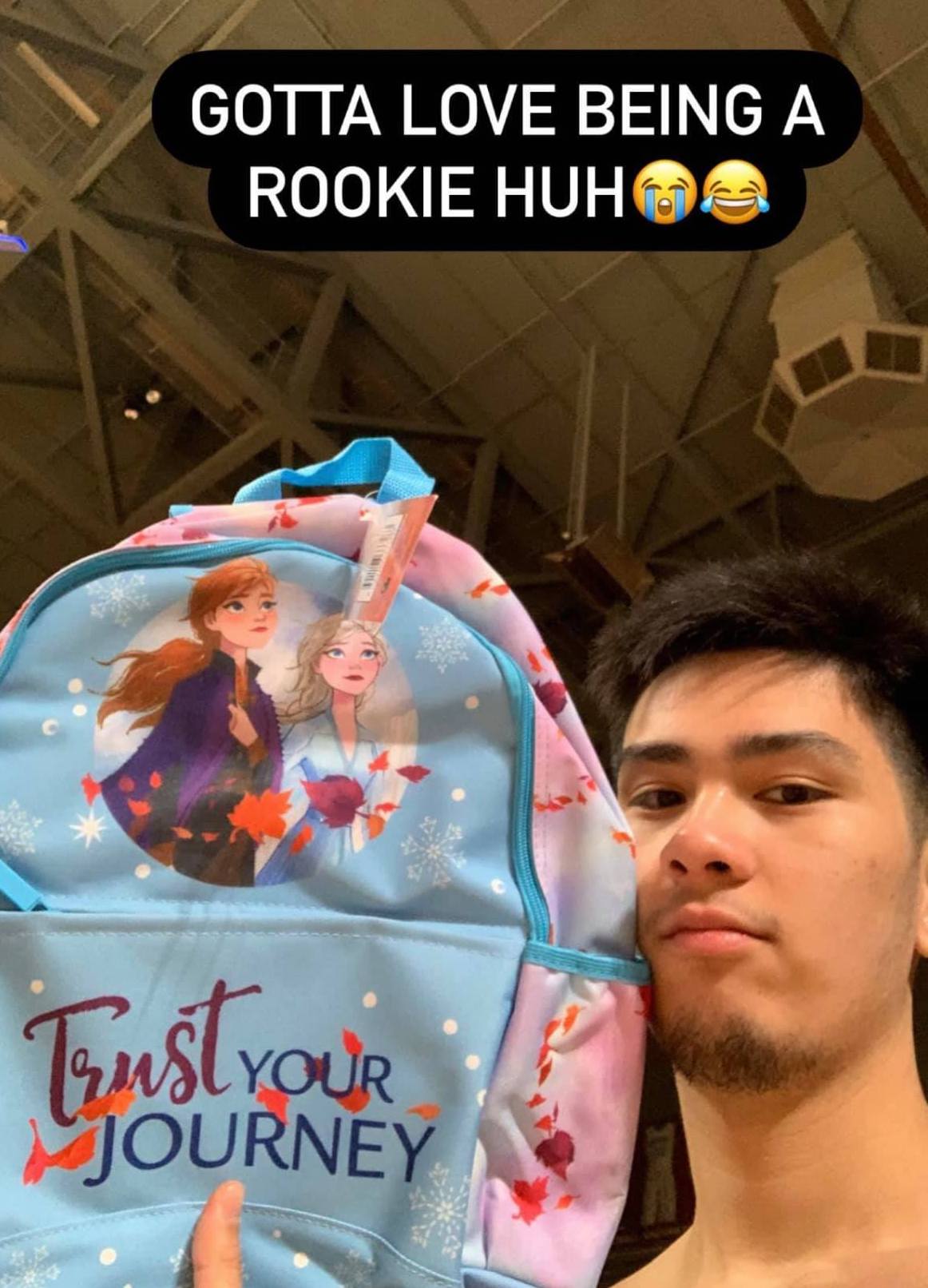 It was not just at the practice court where Sotto had to carry the bag.
The 7-foot-3 big man still brought the backpack with him to the Adelaide Airport on their way to Tasmania, where the 36ers will play a series of preseason games.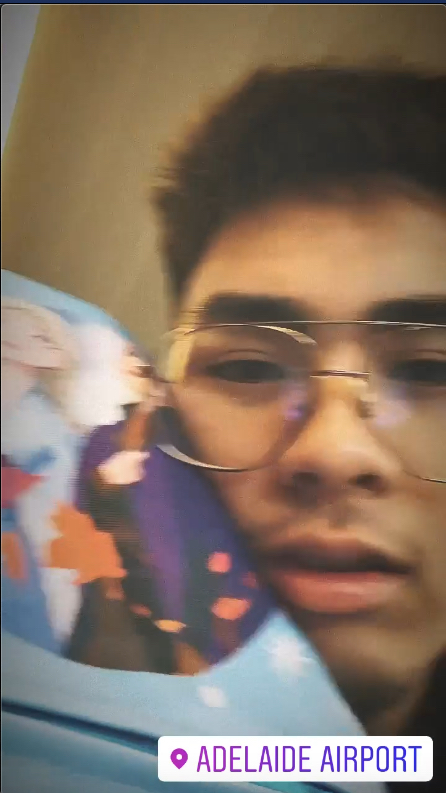 Sotto will finally get to experience National Basketball League action as the 36ers face off against the Cairns Taipans to kick off the NBL Blitz on Sunday, November 14, at the MyState Bank Arena.
The 36ers will then go up against the Perth Wildcats twice on November 16 and 26, the Tasmania JackJumpers on November 21, and the Brisbane Bullets on November 28.
Still dreaming of making it to the NBA, Sotto seeks to improve his skills and impress scouts throughout his maiden NBL season.
"I'm a rookie so I'll start with my specialty, which is defense and rim protection," the 19-year-old said.
"Right now, I'm just trying to be the best player that I can be every day. Just trying to be 0.001% better every day." – Rappler.com