Sony promises that its PS5 will also be more widely available this year
MANILA, Philippines – Sony at its Consumer Electronics Show press conference, Thursday, January 5, Philippine time, announced the new Project Leonardo, an accessibility-focused PS5 controller. The highly customizable controller kit is geared towards disabled players, so they can play more comfortably and for longer periods of time.
It features a robust suite of swappable analog sticks and buttons, not to mention button mapping and control profiles that would allow players to truly personalize their gaming experience. Project Leonardo also works standalone or in tandem with the PS5's DualSense controller.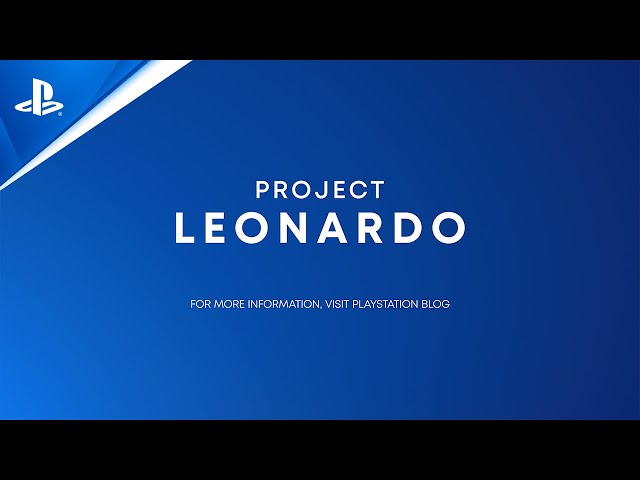 So Morimoto, designer at Sony, explained in a blog post: "Project Leonardo is part of the PS5 product family and is based on the same design concept. We were inspired by the idea of all players enjoying the world of PlayStation together. Our team tested over a dozen designs with accessibility experts, looking for approaches that would help address key challenges to effective controller use. We finally settled on a 'split controller' design that allows near free-form left/right thumbstick repositionability, can be used without needing to be held, and features very flexible button and stick cap swapping."
"Because players can customize Project Leonardo according to their needs, there is no one 'right' form factor. We want to empower them to create their own configurations."
Project Leonardo was developed in collaboration wwith accessibility experts and organizations such as AbleGamers, SpecialEffect and Stack Up.
Sony also briefly showed off more of the PlayStation VR 2 (PSVR2) ahead of its launch on February 22. The company said more than 30 games will be playable on the headset at launch, including Horizon Call of the Mountain and Resident Evil: Village. Gran Turismo 7 will also be playable on the platform via a free update for those who own the game.
Sony also announced that starting this month, the PS5 will be more widely available, allowing those who have yet to purchase one to secure a unit without the inconveniences from previous years. The company aimed to ship 18 million new PS5s in its fiscal year running from April 2022 to end of March 2023, with online rumors pointing to bigger shipments for its next fiscal year. – Rappler.com