To celebrate a colorful year of short films on Rappler, our programmers pick their favorite flicks
It has been a year since we launched Rappler's short film platform, Act One. Since then, we have released 17 titles, which include documentaries, dramas, horror films, and comedies. Catch a glimpse of them in our supercut: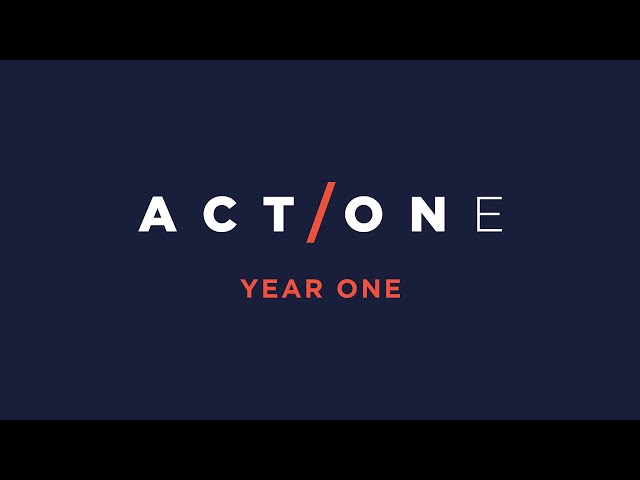 Aside from promoting veteran directors like Baby Ruth Villarama, (Sunday Beauty Queen), we have also put a spotlight on emerging auteurs. There's Xeph Suarez, whose short Si Astri maka si Tambulah is now being turned into a feature-length movie, as well as Kaj Palanca and Celeste Lapida, the duo behind Contestant #4, who are now onto directing their own respective films.
To commemorate a remarkable year in Filipino film, we've asked each of our Act One programmers to pick their favorite flick from our growing catalog.
Paolo Bitanga, Act One creative director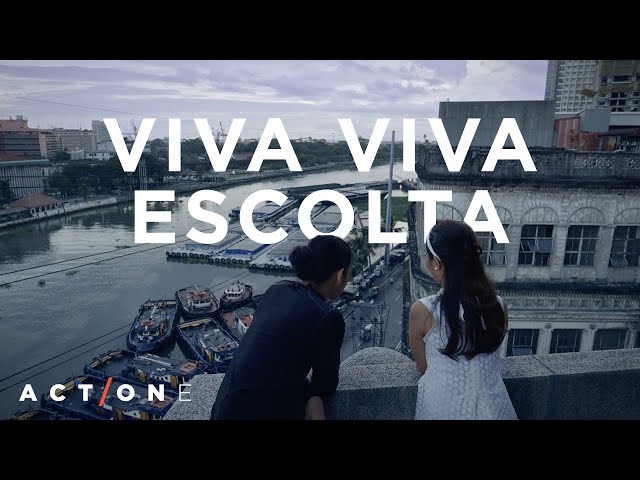 Viva Viva Escolta by Janus Victoria
I'll go with a classic and choose a short I pulled in from my days at the Philippine Consulate of New York's annual Sinehan Sa Summer Festival. Viva Viva Escolta is our second film on the Act One slate, but it was really the first, alongside Conchita, since we marketed the two as somewhat of a double feature.
In short, Viva Viva Escolta is a ghostly love story set against the dwindling backdrop of Manila's historic commercial district. It is captivatingly lensed by Albert Banzon and finely directed by Janus Victoria, a name that has long graced international film labs like Torino, Berlinale, and now, the first ever Cinemalaya Film Lab.
Tristan Zinampan, Hustle section head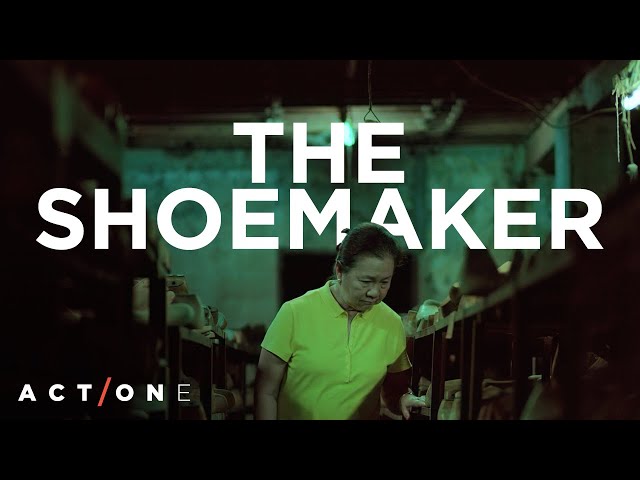 The Shoemaker by Sheron Dayoc
I've long been a sucker for dialogue-driven drama, I'm also a softie for romances involving old people. Gawad Urian-winner Sheron Dayoc's The Shoemaker puts the two together.
The Shoemaker is the very definition of short and sweet, without being overtly saccharine. It is as much a film about reigniting passions in life as it is about rekindling old flames. It's funny, poignant, and deeply affecting (especially towards the end).
Raven Lingat, Act One marketing director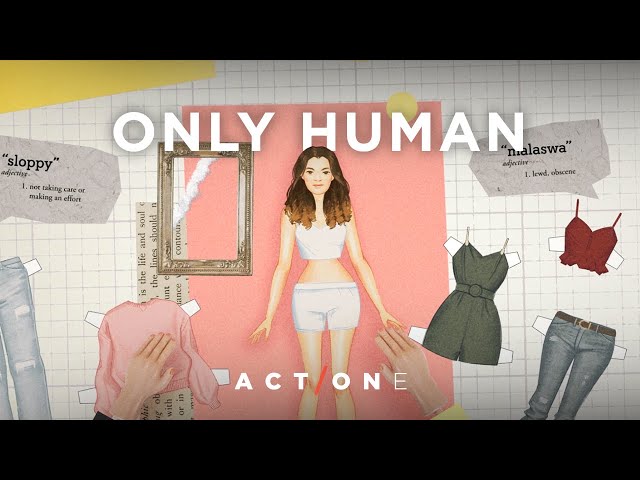 Only Human by Mia Maramara
Only Human's premise is simple and, more importantly, relatable: a daughter cuts off her father after he posts a sexist remark on social media. But it is the exemplary visual storytelling that elevates this documentary. Blending graphic illustrations, social media, and video, this film is a powerful depiction of young woman finding her own voice.
And as we begin the long road to the 2022 Elections, it's my hope that we all take the time to learn our own truths, look back at our past, and eventually – like Mia – find the courage to vocalize our own politics and ideals.
Armand Dela Cruz, film writer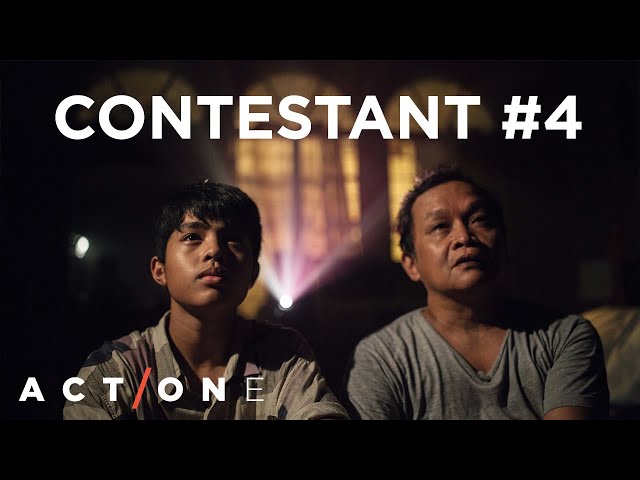 Contestant #4 by Celeste Lapida and Kaj Palanca
I feel privileged to be a part of a team that champions queer films. Contestant #4 particularly resonates with me, as someone privileged to not have to hide who they are. Though progress seems to be around the bend, so often we forget how tougher it was to not interrogate our own existence.
We have barely scratched the surface. There's a wealth of queer stories, all unique in tone and perspective, and each one worth sharing. As we close out our first year, I make it my crusade to bring these stories to light – thanks to Act One.
– Rappler.com
"Act One" is Rappler's platform for Filipino short films, empowering filmmakers and advancing causes. A new title comes out every month. Subscribe and watch on Rappler's Youtube page.