'Mass vaccination is turning out to be a pipe dream'
This is not the pandemic budget we sorely need.
On December 28, President Rodrigo Duterte signed into law the 2021 budget, formally known as the 2021 General Appropriations Act (GAA).
It's hard to overstate the importance of this budget. We're still smack in the middle of the country's worst health and economic crisis in decades. Government should have enough wherewithal to combat both this year.
While the 2021 budget has been hyped as a pandemic budget, there are plenty of signs it really isn't.
Aside from the fact that this year's budget is just 10% larger than the 2020 budget, lawmakers have poured too much money into projects — notably infrastructure projects — that aren't necessarily meant to mitigate the pandemic.
Heck, the health budget (of all things) tremendously shrank this year. Too little money has also been allotted for the vaccines — pivotal as they are to the country's quick recovery.
Messy vaccine funding
There's a lot to be said about the government's vaccine budget. First, it's just too puny.
Originally, Duterte proposed to Congress a mere P2.5 billion for the vaccines, lodged with the Department of Health (DOH). Assuming Duterte will push through with Sinovac's CoronaVac vaccine, which costs about P3,629.5 per two doses, P2.5 billion will inoculate just about 688,800 people — or less than 1% of all Filipinos.
Sure, there's P10 billion left over for vaccines from last year's Bayanihan 2. But this needs to be spent soon, since Bayanihan 2's allocations have been extended only until June 30, 2021.
Congress also bumped up the vaccine budget by a heftier P70 billion, perhaps realizing the paucity of Duterte's original P2.5 billion. Bafflingly, though, they placed the extra P70 billion under so-called "unprogrammed funds." Such appropriations aren't readily available. They can't be financed until government exceeds its total revenue target this year, or until government secures new revenue sources or loans.
Duterte's economic managers gave their assurances that the P70 billion is as good as funded. They're eyeing foreign loans and grants from multilateral agencies like the World Bank and the Asian Development Bank.
But the vaccines, of all things, should be given assured — rather than contingent — funding. Opposition Senator Franklin Drilon rightly likened this to issuing an "unfunded check," one that hopefully won't bounce.
By choosing this financing mode, lawmakers needlessly added a layer of uncertainty to this year's pandemic response — as if we didn't have enough of that yet.
All in all, there's technically P82.5 billion for the vaccines. That should be enough for about 22.7 million Filipinos, assuming again the estimated price of CoronaVac. Yet this is still nowhere near the number needed to achieve herd immunity.
The government has also reportedly reserved 30 million doses from Novavax, 15 million doses from AstraZeneca, and most recently, 25 million doses from Sinovac. But how will government pay for all that with just P82.5 billion?
What about logistics?
Quite apart from the vaccines, government also needs to pay for the logistics of vaccine deployment — including, say, cold storage facilities and the training of vaccinators. Securing vaccines is the easy part; getting them administered is much more complex.
US President-elect Joe Biden just announced an impressive plan in this regard: he's set to roll out a $20 billion (nearly P1 trillion) national vaccination program, which includes launching community vaccination centers, deploying mobile units for hard-to-reach areas, and hiring 100,000 public health workers to serve as vaccinators.
By stark contrast, Duterte and his lawmaker friends didn't make significant provisions for any of that in the 2021 budget. They neglected to fund these expenses separately. (READ: Where is Duterte's proper vaccine budget, plan?)
Expect that but a tiny fraction of Filipinos will be inoculated by the end of 2021. Mass vaccination is turning out to be a pipe dream.
Disinformation, confusion
Besides the paltry vaccine budget, disinformation surrounding vaccine funding has also cropped up.
For instance, the Department of Finance (DOF) recently released a graphic that served to inflate the government's vaccine budget this year (Figure 1). On top of the legitimate budgets, they casually if recklessly threw in an extra P48 billion in "low-cost and long-term loans," as well as P20 billion from government financial institutions and corporations.
But this extra P68 billion was pulled out of thin air. The DOF's sin here lies in conflating budget allocations in the GAA with sources of funds. Emphatically, they're not the same. What the DOF did amounted to double counting. (After drawing flak from netizens, the DOF admitted its error, took down their posts, and edited their infographic.)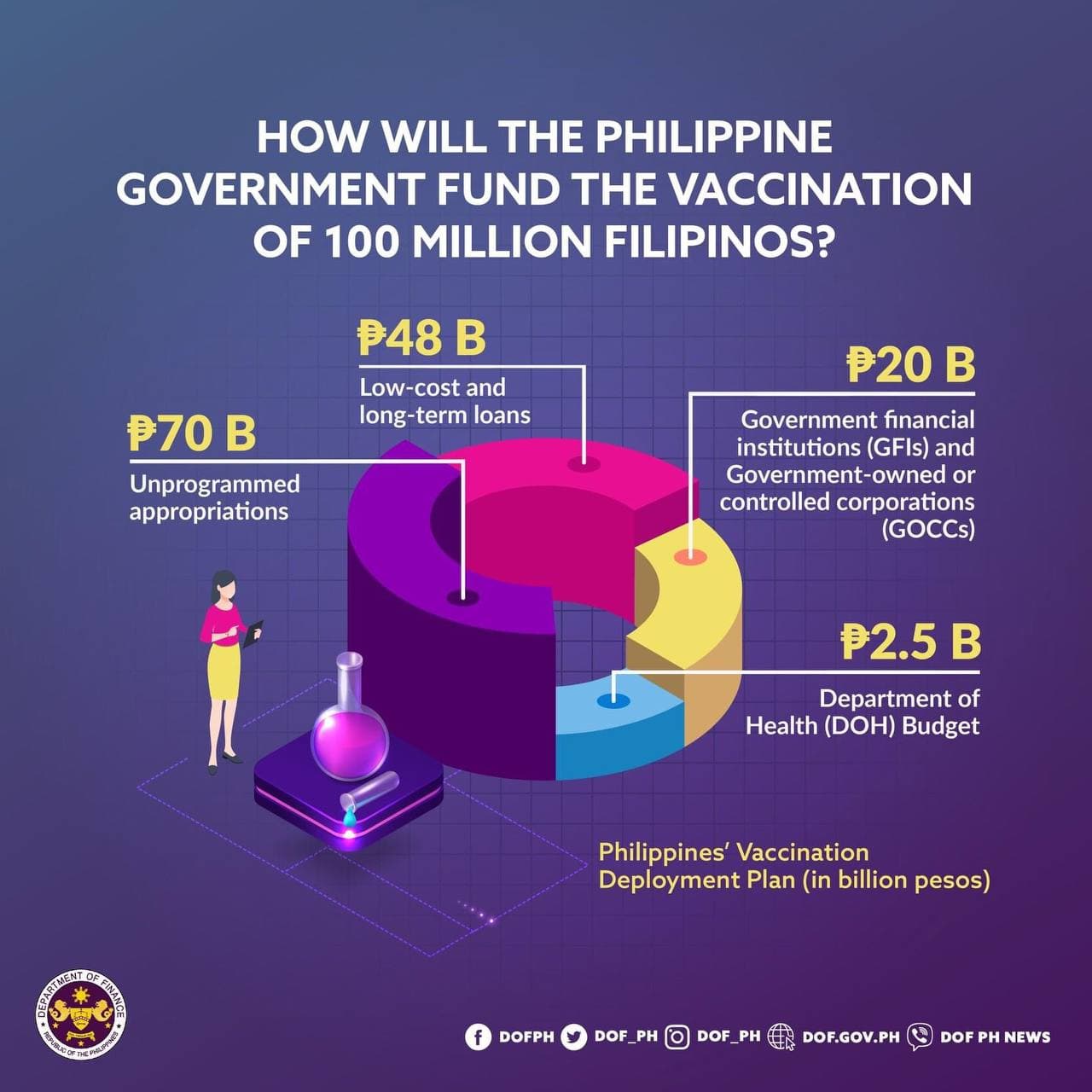 Figure 1. Original graph. The edited graph can be found here.
Confusion also surrounds how the vaccines will be purchased by both the national and local governments.
Perhaps out of frustration with the national government, several local leaders — those from rich cities and municipalities, anyway — have begun to sign deals with AstraZeneca themselves.
These local leaders stand ready to shoulder the payment and distribution of their own vaccines. But what about citizens in other areas? Will they be forced to take the Chinese vaccines Duterte will procure? A solid national plan has yet to be laid out.
Dubious infra trumps health
The messy vaccine budget is symptomatic of the misplaced priorities that riddle the rest of the 2021 budget.
Figure 2 shows the budget changes across key government agencies. Here we compare the 2021 budget and the 2020 budget (including Bayanihan 1 and 2 allocations).
What jumps out immediately is the whopping P255 billion added to the budget of the Department of Public Works and Highways (DPWH), which amounts to a 58% budget jump.
A lot of it, P81.8 billion, will go to the DPWH's "local program" (think local roads, local bridges, and multipurpose facilities). There's also P16.4 billion for "convergence and special support" (think roads leading to tourism spots and economic zones) and P13.2 billion for "asset preservation" (think maintenance, rehabilitation, and reconstruction of roads).
Figure 2.
The thing is, not all types of infrastructure projects create jobs and boost the economy. As exposed several times in recent years, wasteful spending and ghost projects have plagued the government's Build, Build, Build program.
In November 2020, Senator Panfilo Lacson bared in a speech that almost P68 billion worth of "skeleton" projects (or multimillion multi-purpose buildings) have been left unfinished to this day. Duterte himself railed against the persistent collusion happening between lawmakers, the DPWH, and contractors.
What is it with the DPWH and their contractors, who will still get hundreds of billions in budget increases despite lackluster performance in 2020, and amid a once-in-a-generation health, economic, hunger, and education crisis? Could it have something to do with fundraising for the 2022 elections?
On the other end of Figure 2, you'll find that the biggest budget drop hit the Department of Social Welfare and Development (DSWD) — owing largely to the discontinuation of emergency subsidies in Bayanihan 1, which amounted last year to about P200 billion.
With the economic recession still raging, cash transfers can work wonders to tide over millions of Filipinos who have been pushed into poverty and put out of work. But Duterte and his men would rather waste money on corruptible infrastructure projects than put money directly in the hands of Filipinos.
Even more distressingly, the DOH budget as a whole suffered a sizable P40.2 billion cut — even if the DOH is obviously at the front line of the pandemic response.
Some policymakers have taken issue with the DOH's bad track record in spending money. Underspending still plagues that agency.
But in the middle of a global pandemic, with thousands of new cases still being reported daily, we need to strengthen the DOH's capabilities and pour in financial support especially for our nurses, doctors, and other health frontliners. It's hard to imagine how that can be done with a P40.2 billion budget cut.
Misguided priorities
In our earlier analysis of Duterte's proposed 2021 budget, we pointed out many red flags. We hoped that lawmakers would fix those problems throughout the budget process. (READ: Why you should be alarmed by Duterte's 2021 budget)
Sadly, many of our alarming findings still hold. With the vaccine funds utterly wanting, and the health budget severely cut, the final version of the 2021 budget is still lamentably ill-equipped to fight the pandemic (and, hence, rescue our economy).
By throwing money instead at infrastructure projects (especially local ones), the 2021 budget is also undoubtedly geared toward political survival in the upcoming elections. Rather than abate Filipinos' suffering, lawmakers have chosen to prioritize themselves and their political careers.
Finally, proponents of the 2021 budget talk about "adapting to the post-pandemic life" — as if the pandemic is expected to end any time this year. That clearly won't happen, thanks in part to the Duterte government's own misguided budget priorities. – Rappler.com
JC Punongbayan is a board member, Zy-za Suzara is executive director, and Luis Abad is board chair of the Institute for Leadership, Empowerment, and Democracy (iLEAD), a non-stock, non-profit think tank that focuses on public finance and good governance.