Spoiler: Chief Hong not included
Editor's note: Some finds are simply too good not to share. Let us guide you on some of the best deals out there. Before you check that cart out, be sure to #CheckThisOut🛒. Our articles contain affiliate links from our partners. We earn a small commission when you shop using these links.
By this time, we're already halfway through the gift that's Hometown Cha-Cha-Cha and honestly, locked down weekend nights were never the same. Far from the madding crowd of NCR Plus, tuning in to the complicated but serene lives of Gongjin's residents got most viewers wishing sana all (that everyone had the same luck).
Following Dr. Yoon Hye-jin's (Shin Min-a) adventures in probinsya (countryside) living is also less stressful than I expected, given the numerous possibilities for conflict. (But never say never, though!) Instead, what happened so far were constant displays of maturity, good vibes, and lots of non-cringy romance. Settling in a peaceful community does that to someone, I guess.
While we can't advise you to start a new chapter at Gongjin on a whim – at least not now – you can try recreating that "Hometown" vibe with these finds!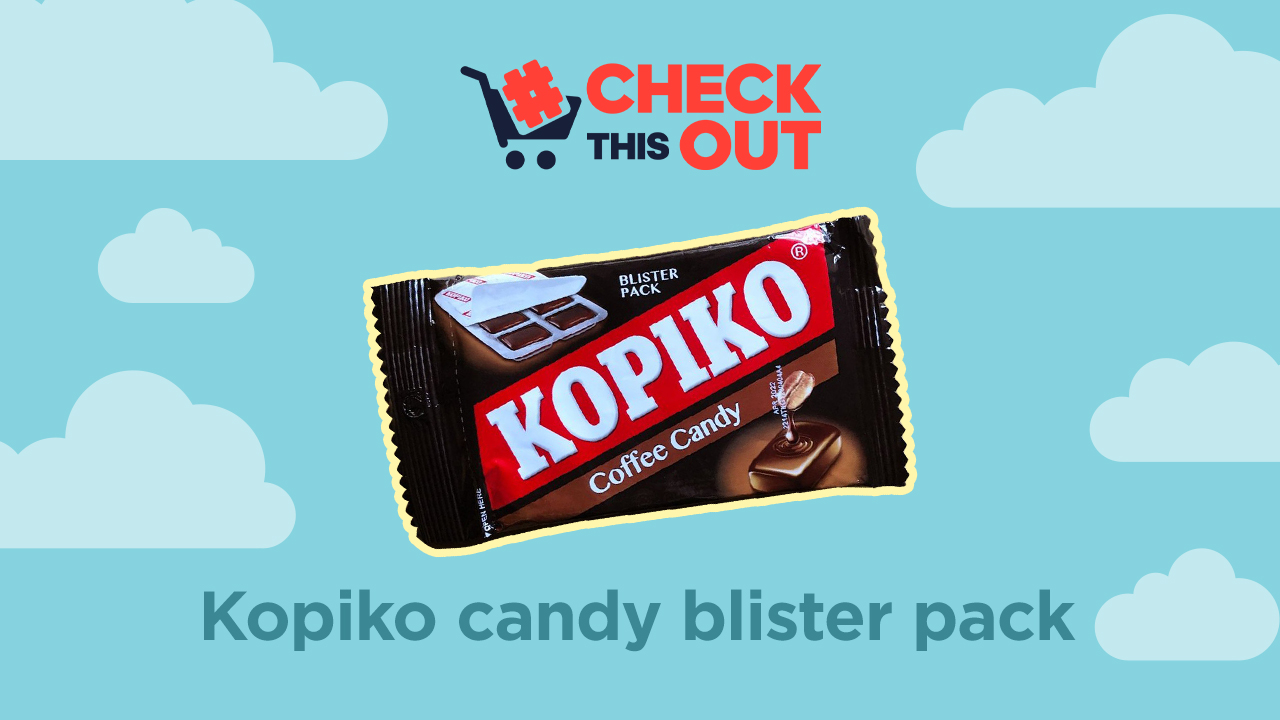 [Buy a pack of 8 candies for P60]
It's not like we don't have Kopiko here, but it's really tantalizing when it's seen on an amazing show – and in a peculiar "lozenge" format. (Does it also cure lonely hearts as it does hungry stomachs?) Pyo Mi-seon (Gong Min-jeung), Dr. Yoon's best friend, and Jang Young-guk (In Gyo-jin), the ex-husband of the fish restaurant owner, were seen snacking on these at work, which makes me wonder if everything tastes better over at Gongjin.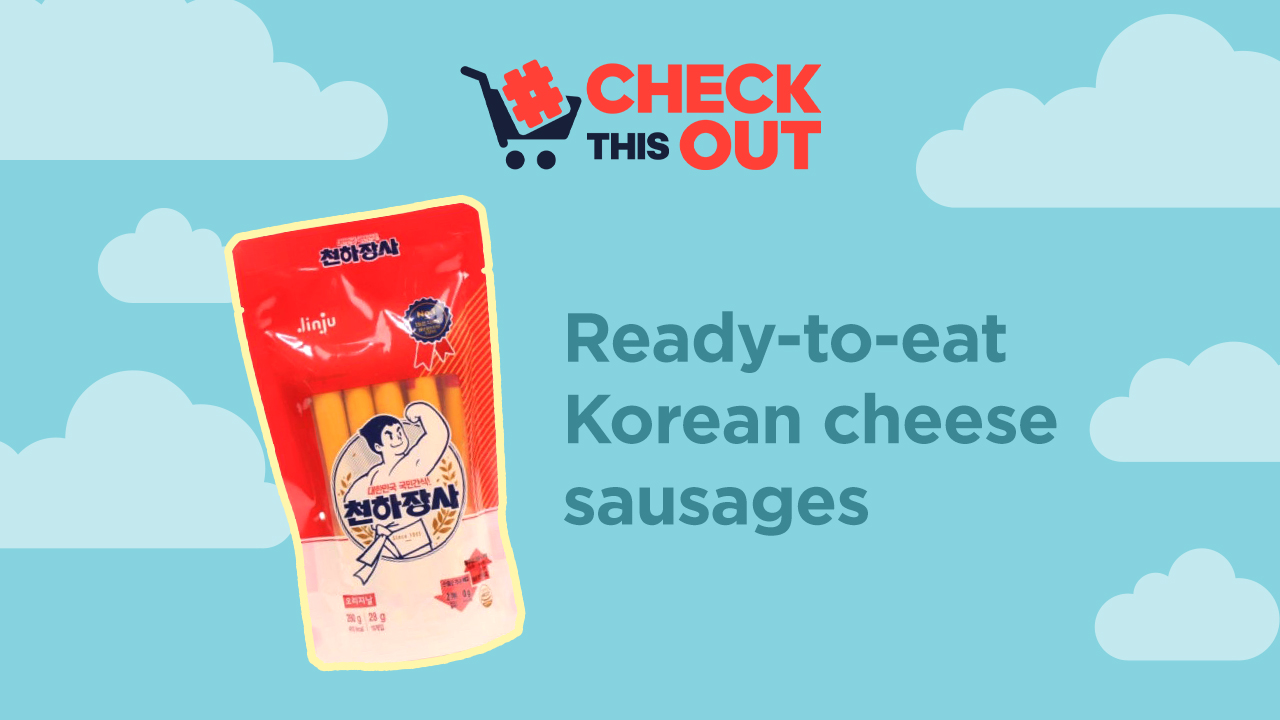 [Buy a pack from P320-P630 depending on the size]
One great thing about Dr. Yoon is that she isn't picky (well, almost) about her guilty pleasures. She's seen frequenting the neighborhood store to buy these ready-to-eat sausages, which have already been revealed as her go-to snacks since college. Honestly, I found them weird-tasting, but you should all trust the Koreans' palates more.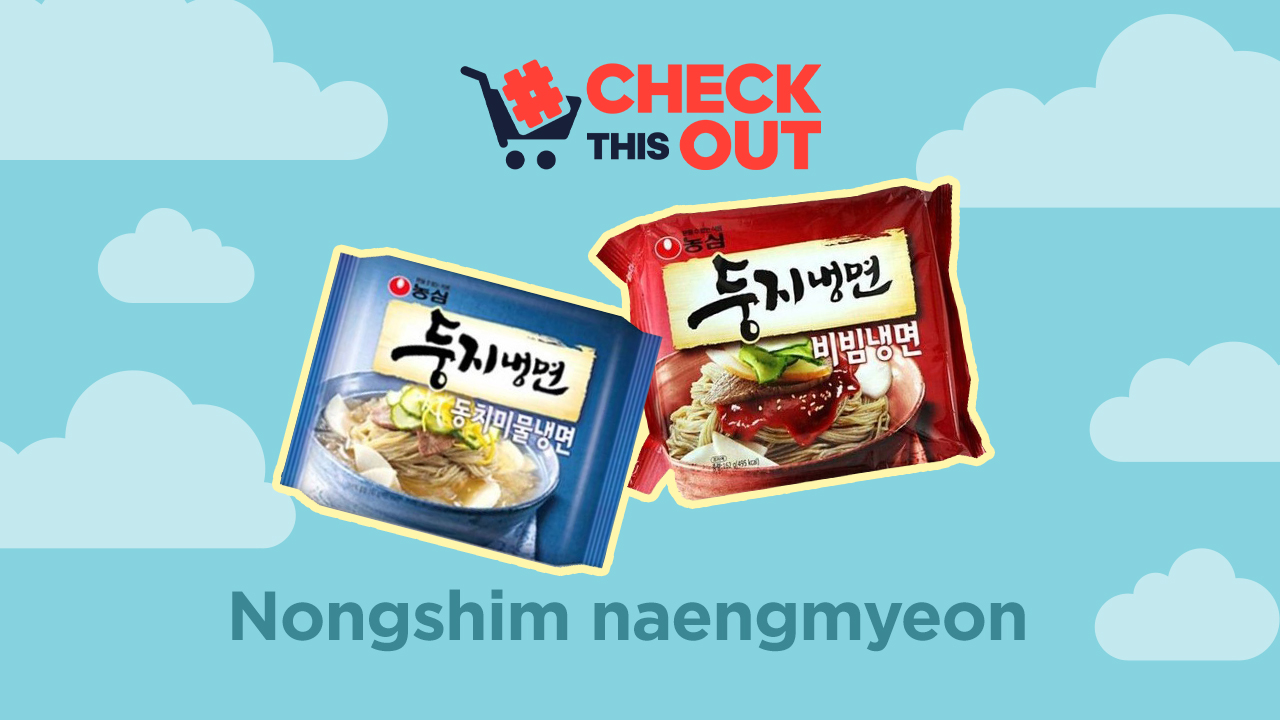 I didn't know what naengmyeon (cold noodles) was until Chief Hong Du-sik (Kim Seon-ho) had forced himself into Dr. Yoon and Director Ji Seong-hyeon (Lee Sang-yi)'s lunch "date;" you know, jealous potential jowa (boyfriend) things. Luckily, there are instant versions from Nongshim – this brand has everything! – and are available in dongchimi and bibim flavors. Bibim-naengmyeon, the spicy one, is the one Chief Hong said he prefers, so it must be delicious by default.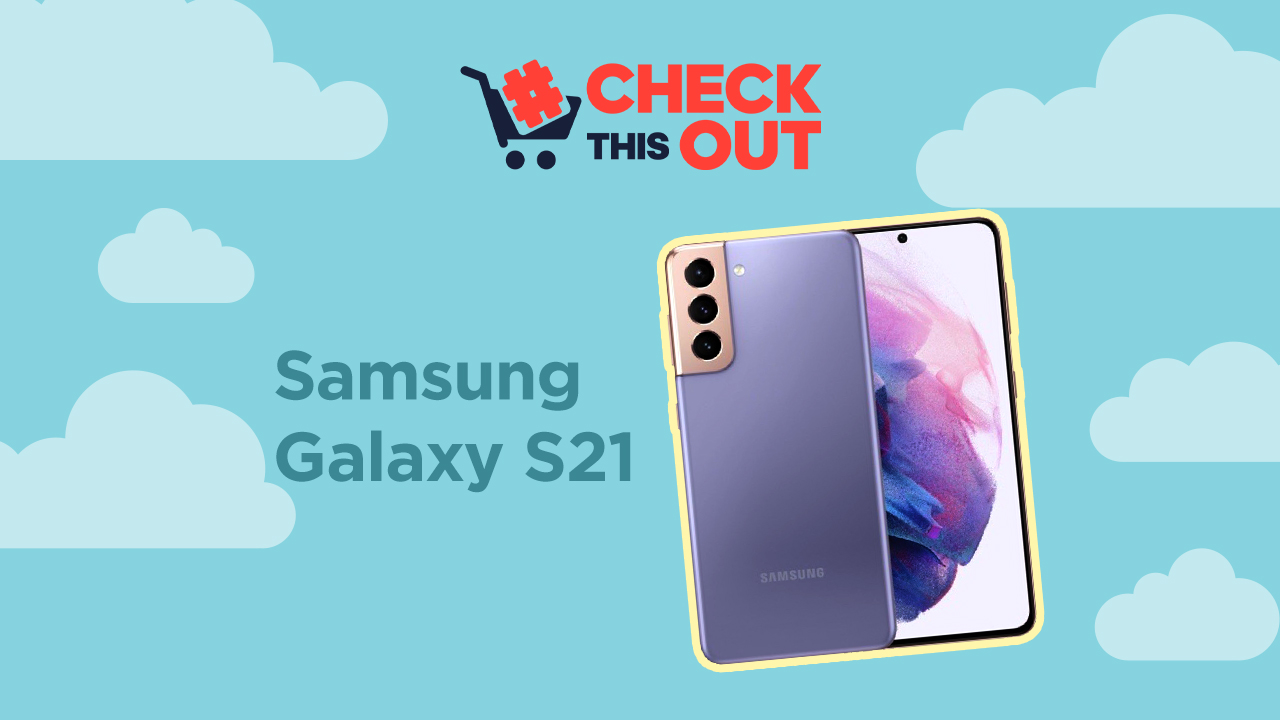 Android devotee and looking for a new phone? Getting the S21 is your best bet in channeling your inner Dr. Yoon (without the early Gongjin days attitude, please), especially when you opt for the Phantom Violet color. But fandom aside, it's impressive – it has a 256GB memory, sharp front and rear cameras, and is 5G-enabled. It's not safe from Gongjin's occasional network outages, though.
Fun fact: It was also Yu Na-bi's phone in Nevertheless.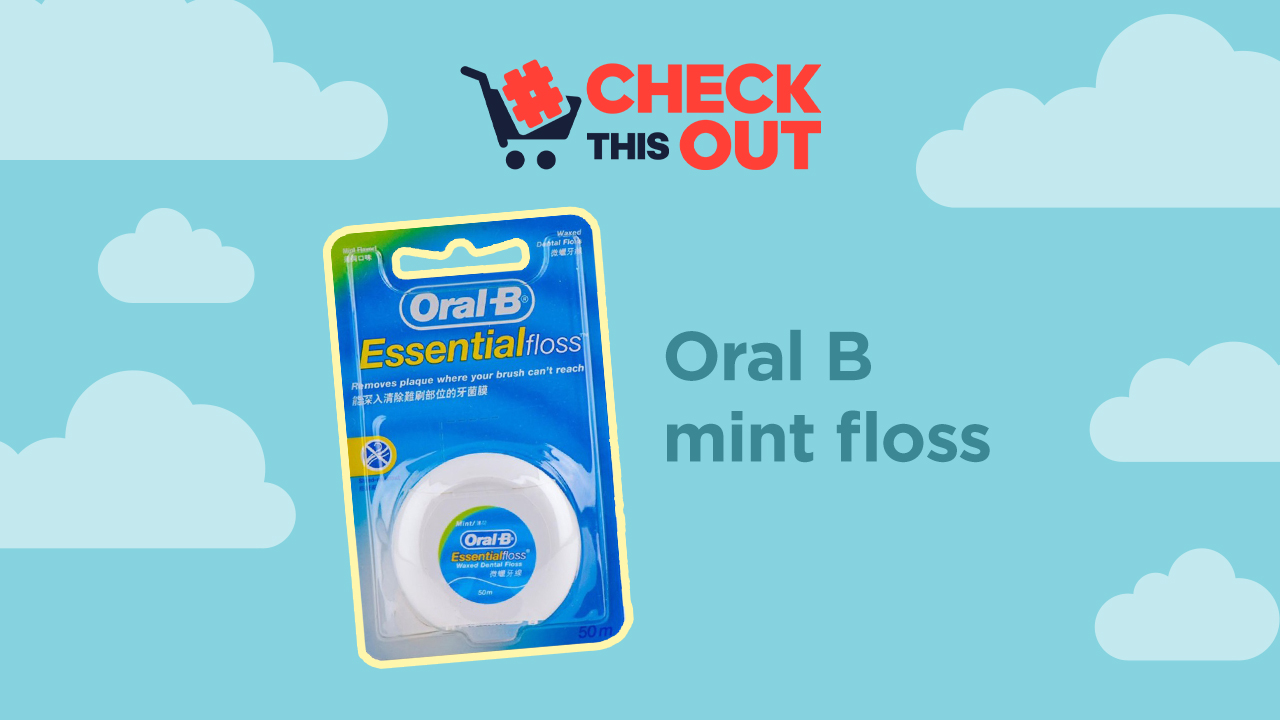 This item isn't in the show, but Hometown Cha-Cha-Cha does a good job reminding viewers to take dental care seriously. Flossing saves our teeth and keeps us from more-than-necessary trips to the dentist. Besides, if you do opt to move to Gongjin, Dr. Yoon's services don't come cheap, and you wouldn't want to be referred by Jo Nam-sook (Cha Chung-hwa), the town's mosang (tattletale), to an unlicensed technician either.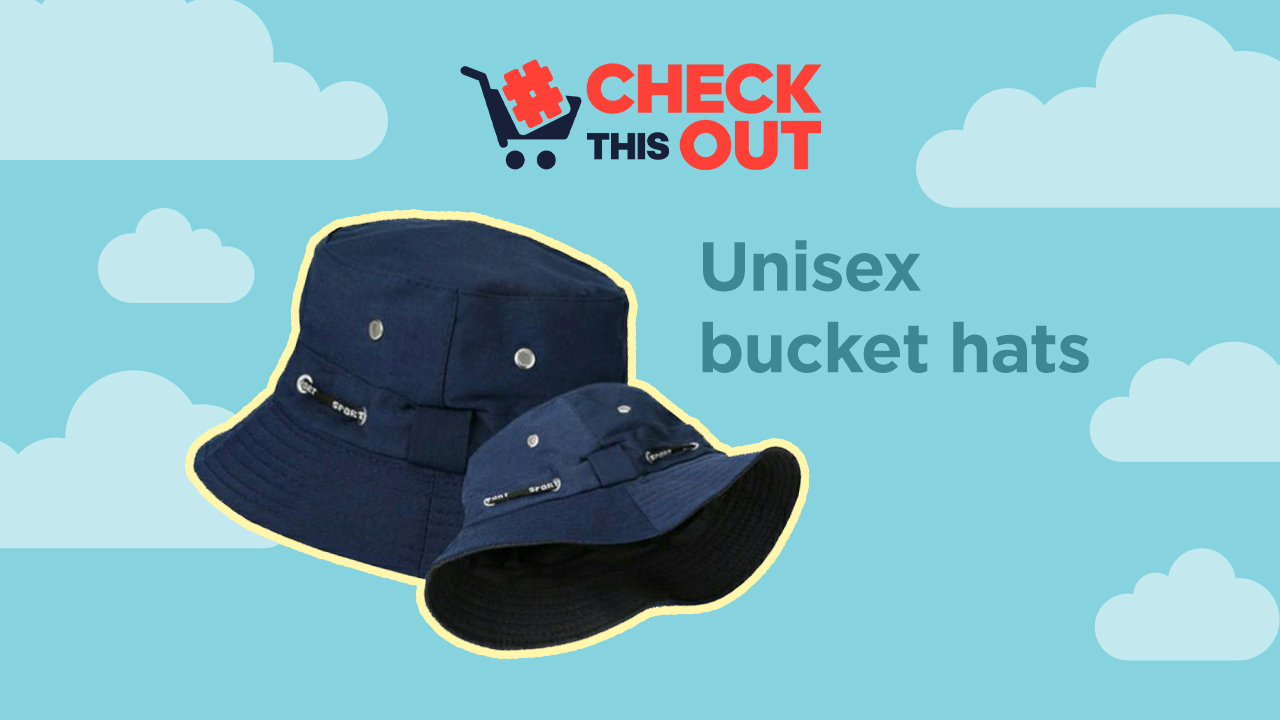 If you want to acclimatize well in Gongjin, choose your company carefully. I don't recommend the "gossip girls" that much, though you'll surely get plenty of intel about the townsfolk. Go with the ahjummas (aunties); they won't let you get hungry, won't contest if you need a room for a while, and are fun at photoshoots! The only requirement? Wear cute bucket hats at all times.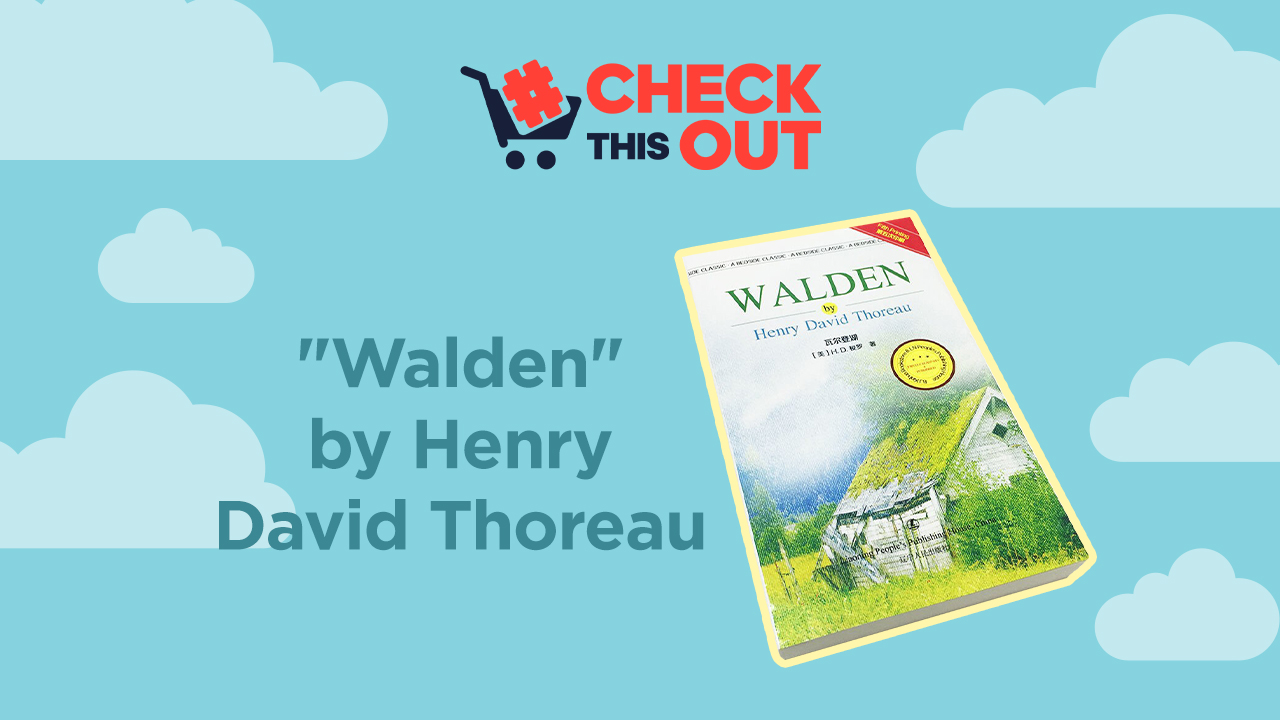 There's nothing more appealing than an all-around handyman who's also into great works of literature, right? I knew Hong Banjang (Chief) was deeper (and emo!) than he seemed when he flipped through a copy of the contemplative Walden at a rocky coast. Also, this is another tome to add to our to-be-read piles. 😢 You're welcome.
While waiting for the next episode, stock up on these Gongjin essentials! It's the next best thing to being there and getting swept up in an unexpected romance. – Rappler.com