Congratulations, Rose and Kit!
MANILA, Philippines – Kit Harrington and Rose Leslie are going to be parents of two!
The Game of Thrones star revealed the news on the Friday, February 3, episode of The Tonight Show when he was asked about their two-year-old son. 
"He's about to get the shock of his life, which is that he's about to get a brother or sister," he said.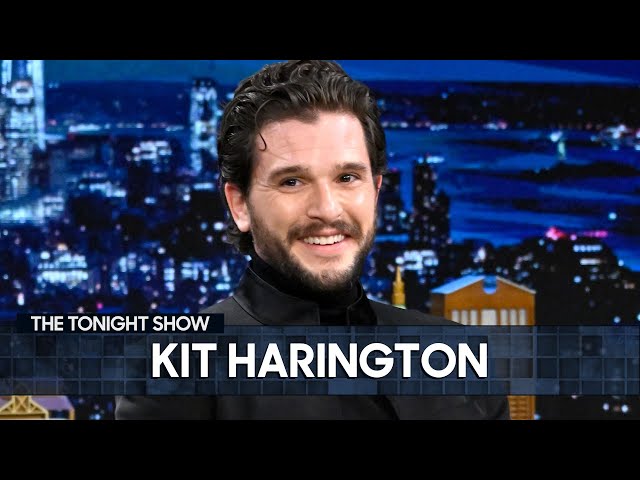 Kit then shared that he's "terrified" about their second pregnancy.
"You know, with the first baby, you're like walking on clouds and dancing through fields of daisies for nine months – well, the man is, anyway. But this time, you go, like, the reality check comes much shorter. You get practical real quick."
He also recalled how they told their oldest son about the new member of their family: "We're trying to get him ready for it. We point to Rose's tummy and we say, 'Mommy's baby, mommy's baby.' And he points to his tummy and goes, 'My baby.'"
Kit and Rose, who met on the set of Game of Thrones, welcomed their first child in February 2021.
In the show, Kit played Jon Stark and Rose played his hostage-turned-lover Ygritte.
The pair married in Scotland in 2018, and have kept a low-key relationship since then. – Rappler.com