'The Unmarried Wife jumps from one entanglement to another, almost bereft of the humor that is obvious from all the bizarre and ludicrous situations,' writes Oggs Cruz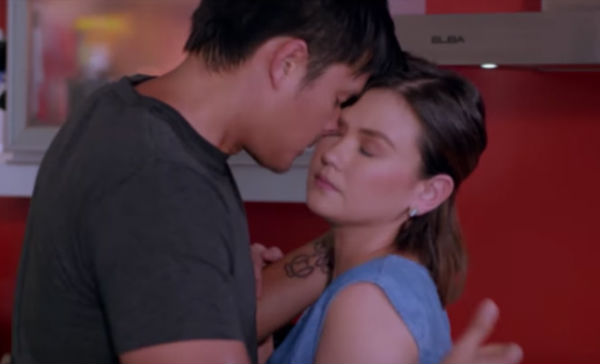 At one point in the tangle of marital messes that Maryo J. Delos Reyes confronts in The Unmarried Wife, two minor characters, two mothers speak out to defend their embattled children (a couple). 
One mother exposes her faults both as a wife and a mother to exalt her daughter. The other mother starts to lament that precise propriety is what society presumes out of married women like them. The scene, which curiously puts the spotlight on two older women who have either skirted away from or persisted through societal expectations, affirms a point that Delos Reyes' film discusses in its roundabout tale of a married woman trapped in a failed marriage.
In a patriarchal society dictated by antiquated laws and institutions, it is usually women who suffer.
Marital affairs
The Unmarried Wife tells the story of Anne (Angelica Panganiban) and her complicated marriage with Geoff (Dingdong Dantes).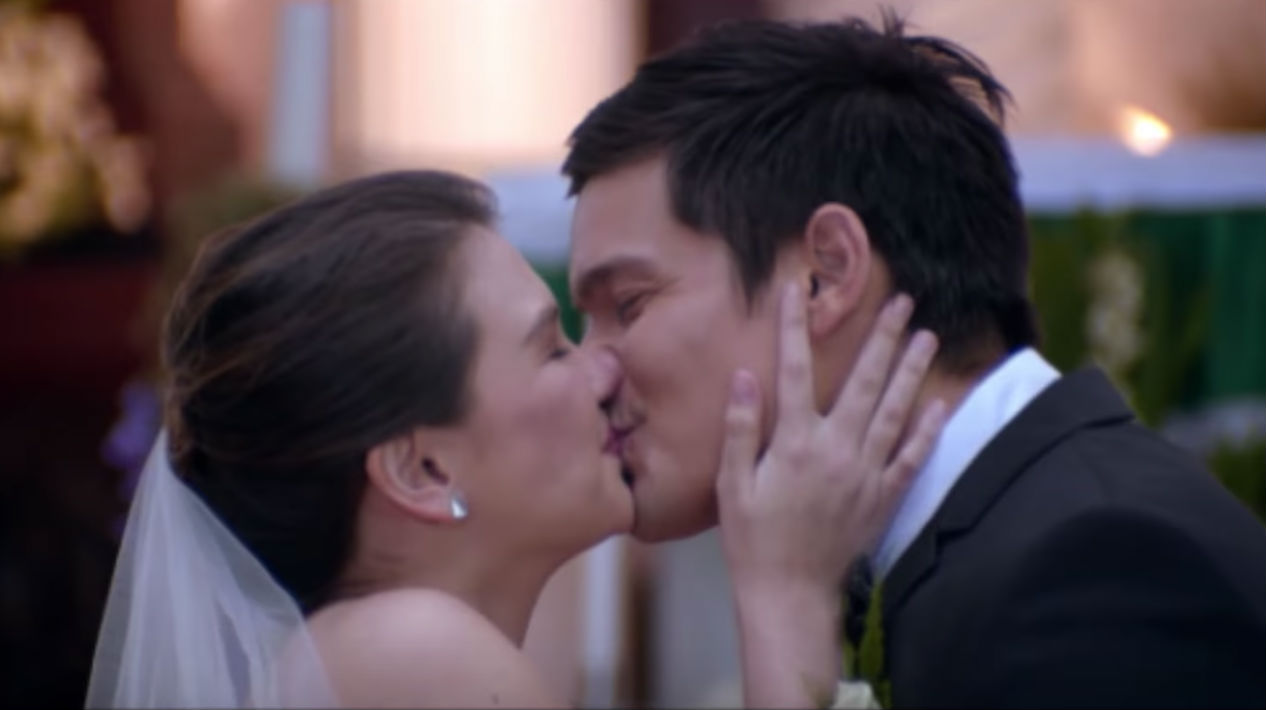 Through a series of flashbacks framed in between scenes from a fateful night where Anne is suddenly attacked by an angry woman who calls her a mistress, the film navigates its way around a convoluted plot where Anne and Geoff fall in love and get hitched, only to end up being trapped in a marriage that suffocates the joy out of them. They find comfort in various illicit affairs, with Geoff being the first to falter.
Anne reacts accordingly, maintaining her foothold as staunchly persevering wife all for the sake of her son. Soon after, Anne herself surrenders to the need to love and be loved when Bryan (Paulo Avelino), a man she meets while she was still at odds with Geoff, catches her attention. Bryan is also in the middle of having his marriage to his wife annulled. 
The Unmarried Wife jumps from one entanglement to another, almost bereft of the humor that is obvious from all the bizarre and ludicrous situations. Delos Reyes keeps a consistently serious tone, diligently staging scenes to emphasize the very broad emotions that result from lovers who only end up hurting each other.
Conventionally melodramatic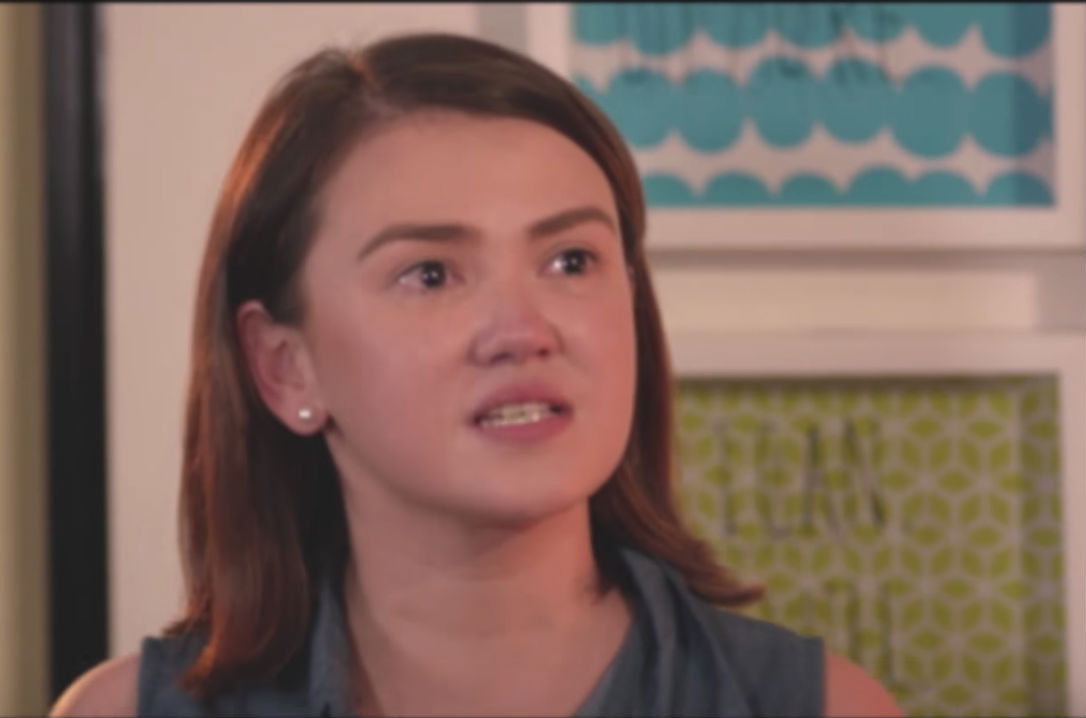 The film's very conventional, melodramatic approach to the material works at times, especially since Panganiban is most convincing when she plays the tormented wife.
The biggest problem of The Unmarried Wife is that all of its male characters are flat. Their motivations are juvenile, nearly non-existent. Their actions are plainly reactionary, lacking the depth to make them as compelling as Anne. It doesn't help that Dantes' portrayal of Geoff is so rigid, making his character so difficult to engage with.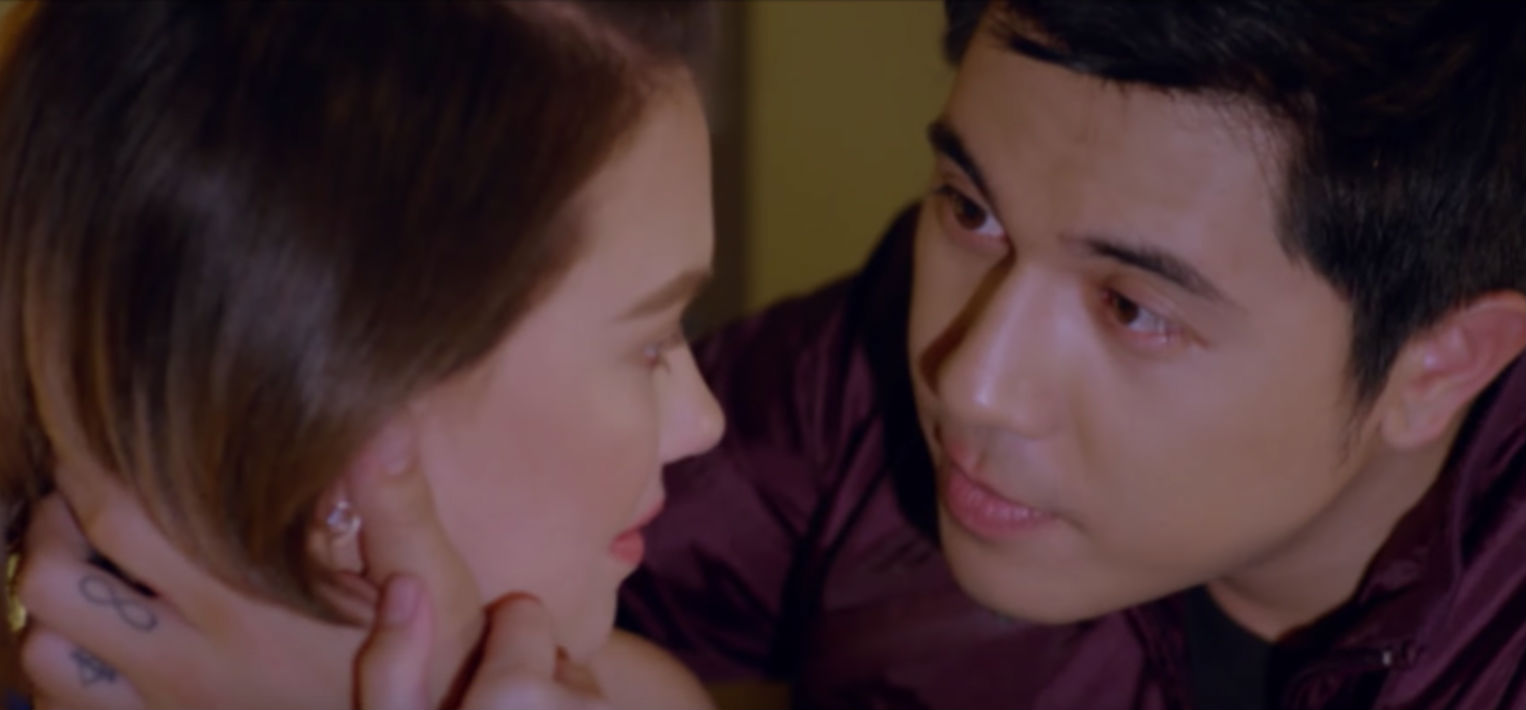 Clearly, the film is written to be lopsided in favor of telling Anne's plight. 
It is all fine. The film makes its t intentions quite clear. However, the film fails to explore the full possibilities of its milieu, which is quite intriguing since it does take a stab at defining the role of marriage in a modern world. In its effort to carve an overwrought tale of a woman trapped in a broken marriage, it stubbornly refuses to grant its male characters the same sympathy it so generously showered its anguished wife. 
Stifled by convention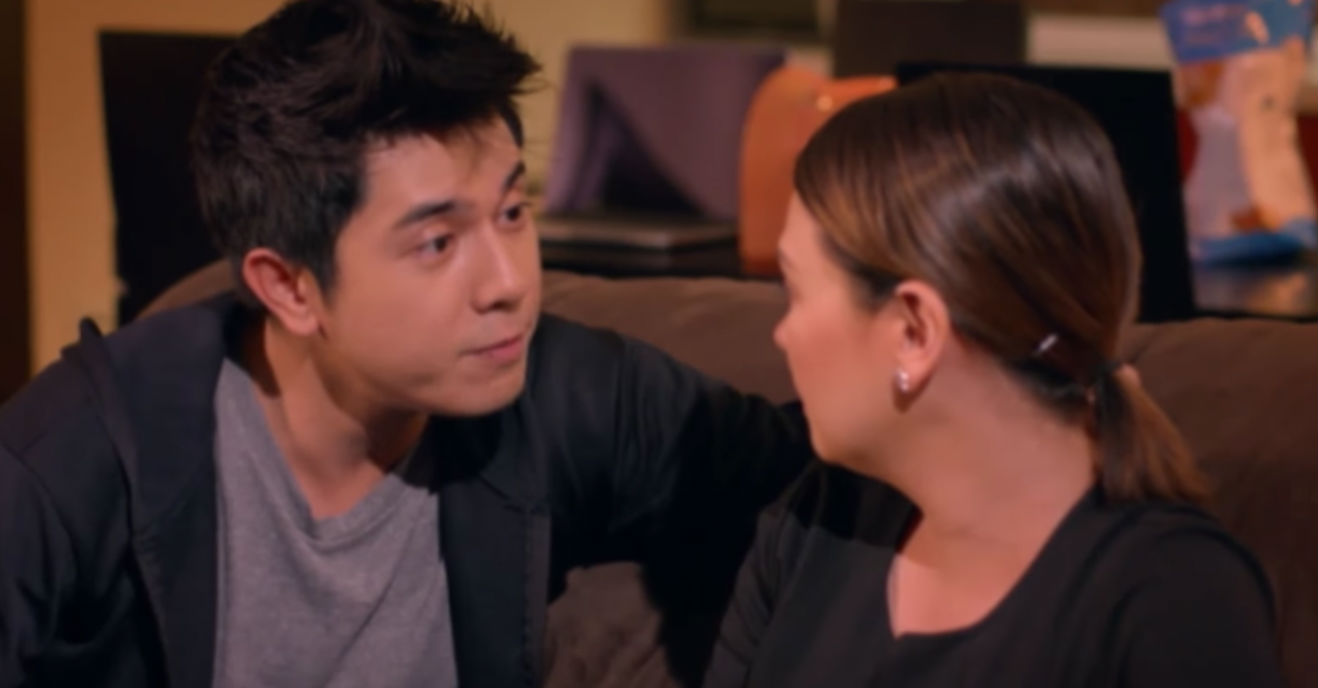 The Unmarried Wife is a competently crafted marital drama. It is evident that the film bleeds for all the women like Anne, her mom, and her mother-in-law who have been boxed into what is expected of them by a society that subscribes to norms and labels. Sadly, it is stifled by its own conventions. It's just not as powerful as it could have been. – Rappler.com
Francis Joseph Cruz litigates for a living and writes about cinema for fun. The first Filipino movie he saw in the theaters was Carlo J. Caparas' 'Tirad Pass.' Since then, he's been on a mission to find better memories with Philippine cinema.