This is AI generated summarization, which may have errors. For context, always refer to the full article.
Movie reviewer Oggs Cruz praises the film's look and feel, as well as the actors' performances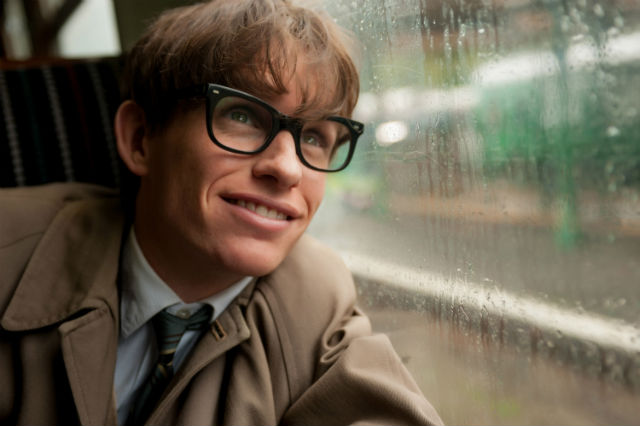 MANILA, Philippines –There is a bit of wicked humor in the knowledge that the lives of history's most peculiar figures could churn out the most formulaic of films.
James Marsh's The Theory of Everything, about today's most famous physicist Stephen Hawking, seems to be a product of the same mold that birthed Ron Howard's A Beautiful Mind (2001), Martin Scorsese's The Aviator (2004), David Fincher's The Social Network (2010), and Morten Tyldum's The Imitation Game (2014), all films about men and how their genius is hindered by some sort of ailment or prevailing social malaise. And it actually is.
Less a myth
The film does not stray too far from the formula. Its tale is still unsurprisingly uplifting, mainly because Hawking's perseverance against his disability, even if left un-filmed, is something that can only be admired.
What basically differentiates The Theory of Everything from the films that remained to be only stubbornly inspirational is that there is an attempt to keep Hawking grounded to Earth, to keep him more a human being and less a myth.
The Theory of Everything is adapted from the book entitled Traveling to Infinity: My Life with Stephen, written by Jane Hawking, Stephen's first wife. As such, the film puts the esteemed genius' accomplishments within the perspective of his tortured partner who is left alone to keep her family together.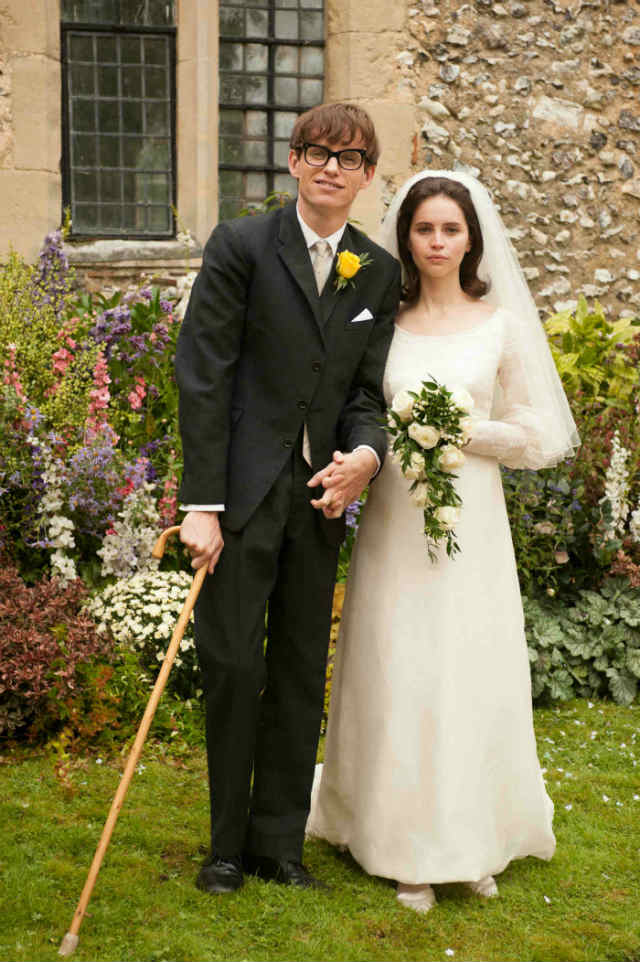 Instead of putting him on a pedestal with just his laurels and medals, it has him there with his failure as a family man, clutching along an ex-wife who suffered alongside him but was not rewarded the happy ending with him. Of course, Marsh does not make it out as dreary as it sounds, but the film nevertheless exemplifies the price of an uncompromising intellect.
Softness in the storytelling 
Marsh crafts the film as if it were a delicate piece of glass. The film begins where it ends, inside the halls of the Buckingham Palace where Hawking is supposed to be knighted by the Queen of England. The scenes are sewn together elegantly, making them feel less like disjointed episodes that are stretched to fit decades of a well-lived life within a limited amount of time.
There is some softness in Marsh's storytelling that makes the marital woes of the Hawking couple more agreeable than it should be. Marsh has done this before in Shadow Dancer (2012), where he succeeds in enunciating an Irish rebel's role as a mother amidst the atrocities she is forced to commit. He has the talent to humanize figures beyond their faults, sins, and immense exploits.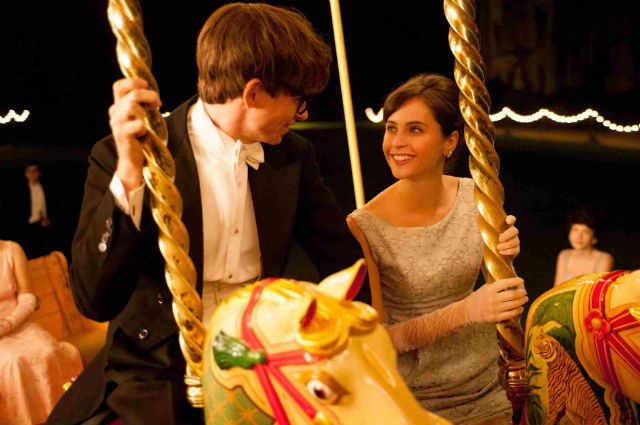 In turn, The Theory of Everything feels immediately graspable. It does not alienate with its erstwhile brushes with science. In fact, Marsh completely avoids science, relegating it to comprehensible phrases that would feel complex and legit to the ordinary moviegoer but are really all for show.
Its goal is not to make Stephen's theories understandable to the ordinary mind. Its goal is to make Stephen, beyond his theories, akin even to those of us who have been gifted with ordinary minds.
Acting pieces
Marsh completes only half the picture. The Theory of Everything would not have been successful in humanizing Stephen if it were not for Eddie Redmayne's immaculate portrayal. His role is both a physical stunt, with him being relegated to a wheelchair with a face in perpetual freeze, and an emotional performance, and Redmayne accomplishes both tasks without overreaching.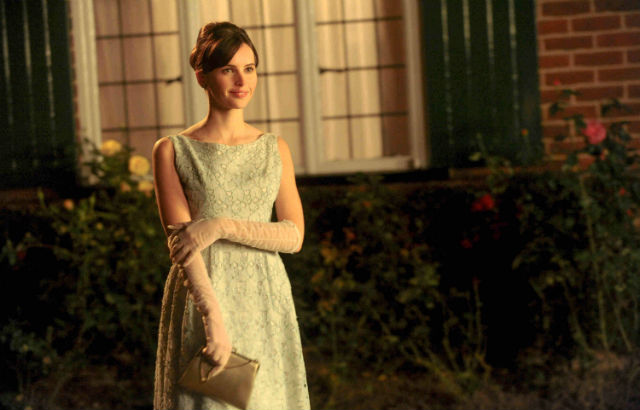 However, it is Felicity Jones' portrayal of Jane that is the core of the film. It is the fulcrum that ensures that the seesaw that sees Stephen as both an inspiring figure and a tragic one is working. She inhabits the role with absolute sensitivity to the burden of a woman left to the sidelines of a partner who is obviously bigger than her, her dreams, her love, and her beliefs.
Too pleasant 
The Theory of Everything is truly beautiful. The film is never without a frame that does not look it belongs in the portfolio of a talented photographer. It is this sheen of prettiness that makes everything, warts and all, too pleasant, lacking in darkness and suspicion. 
The film is drowning in good-naturedness. Even with its preoccupation with Stephen's marital failures, the film never really allows to teeter towards the black hole of humanity. It may have something to do with the fact that its subjects are still alive and are still well-loved, but Fincher, in The Social Network, has depicted Mark Zuckerberg as a man terminally consumed by loneliness, so that is not really an excuse. 
Sure, in the end, Stephen and Jane are shown as human beings, also suffering from the consequences of their talents and desires. However, their sufferings end up shallow, grounded not on the fault of their being humans but the fault in their stars. They are but saints fated to live ordinary lives in Stephen's godless universe. –Rappler.com
Francis Joseph Cruz litigates for a living and writes about cinema for fun. The first Filipino movie he saw in the theaters was Carlo J. Caparas' 'Tirad Pass.' Since then, he's been on a mission to find better memories with Philippine cinema. Profile photo by Fatcat Studios