The Filipina actress shares the screen with Hollywood stars Eva Green and Mark Strong
MANILA, Philippines – The trailer for the upcoming thriller Nocebo is out, showing Filipina actress Chai Fonacier holding her own alongside Hollywood stars Eva Green and Mark Strong.
In the trailer, we meet Eva's character, a fashion designer who suffers from a mysterious illness. As the illness appears to intensify, she welcomes a Filipino caregiver, played by Chai, into her home.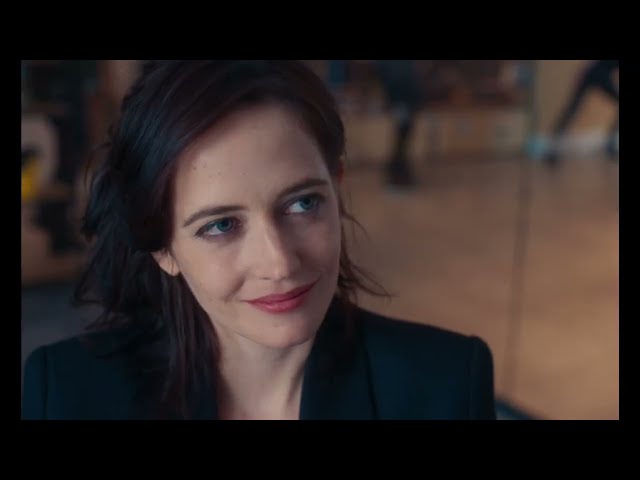 As the caregiver stays, she makes use of traditional folk healing to help her employer with her afflictions – arousing concern in her employer's husband, played by Mark Strong.
Nocebo was written by Garret Shanley and directed by Lorcan Finnegan.
It is set to premiere in US theaters on November 4, and by video-on-demand on November 22. – Rappler.com